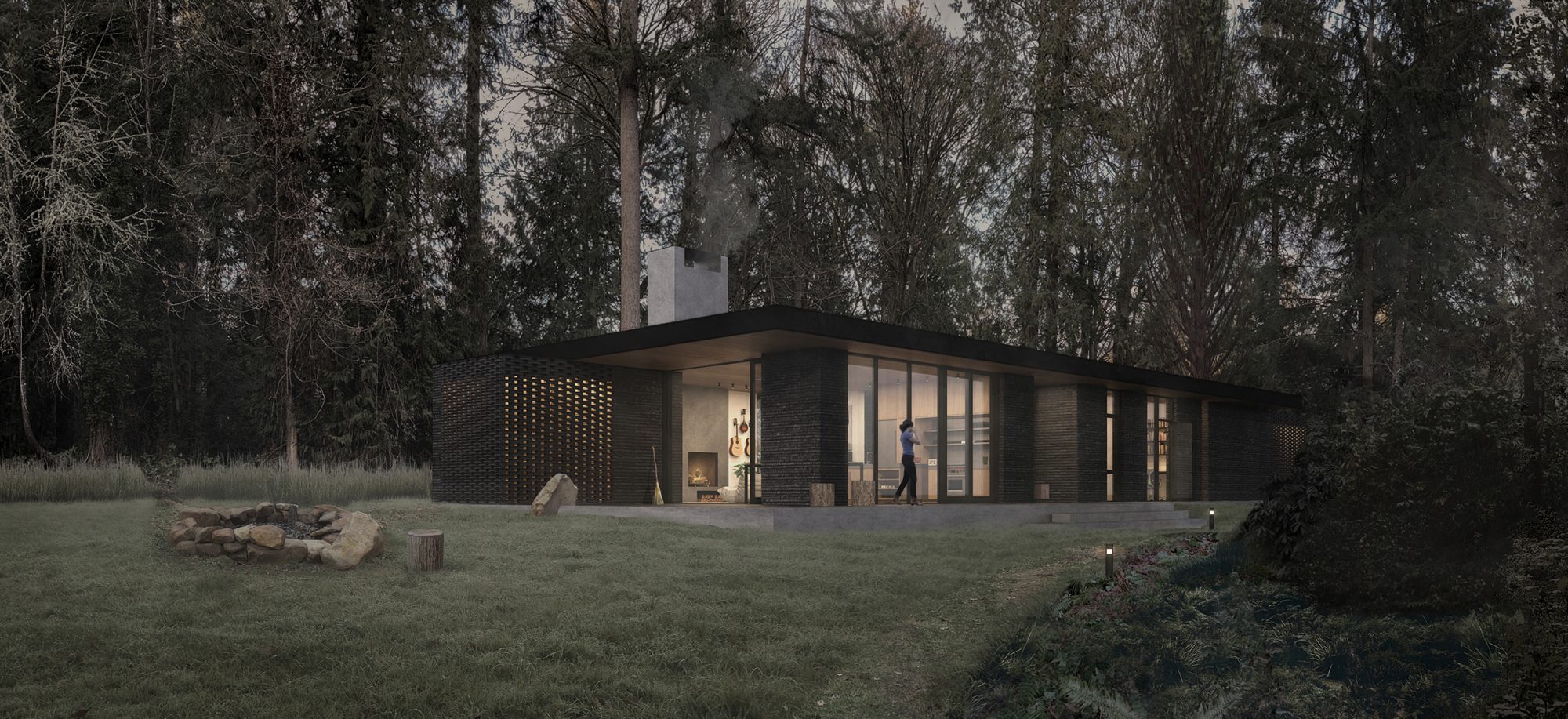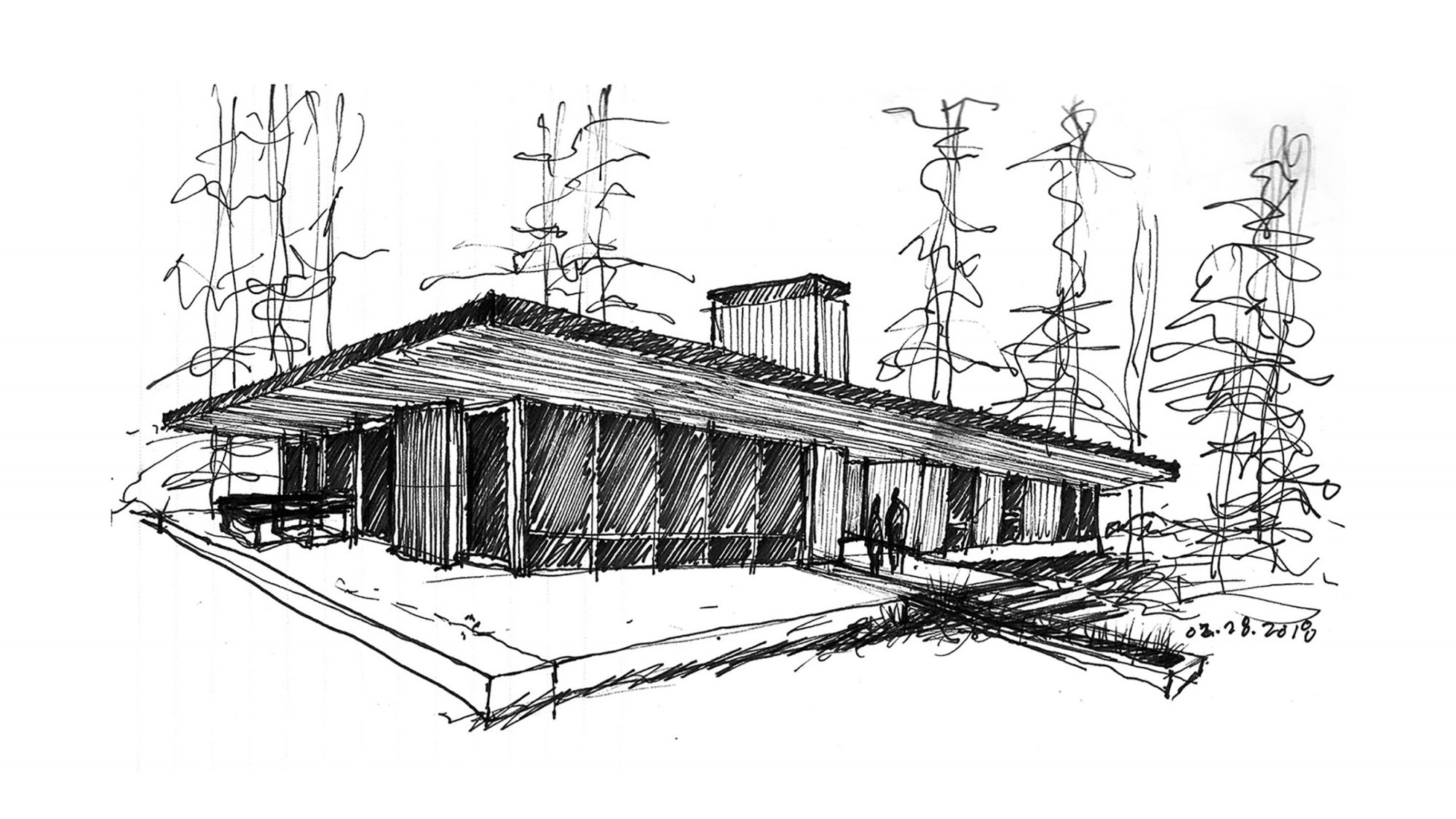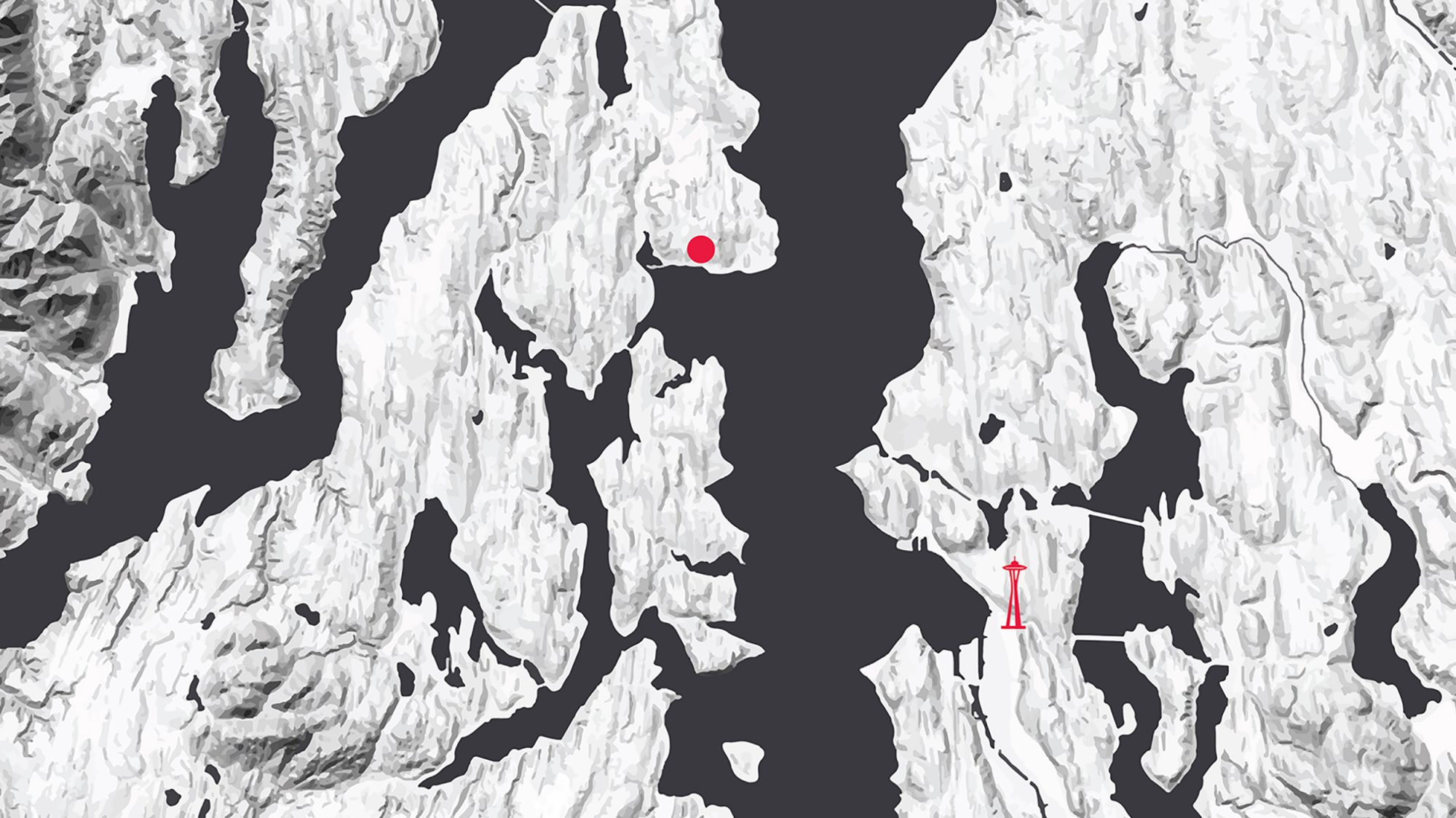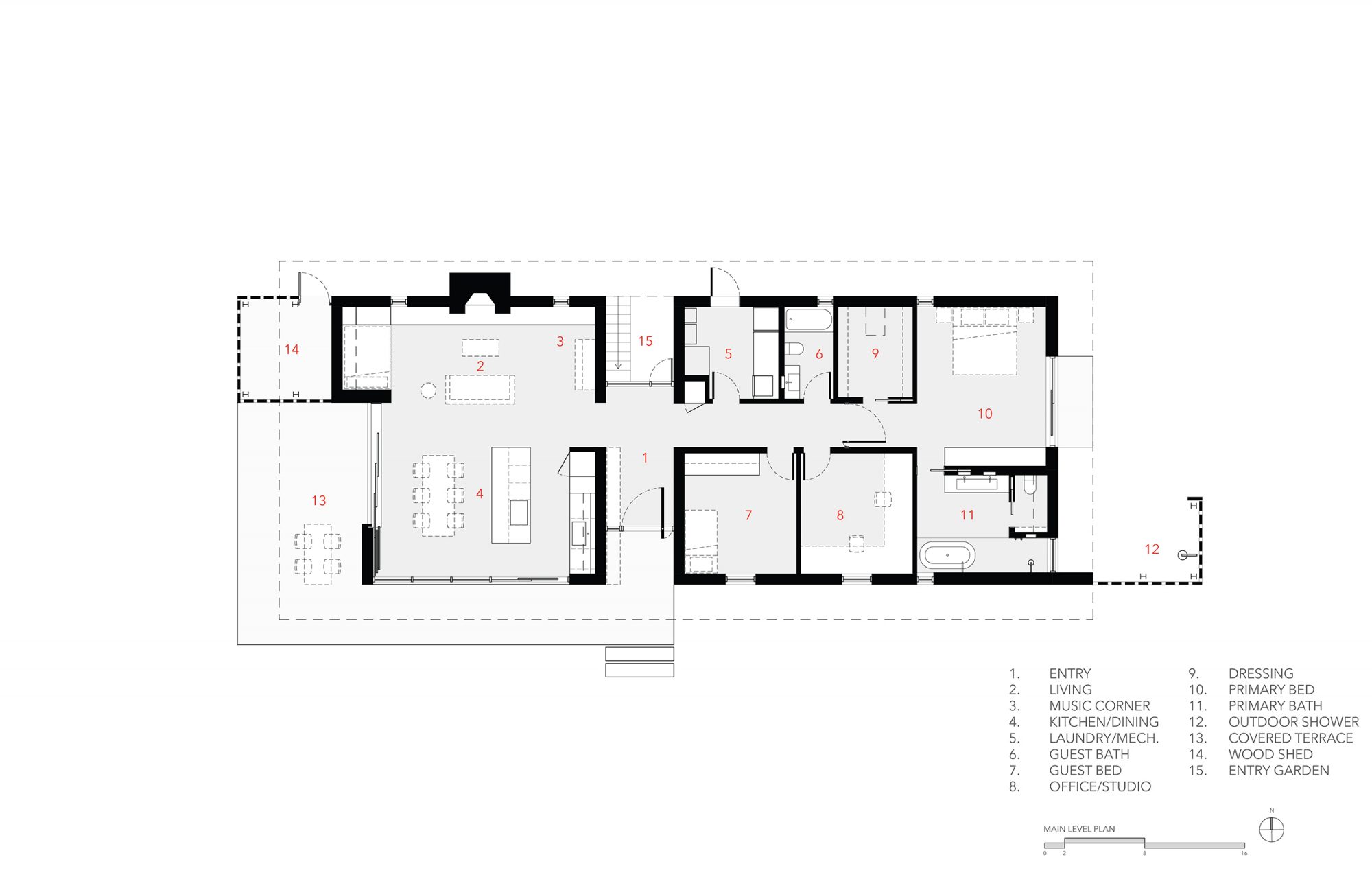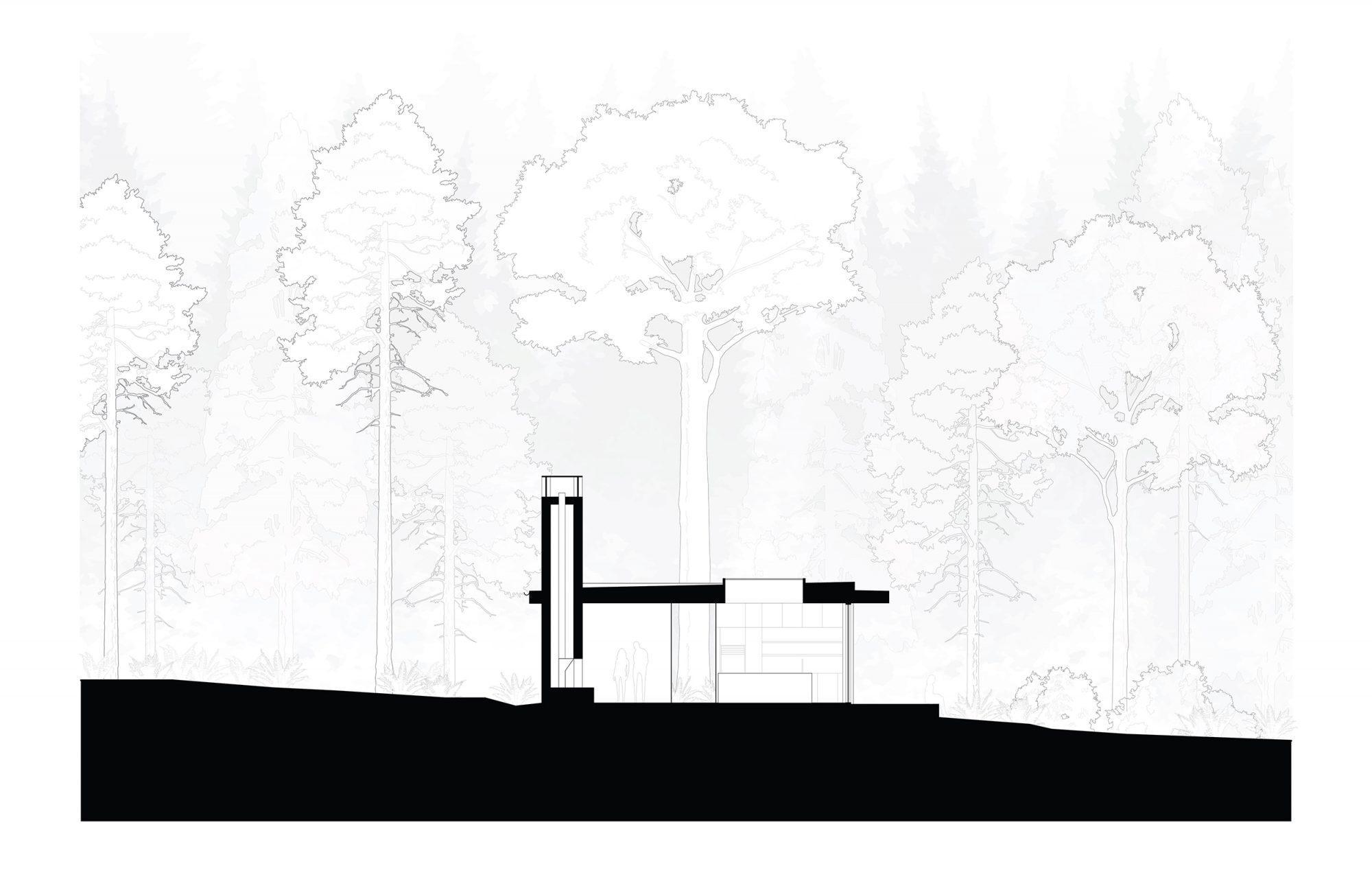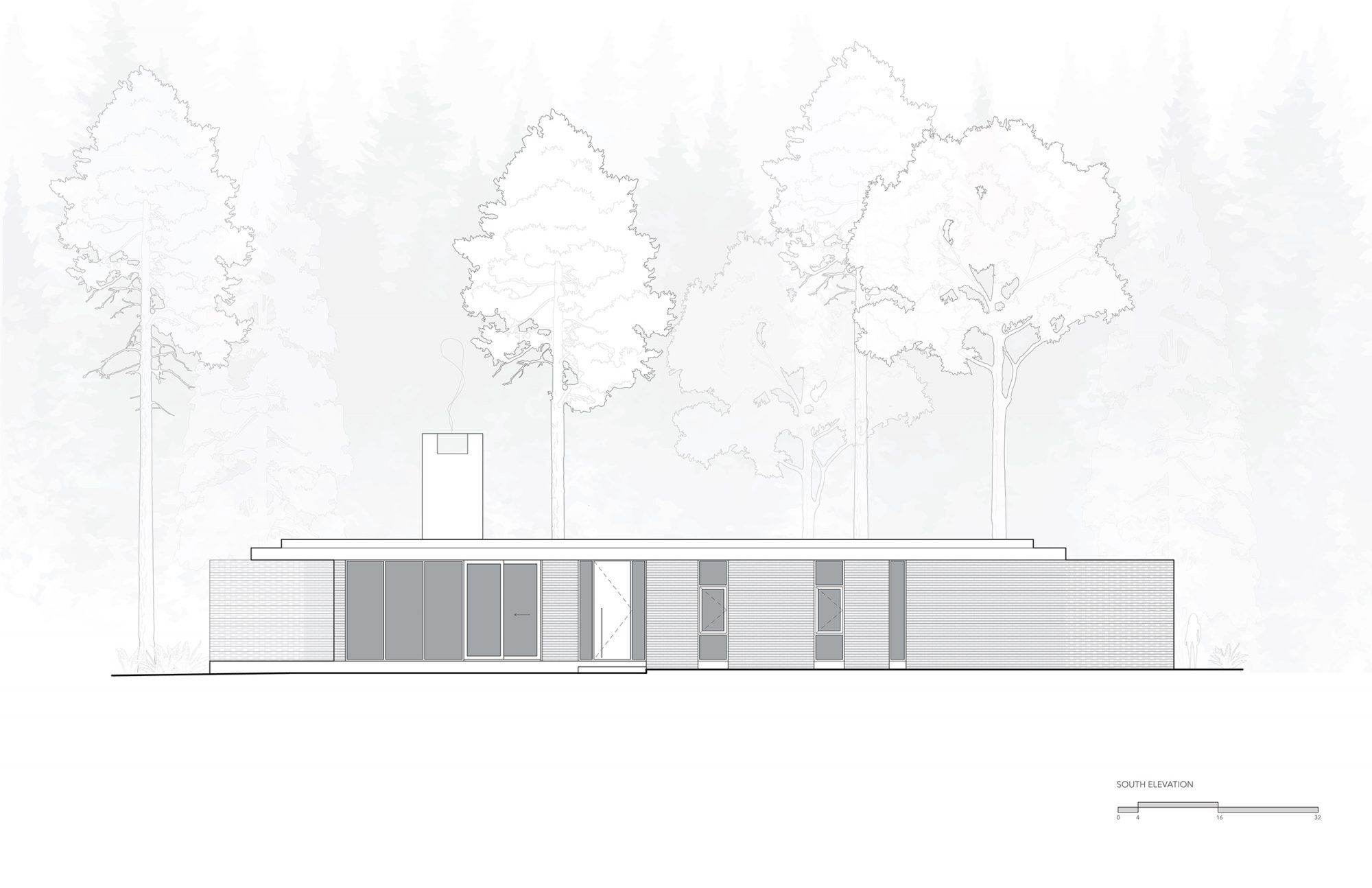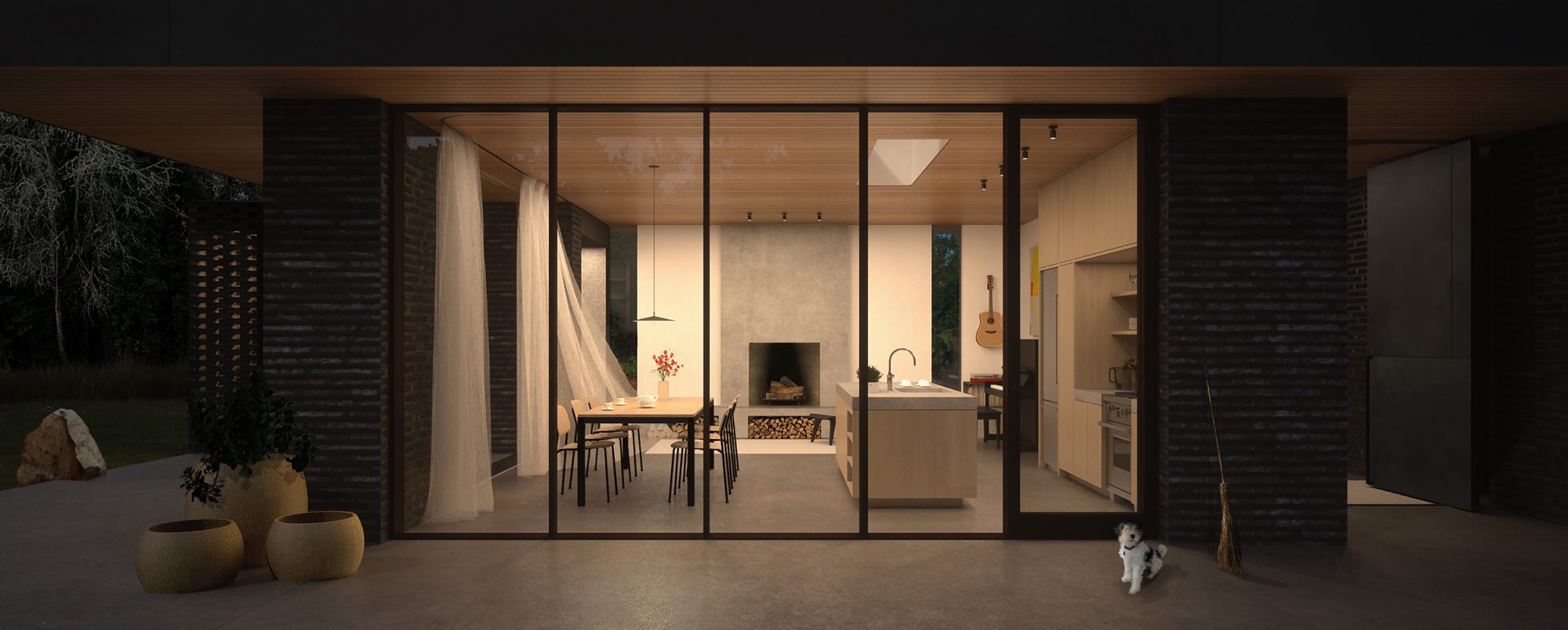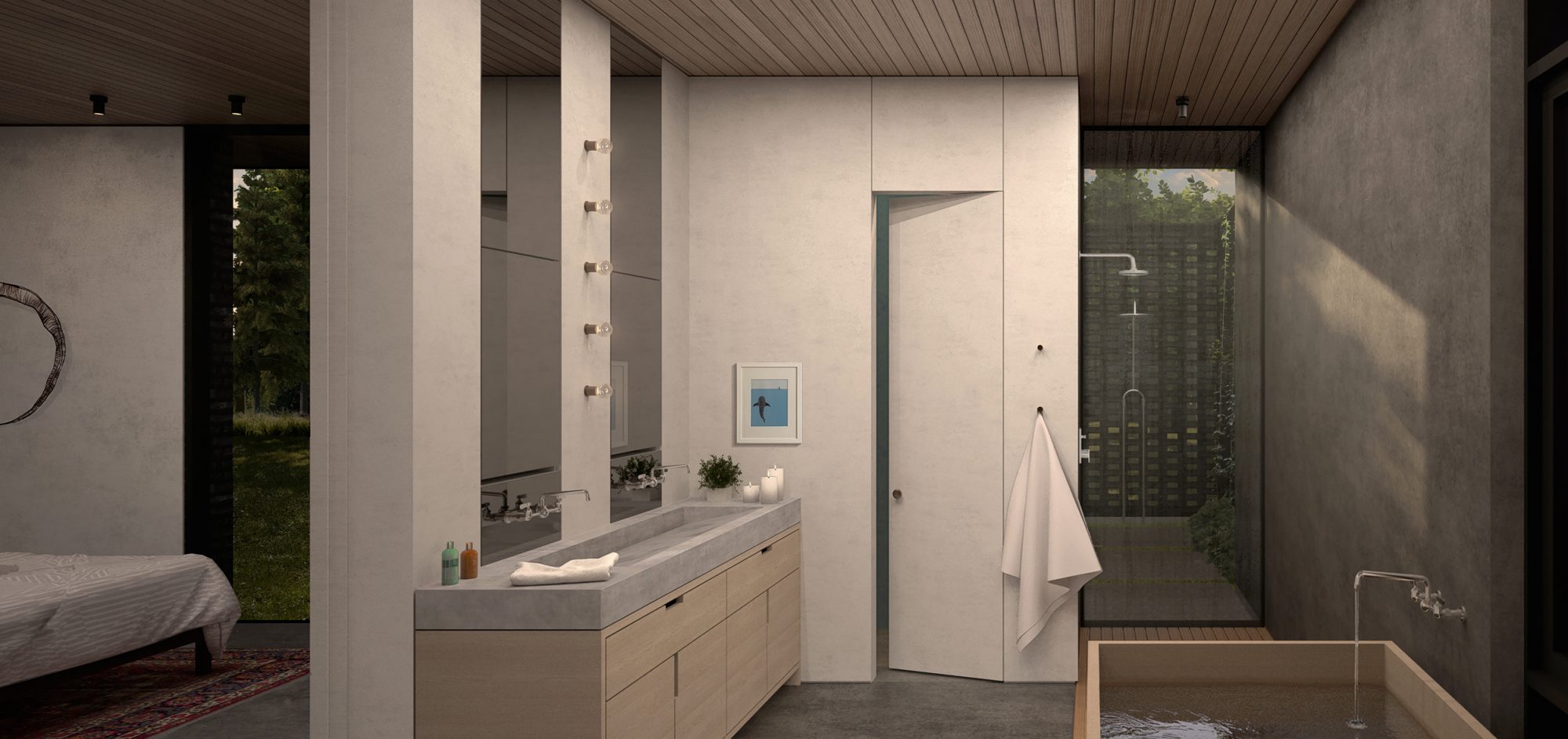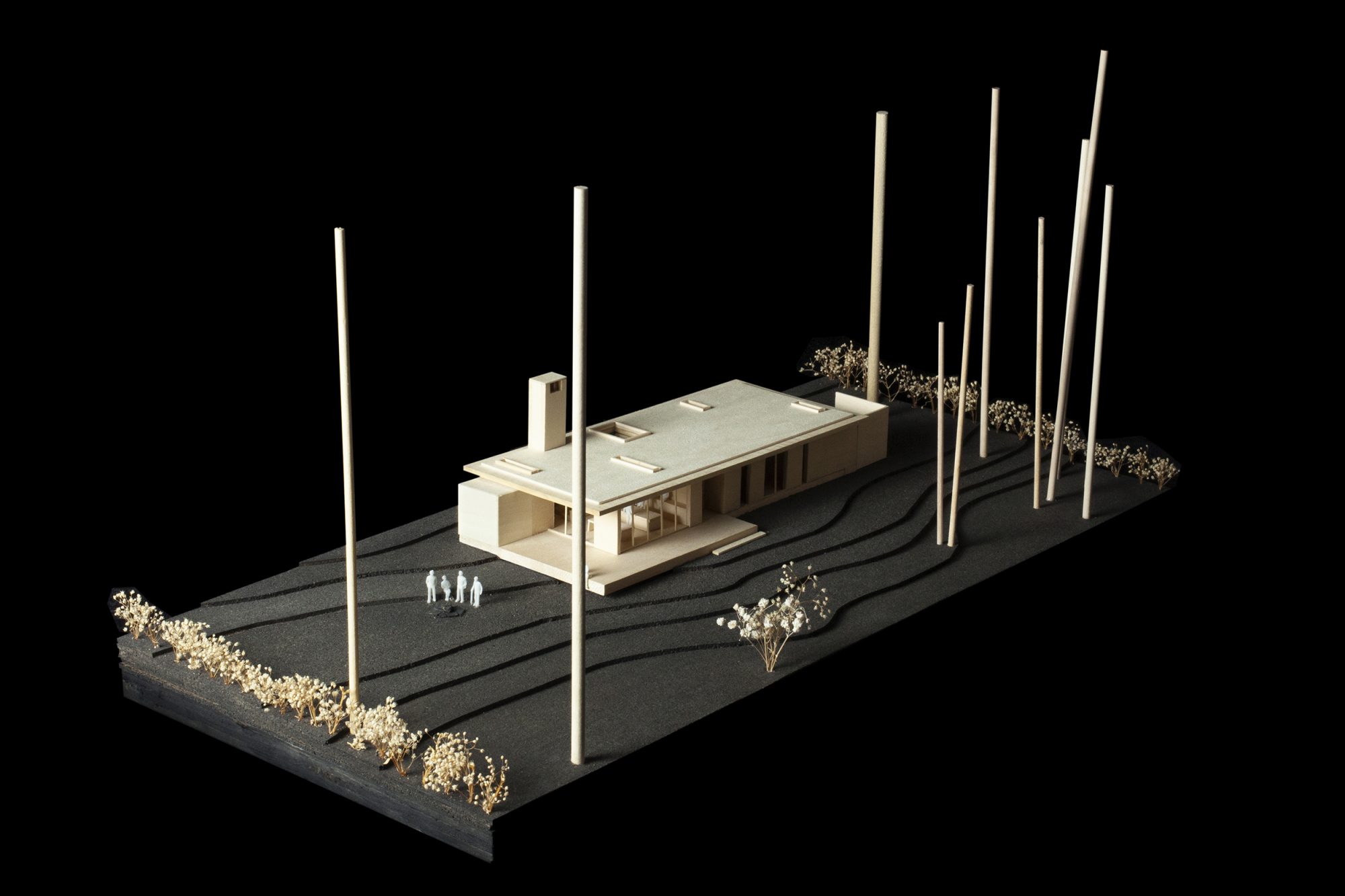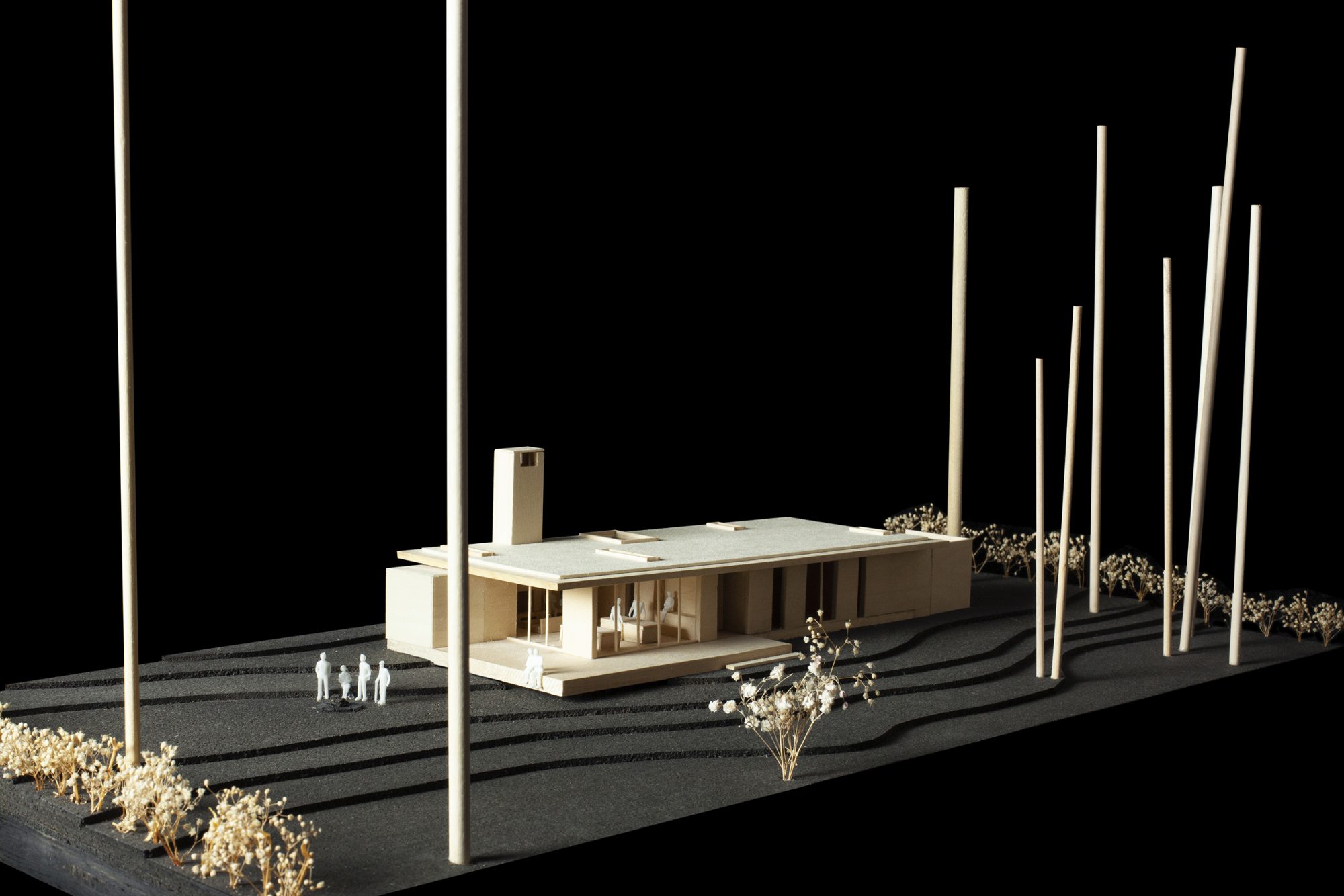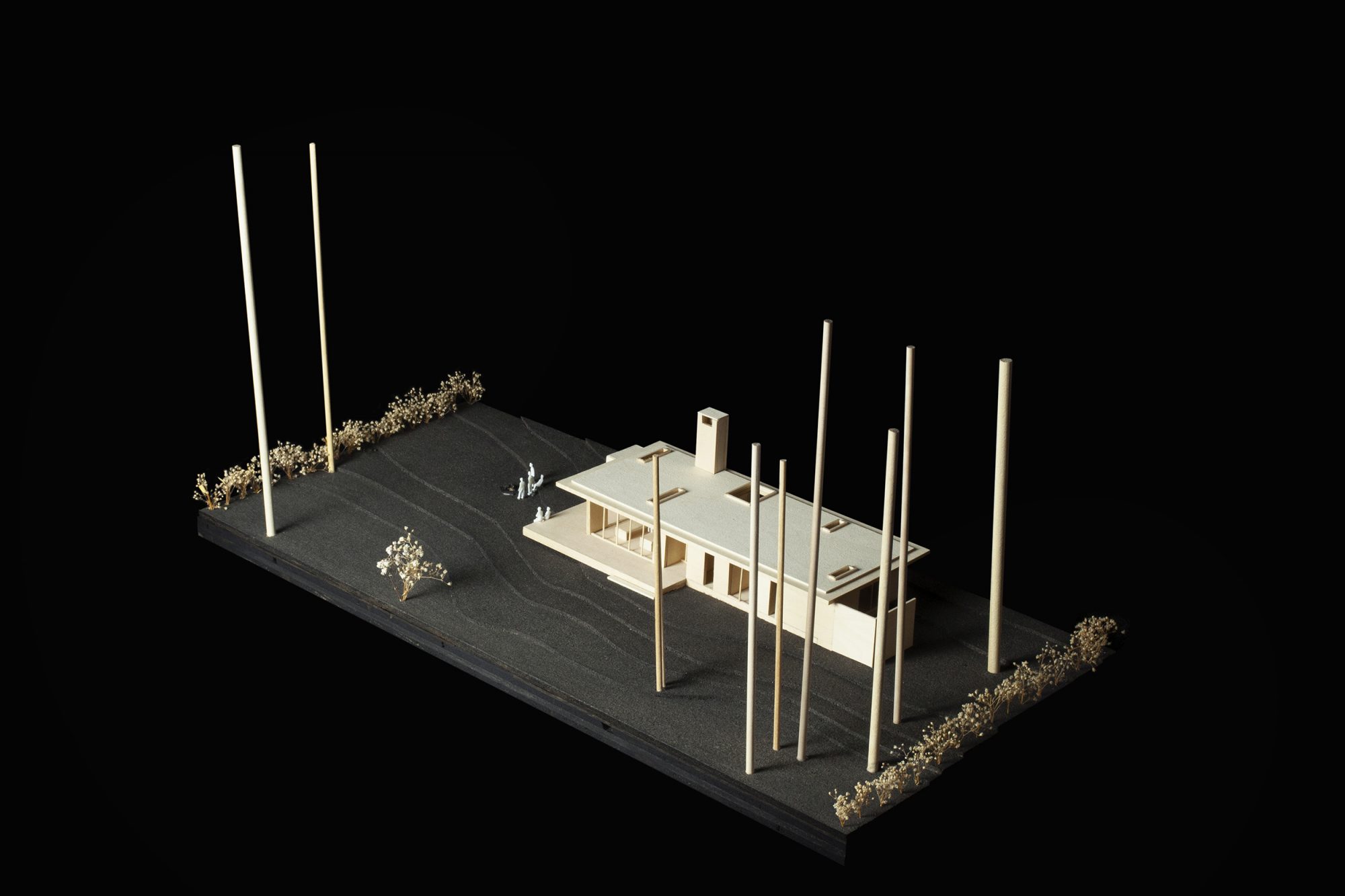 THE RAMBLER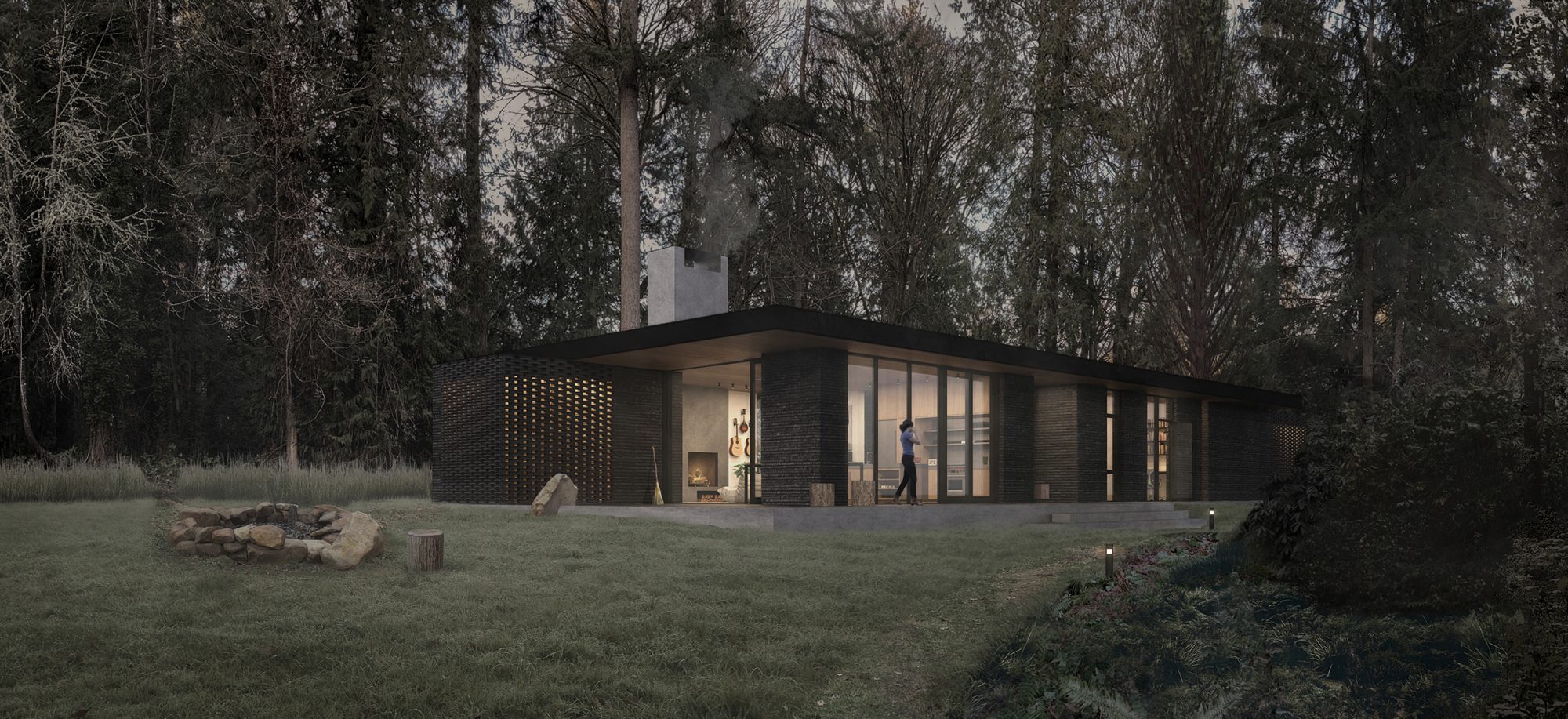 A one-story brick rambler custom-made for an architect & musician and tucked in the northwest woods.
STRUCTURAL ENGINEER
Swenson Say Fagét
CIVIL ENGINEER
J Welch Engineering
BUILD TEAM
Sparrow Woodworks
Jon Gentry AIA / Lydia Ramsey
Located northwest of Seattle on the Kitsap Peninsula a few blocks up from a small beach town, this residence takes its place on a cherished piece of family property. On a secluded wooded site, the new structure grounds itself to the earth with its approach to material and form. The project involved a close collaboration with friends and makers in the local community, exploring a level of craft made possible from relationships forged over years of making work together.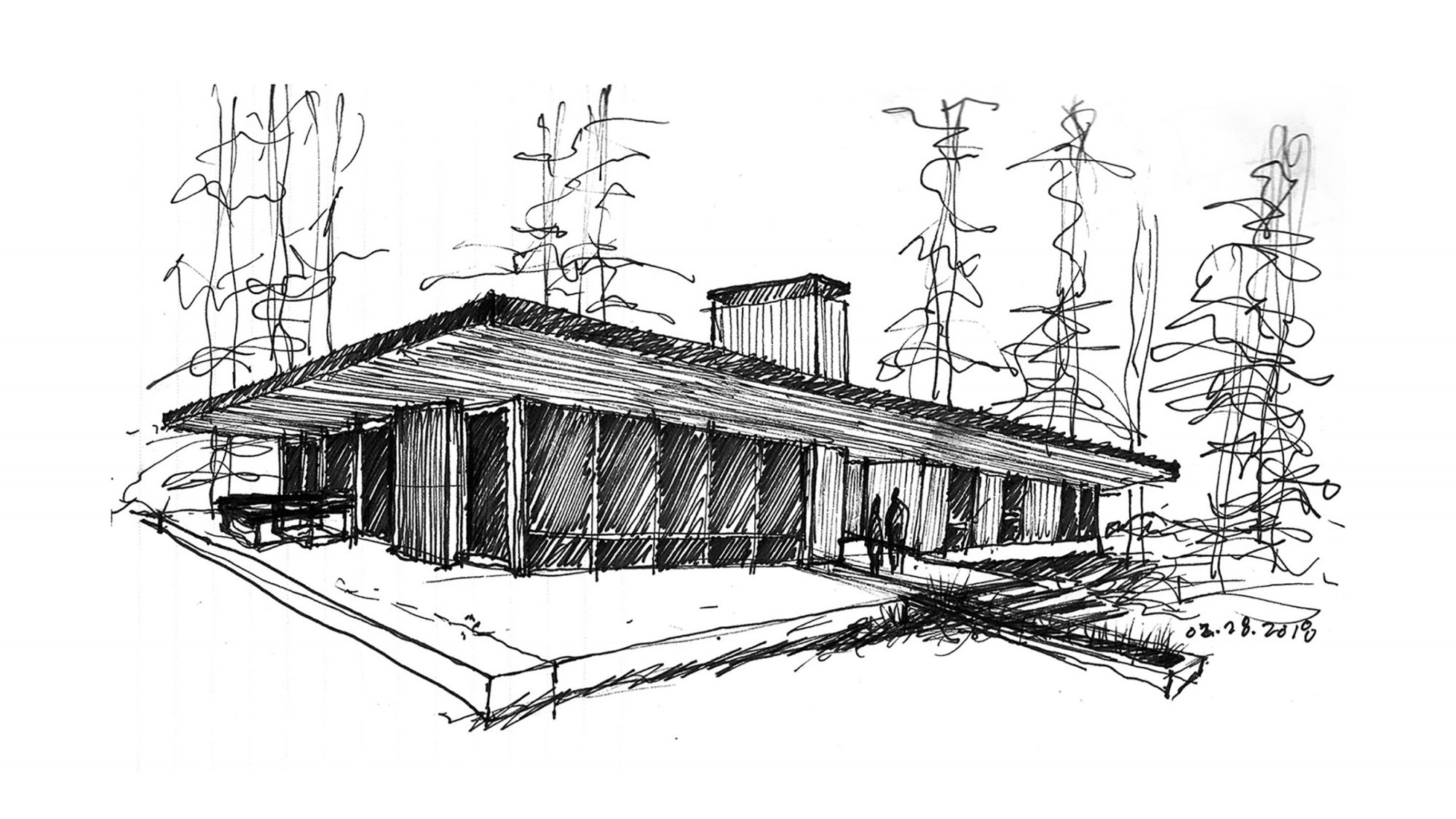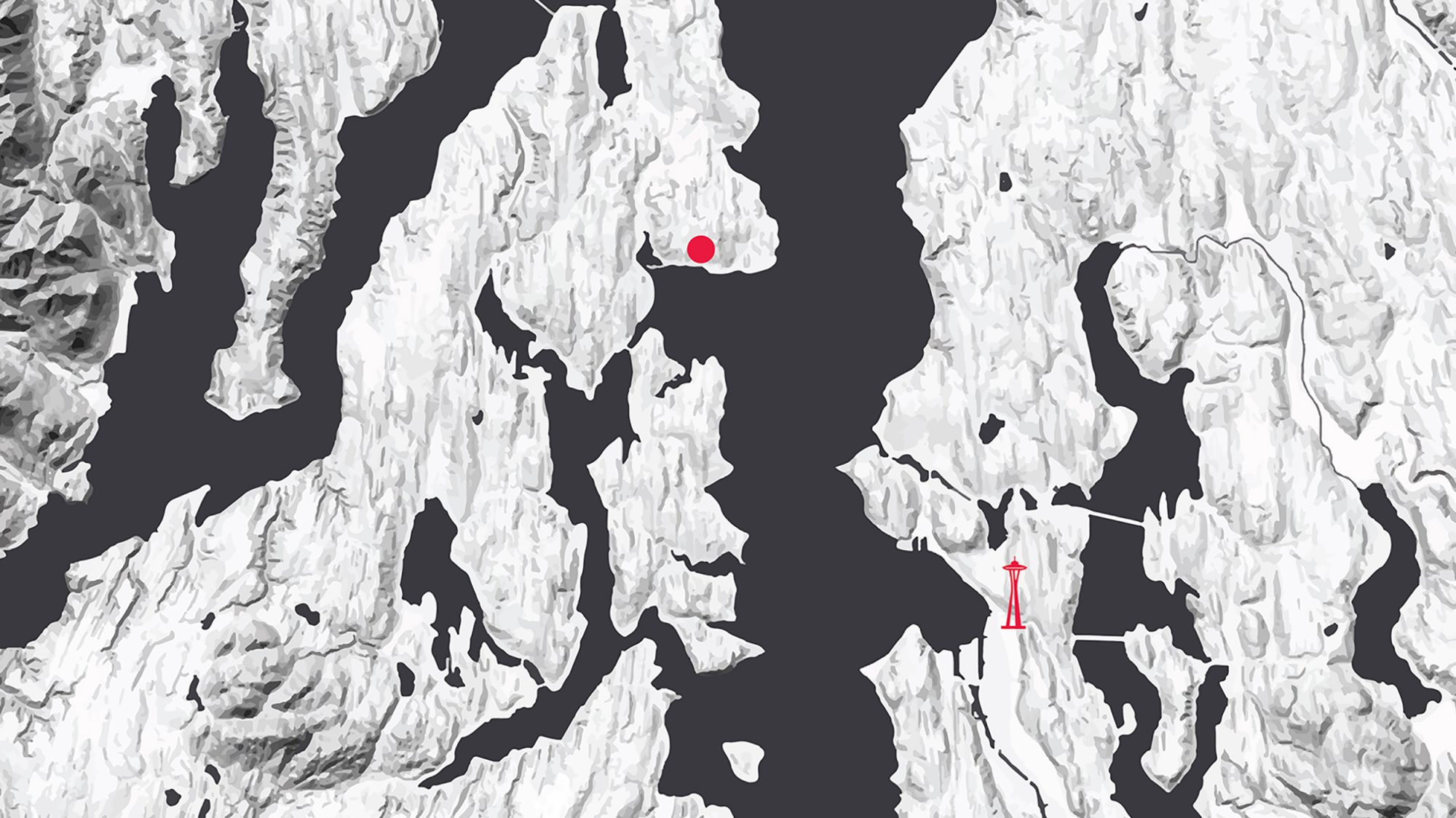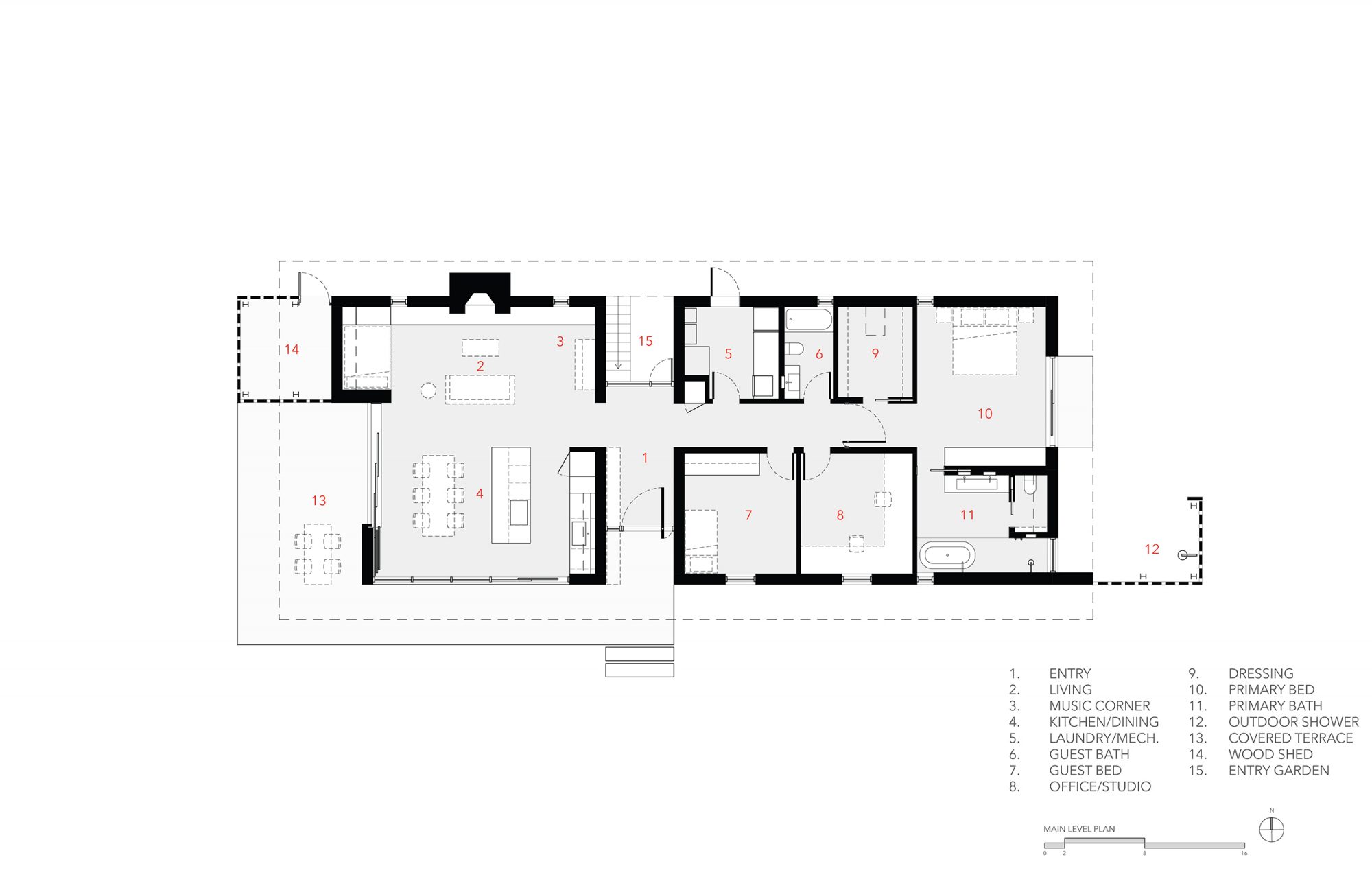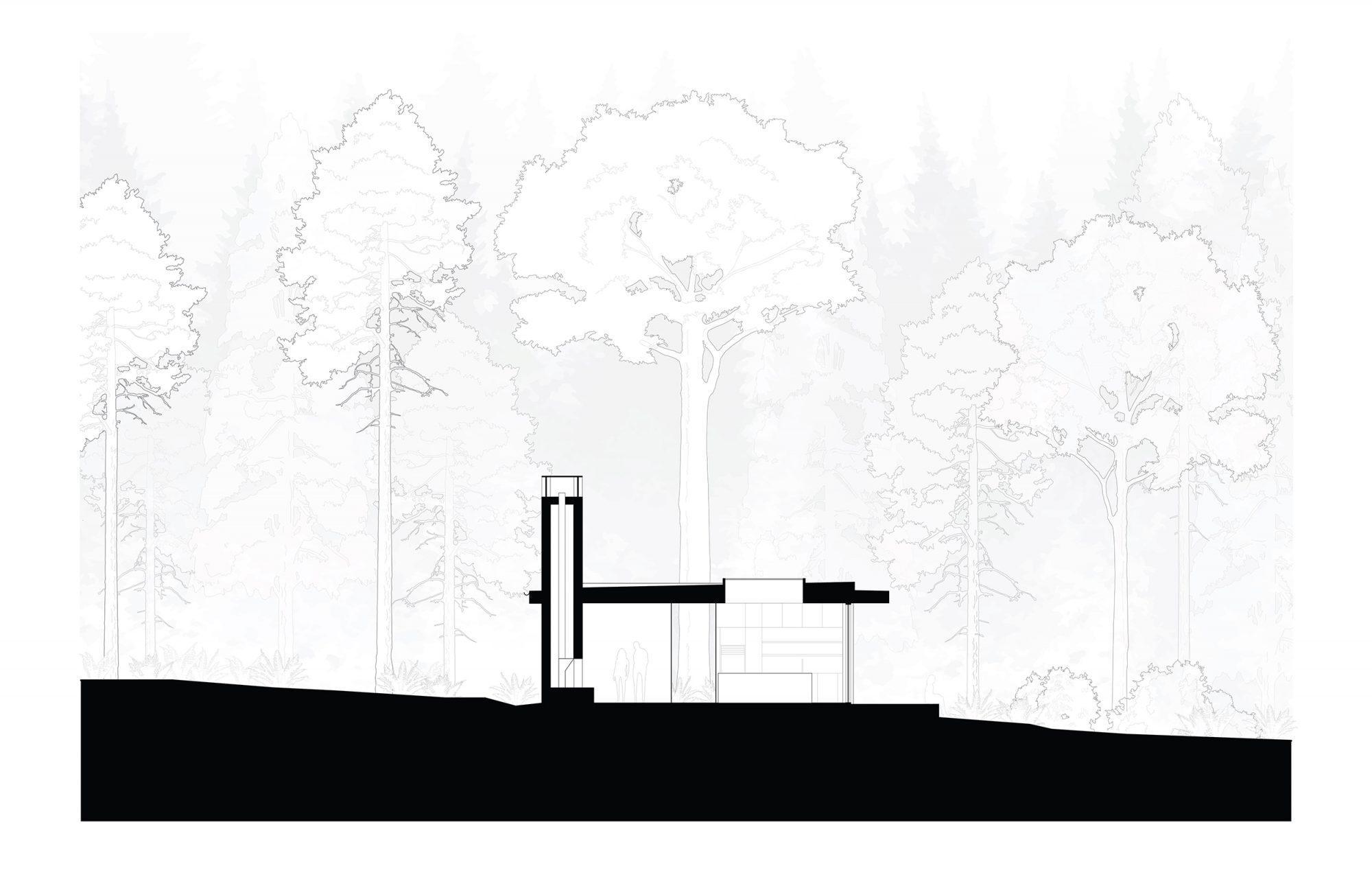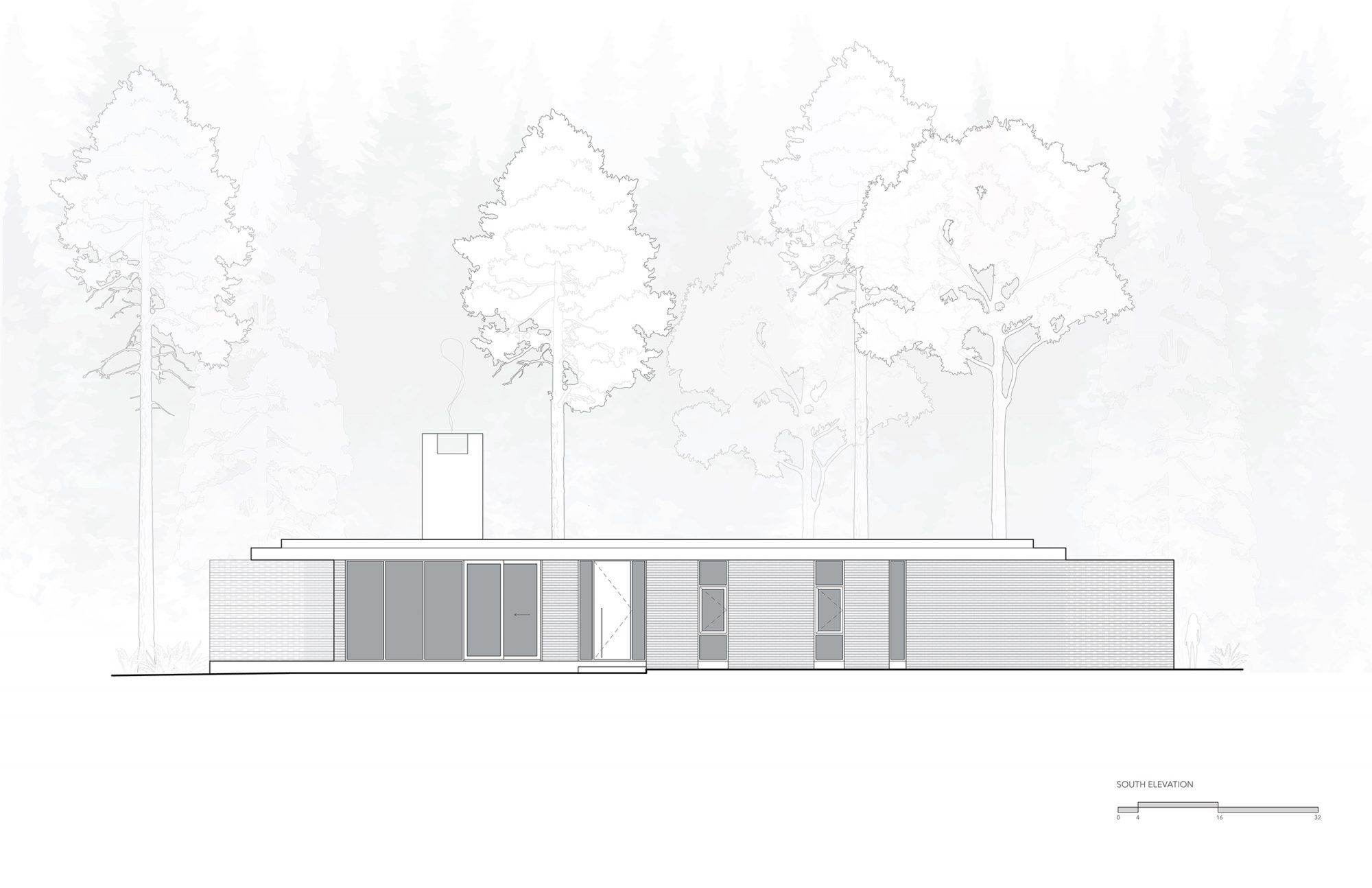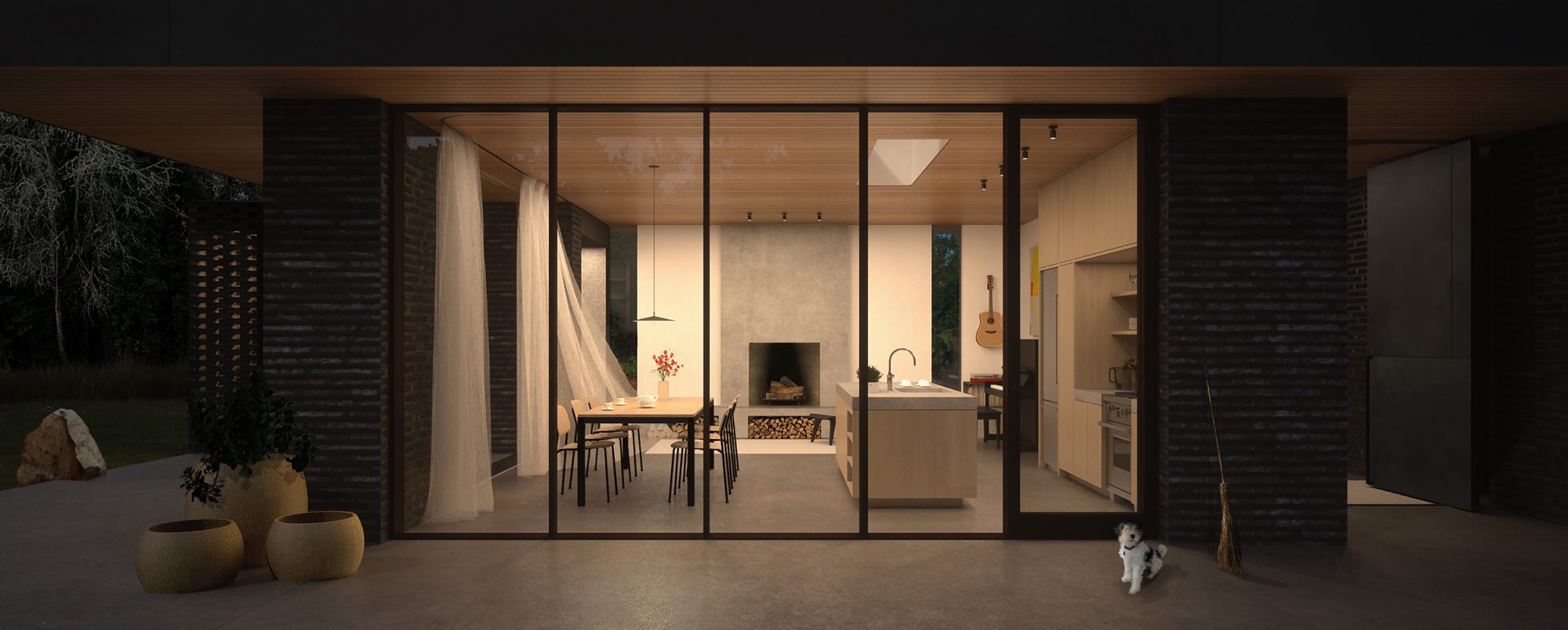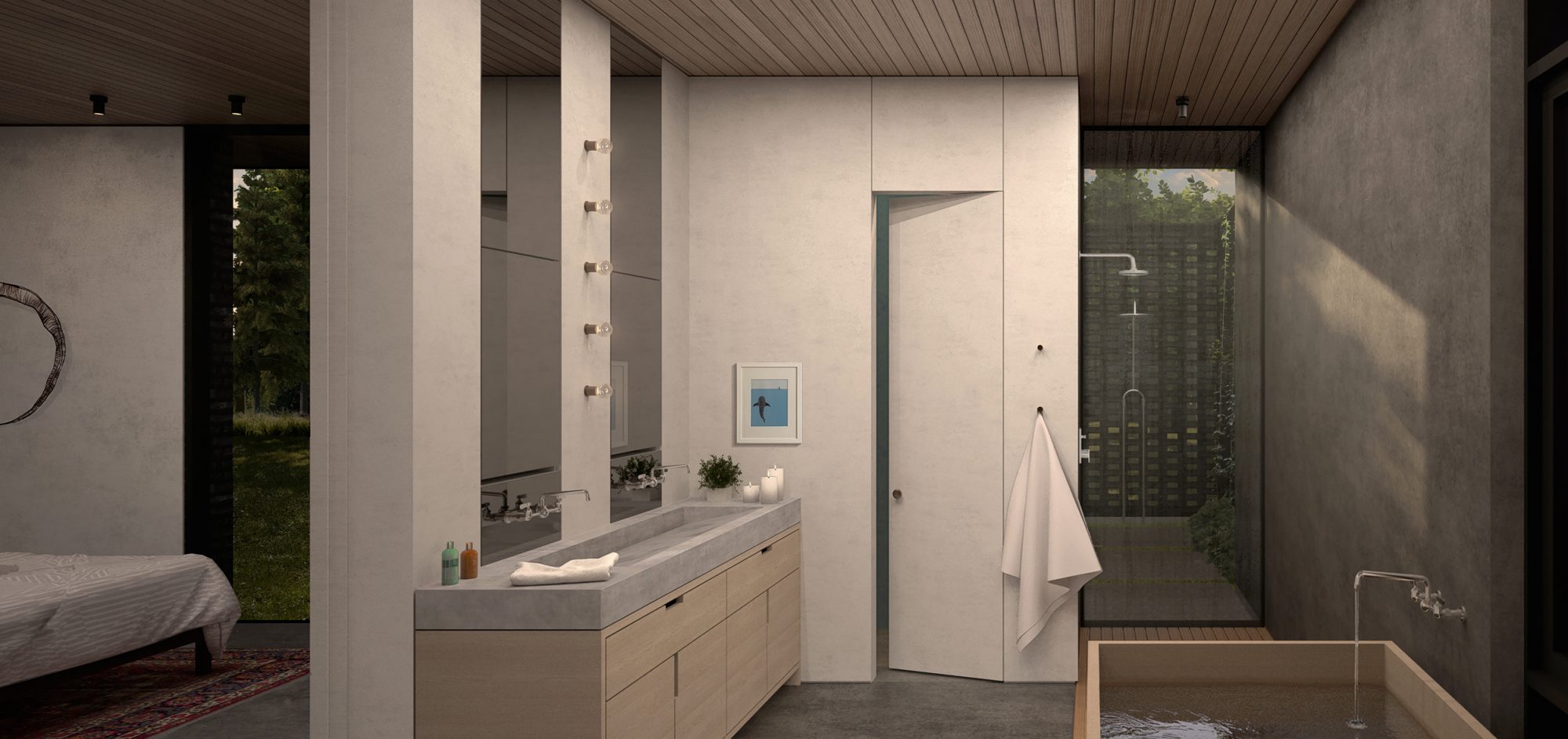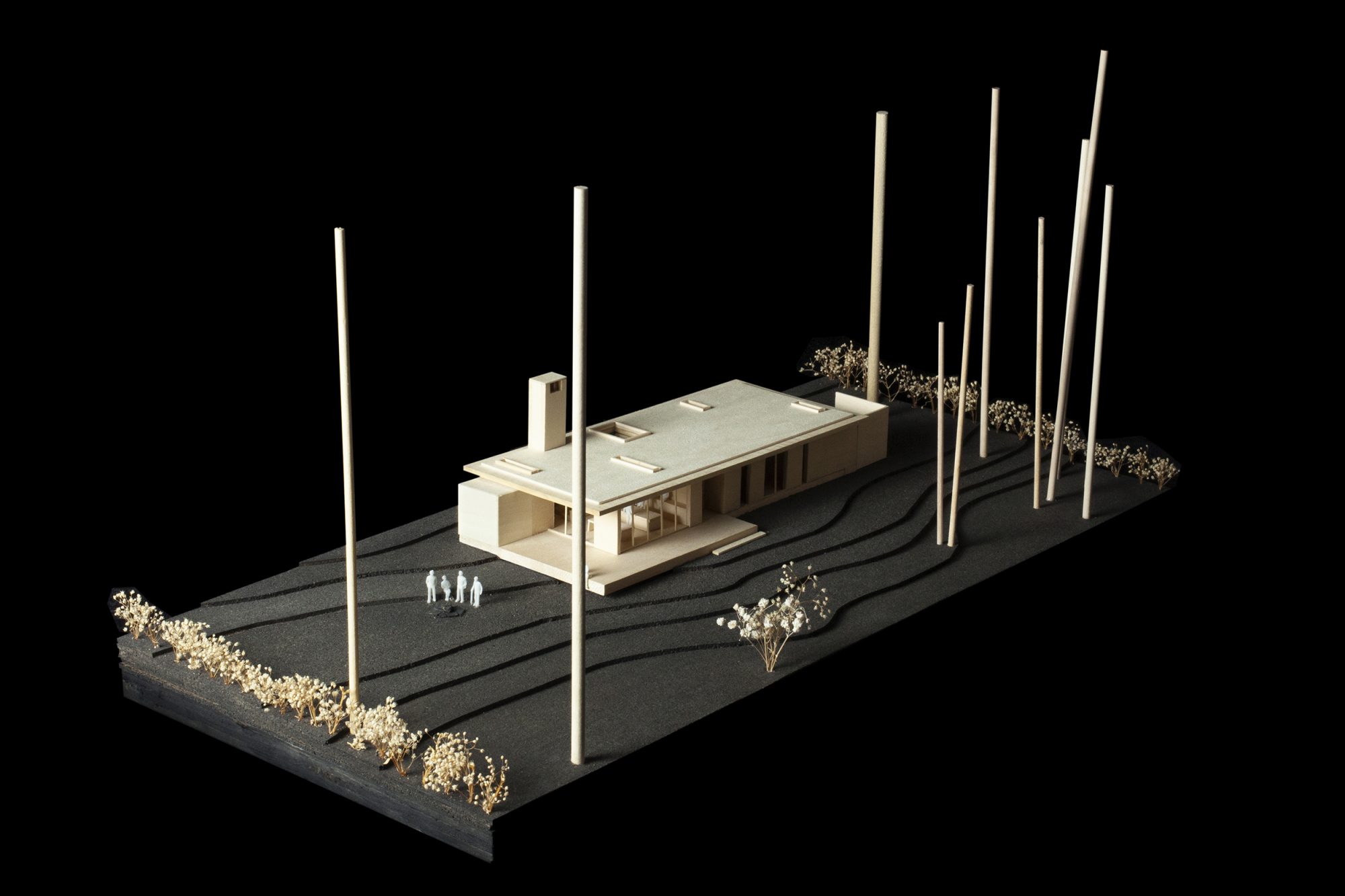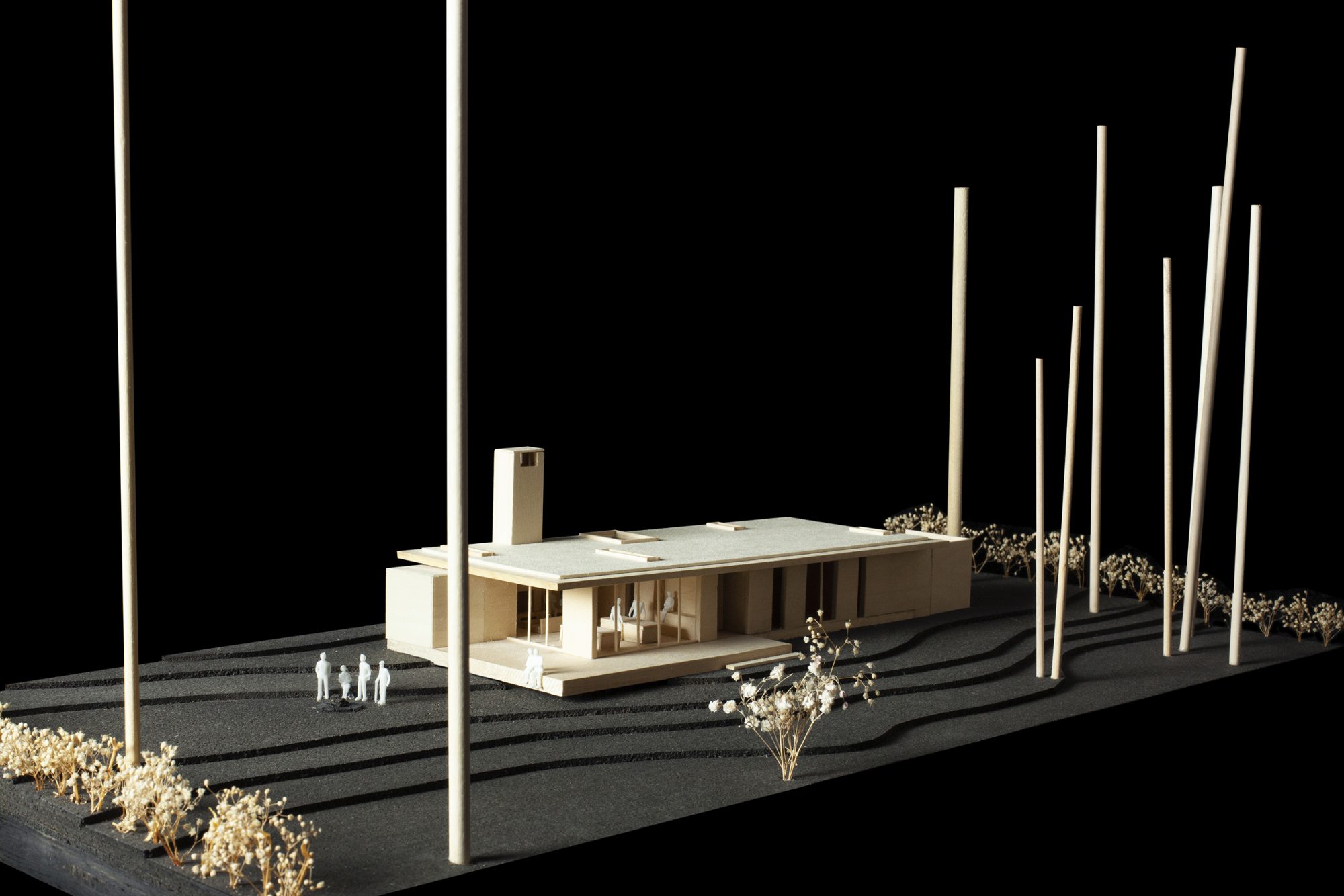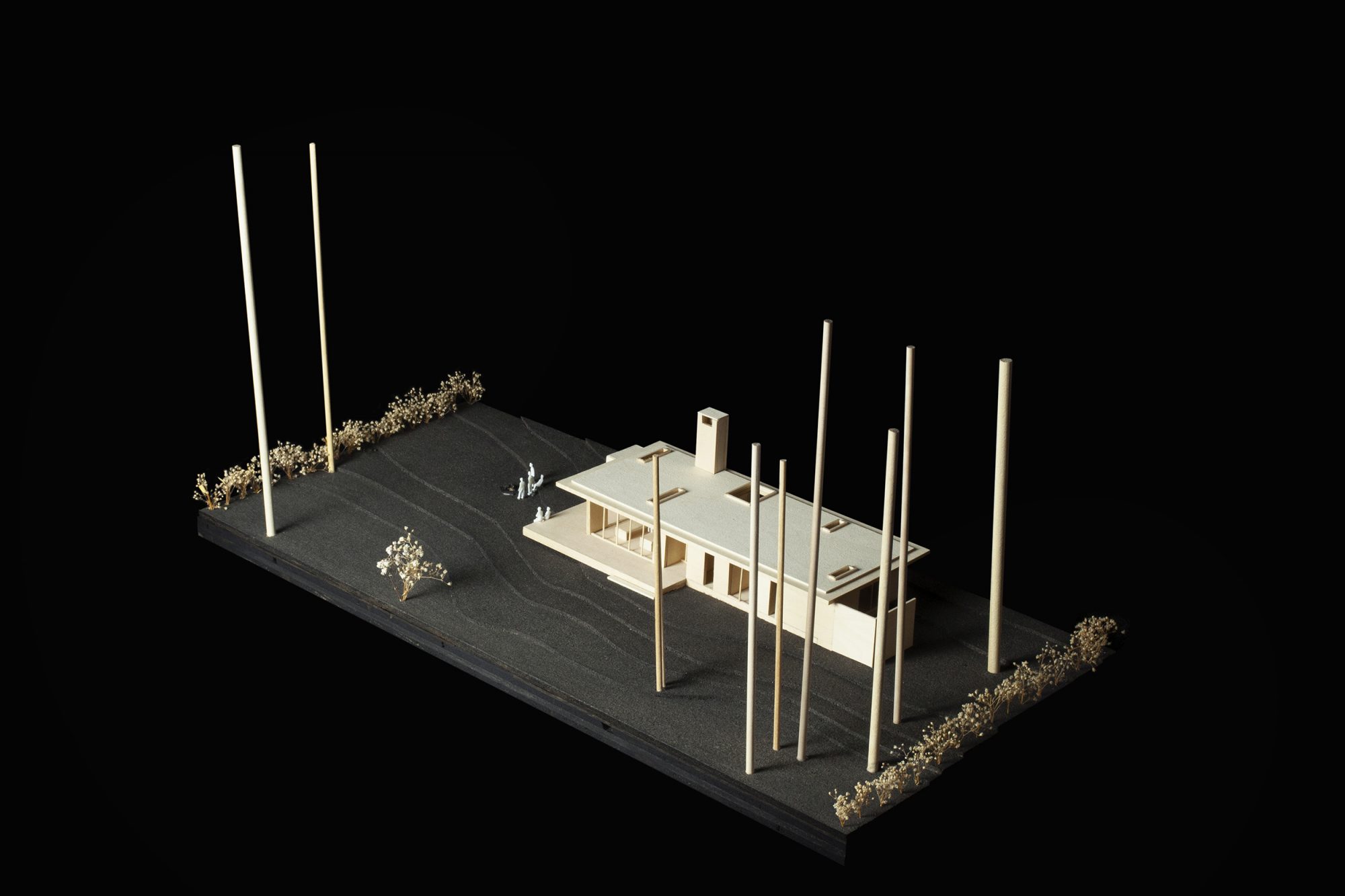 STRUCTURAL ENGINEER
Swenson Say Fagét
CIVIL ENGINEER
J Welch Engineering
BUILD TEAM
Sparrow Woodworks
Jon Gentry AIA / Lydia Ramsey