Profile
Founded in the Pacific Northwest and practicing internationally, GO'C is an award-winning architecture & design studio inspired by the interplay of rational design and artistic expression. From residential to commercial and public spaces, we thrive in the challenges of site-specific work, and find opportunity in constraint.
FOUNDERS

Founding Partner Jon Gentry grew up in North Carolina, developing an eye for utilitarian structures and an impulse to challenge norms. Founding Partner Aimée O'Carroll grew up in the heart of London and comes from a family of architects that reaches back three generations. Together, our studio is driven by practicality and imagination, where thoughtful analysis meets a spirit of exploration. Our process is as rigorous as it is daring; it takes both knowledge and curiosity to turn a brave idea into something real. The ambition behind everything we create is to push the limits of what's possible—in service to clients, communities, cultures, and landscapes.


VALUES

A DEMOCRATIC APPROACH
We believe in the strength of ideas, wherever they come from. We lead with curiosity, leaving conventional roles and hierarchies behind, seeking inspiration through collective exploration.

A DARING PRACTICE
We create space for the most exciting ideas to come to the forefront. Pushing and blurring boundaries, we investigate what is possible in service of creating something new.

A TACTILE NATURE
The close study of site, material, and craft guides our conceptual exploration. An intimate knowledge of the building process enables us to make the bravest ideas real.

A SENSE OF KINSHIP
Our clients are our collaborators, our partners in creation. The relationships we build with them, as well as our community or artists and craftspeople, are as enduring as the work.


SERVICES

We provide full architectural and interior design services to residential, commercial, and arts-focused civic projects. Please contact us directly at info@gocstudio.com to learn more.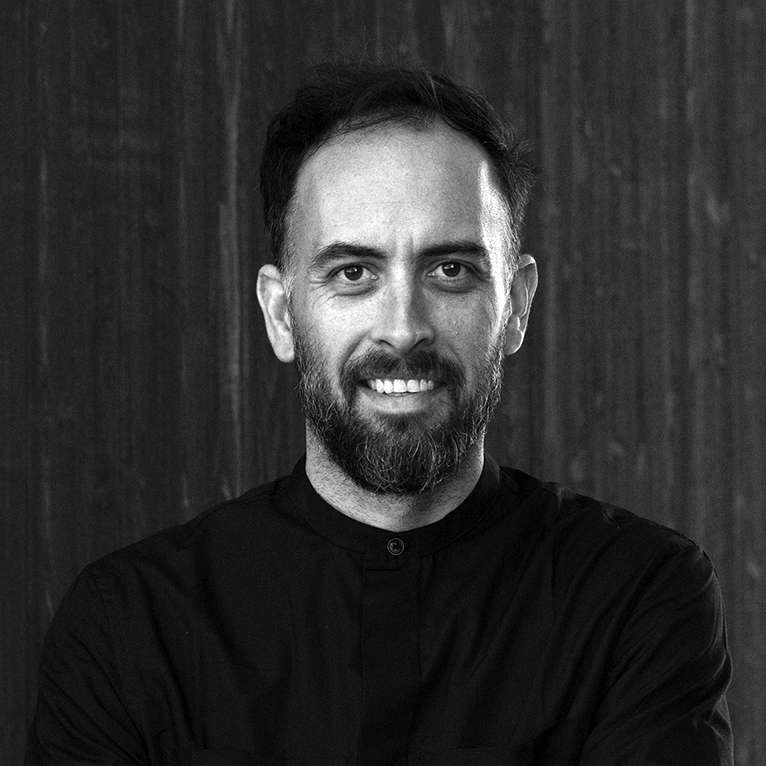 JON GENTRY AIA
Partner / Architect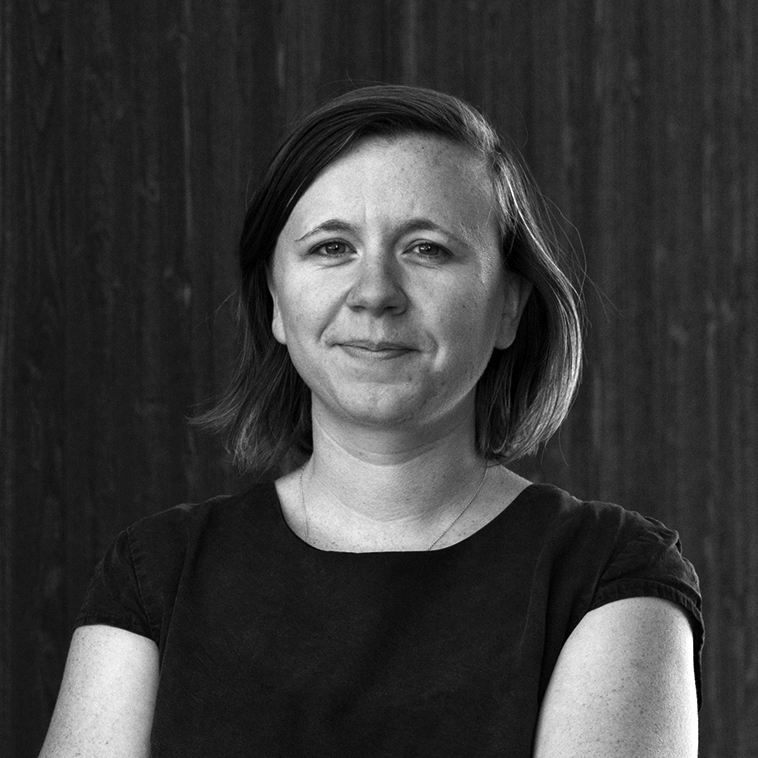 AIMÉE O'CARROLL ARB
Partner / Architect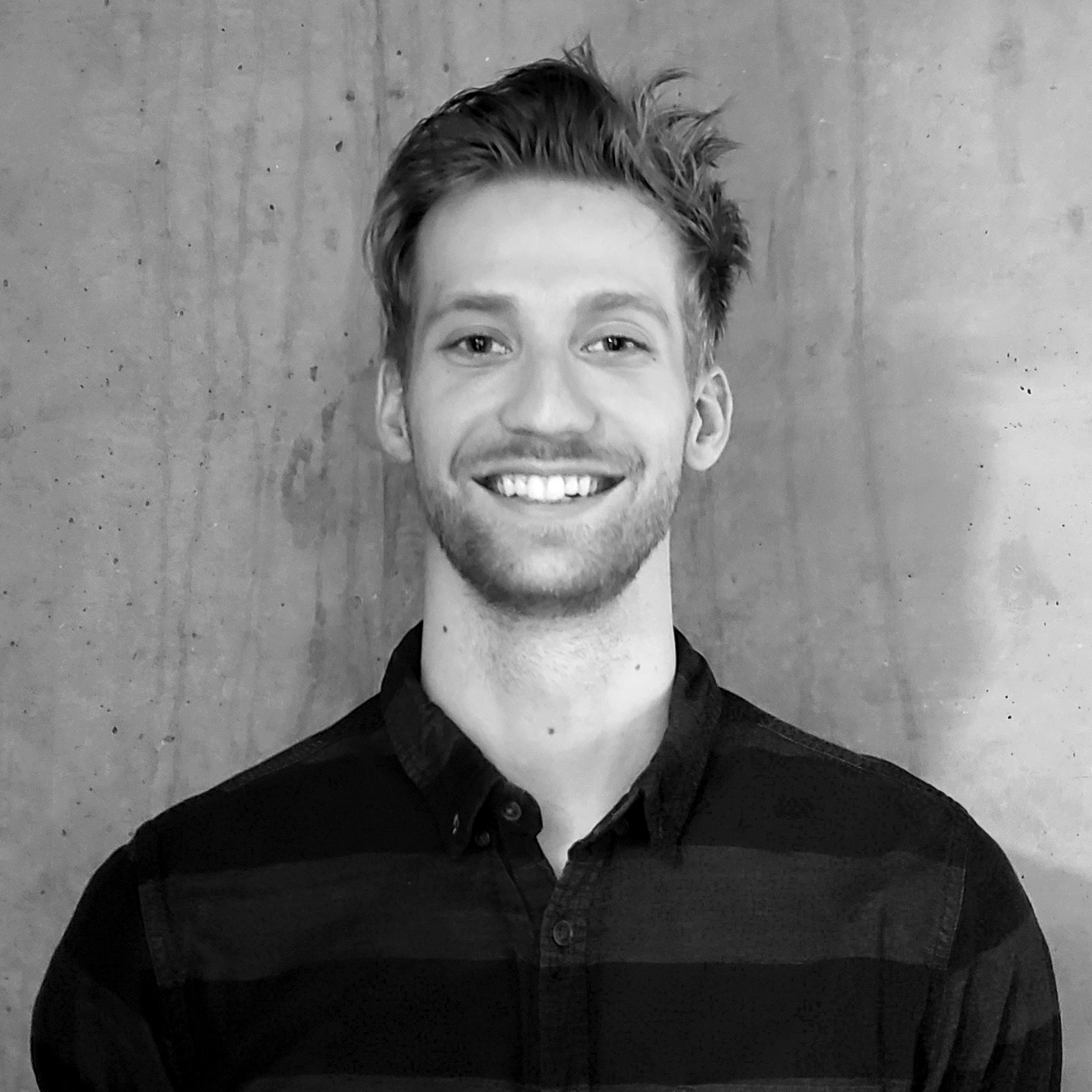 MAX HUNOLD
Designer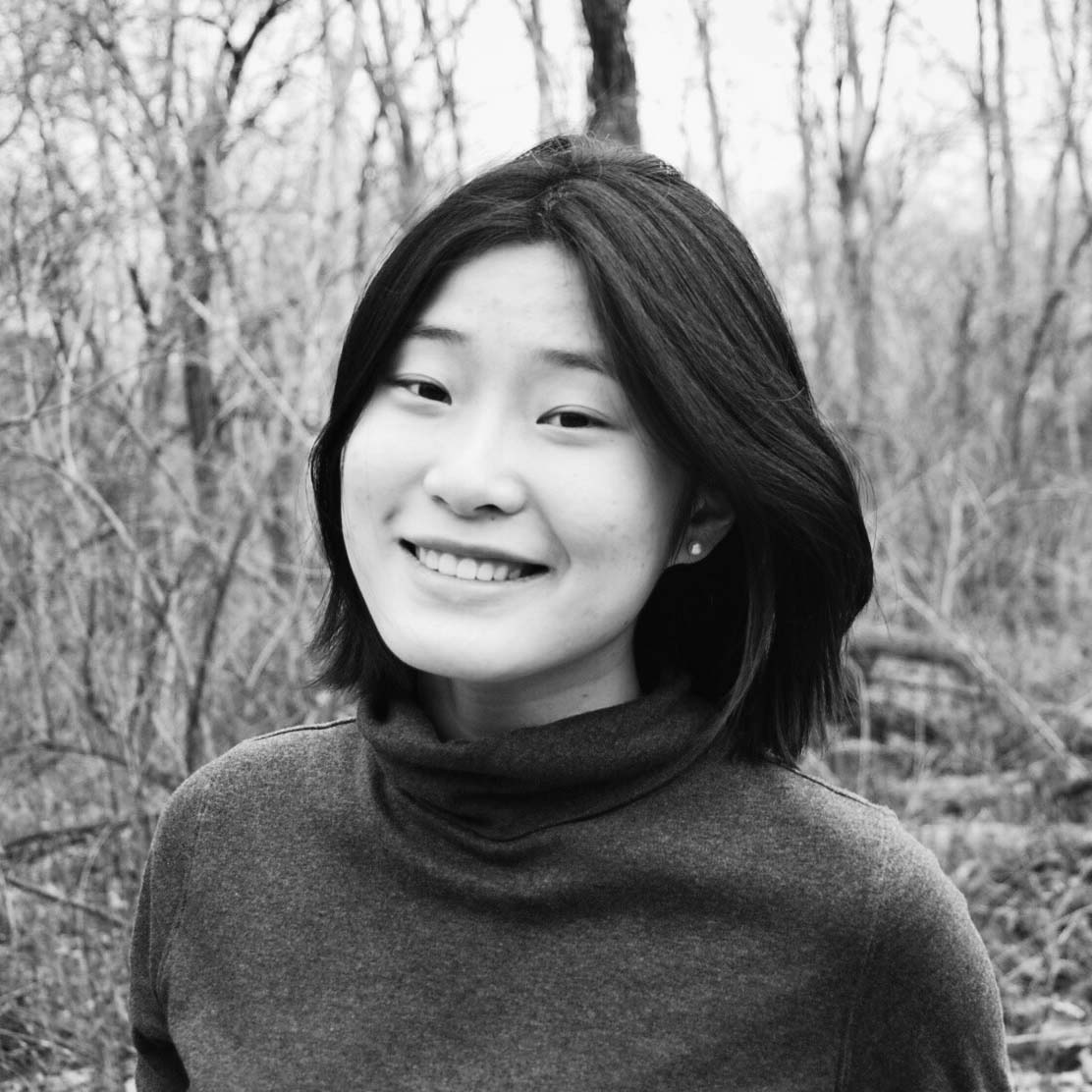 WENYA ZHAO
Designer
Awards & Recognition
THE RAMBLER
Honor Award, AIA Seattle Honor Awards for Washington Architecture
MINI MART CITY PARK
AIA WA Council Civic Design Award of Merit
THE RAMBLER
AIA National Housing Award
MINI MART CITY PARK
AIA National Small Projects Award
THE RAMBLER
Residential Design Architecture Award
SOUND HOUSE
Residential Design Architecture Award
MINI MART CITY PARK
Honor Award, AIA Seattle Honor Awards for Washington Architecture
ALTON WINES
GRAY Awards Finalist, Architecture - Commercial
WESTERN STUDIO
AIA Northwest and Pacific Region Merit Award
AIA EMERGING FIRM AWARD
AIA Northwest and Pacific Region
FRED HUTCH VISITOR CENTER
SEGD Global Design Merit Award (in collaboration with Studio Matthews)
WA_SAUNA
National AIA Small Project Award
WA_SAUNA
Architectural Review Pop Up Award (Shortlist)
WA_SAUNA
The Architect's Newspaper Best of Design Awards (Honorable Mention)
COR Cellars
ArchDaily Building of the Year Nomination
Selected Press
DEZEEN
The Rambler - Grounded to the Earth
THE NEW YORK TIMES
The Rambler - Designed to Make New Memories
NUVO
Home of the Week: The Rambler by GO'C
Tideland Magazine
The Rambler - A Dreamy Modern Cabin
PORTRAIT MAGAZINE
The Rambler - A Labor of Love
METROPOLIS
Mini Mart City Park - Transforming a Gas Station into a Community Asset
METROPOLIS
Alton Wines by Mike Welton
Dwell
A Refreshed Midcentury Seattle House Keeps the Details and Cleans Out the Rough Edges by Rachel Gallaher
THE NEW YORK TIMES
Sound House - For a Modern 'Brady Bunch,' a Modernist Family Home in Seattle
Wallpaper
This Seattle House is a perfectly poised modern family home
PORTRAIT MAGAZINE
Cover Story - Sound House by Donna Pizzi
DEZEEN
Sound House by Jenna McKnight
Metropolis Magazine
Alton Wines - In Walla Walla, Washington, a Tasting Room for a Small Winery Treats Guests to Constant Discovery
Seattle DJC
Western Studio
1889 Washington's Magazine
COR Cellars - A winery in the Gorge celebratges the local terroir
Dezeen
Western Studio
AIA Seattle
Emerging Architect Award
Archdaily
Ritual Room / GO'C
Dezeen
Substantial HQ: GO'C Revamps Century Old Seattle Building
Mobitecture, Phaidon
Architecture on the Move
Contemporist
A new building for this winery in the hills of Washington State
The Seattle Times
A place to fill up with art
Dezeen
GO'C designs low-lying winery to blend with Washington's natural terrain
Gray Magazine, Issue 31
Mini Mart City Park: Gas to Grass
Time Out London
Seattle's floating sauna
Cladmag, Issue 1
On the water
Dwell
Cold Sweat
Dezeen
wa_sauna by GO'C floats on Seattle's Lake Union
Divisare
GO'C wa_sauna
The Architect's Newspaper
Best of Design Awards
Dezeen
Seattle shop by GO'C has racks controlled by hand crank
Slate
National AIA Small Project Awards
City Arts Magazine
Future List: The Architects: GO'C
Gray Magazine, Issue 19
Hot, New Next
Lectures & Presentations
SEATTLE AIA - TRANSFORMING RESIDENTIAL PRACTICE
The Rambler: Community and Craft
UNIVERSITY OF WASHINGTON
Firm Typology Presentation, Professional Practice
SEATTLE AIA PRESIDENT'S DINNER
Honoree: Regional Emerging Firm Award
A&R SOLAR
Invited guest speaker
UNIVERSITY OF WASHINGTON
Firm Typology Presentation, Professional Practice
SEATTLE CENTRAL COLLEGE
Invited guest lecture to Graphic Design Students
RURAL STUDIO
Invited guest speaker at 2015 Soup Roast
UNIVERSITY OF WASHINGTON
Invited guest critics for Graphic Design program presentations