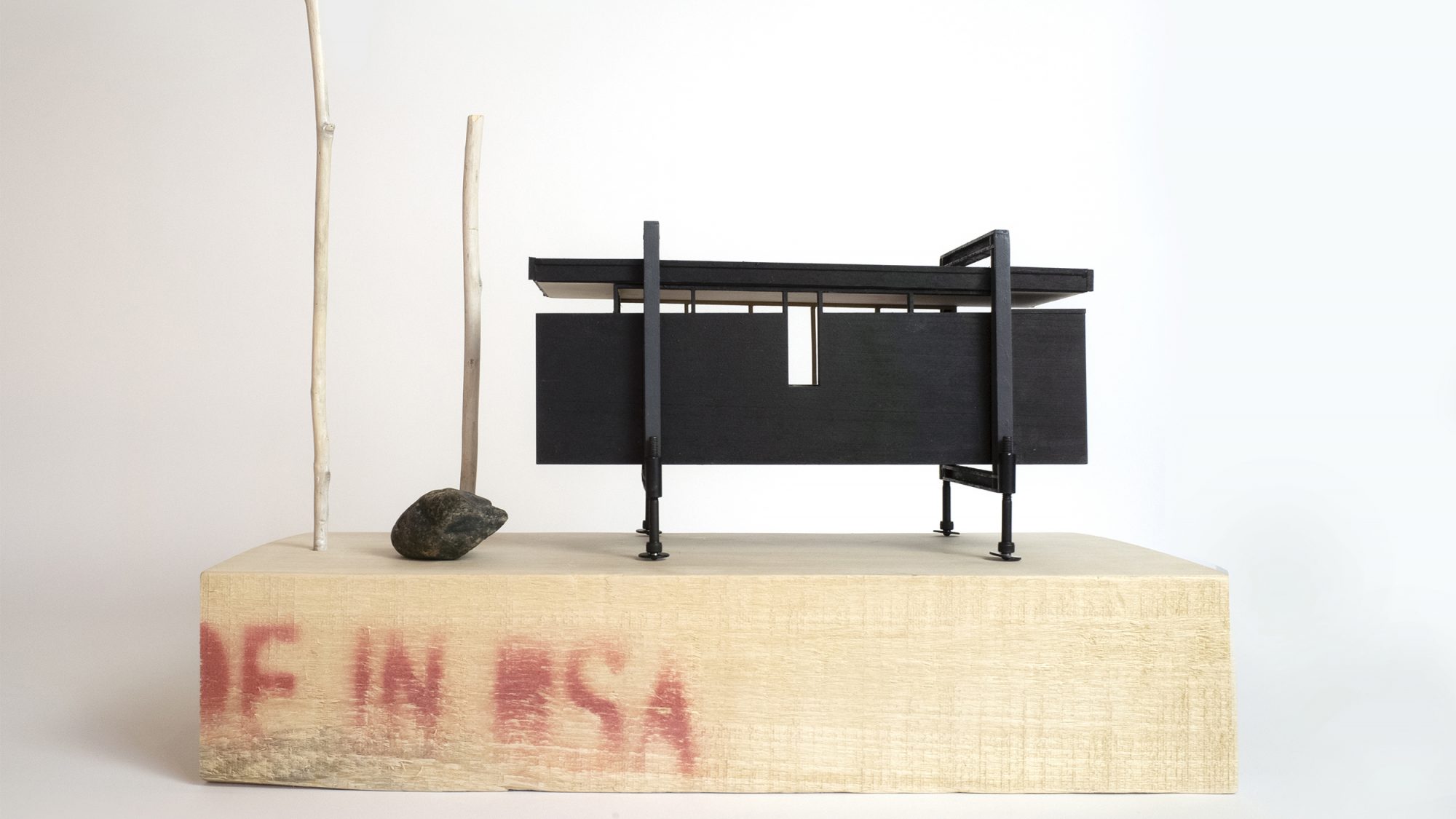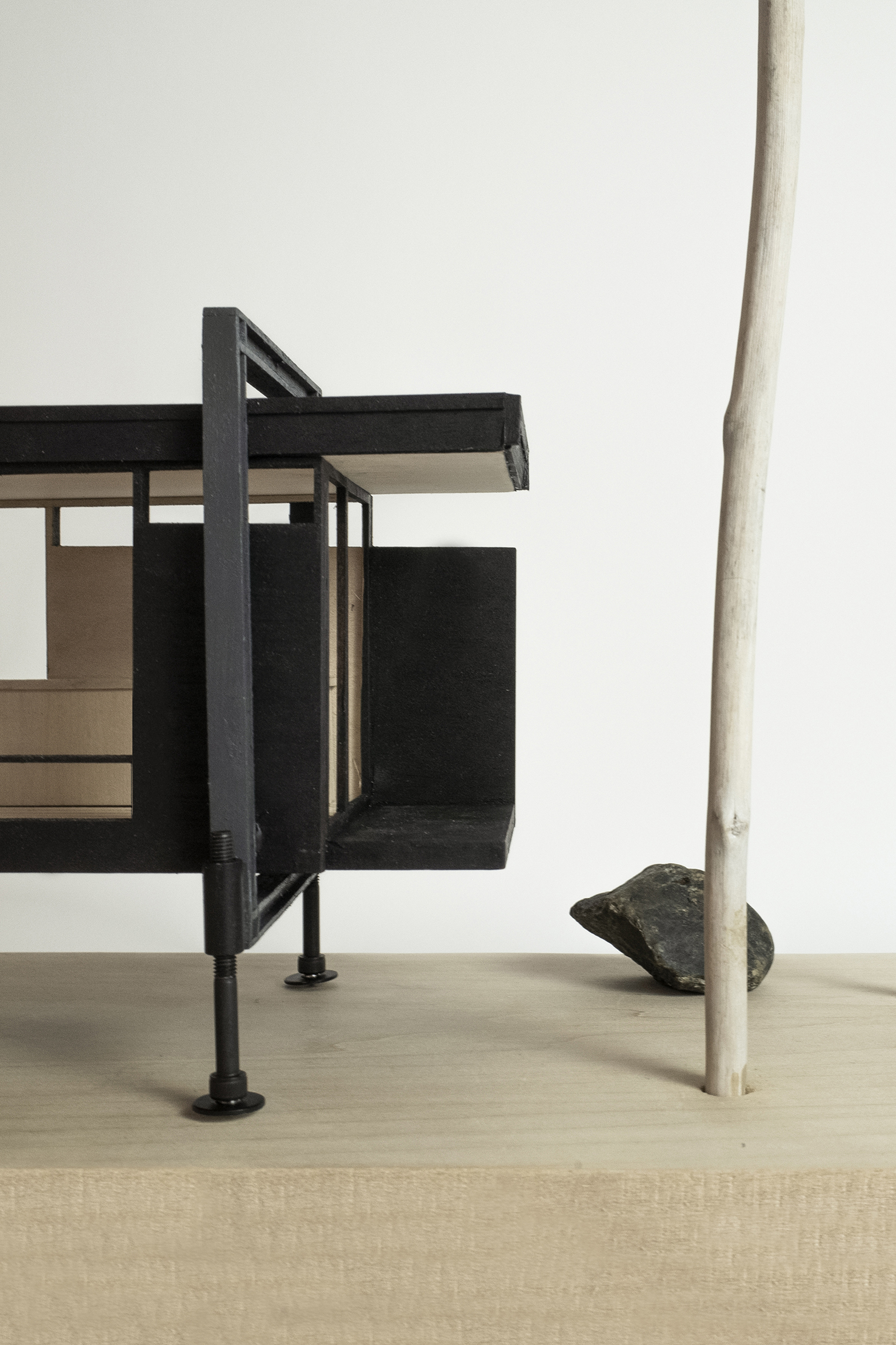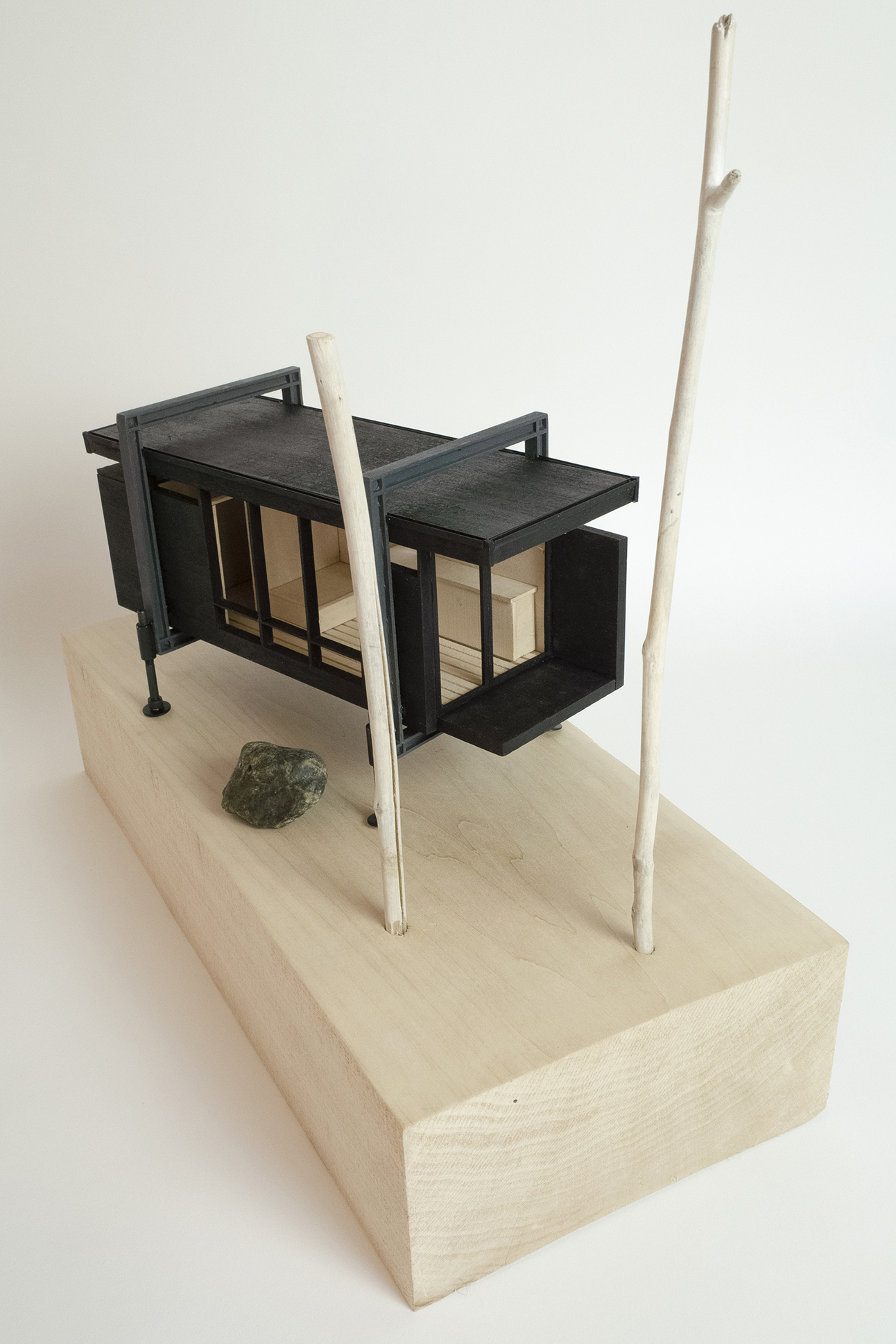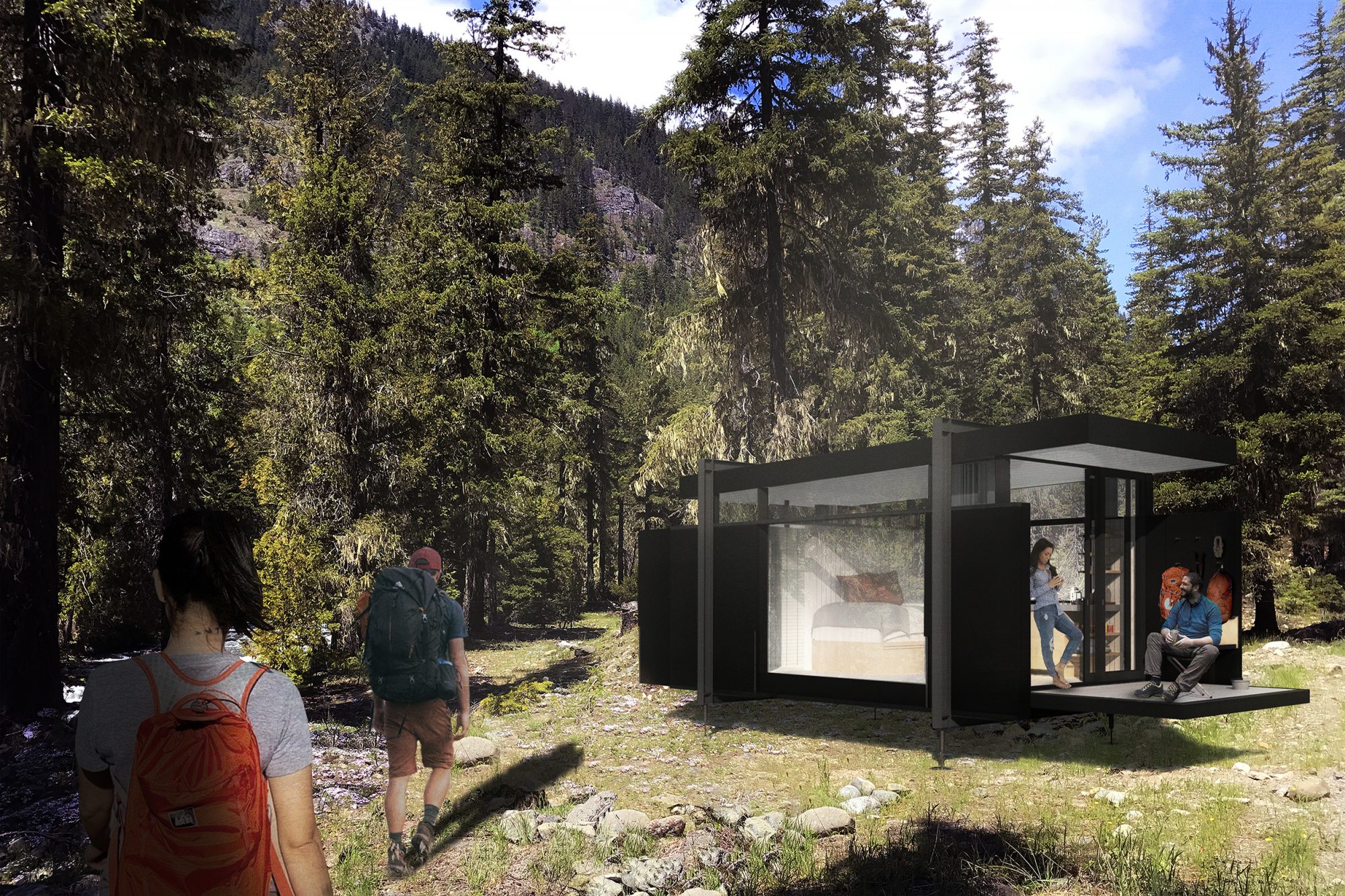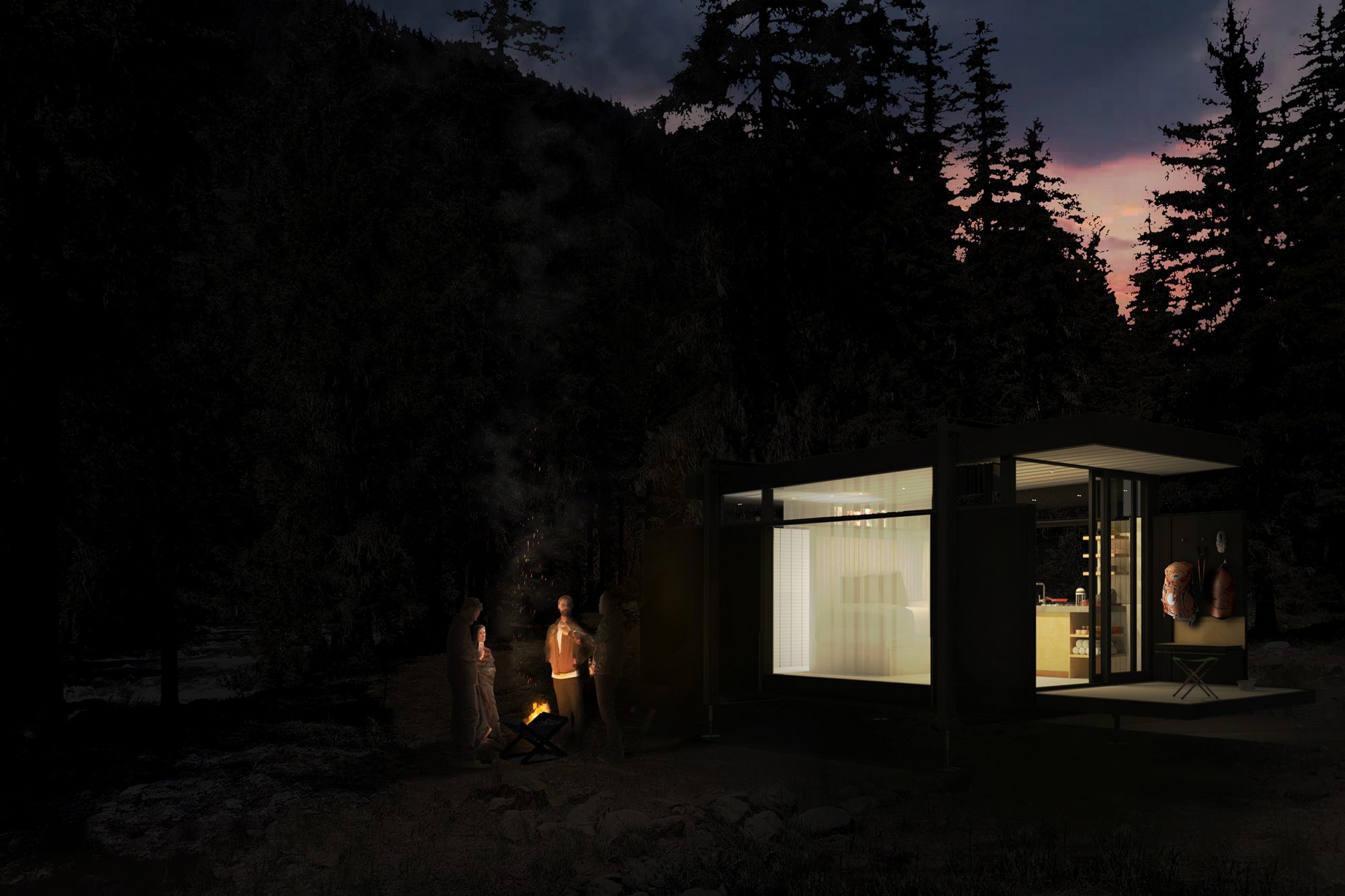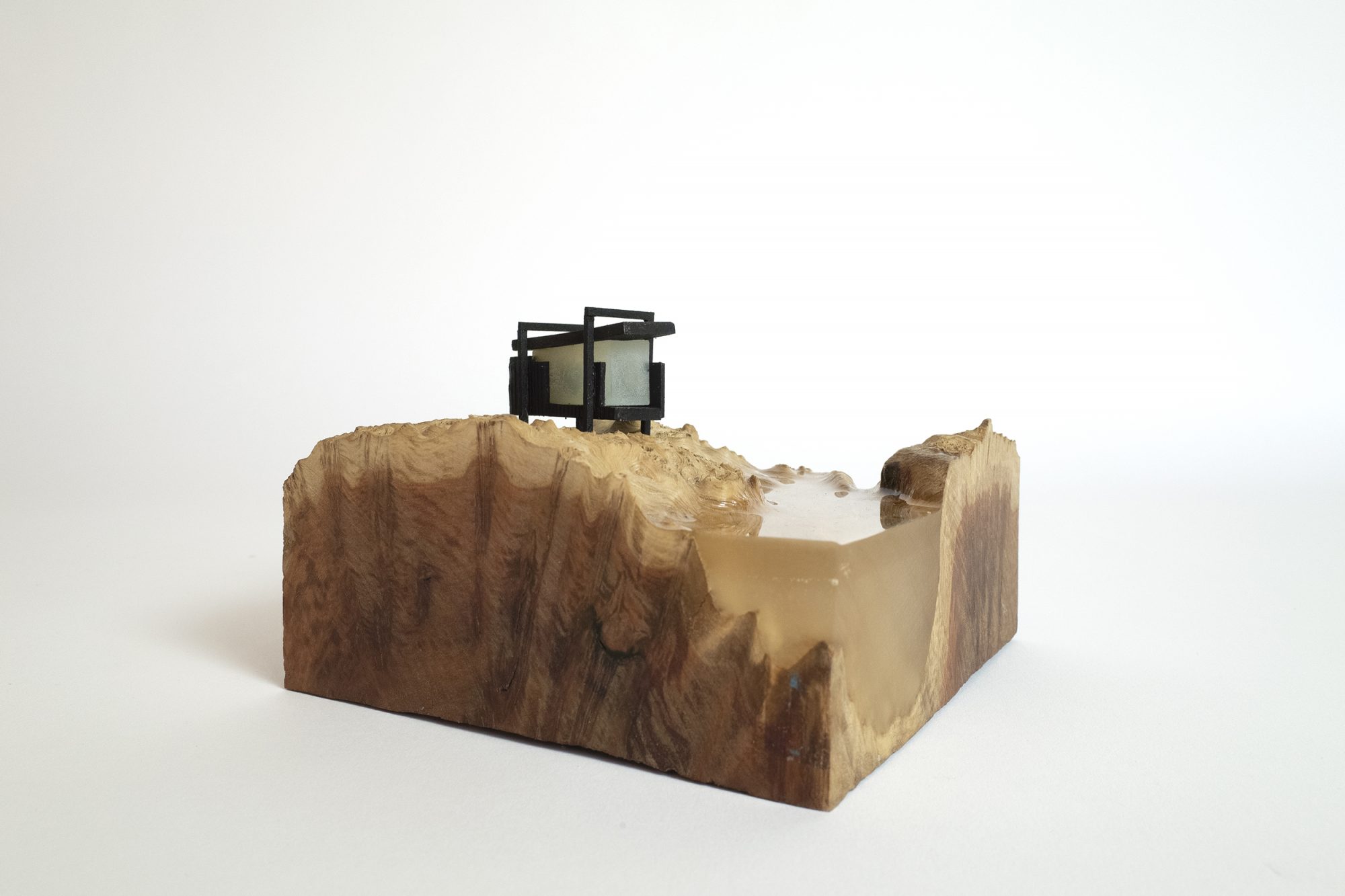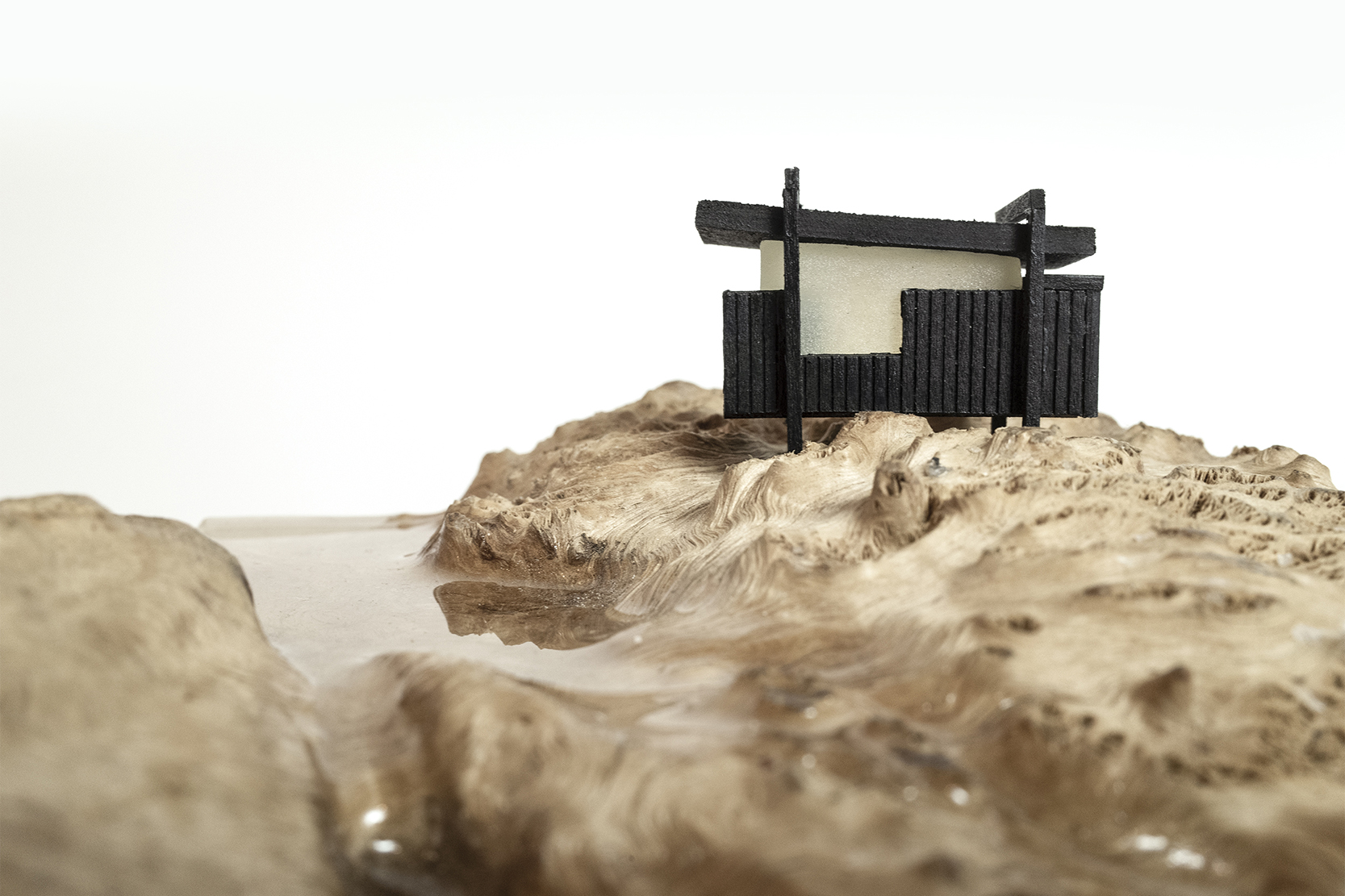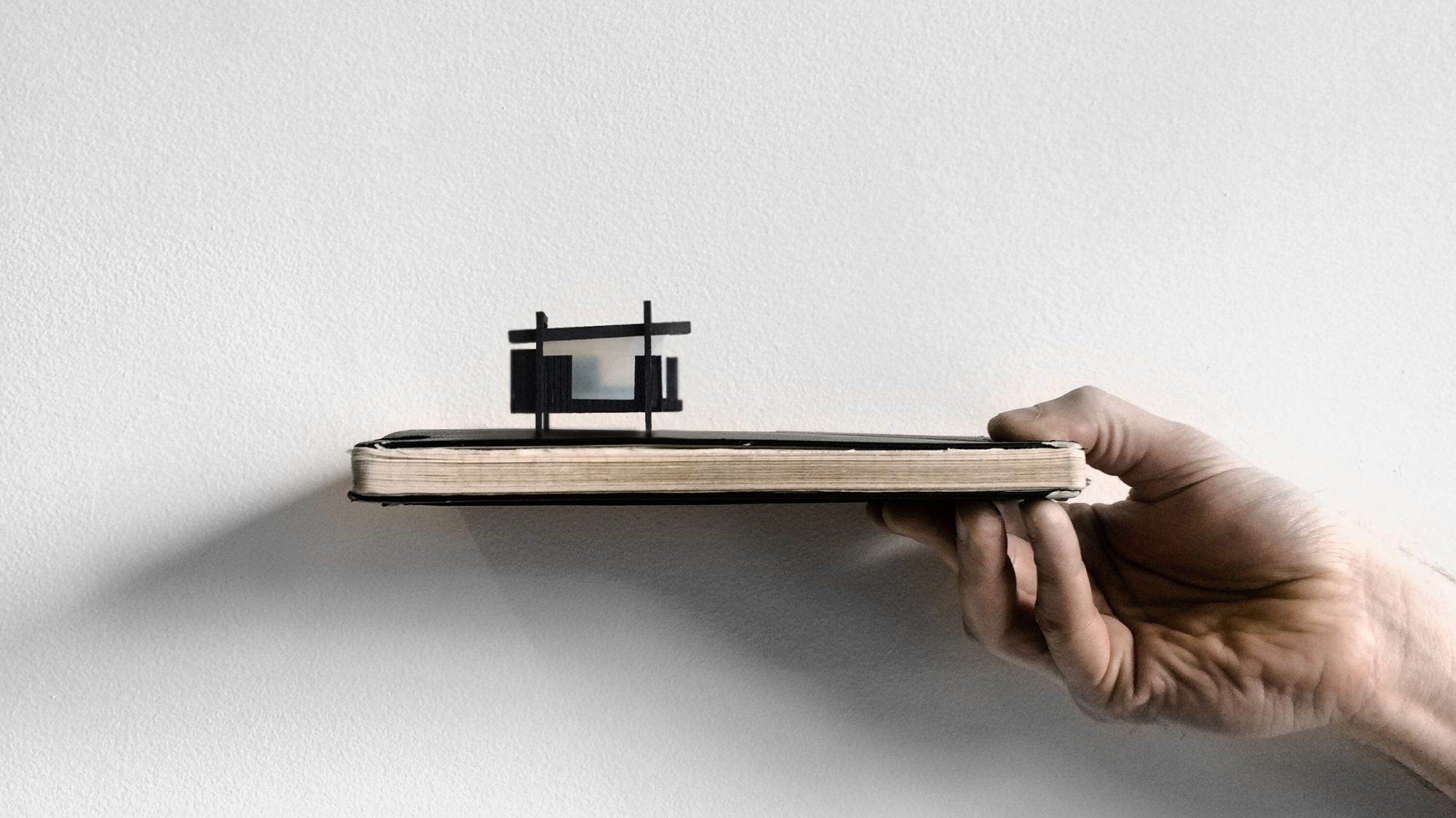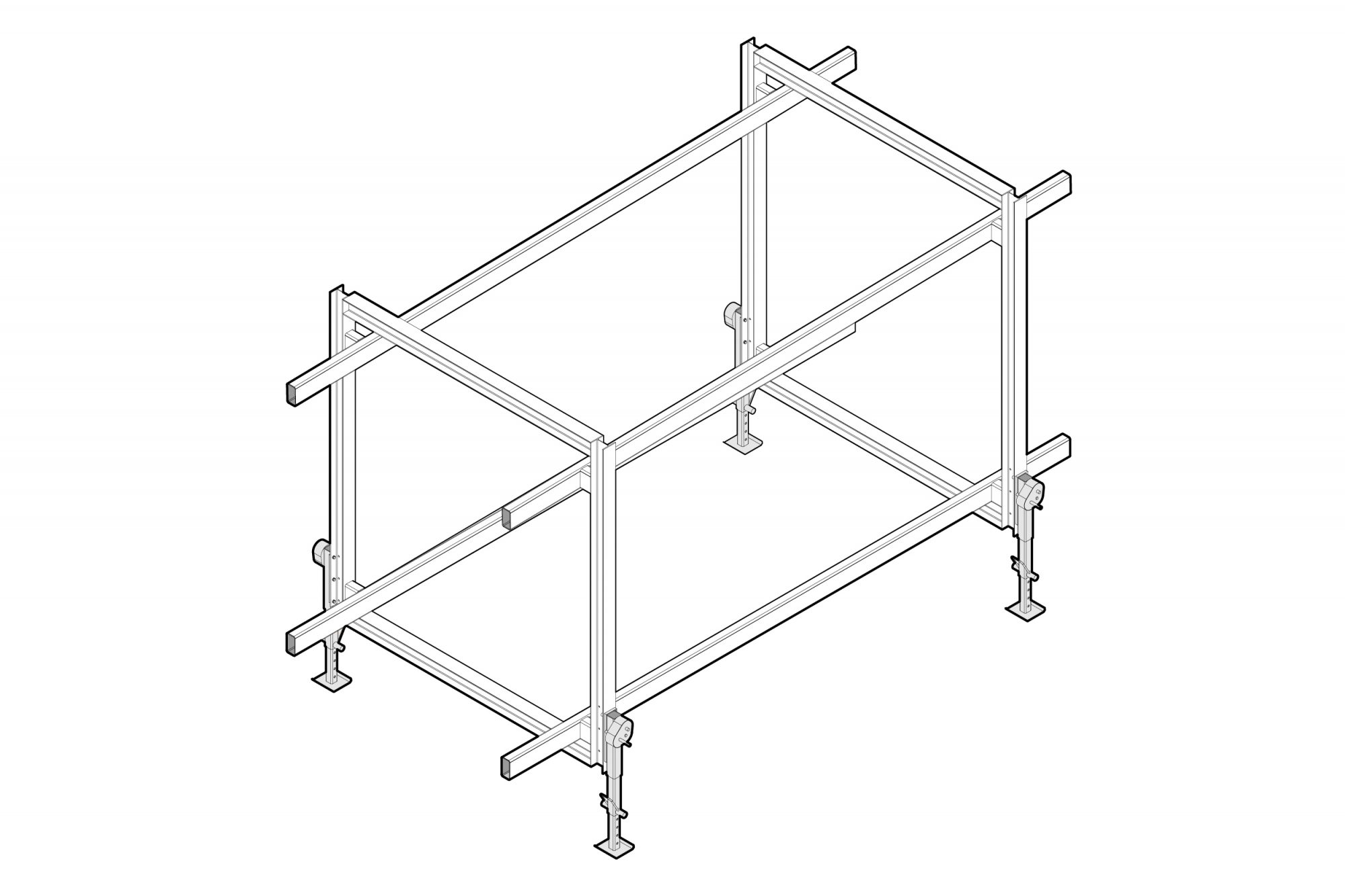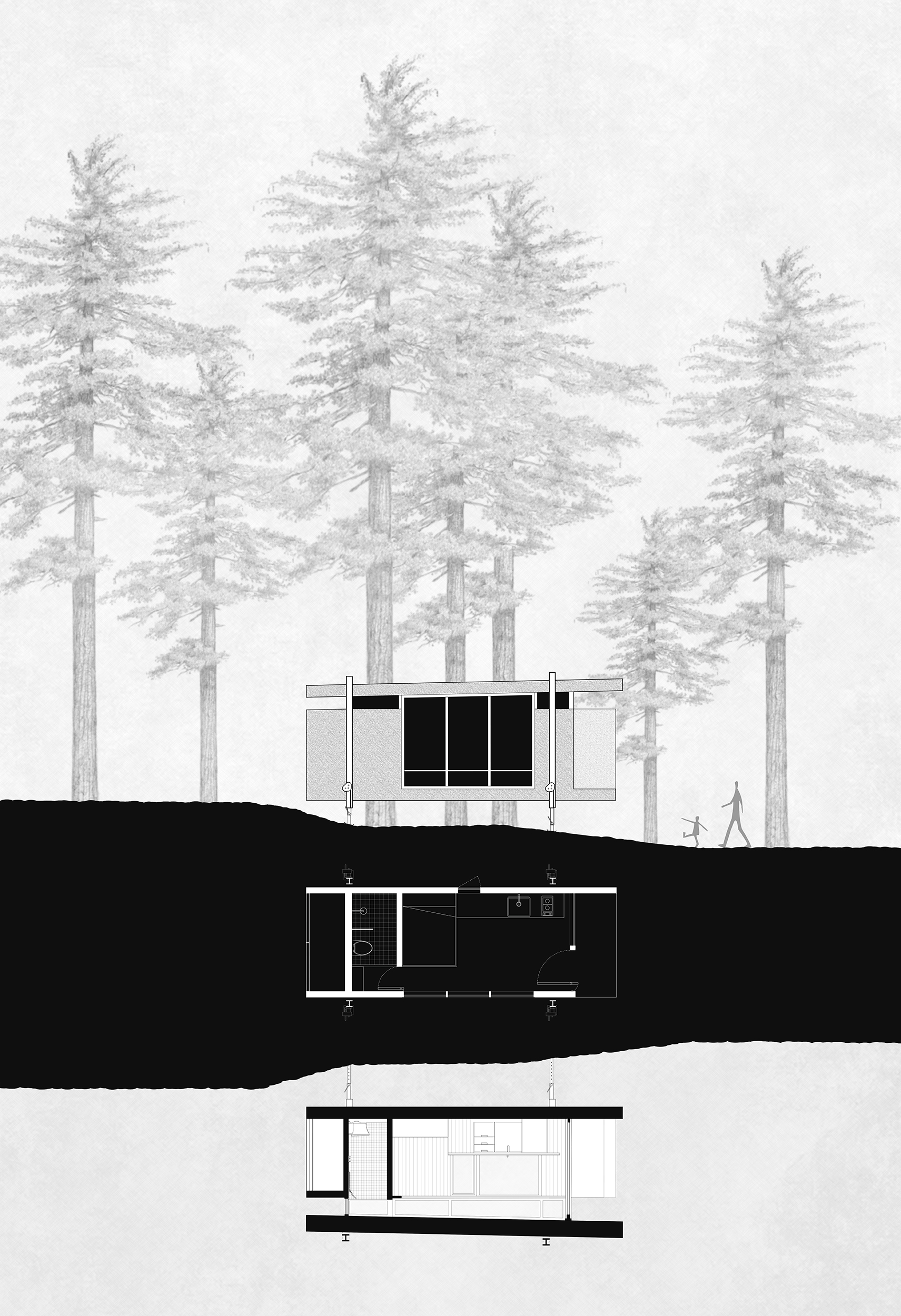 R6 CABINS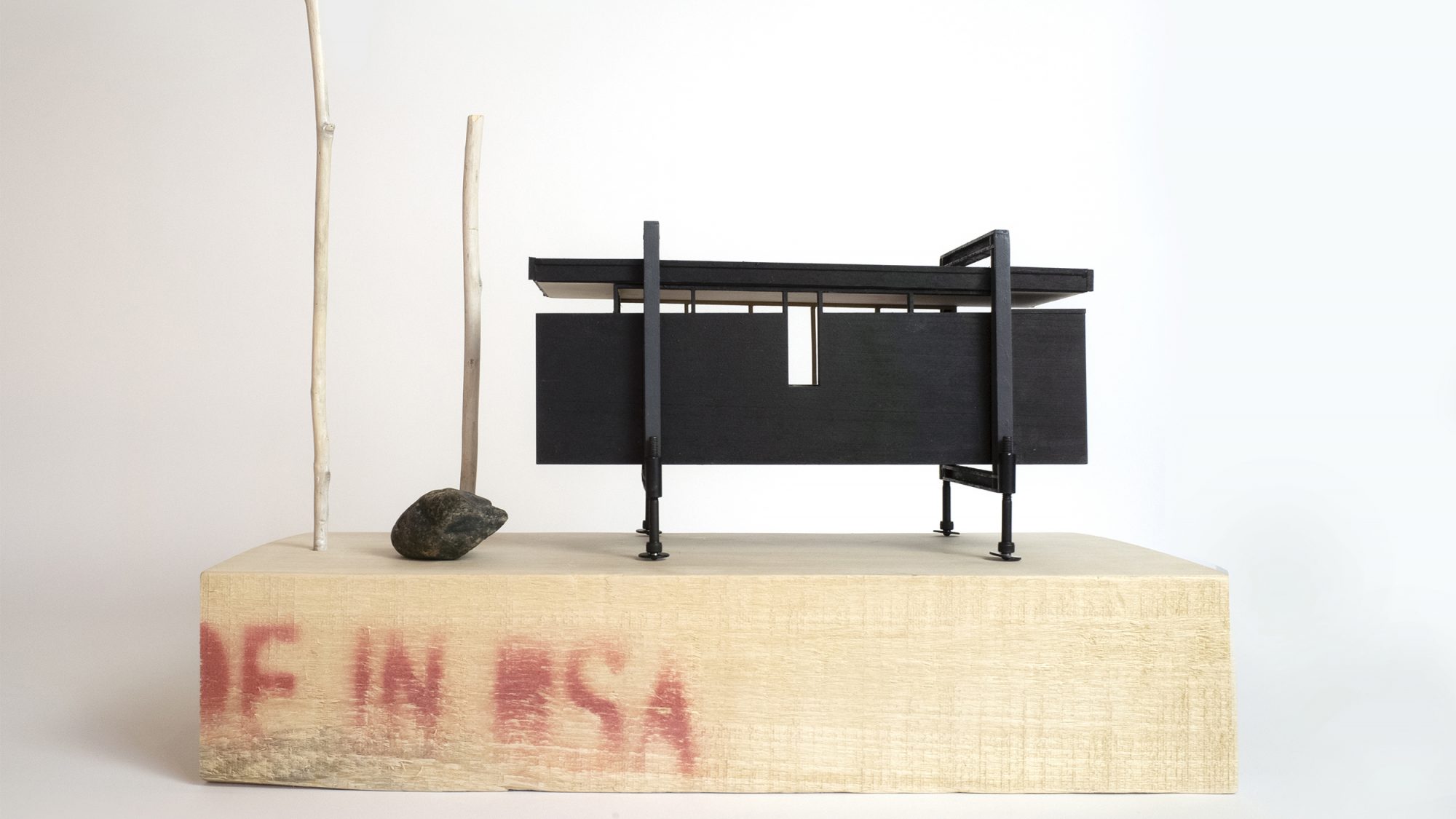 A factory-built cabin with mechanical car jack feet sits lightly on different terrains.
LOCATION
Washington State, USA
ARCHITECTURE TEAM
Gentry / O'Carroll
Ben Kruse
STRUCTURAL ENGINEER
K|B Architectural Services
GO'C was commissioned by Seattle startup Region 6 Ventures to develop a minimalist prefabricated cabin concept that could provide a comfortable, unique, and sustainable resting place for outdoor enthusiasts. Early in the design process it was determined that mobility was key to a successful design so that the cabins could be easily deployed across the varied landscapes of Washington state.

In order to meet these design objectives GO'C devised a unique exo-skeletal structure that allows the the cabins to be mounted to a flat-bed truck for transportation. Once on-site, the cabins begin to 'blossom' as mechanical jacks winch the cabins off the truck and into place and sliding shutters reveal large expanses of glazing. The jacks adjust to negotiate uneven terrain, providing adaptable stability and enabling the cabins to lightly touch the earth, with minimal invasive foundation work required.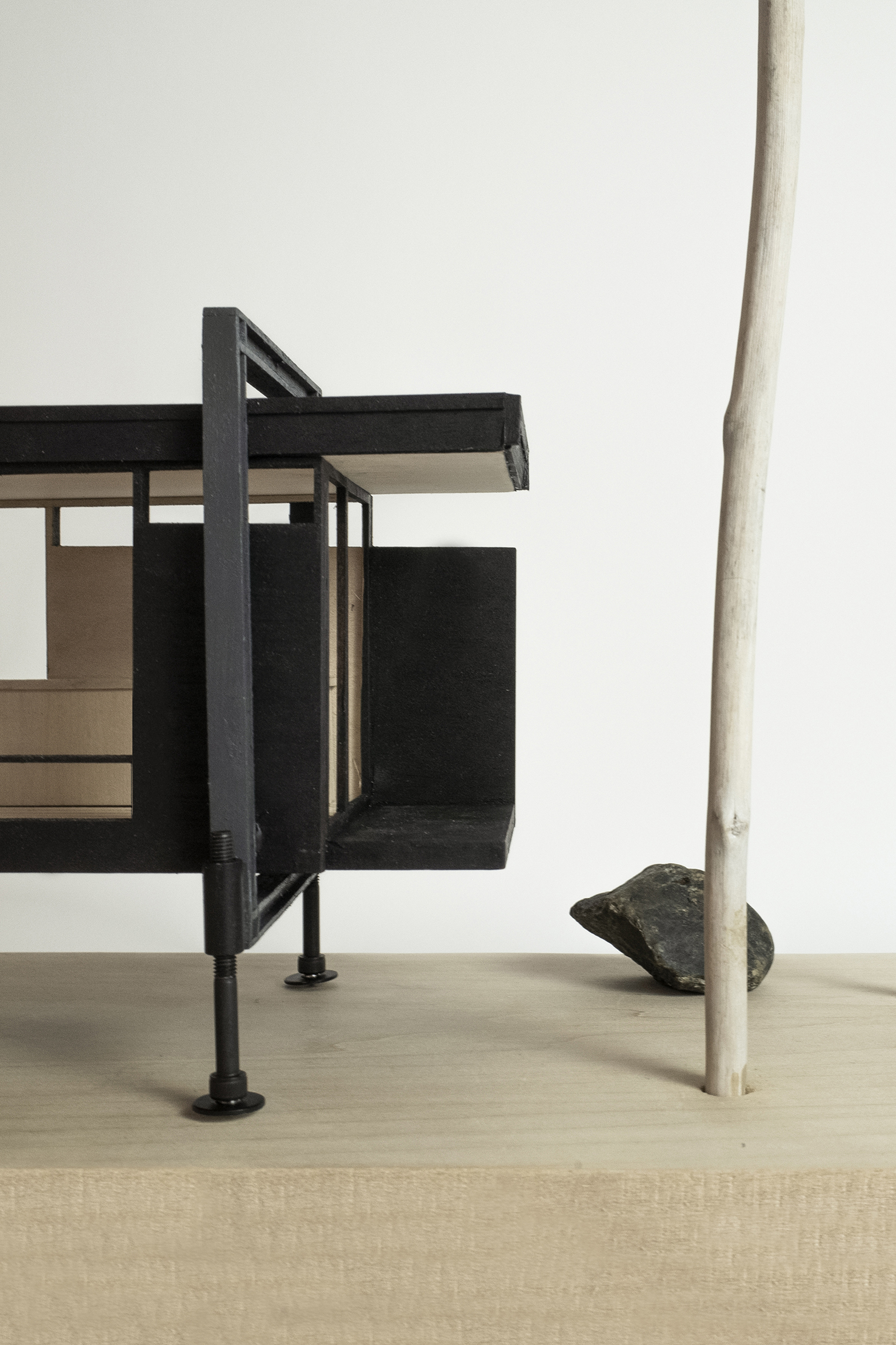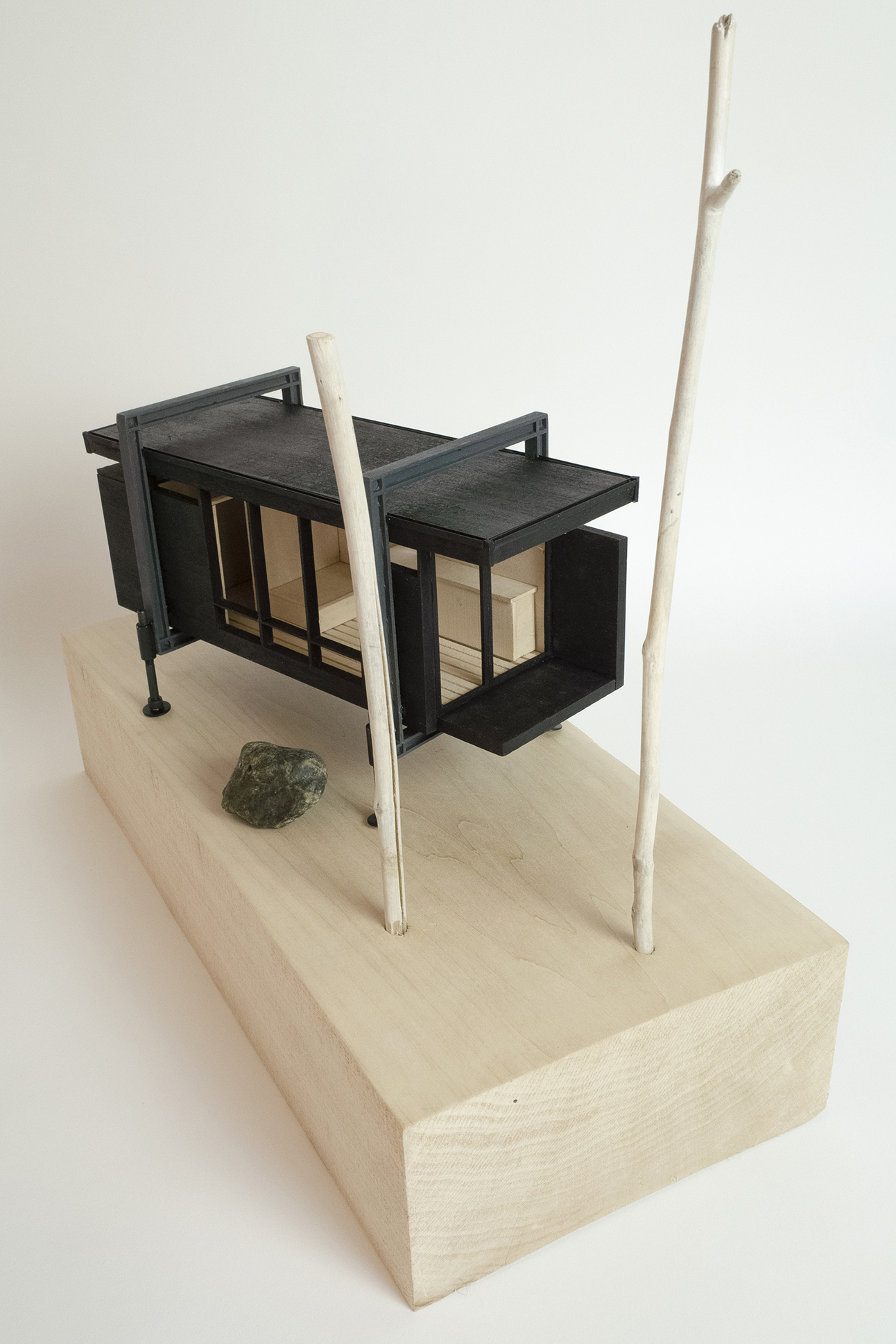 The dark, muted exterior tones of the cabin defer to the beauty of the natural landscape, contrasting with the bright, well-lit interior that offers a comfortable home base for R&R while on the trails.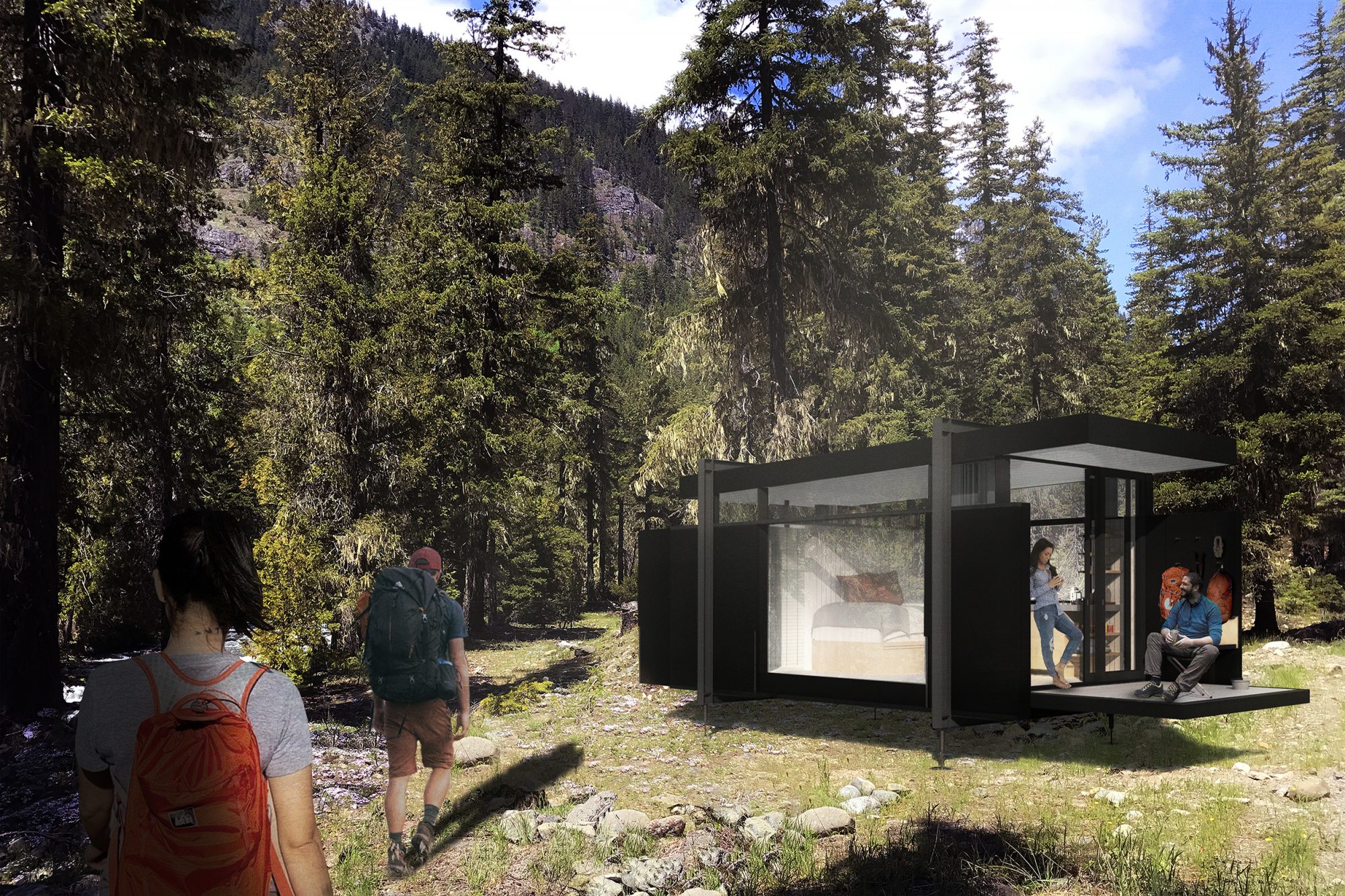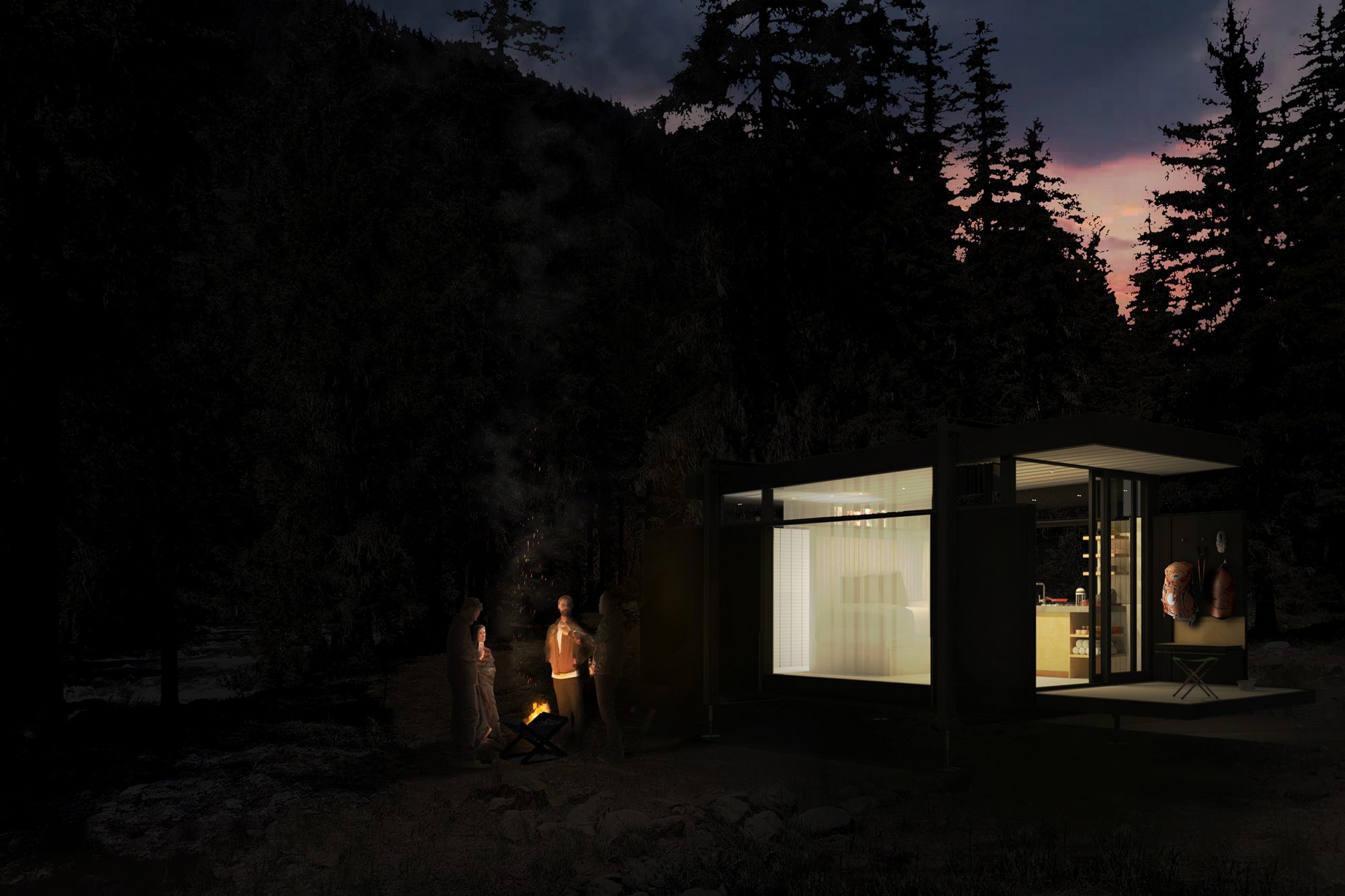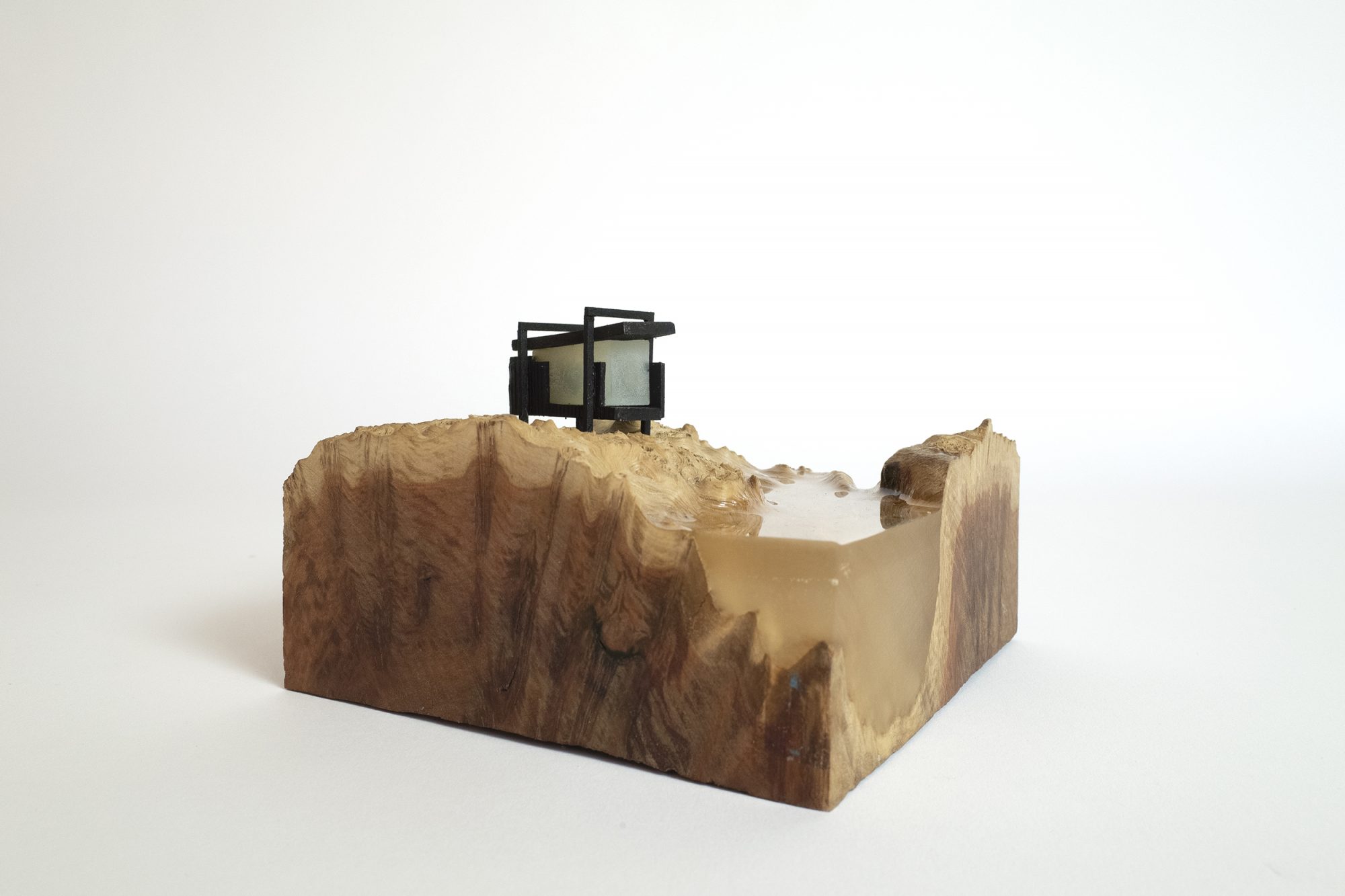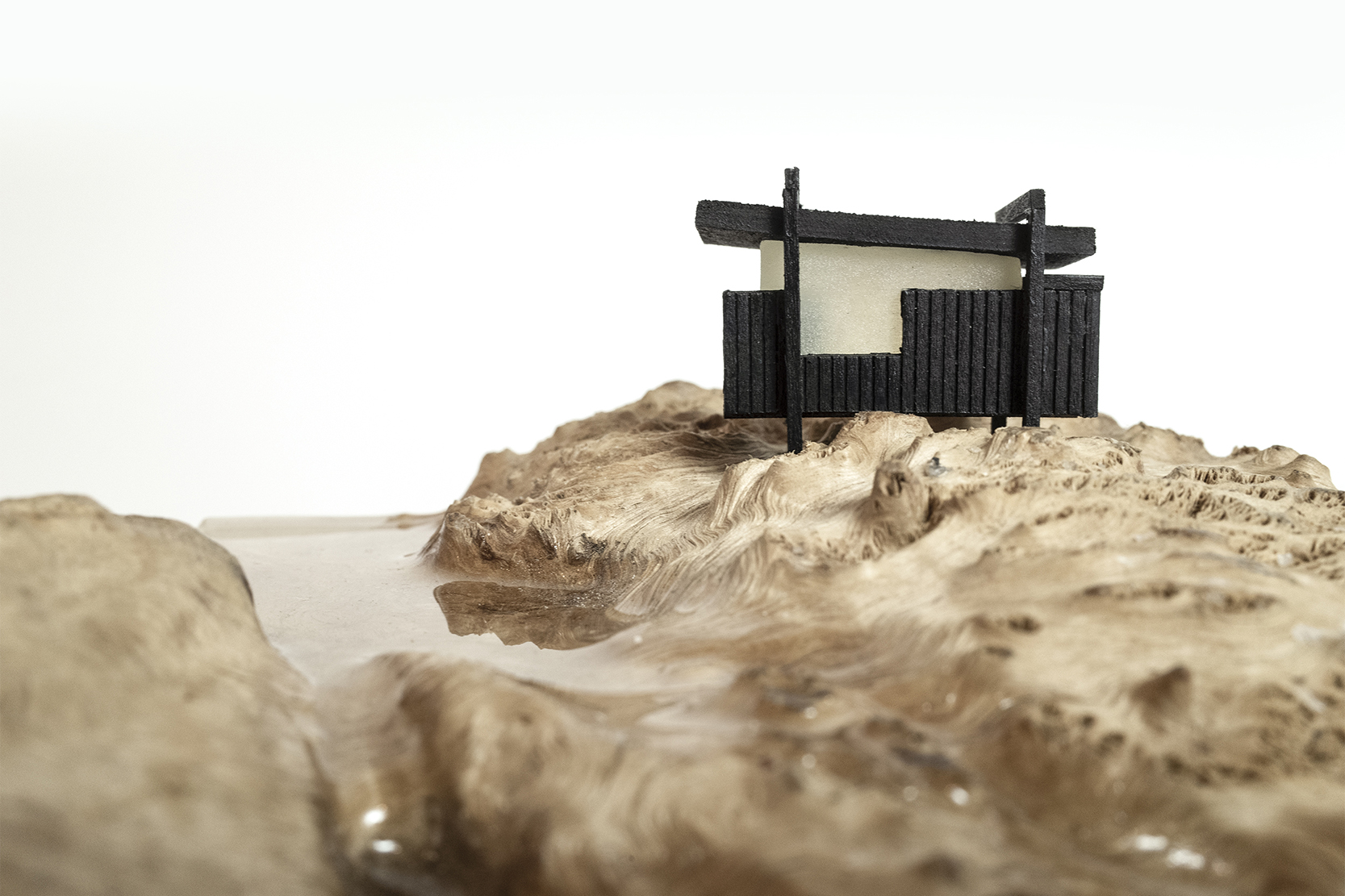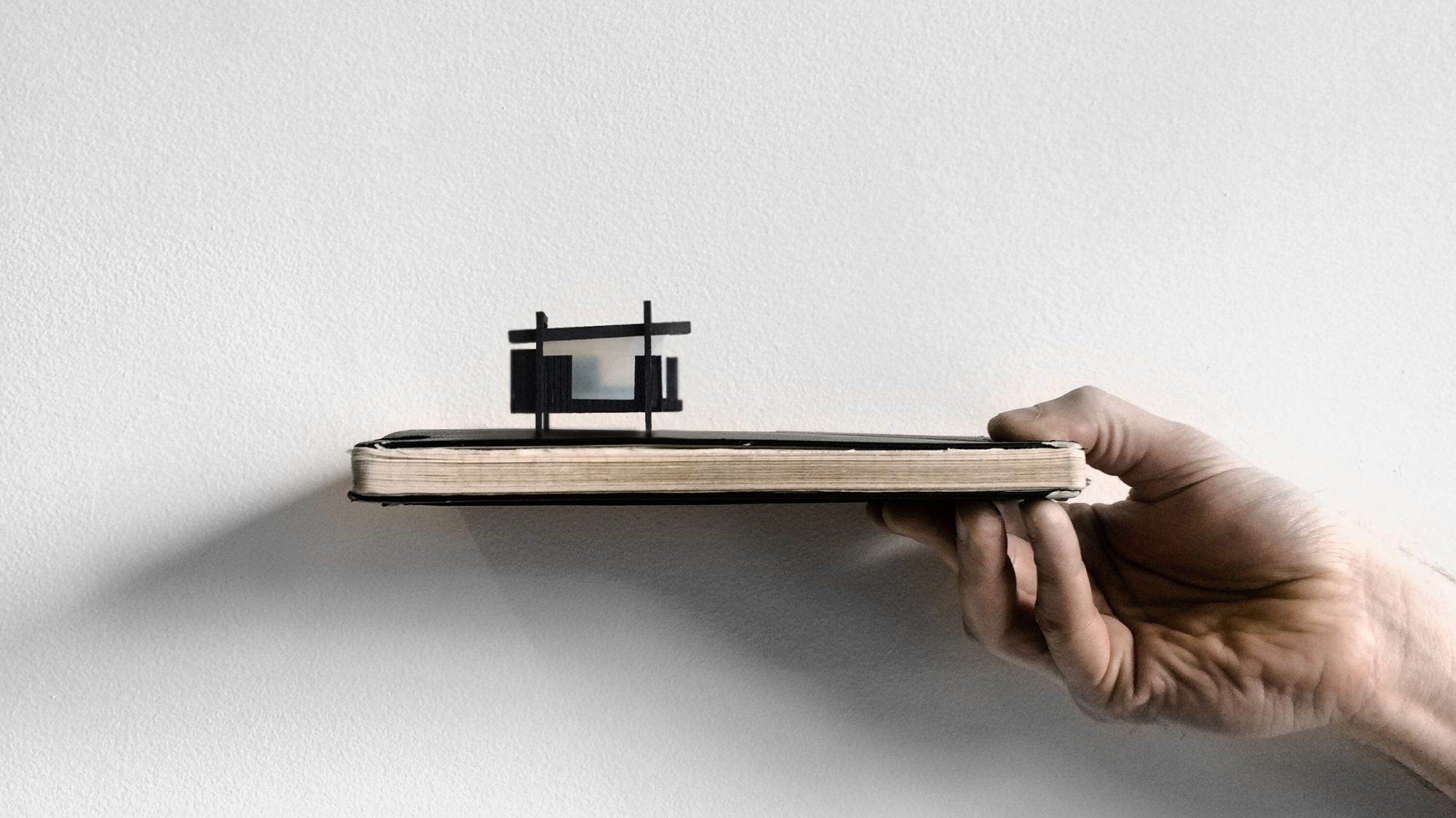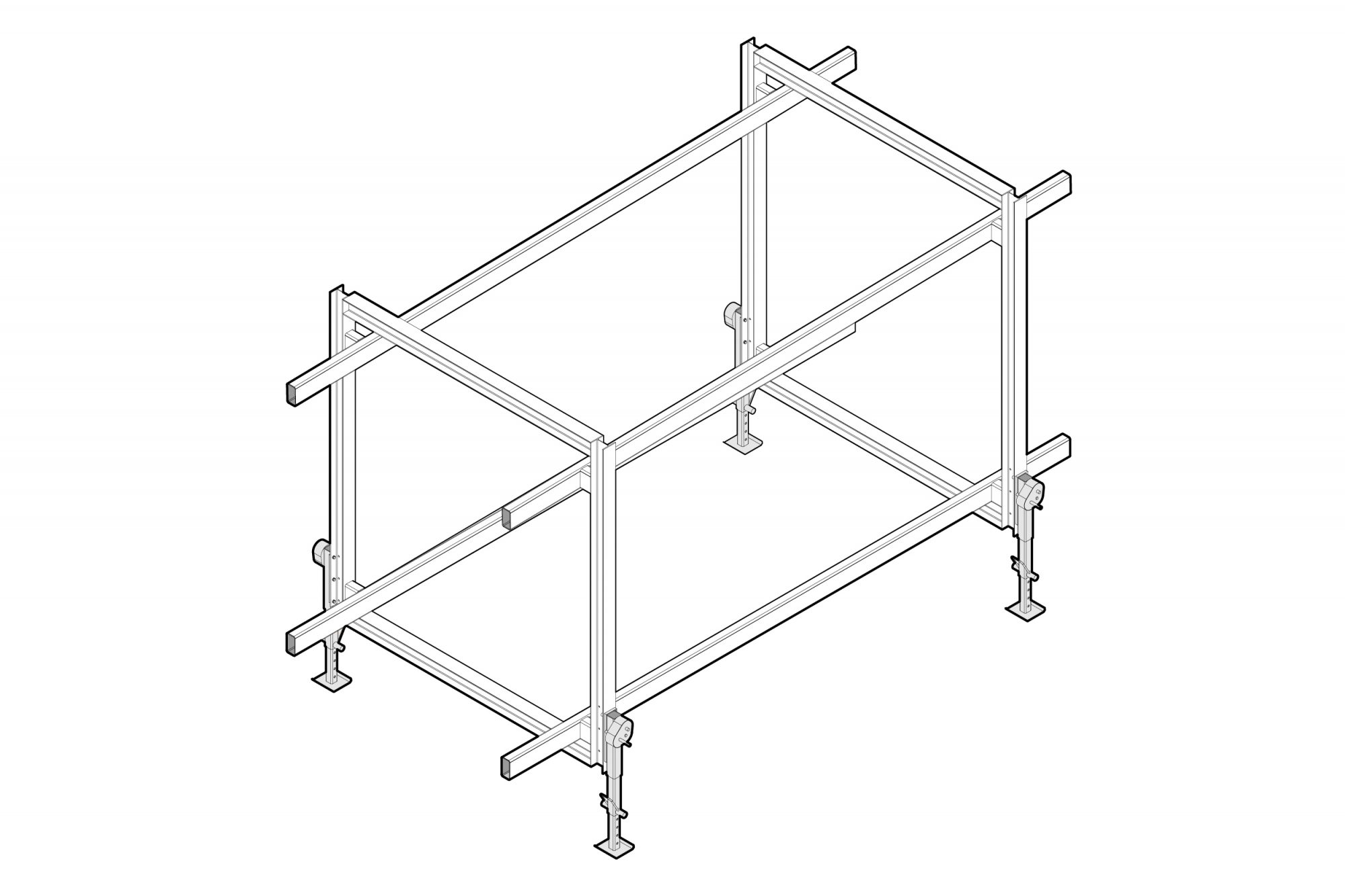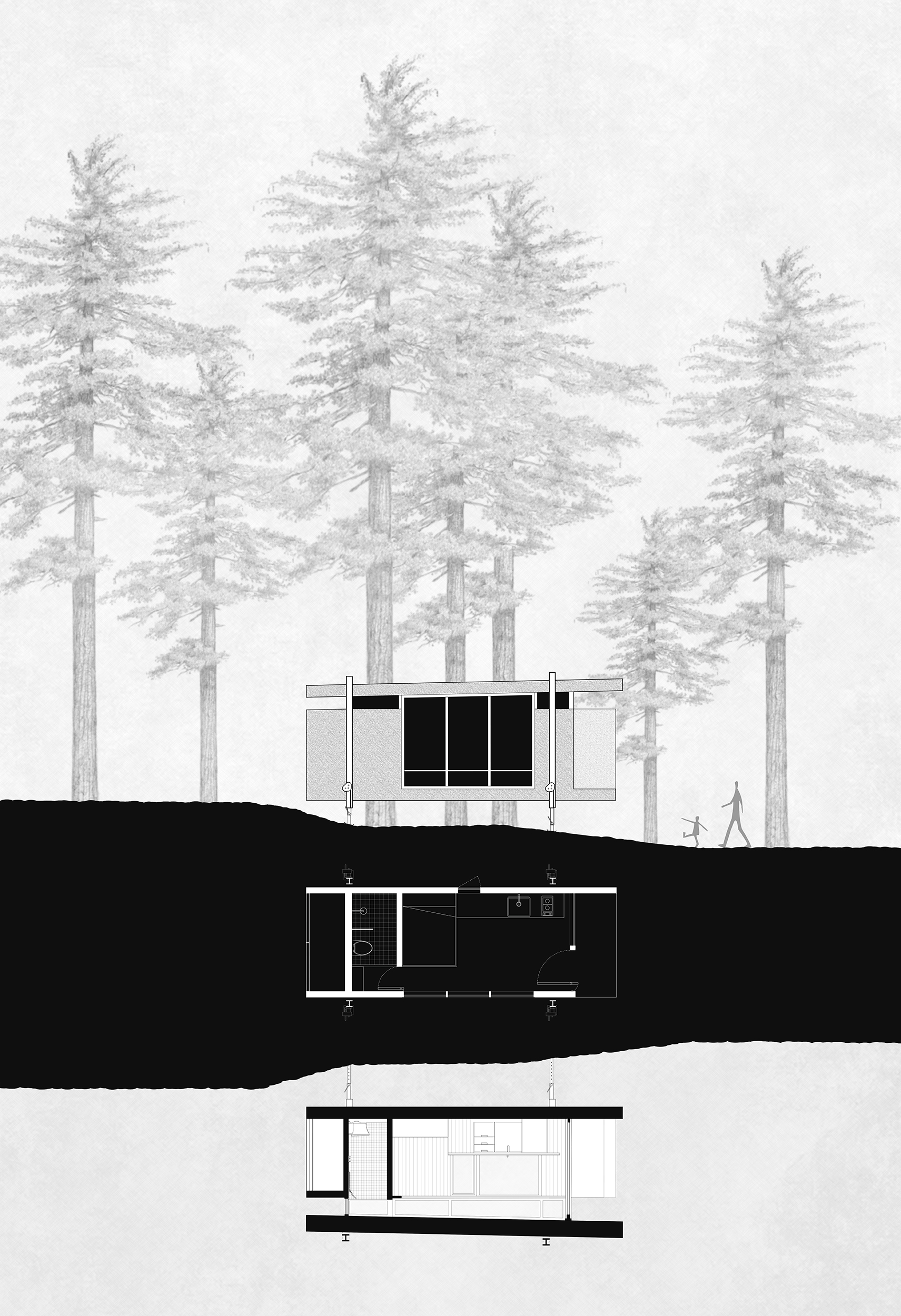 LOCATION
Washington State, USA
ARCHITECTURE TEAM
Gentry / O'Carroll
Ben Kruse
STRUCTURAL ENGINEER
K|B Architectural Services