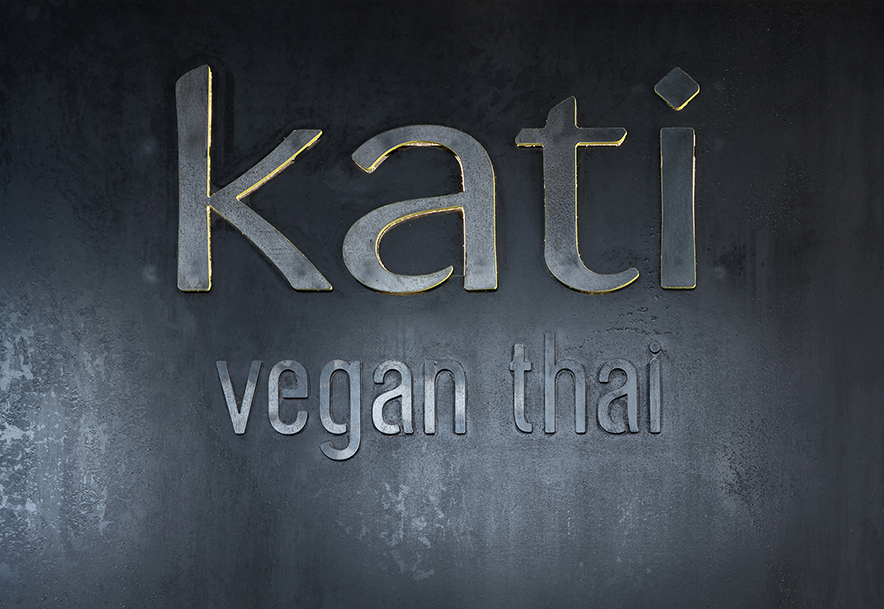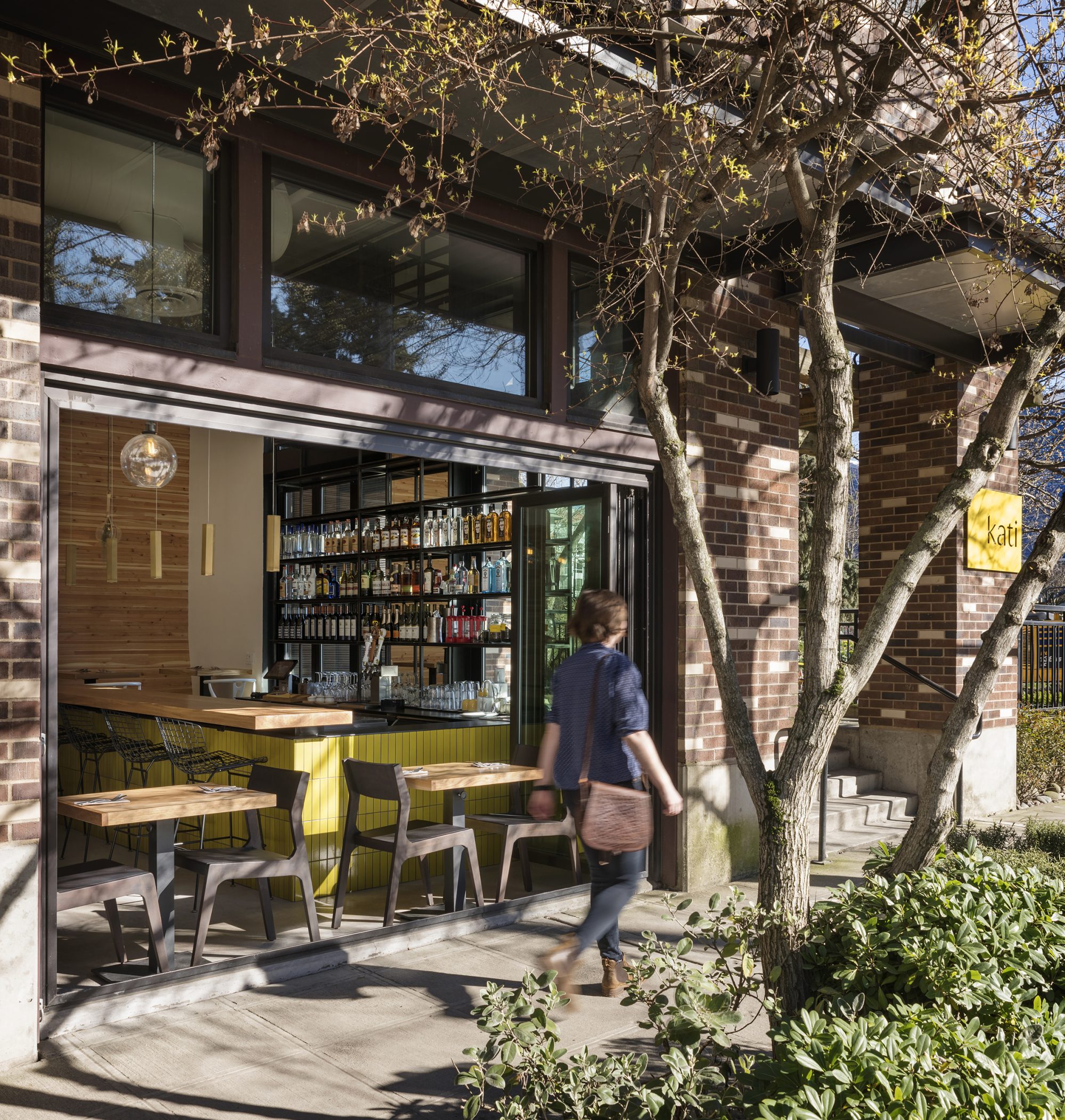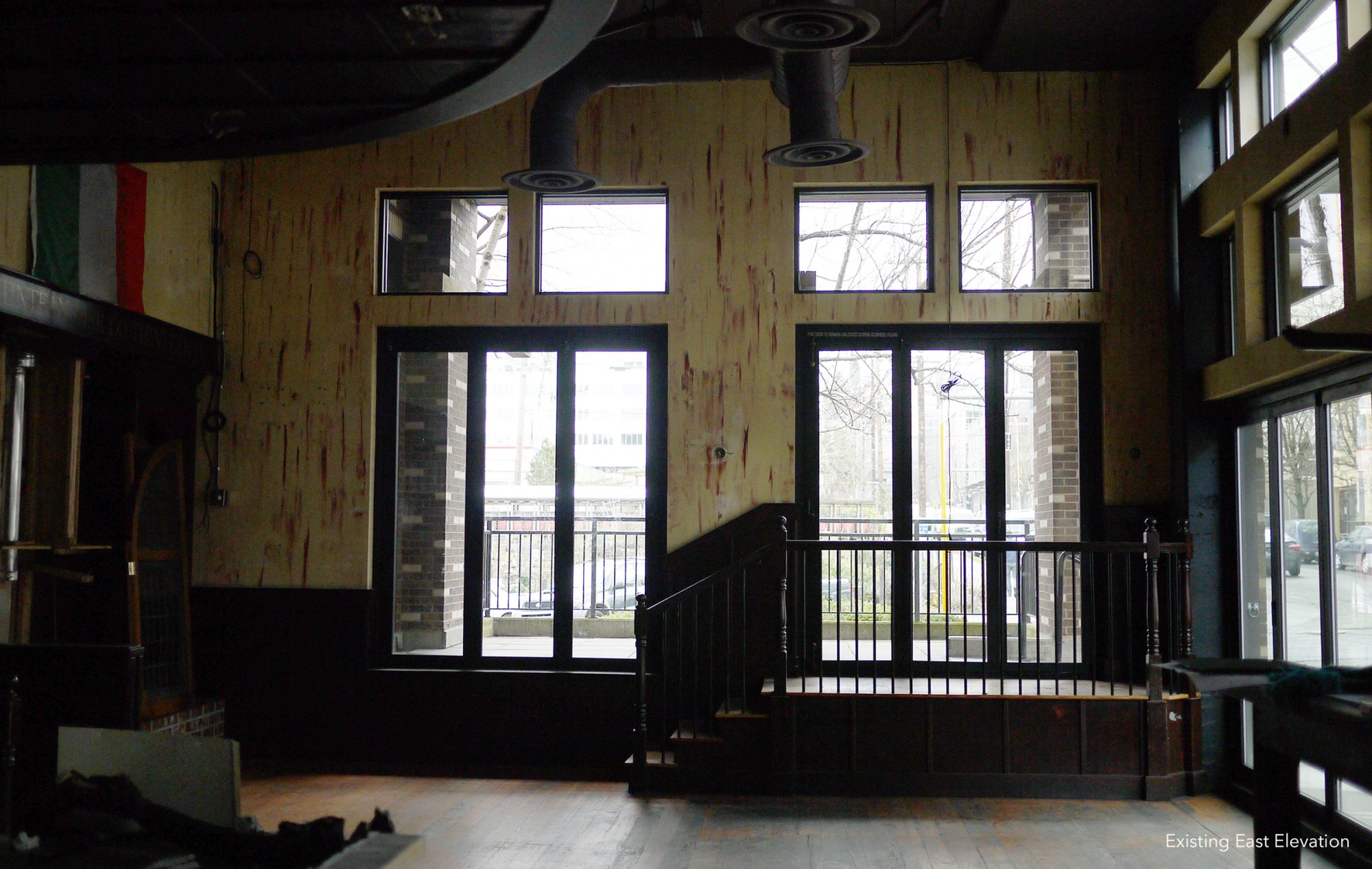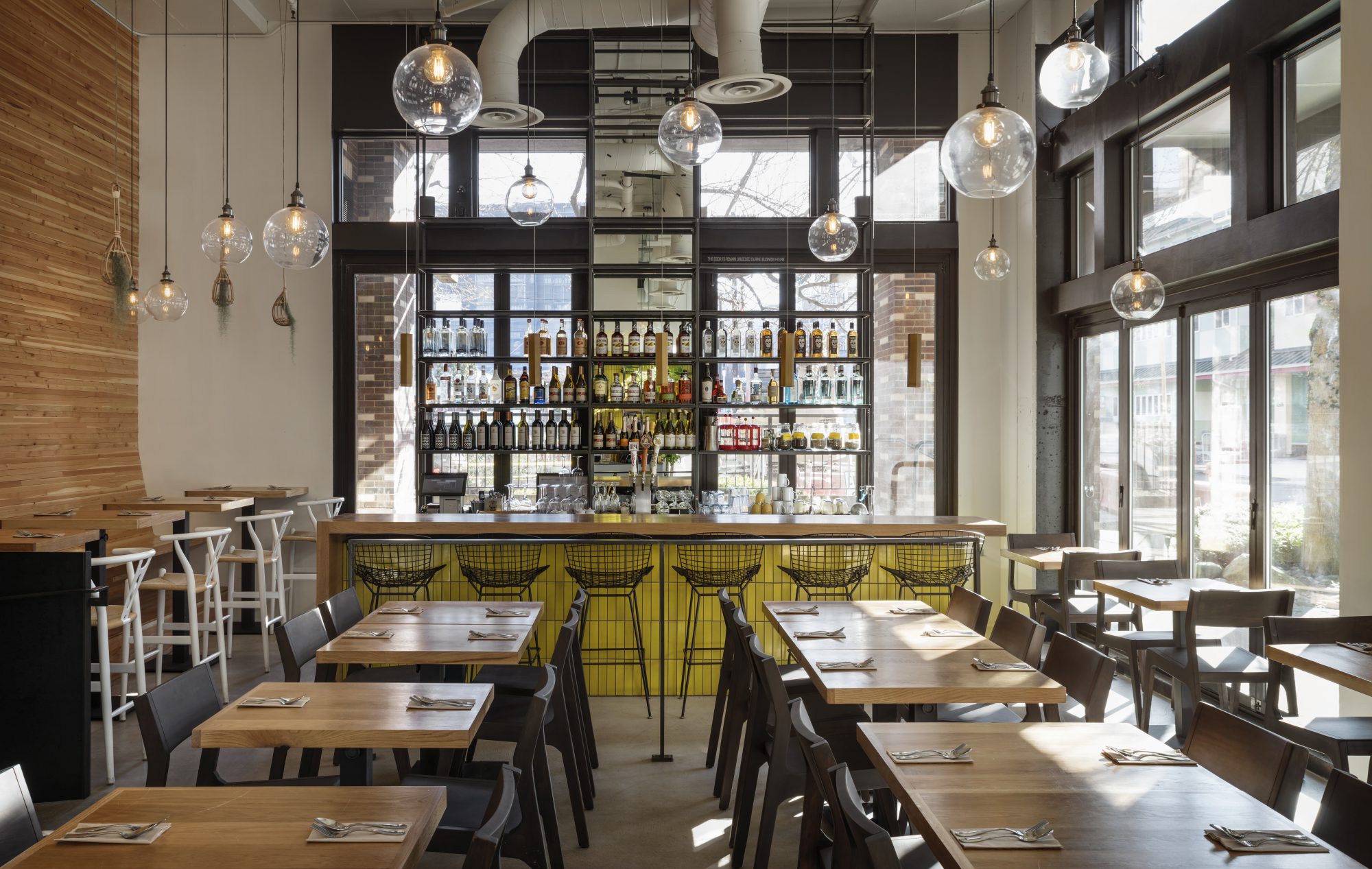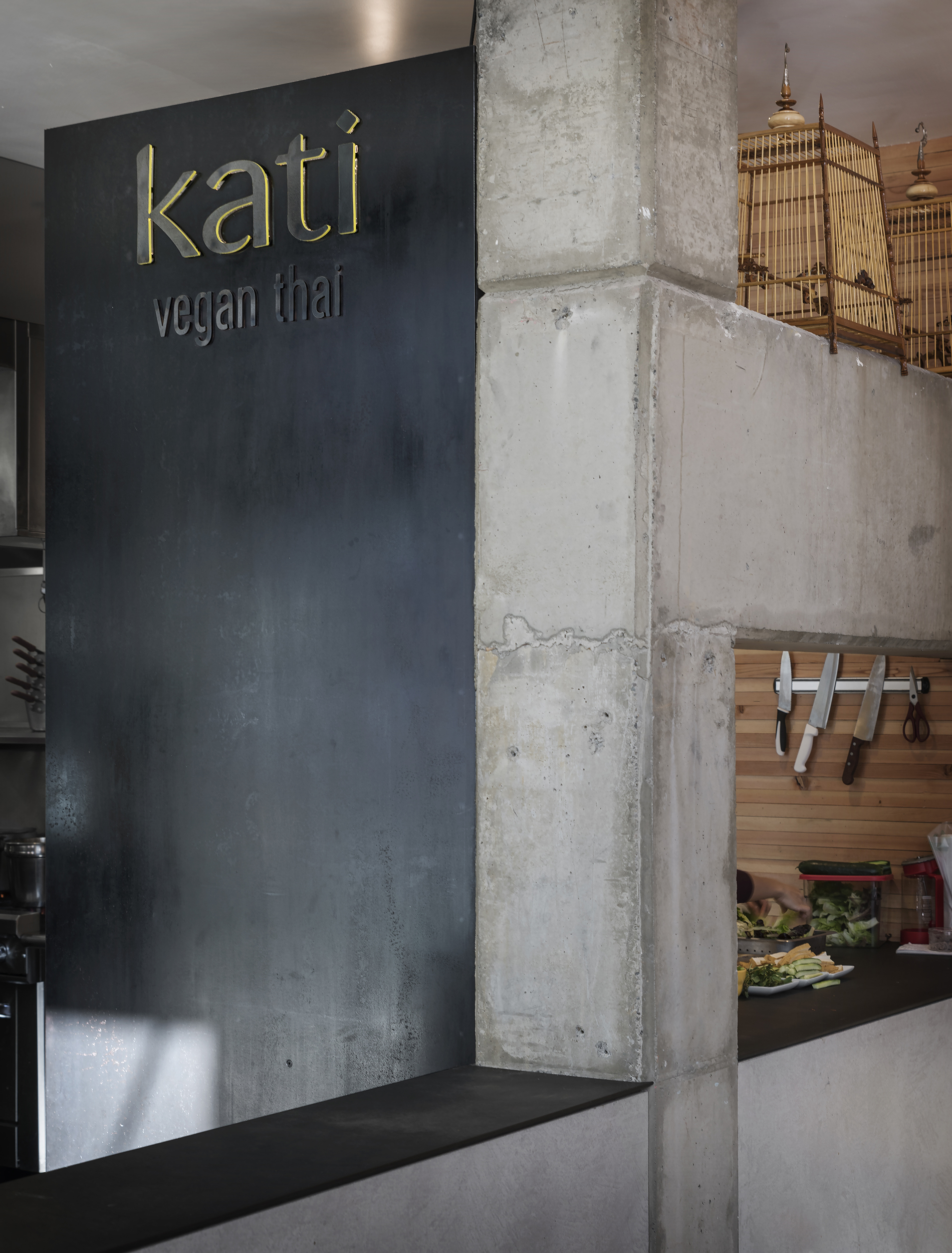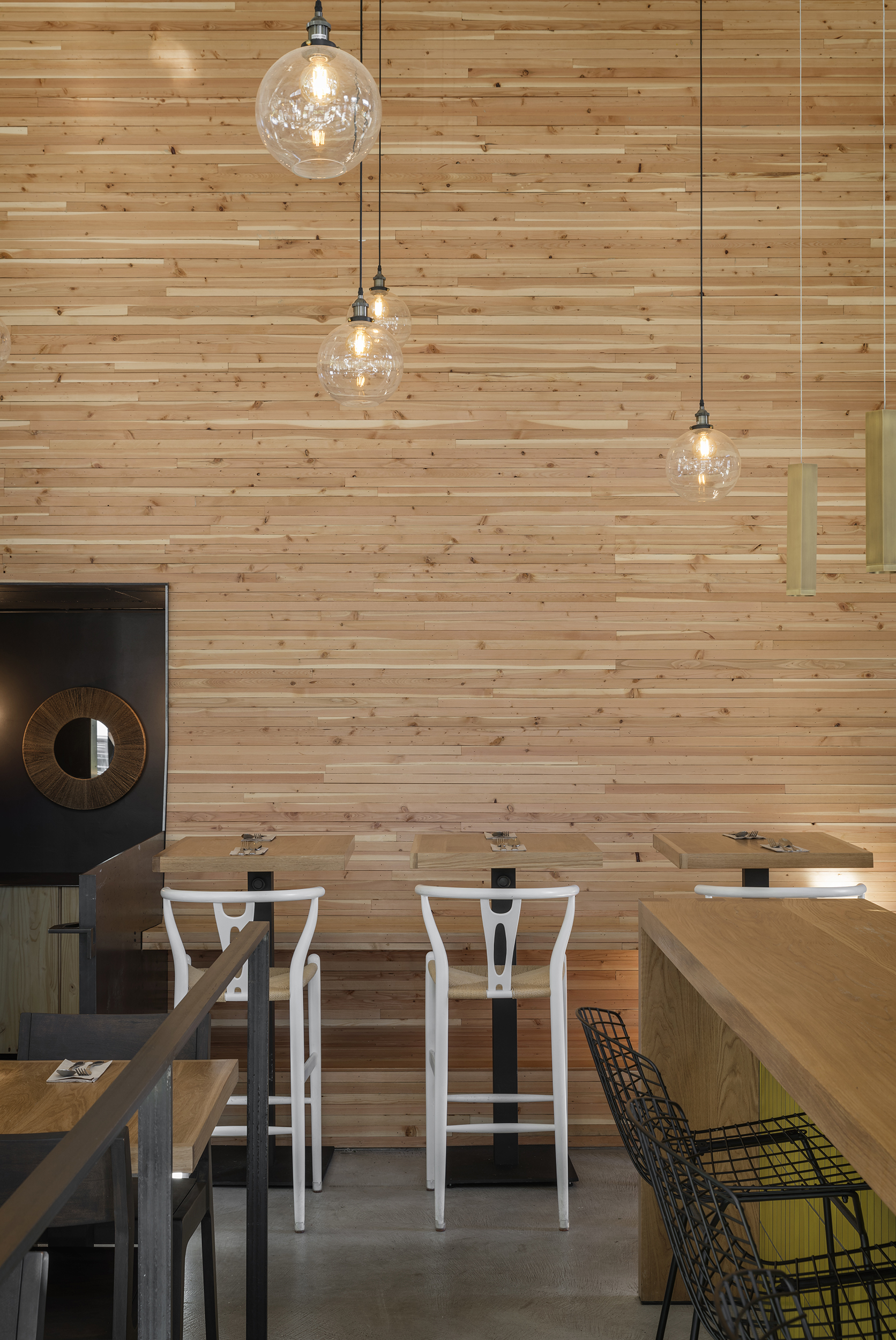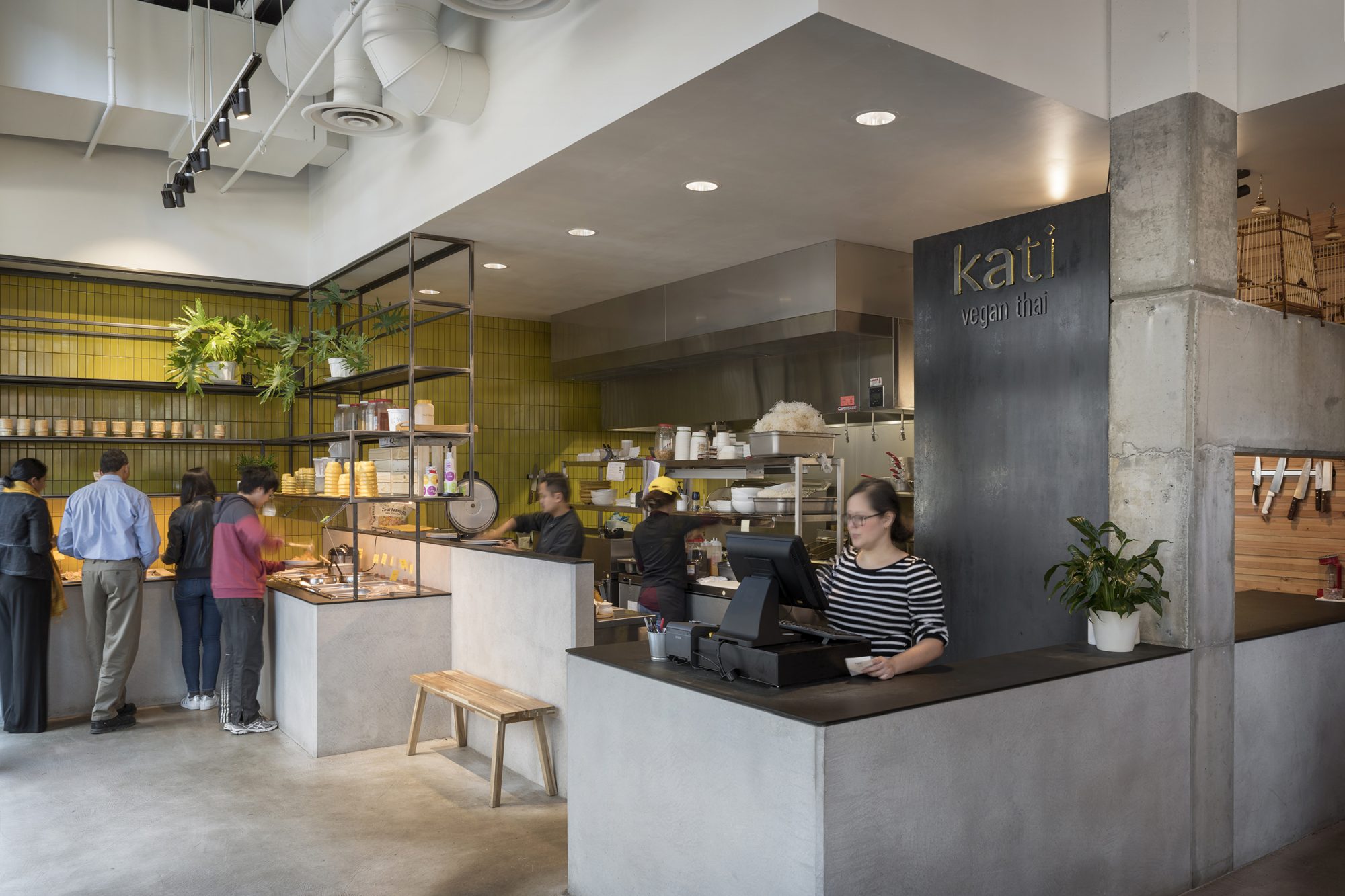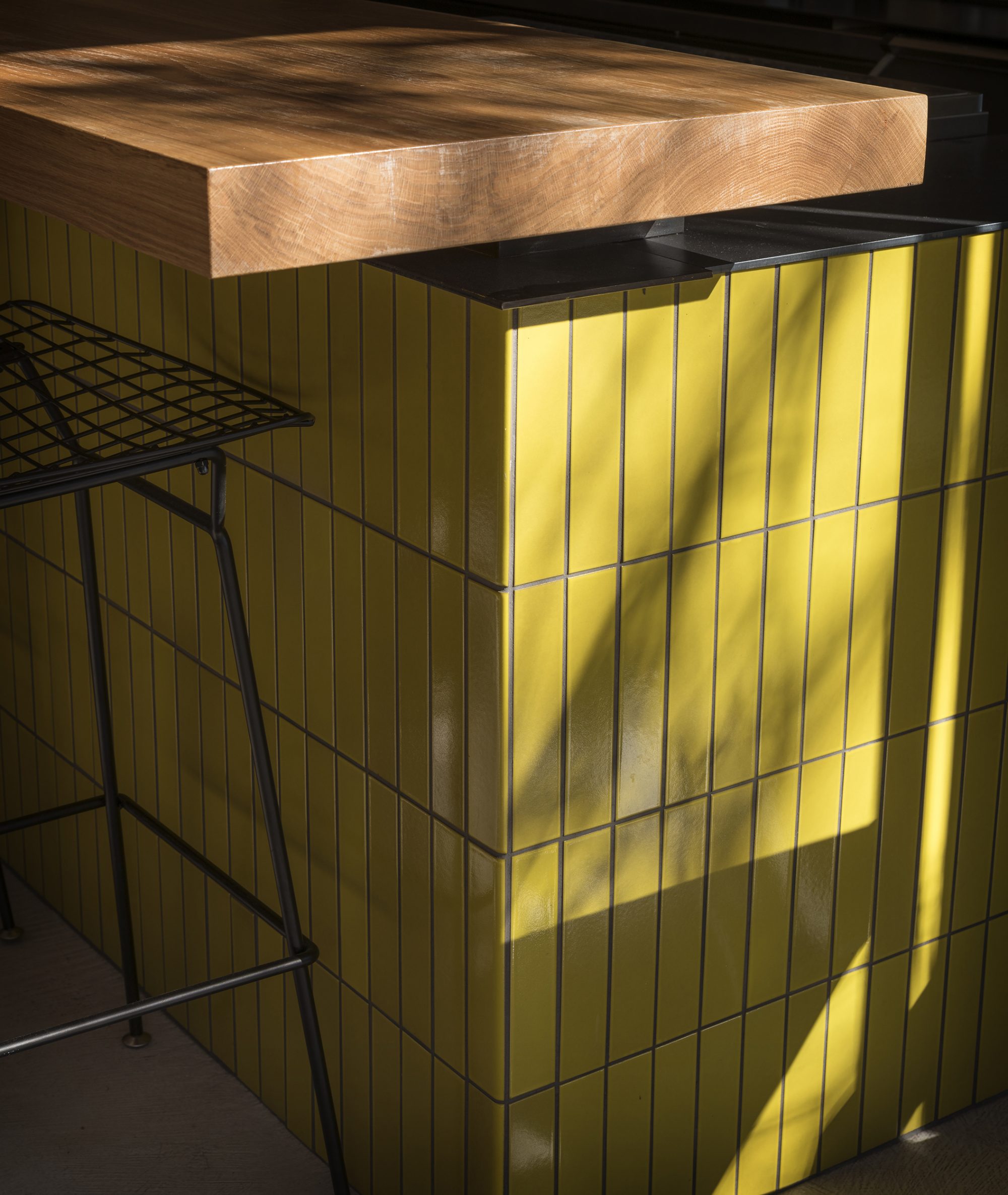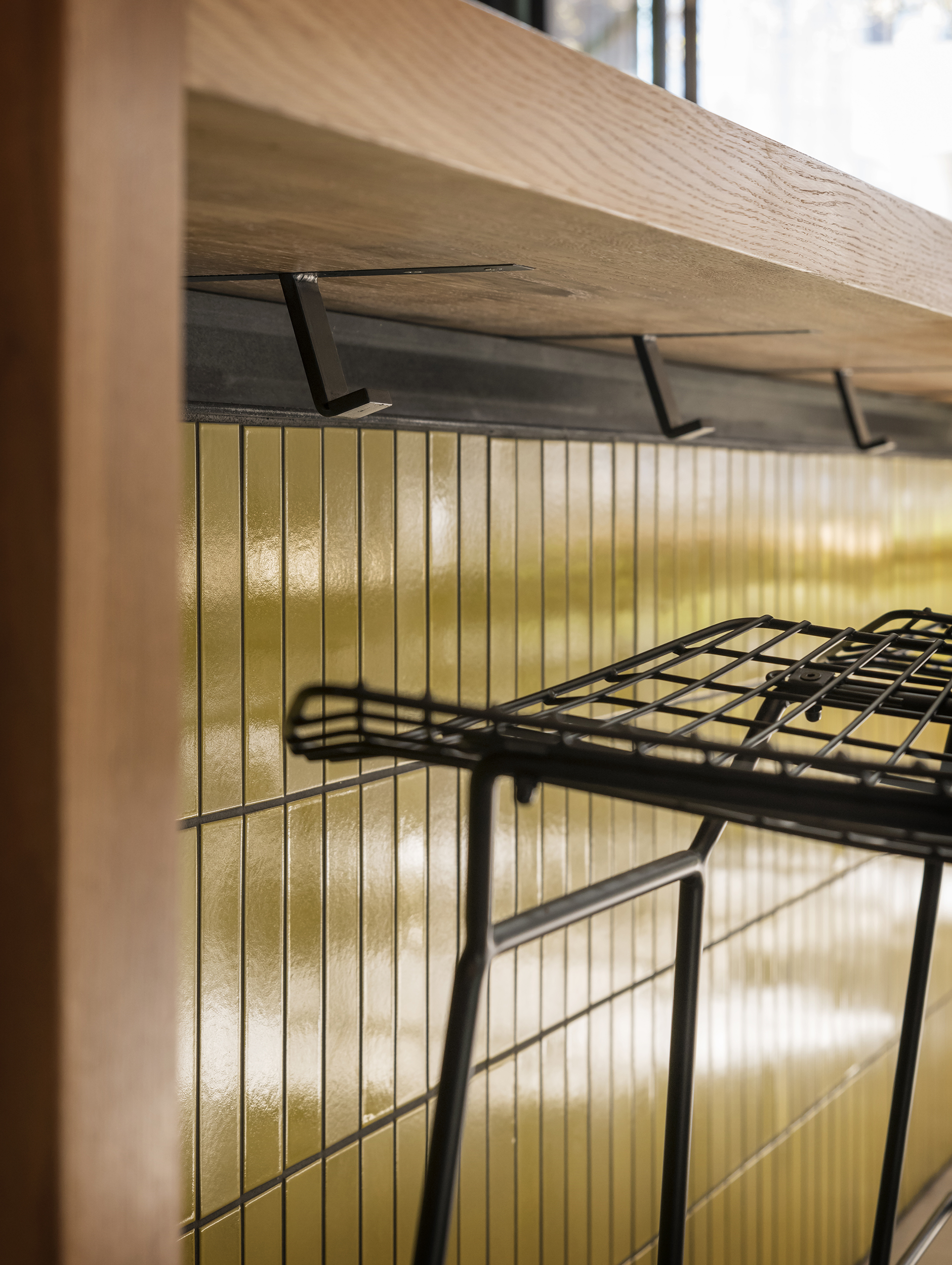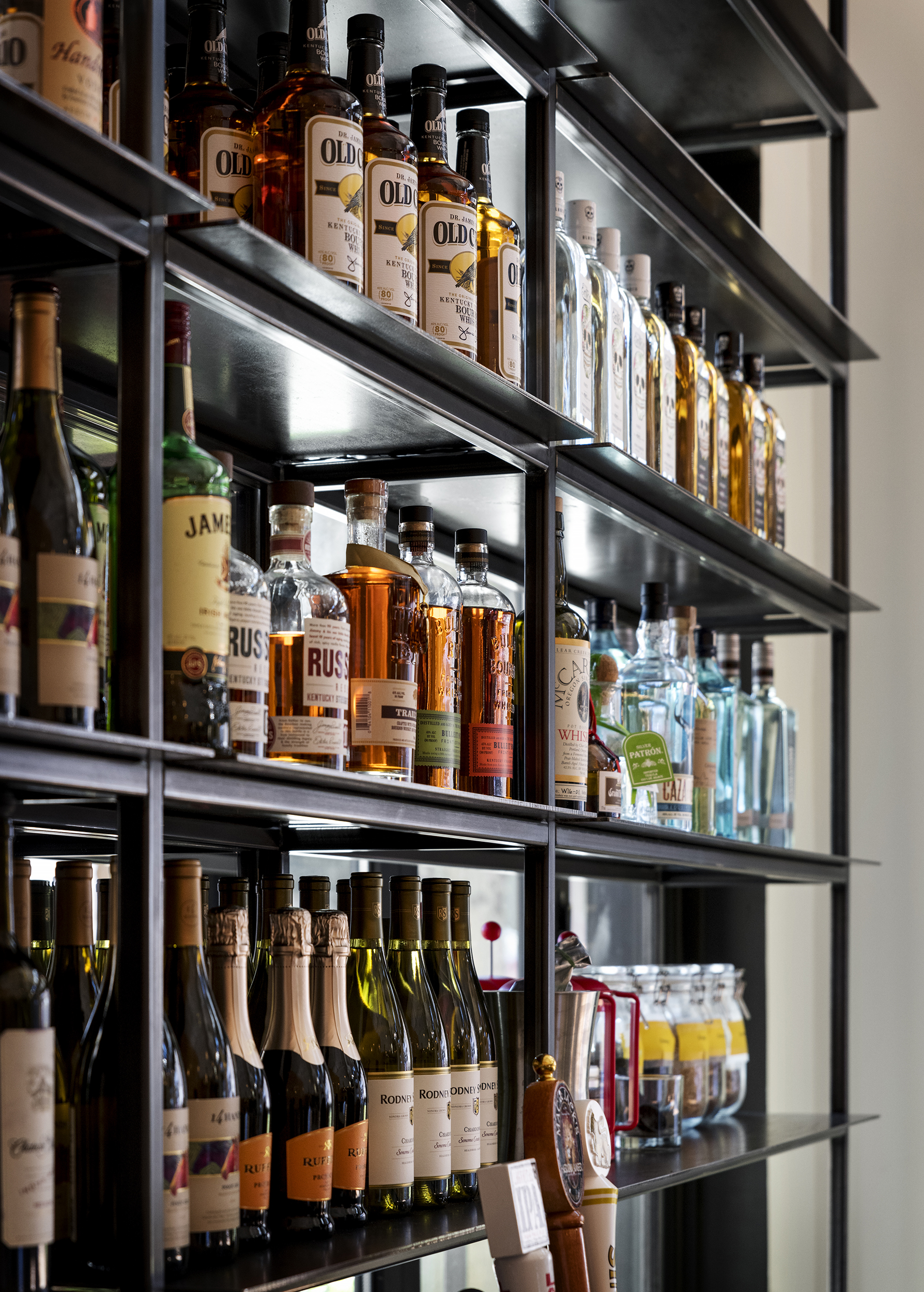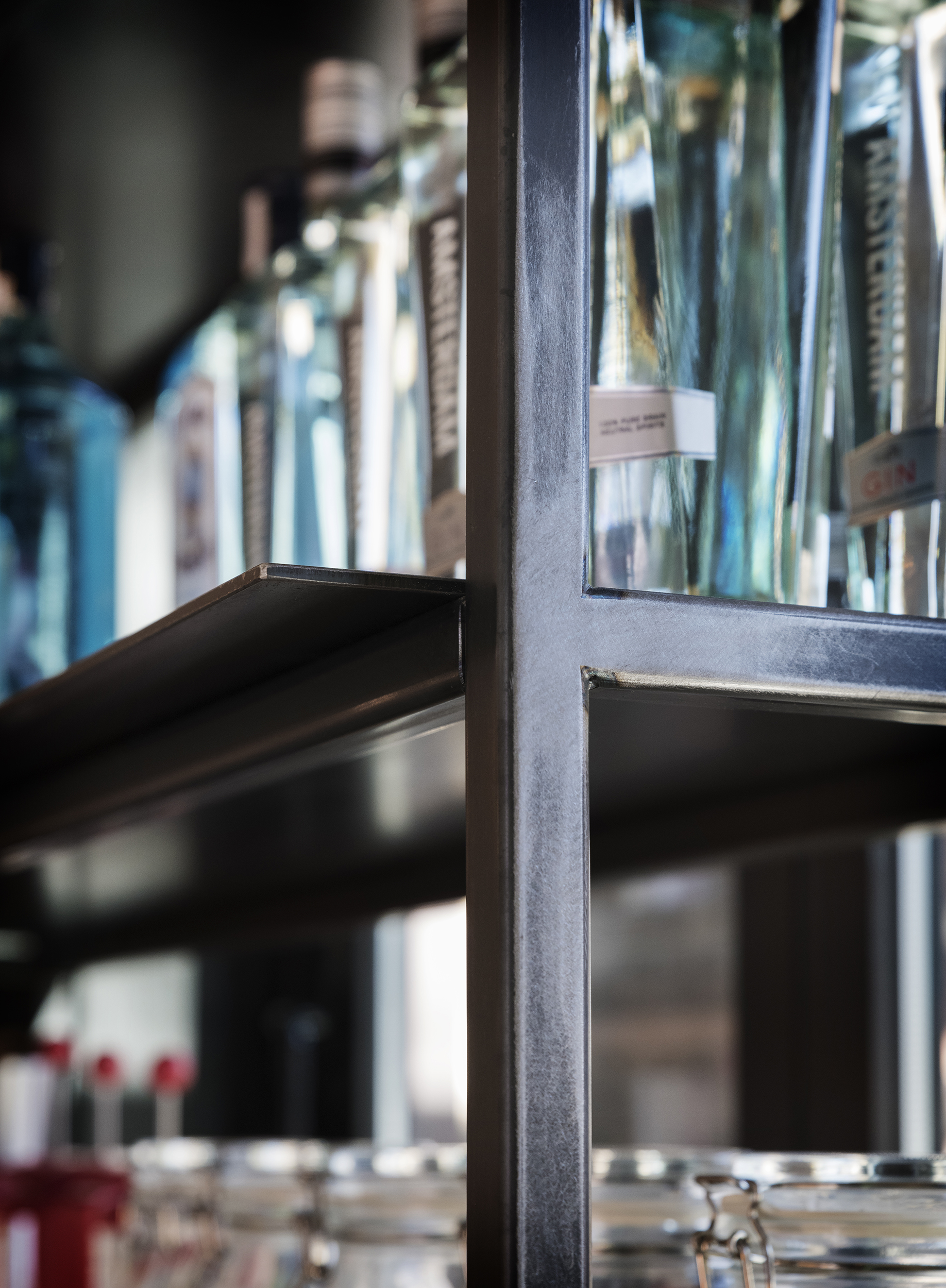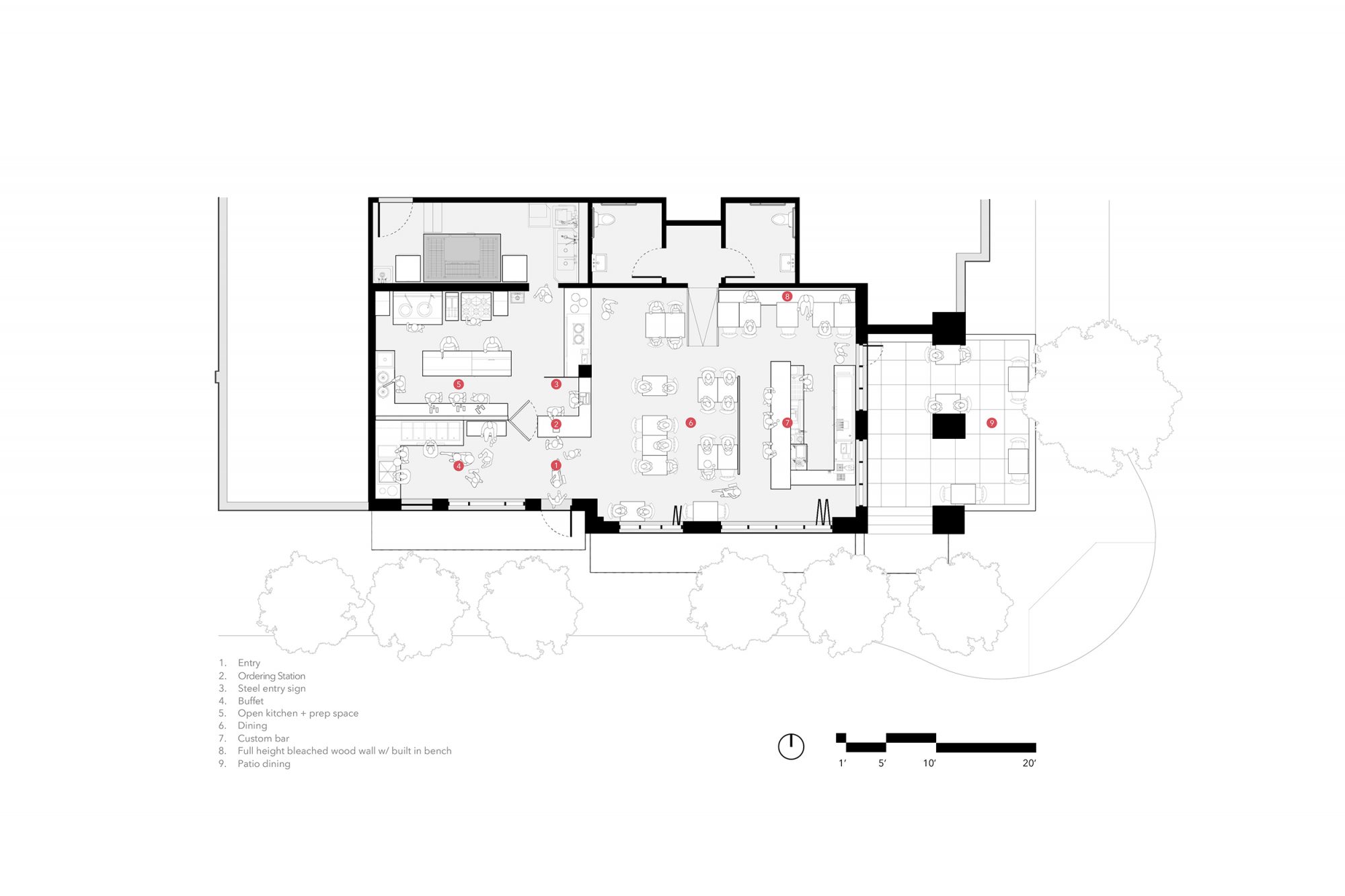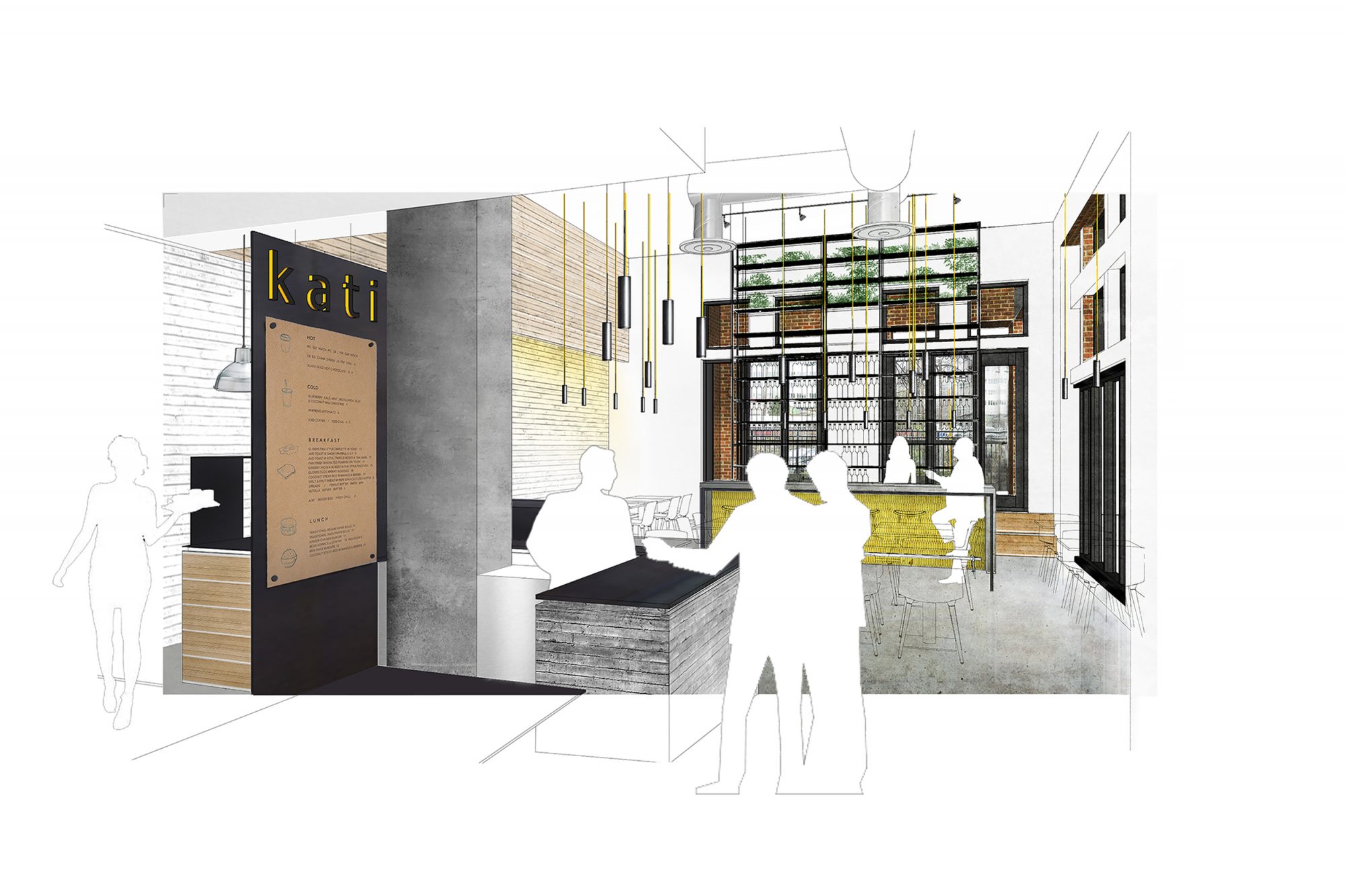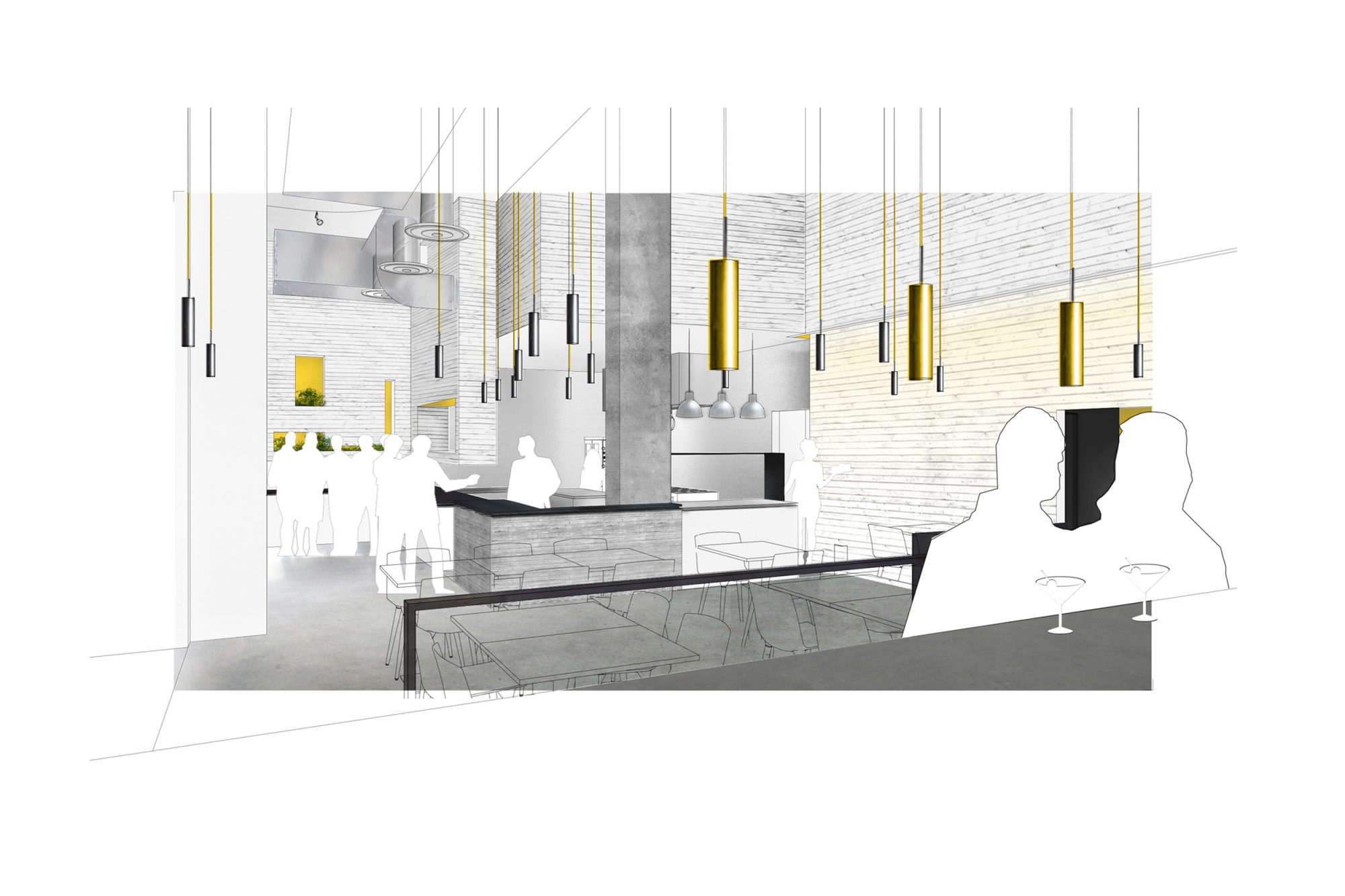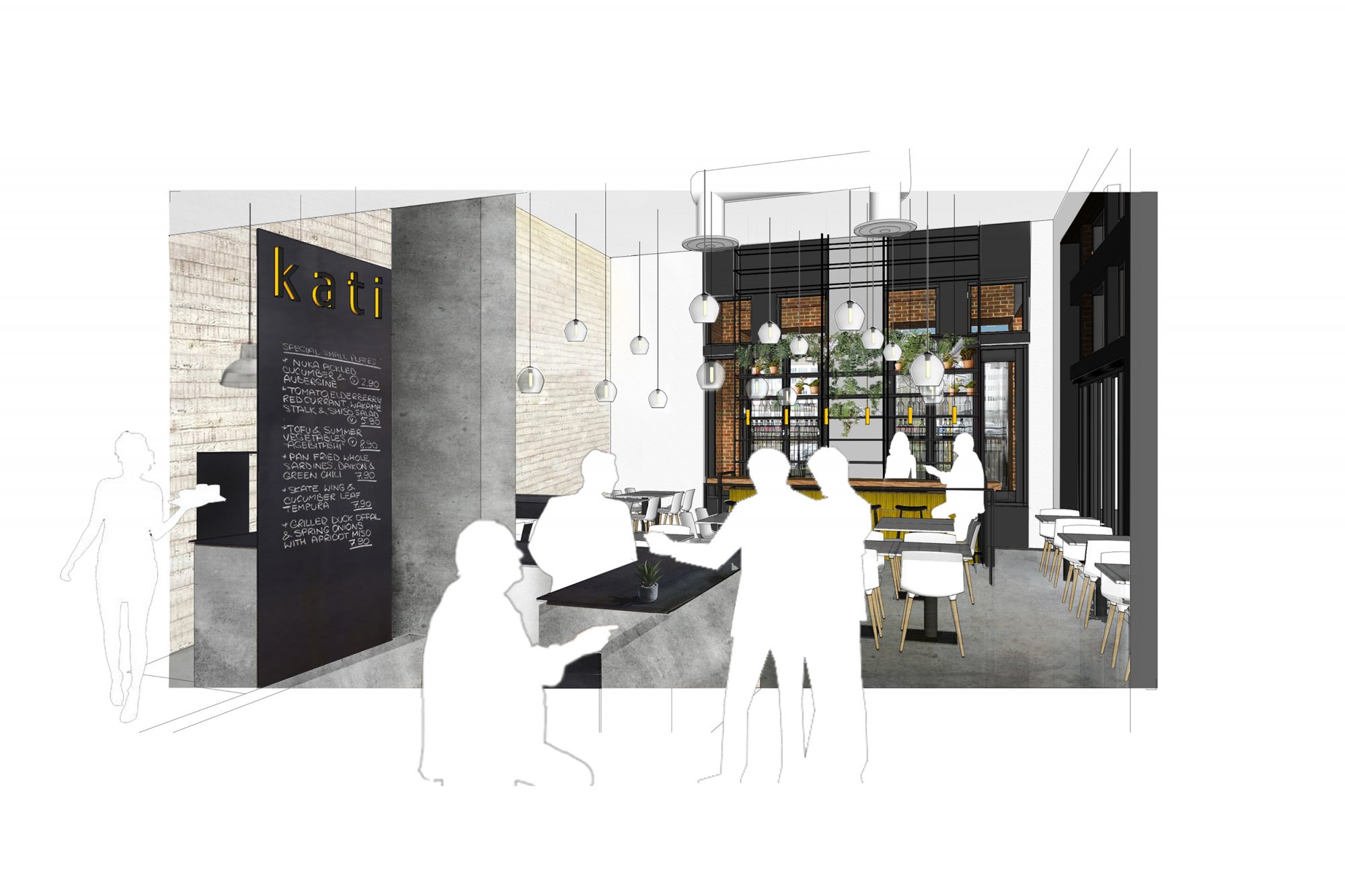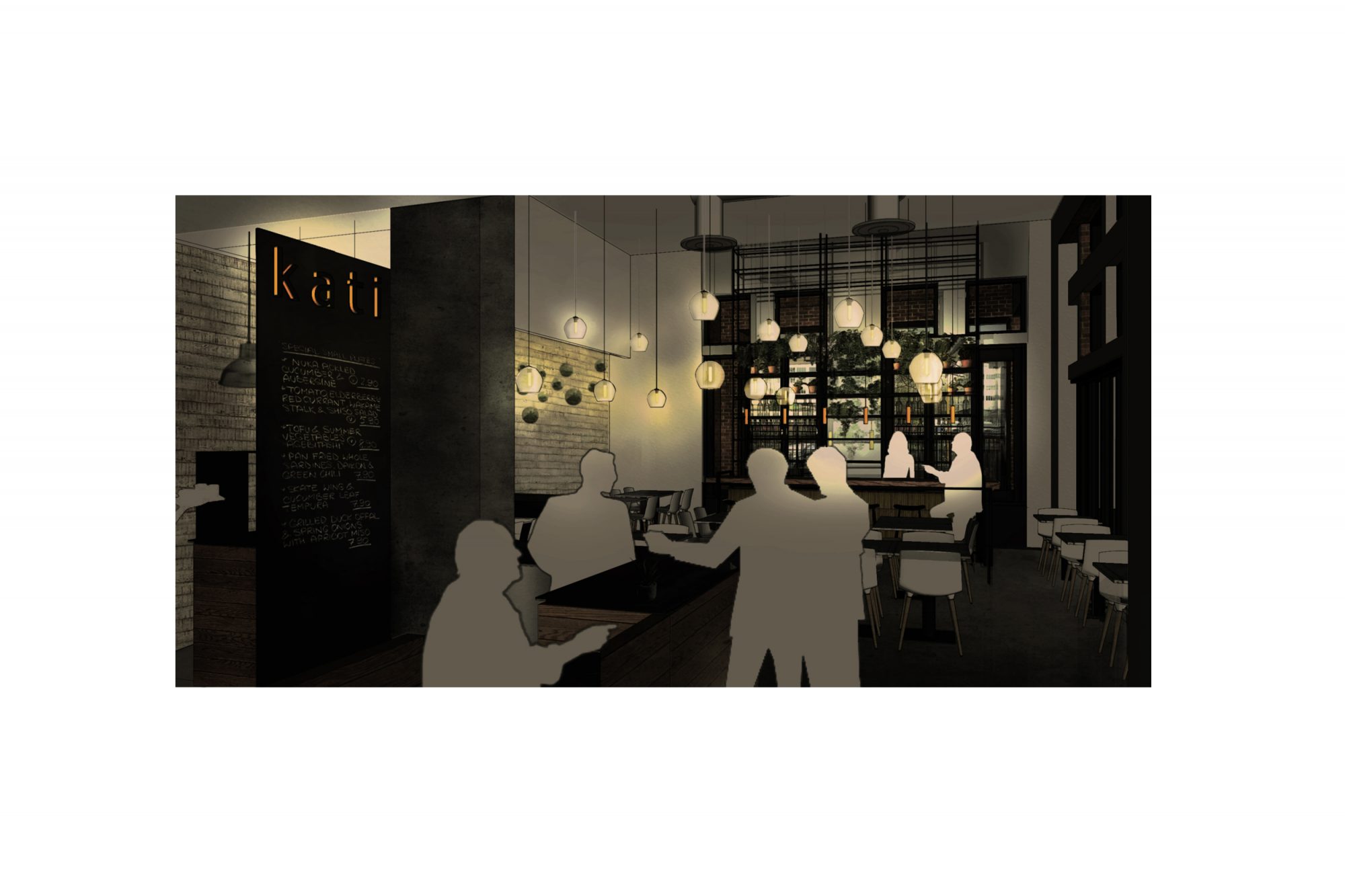 KATI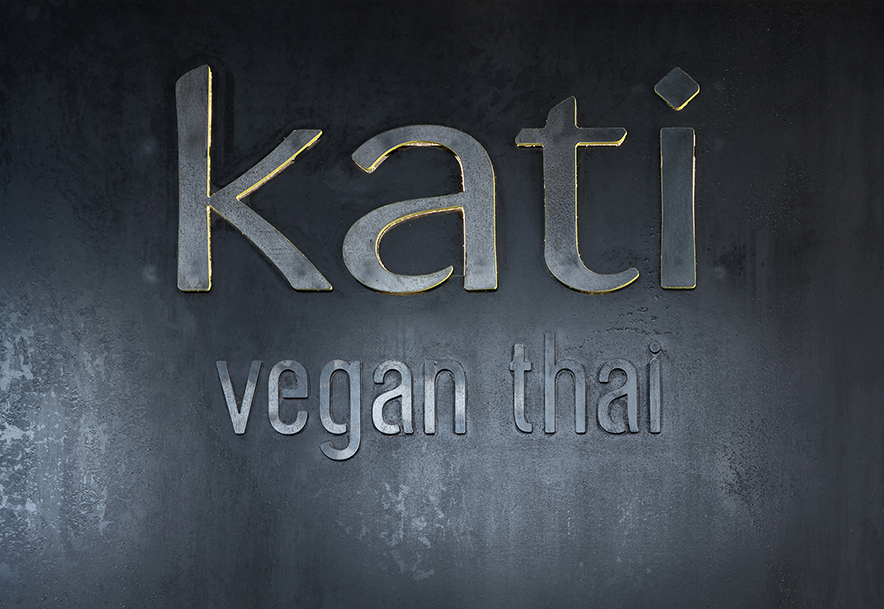 A fresh, bold palette for a new restaurant rejuvenates an existing space in Seattle's South Lake Union neighborhood.
ARCHITECTURE TEAM
Gentry / O'Carroll
Ben Kruse
CONTRACTOR
Metis Construction
PHOTOGRAPHER
Aaron Leitz Photography
The Kati ownership team approached GO'C to design a new restaurant located in a former pub space sited in South Lake Union, a rapidly developing neighborhood and center of Seattle's booming tech industry. Filling a need for healthy and flavorful vegan food in the area, Kati features locally sourced and organic plant-based dishes and is guided by the simplicity of ingredient and technique. Understanding the desire of the Kati team to "keep it simple", GO'C transformed the dark and oppressive interior into a bright, open, and accessible space using high-quality materials and craftsmanship.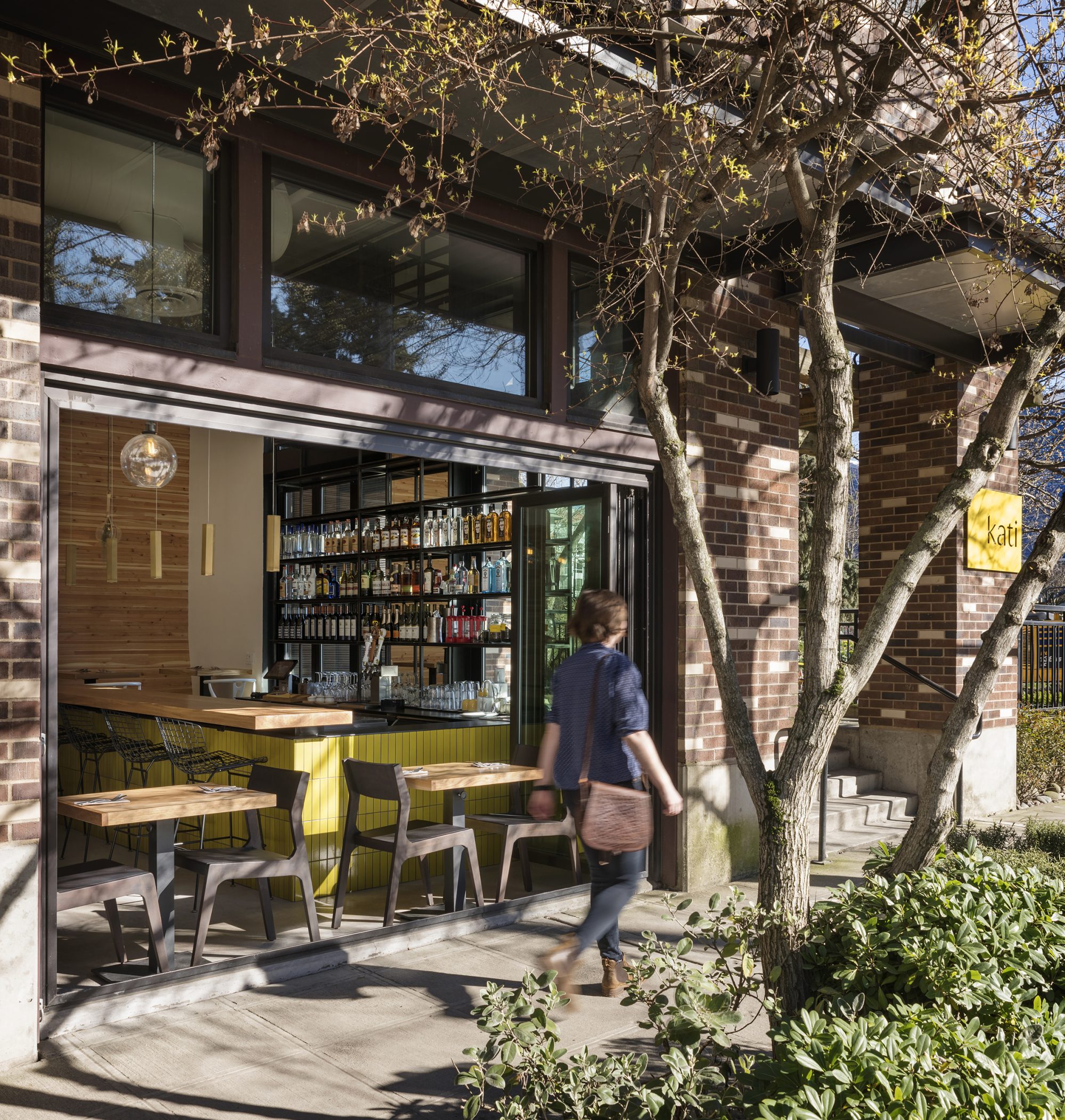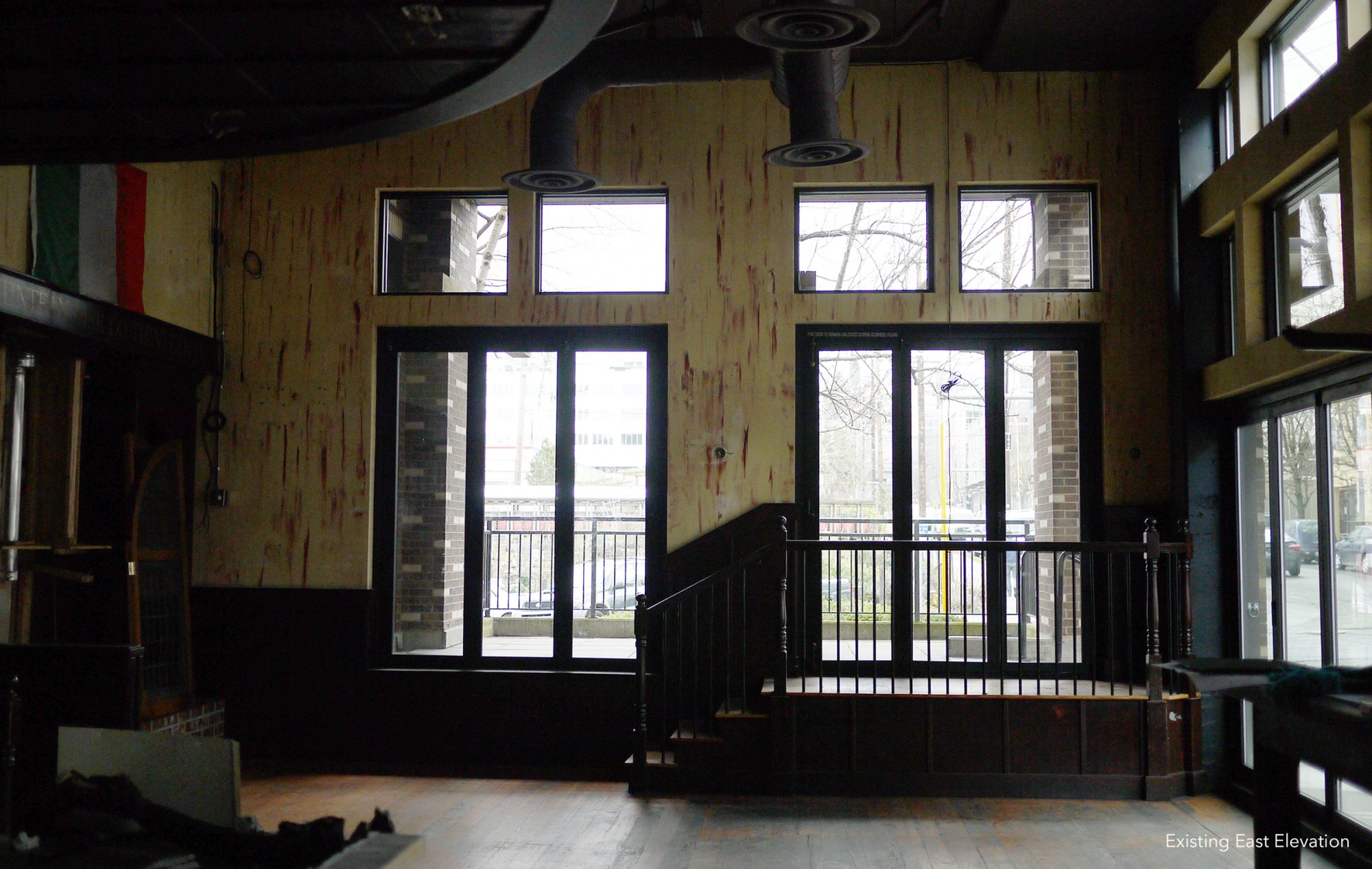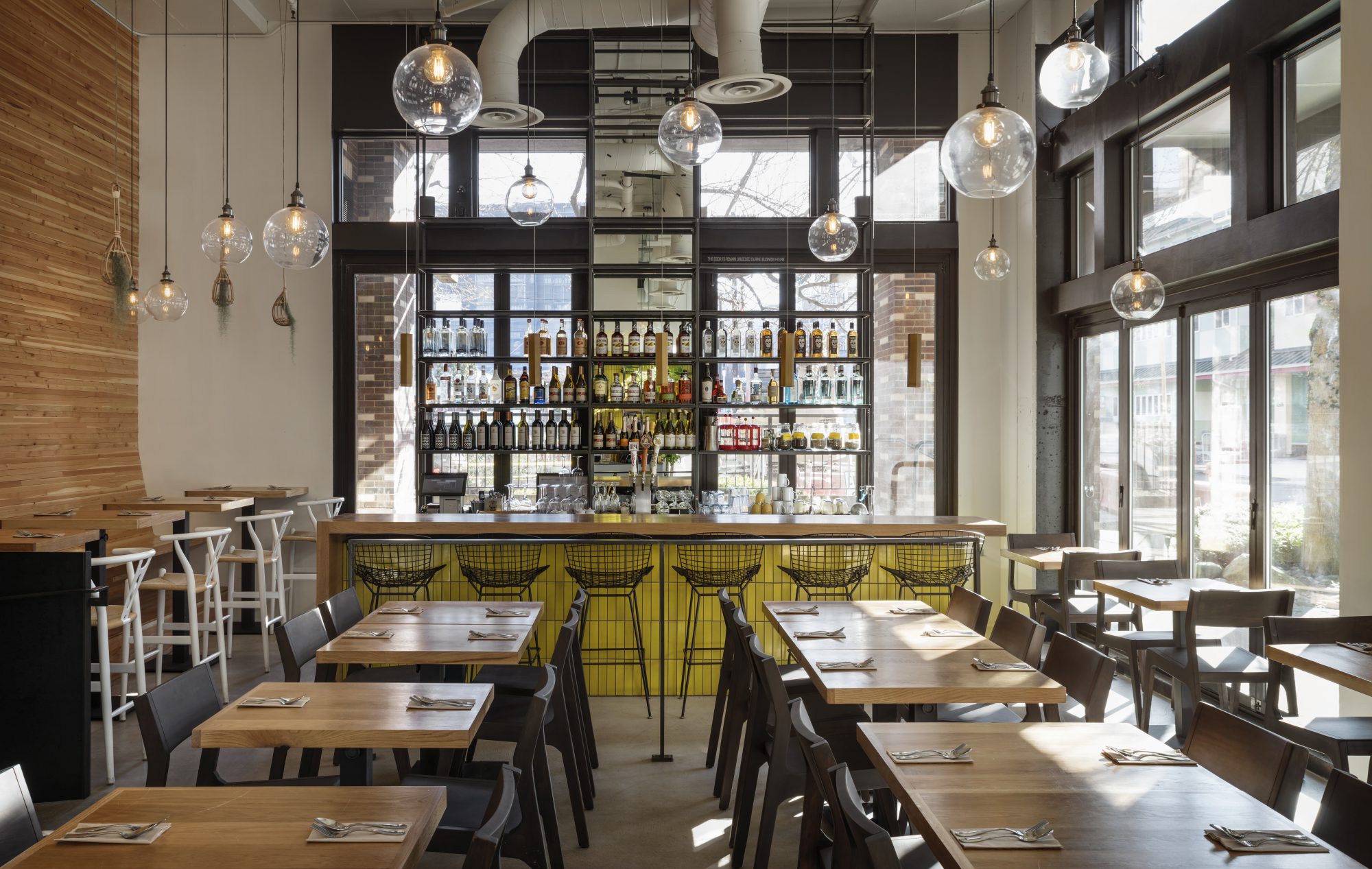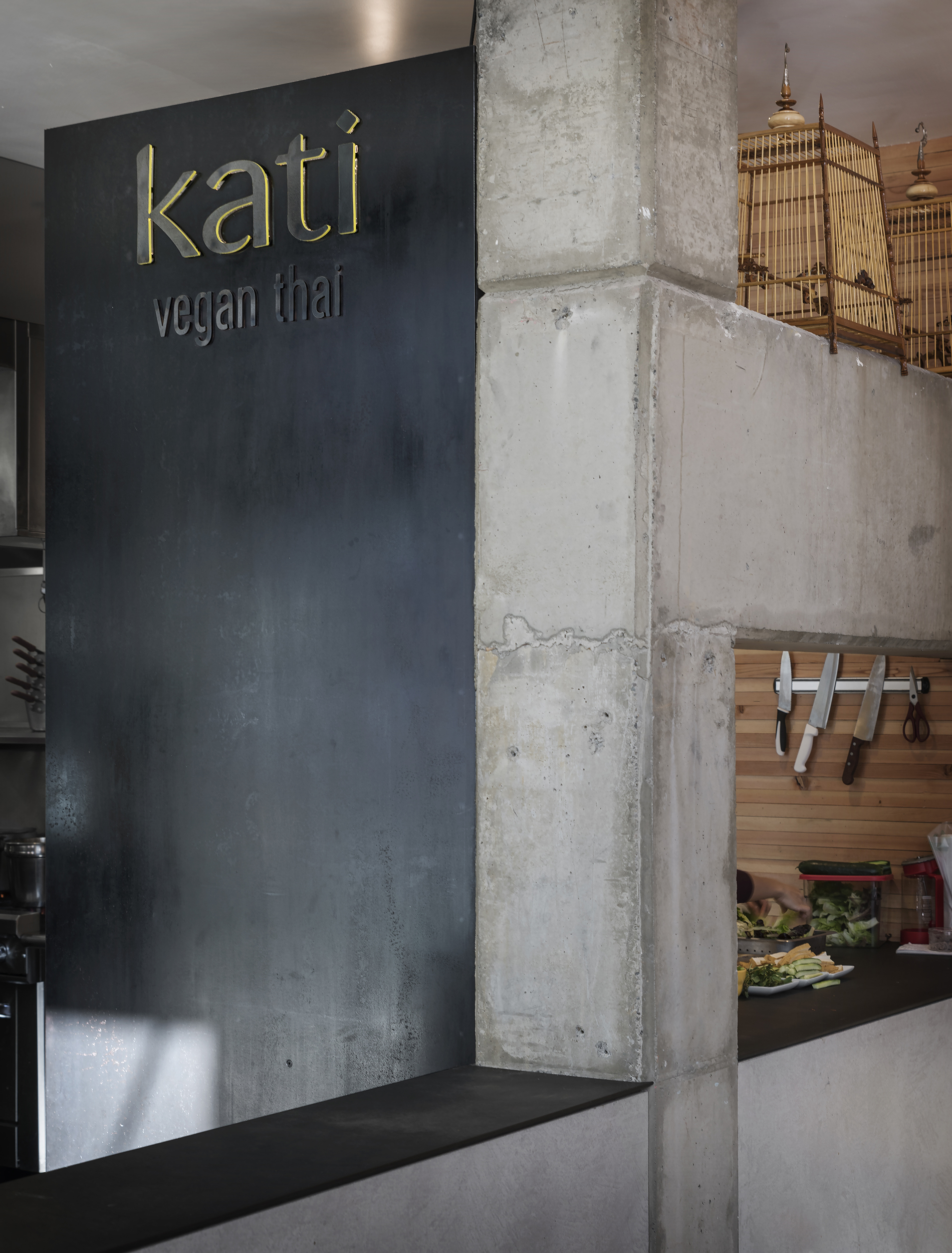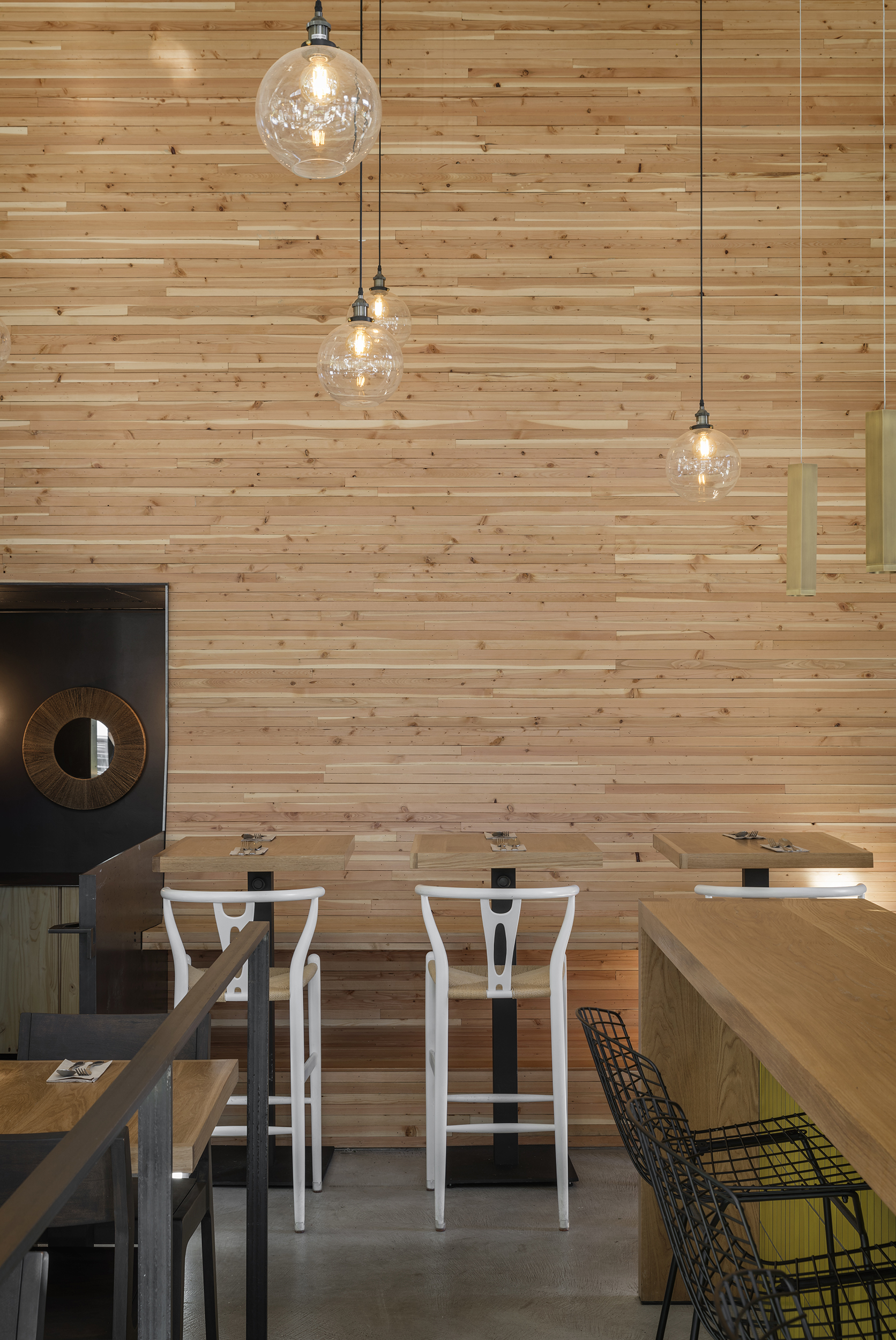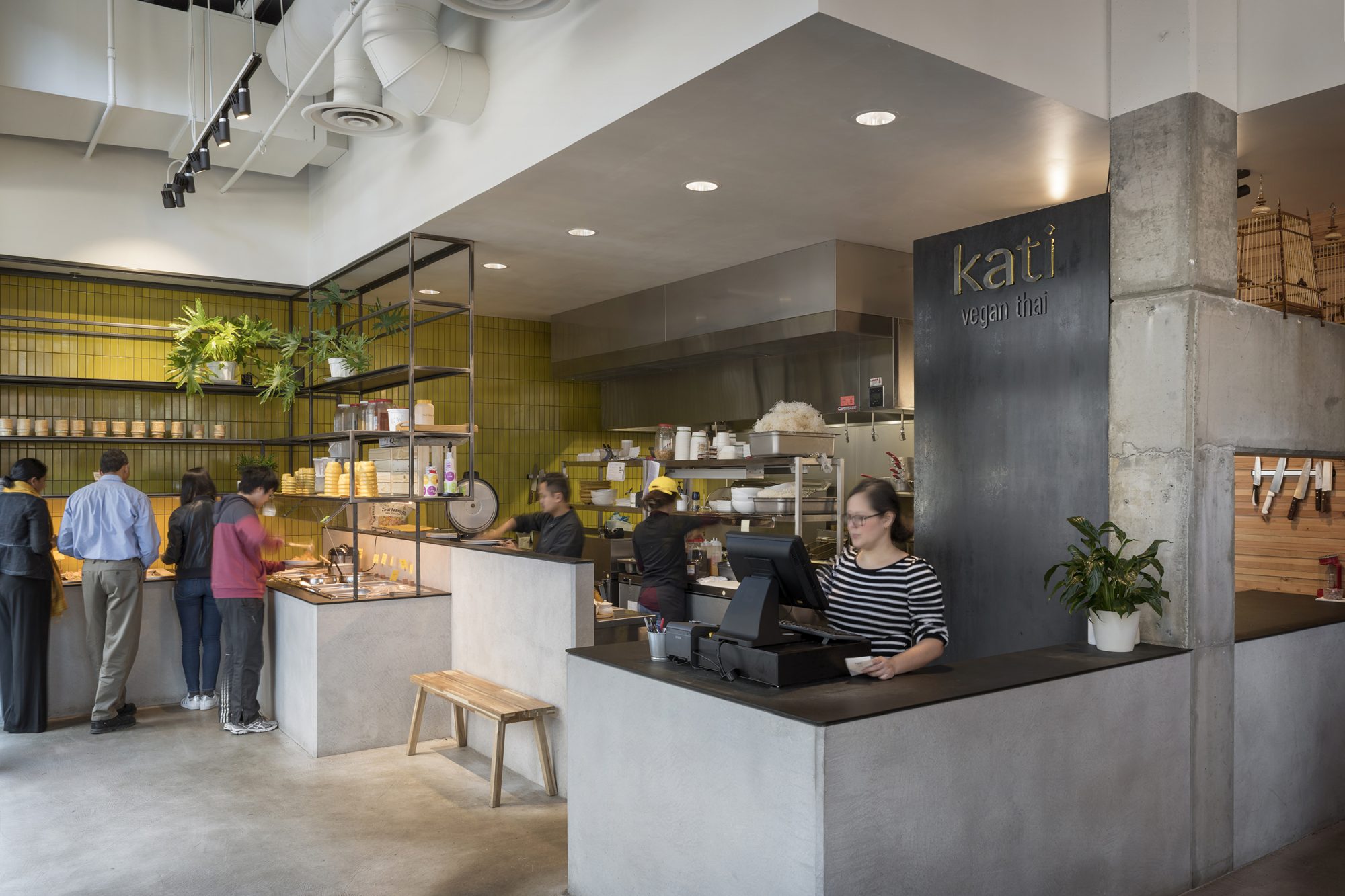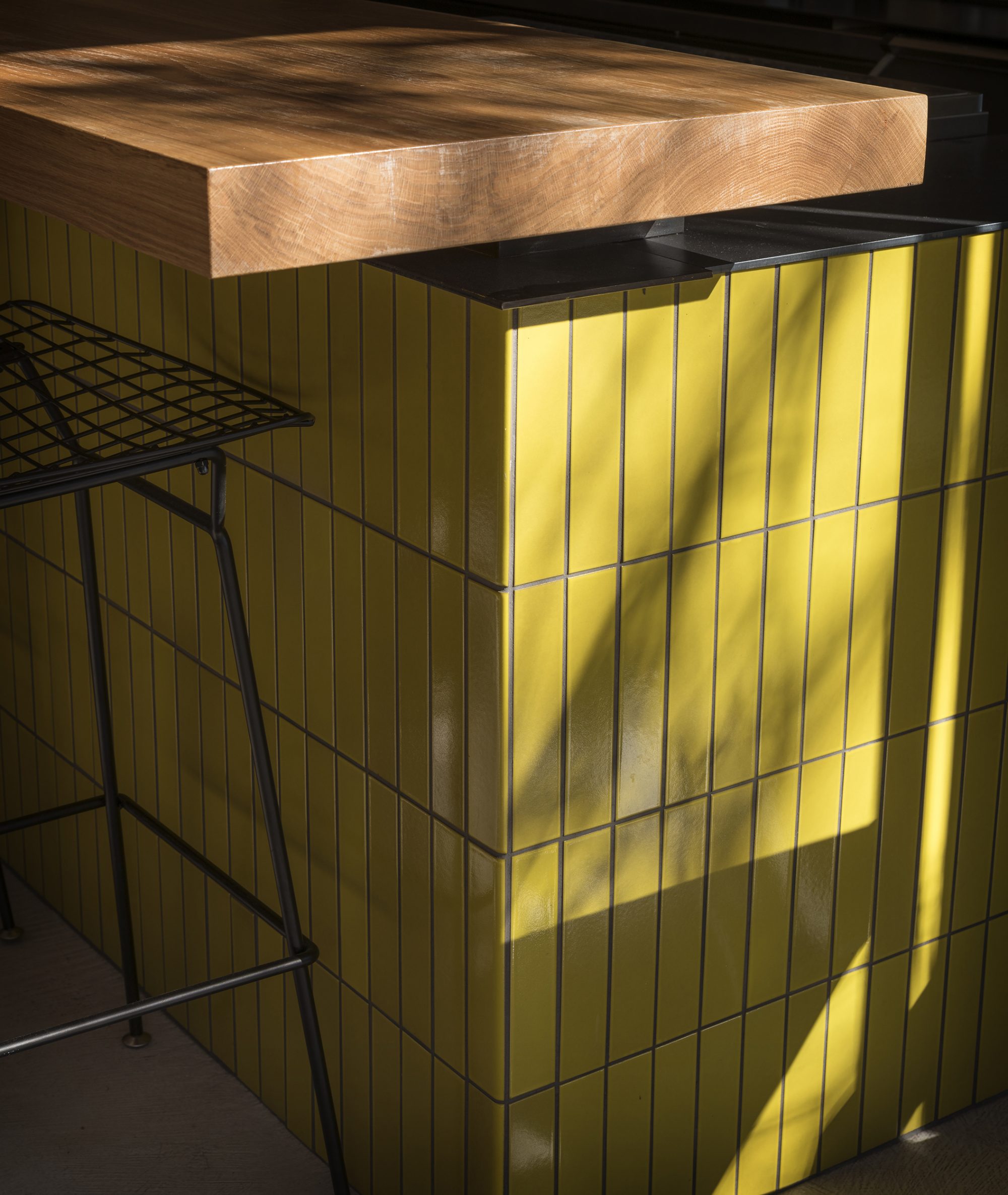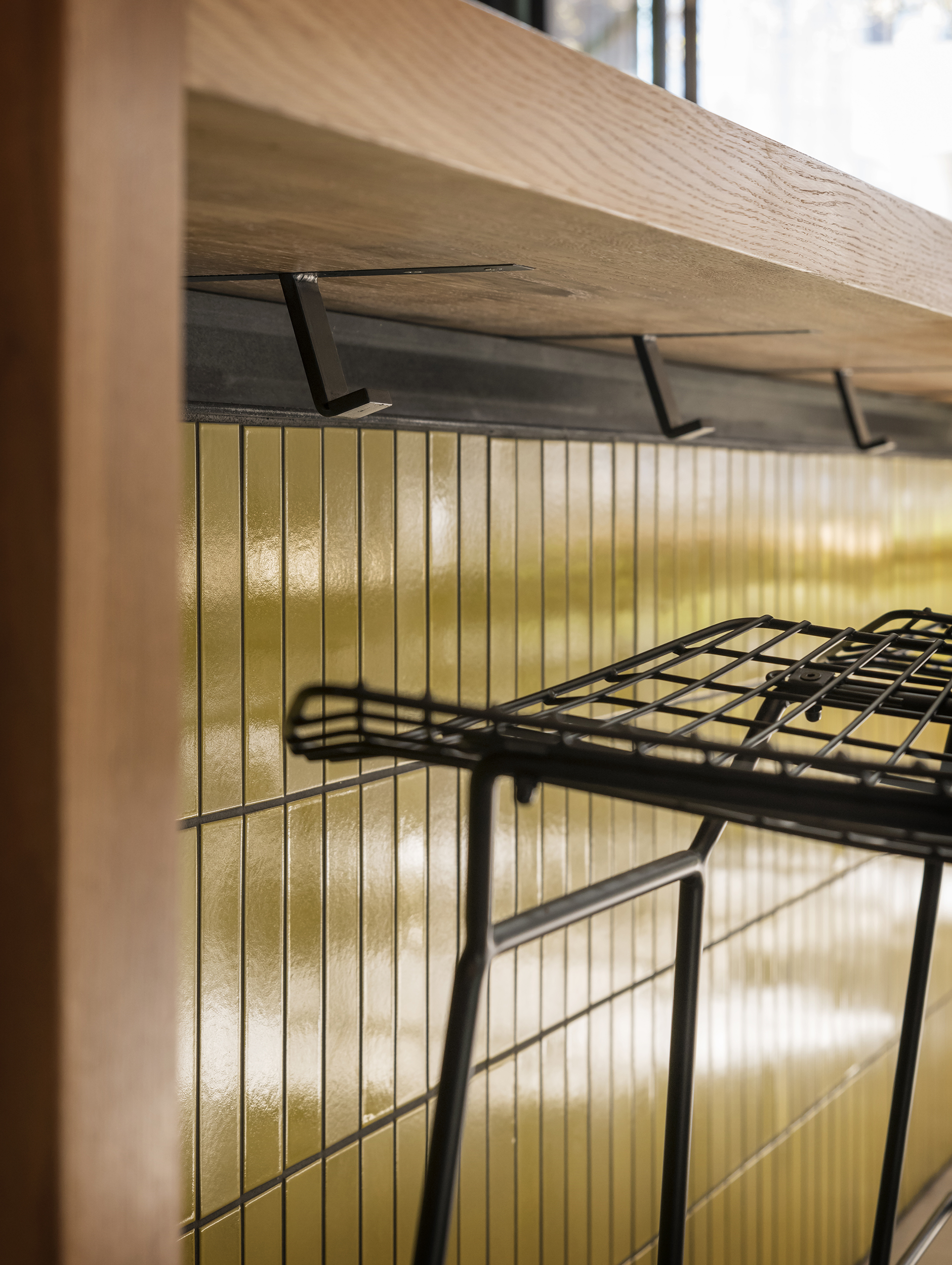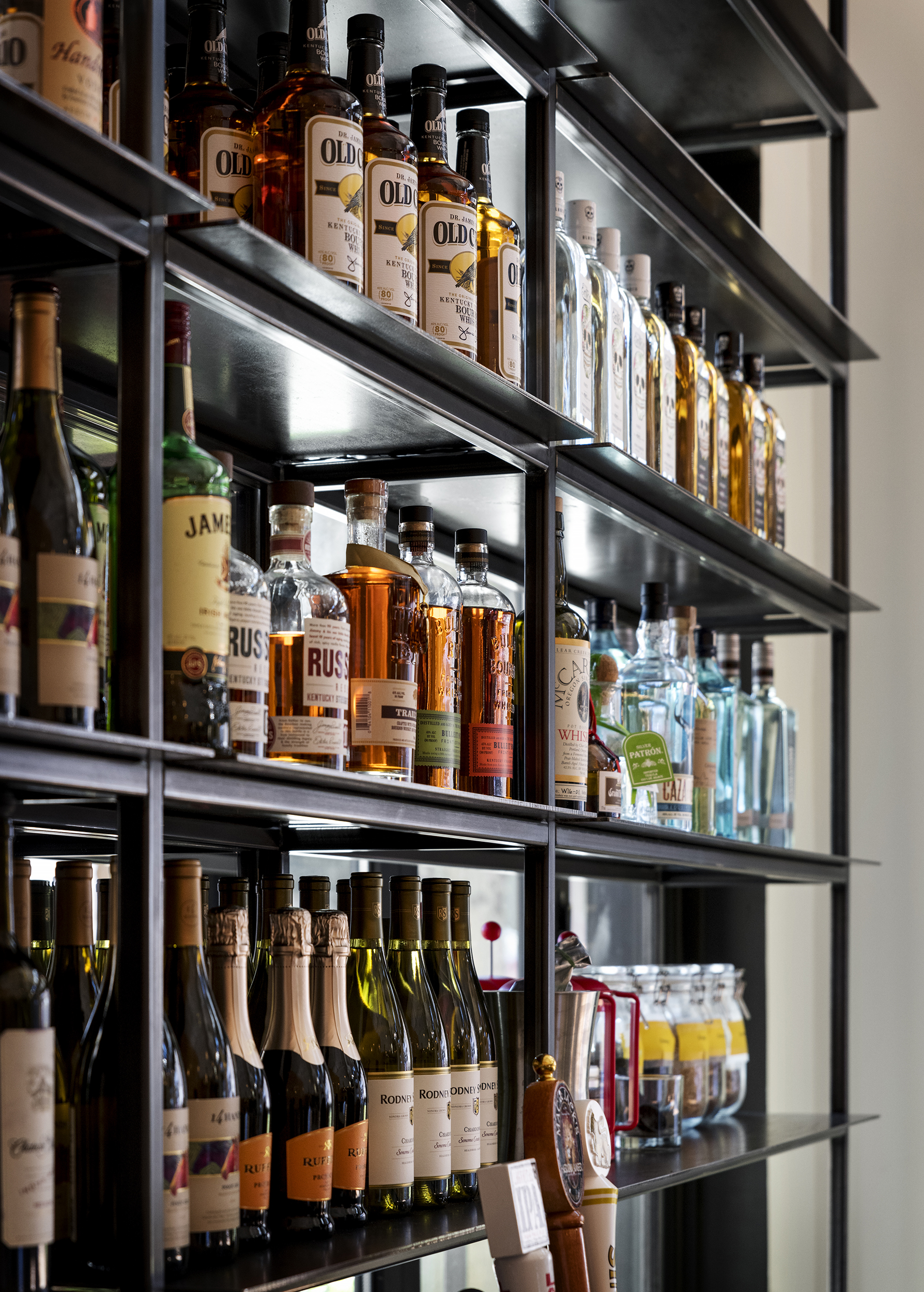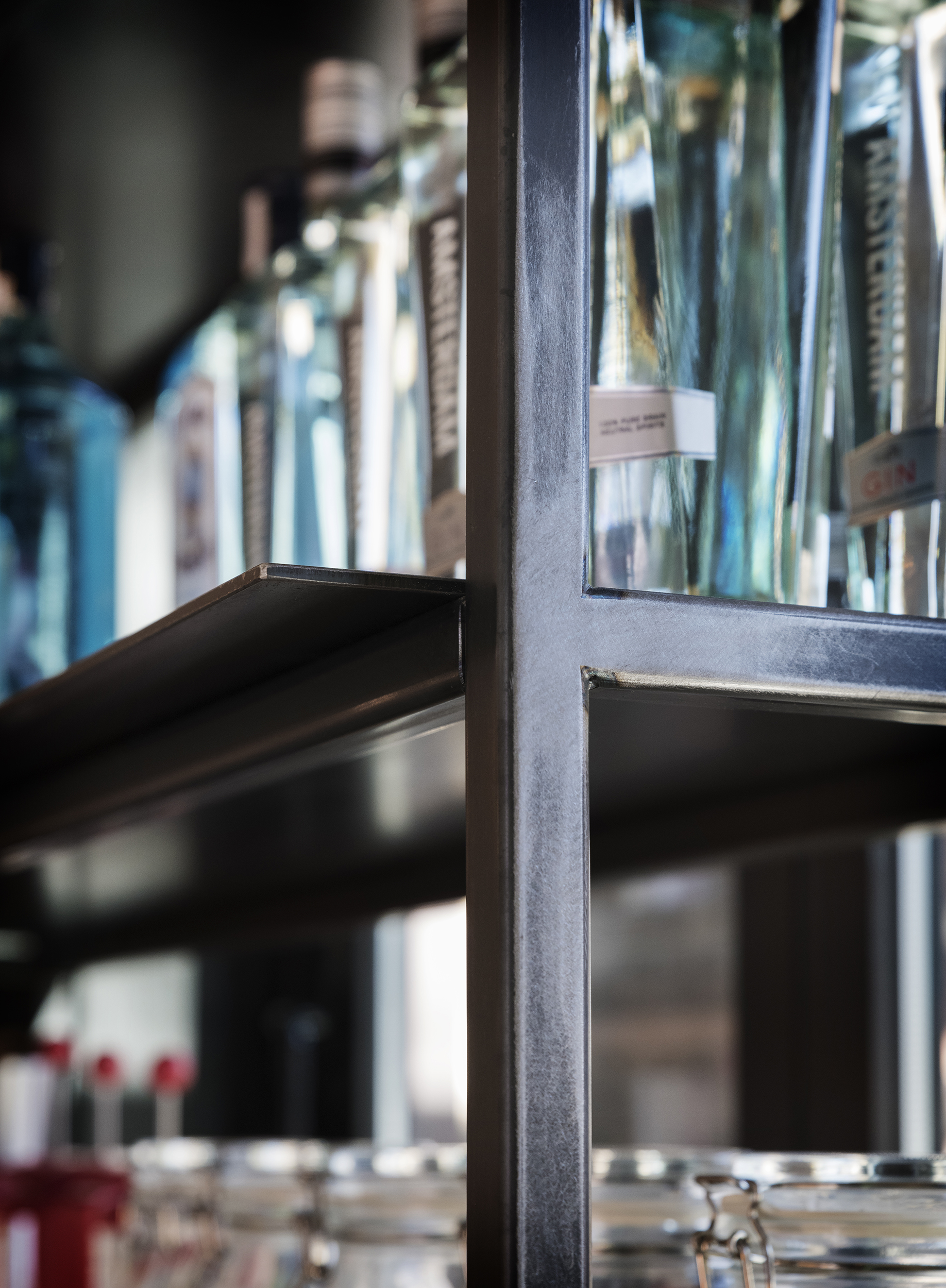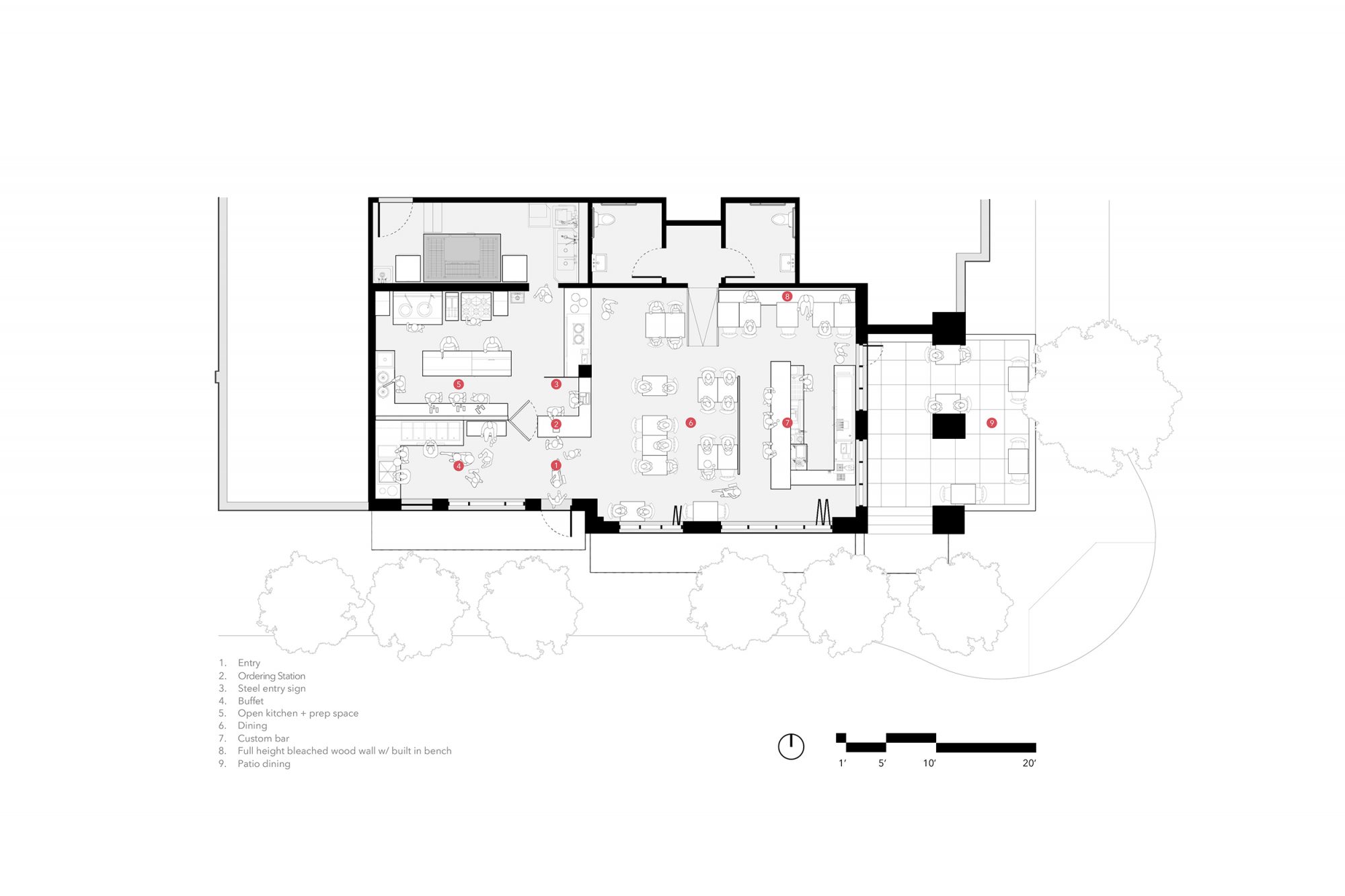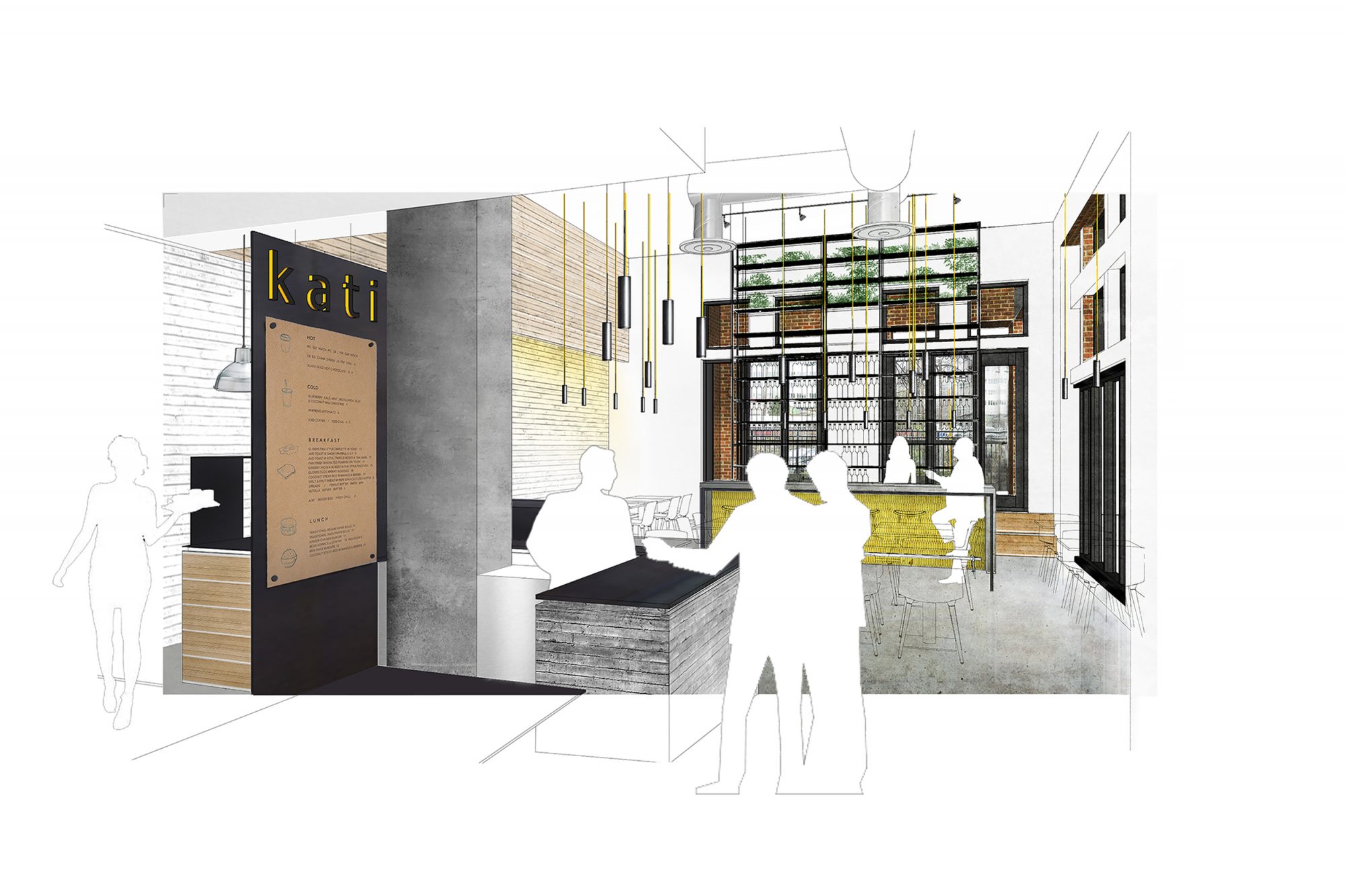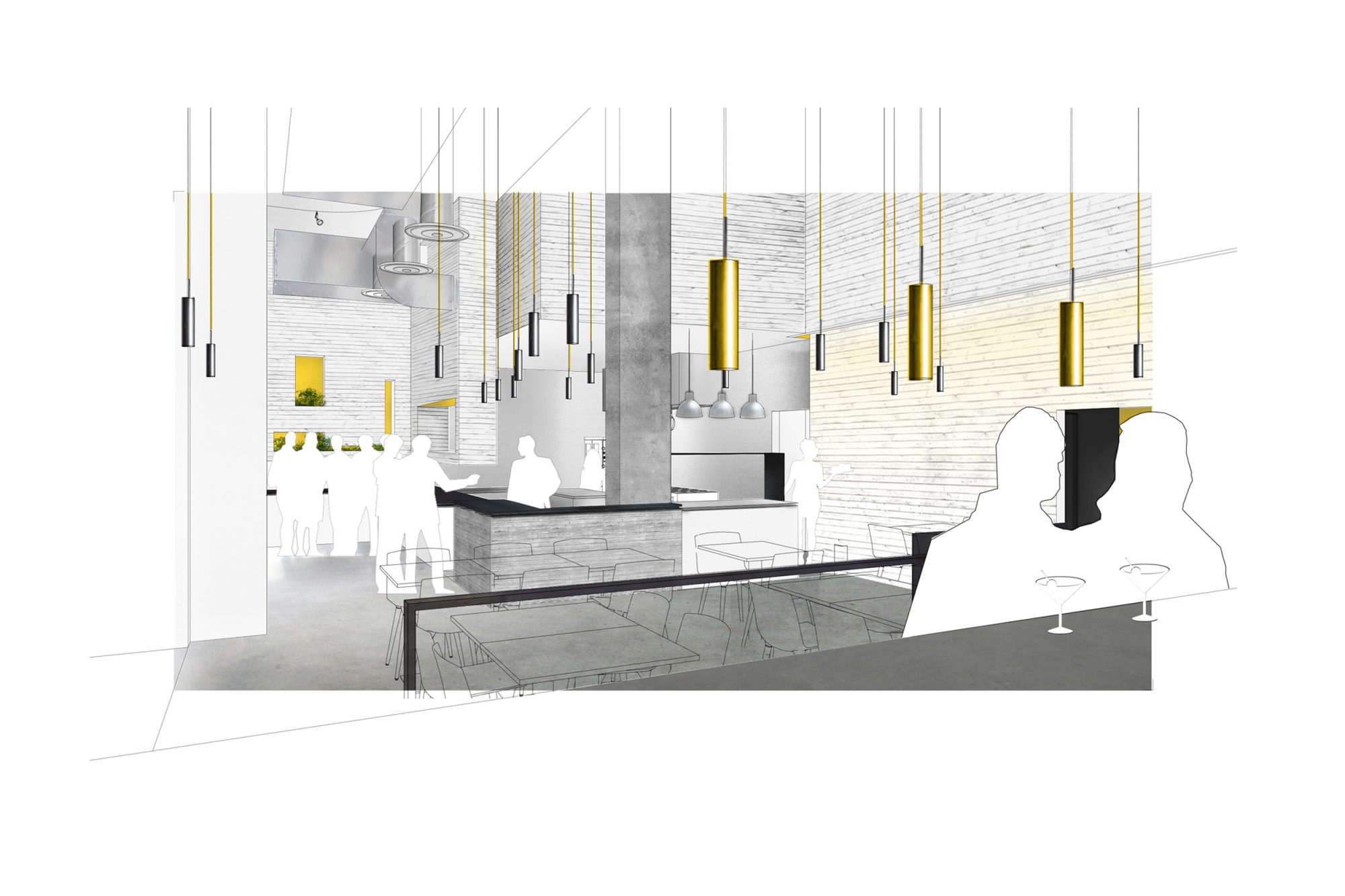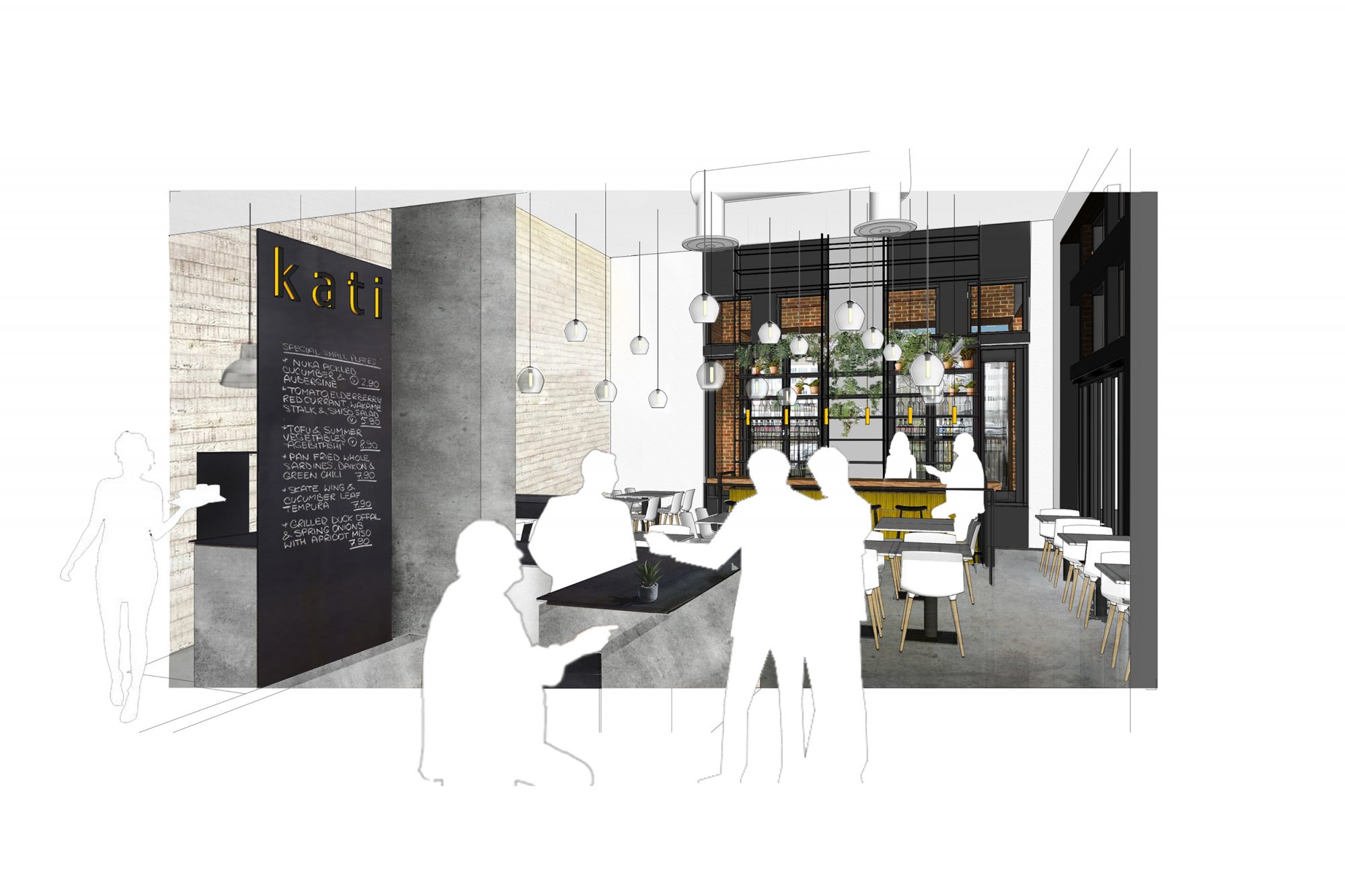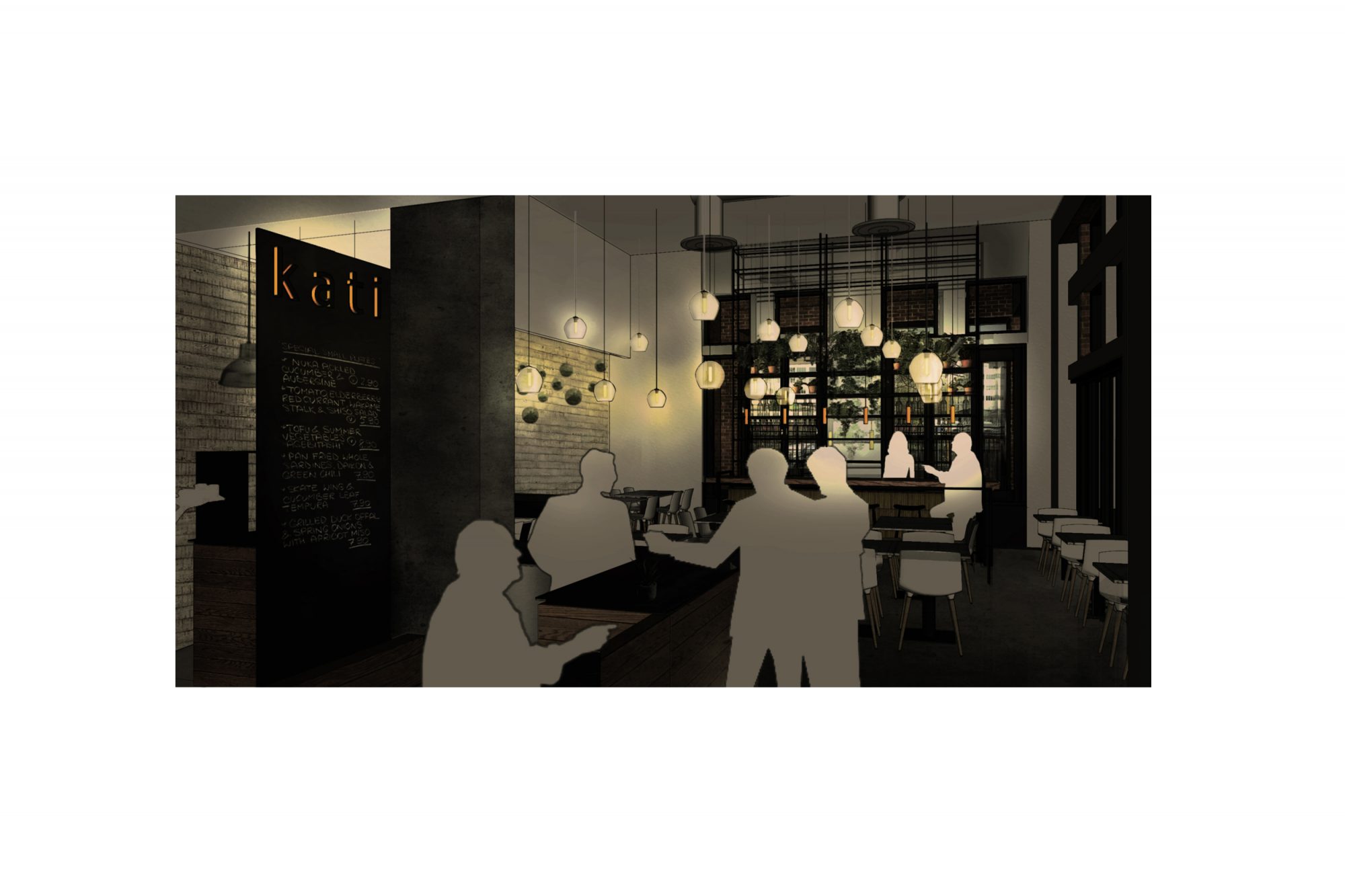 ARCHITECTURE TEAM
Gentry / O'Carroll
Ben Kruse
CONTRACTOR
Metis Construction
PHOTOGRAPHER
Aaron Leitz Photography