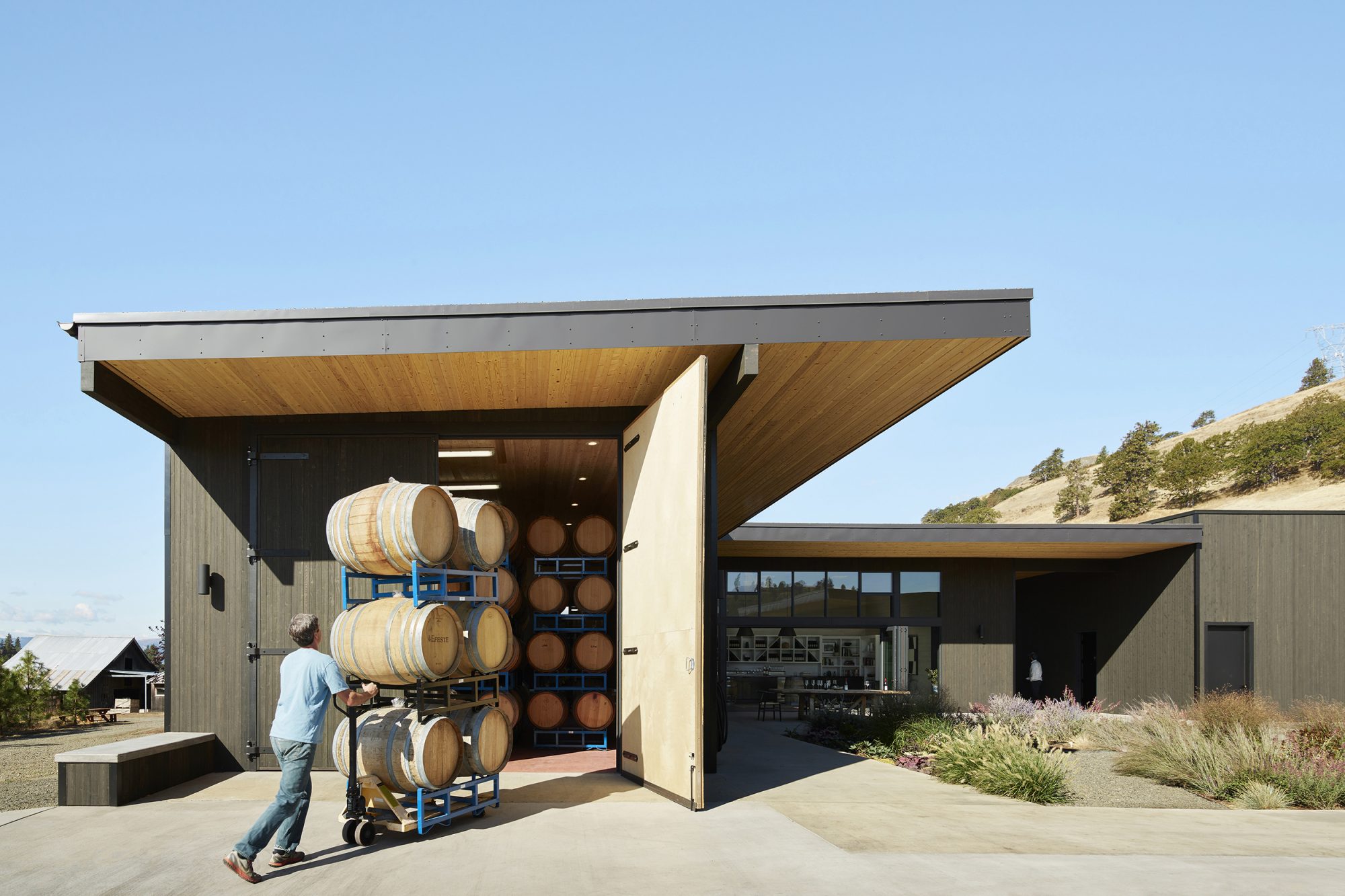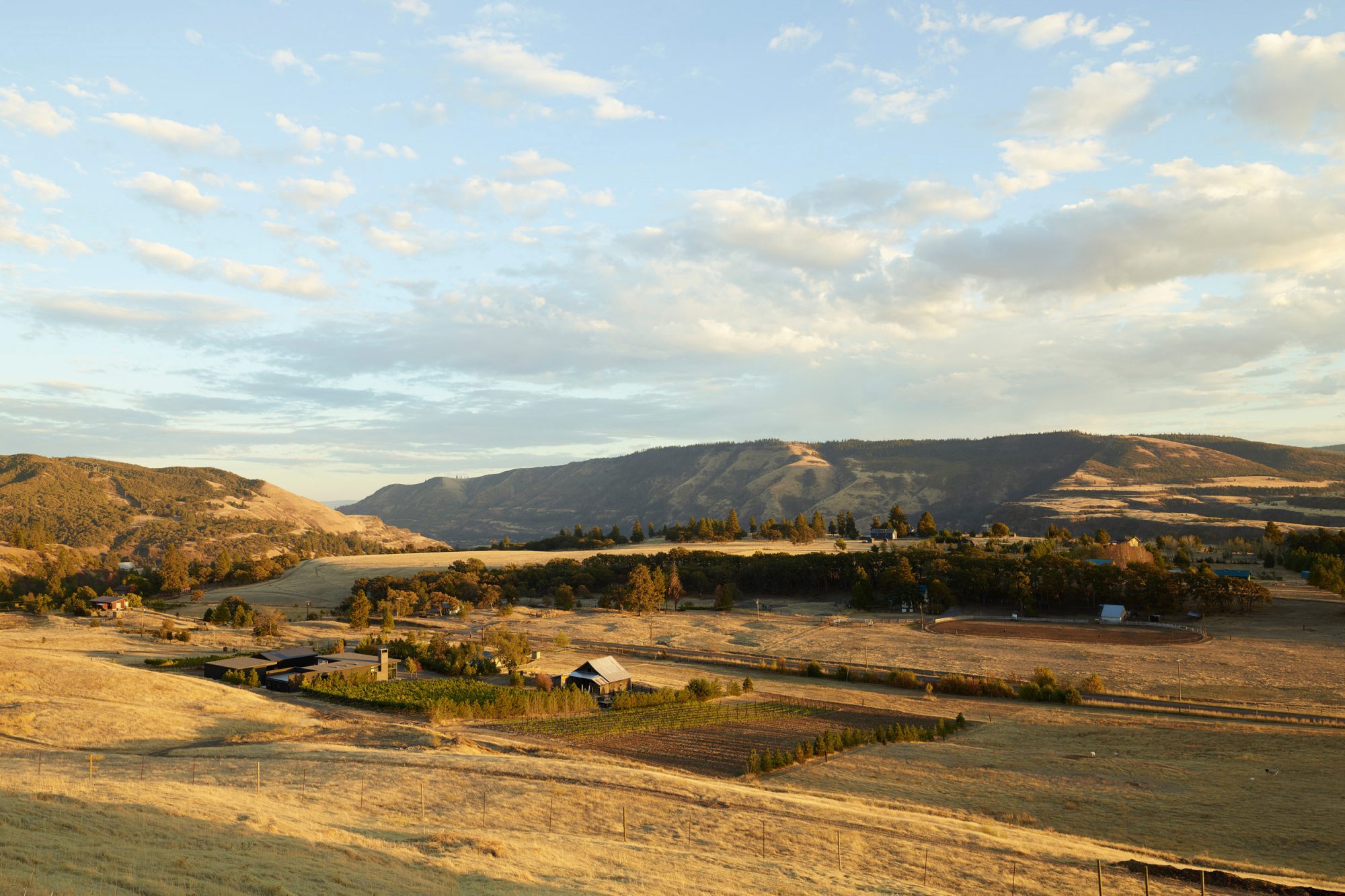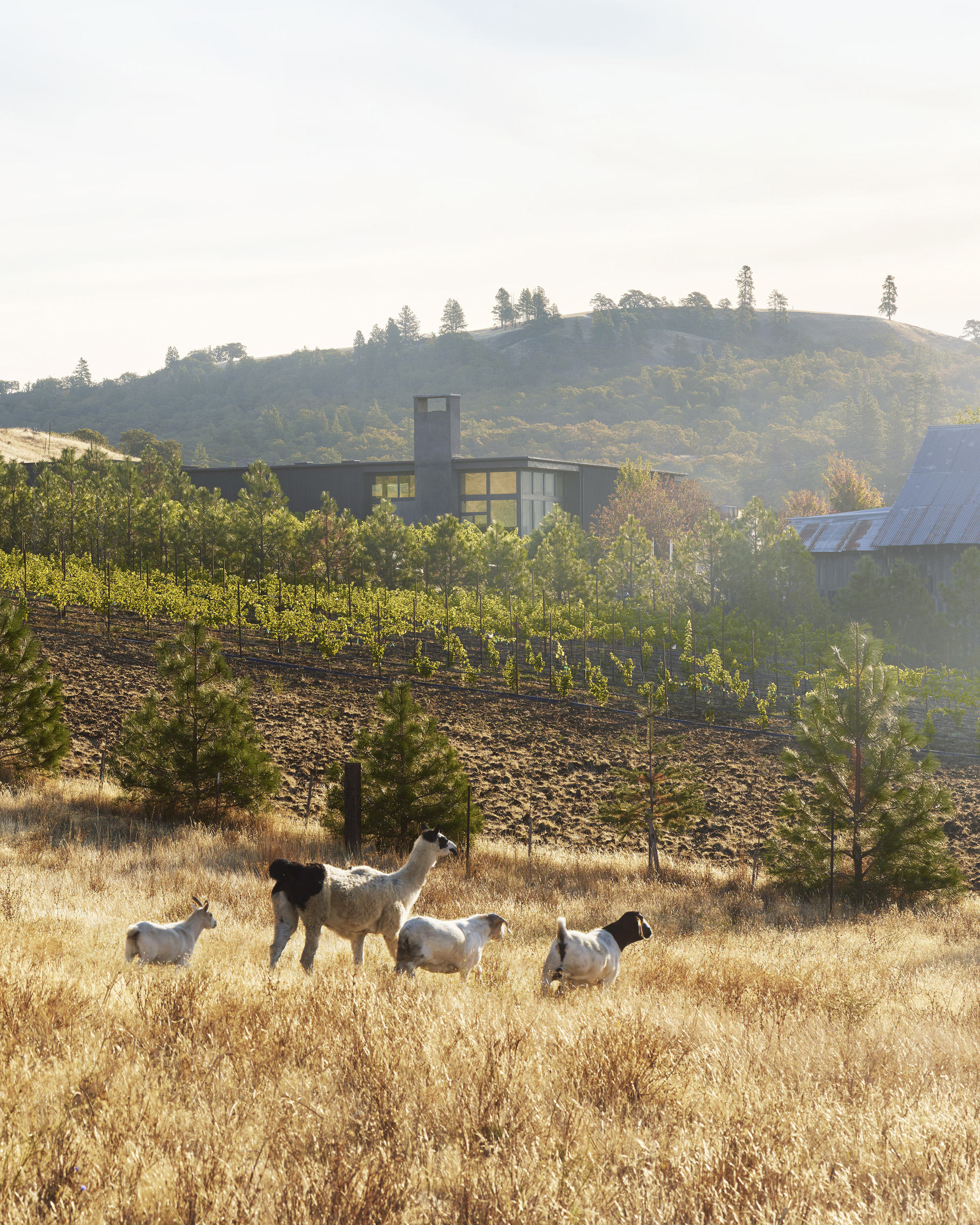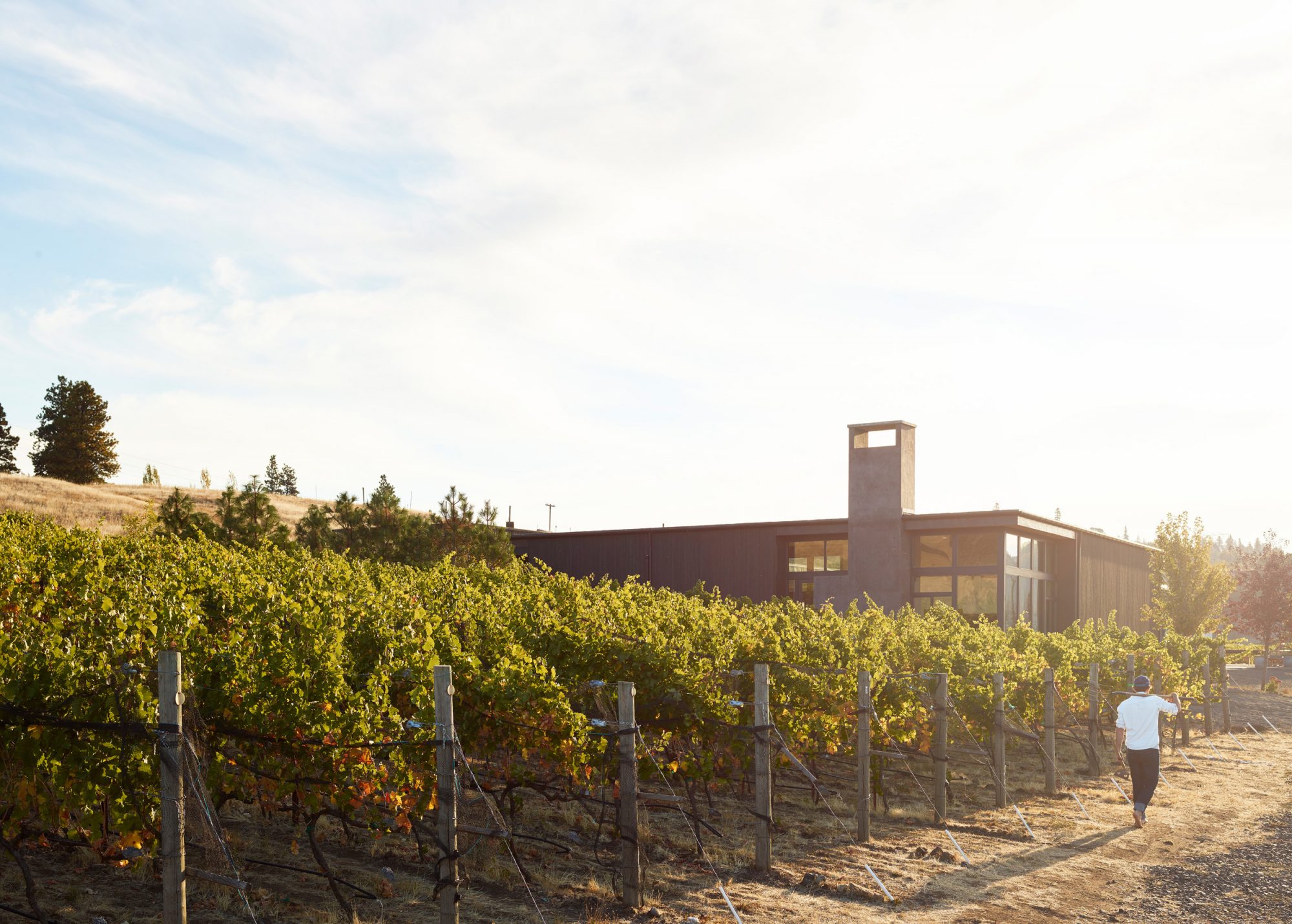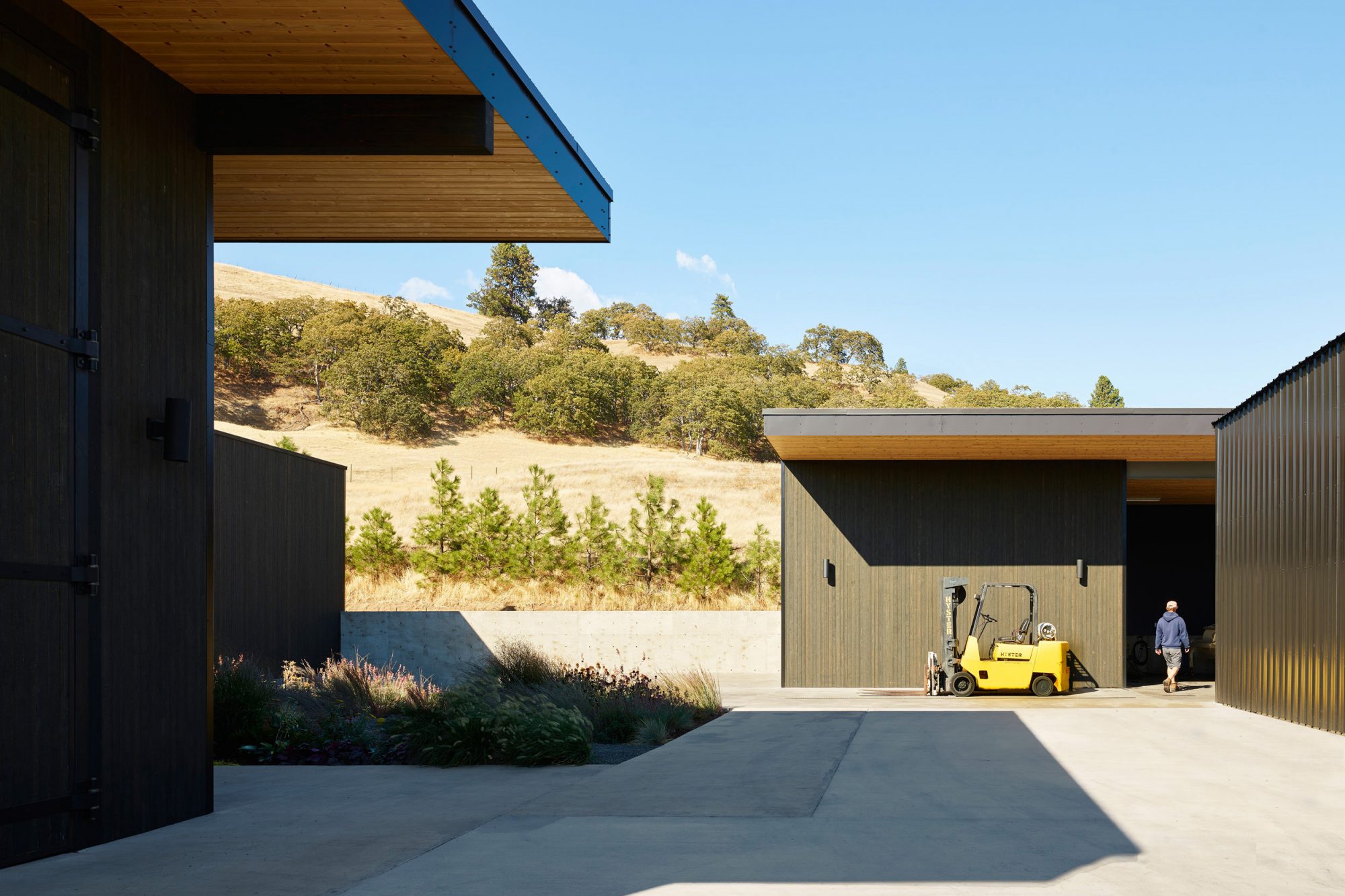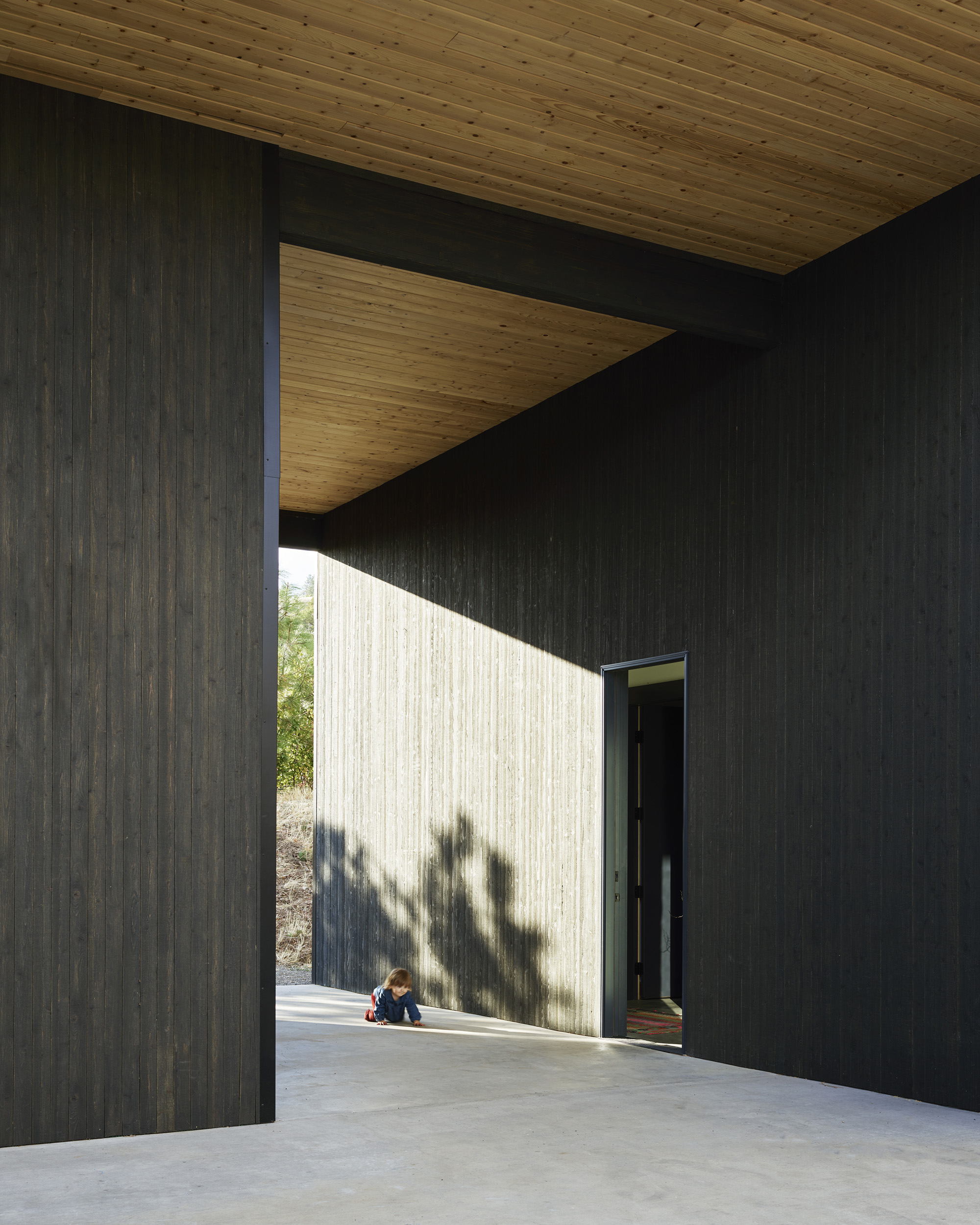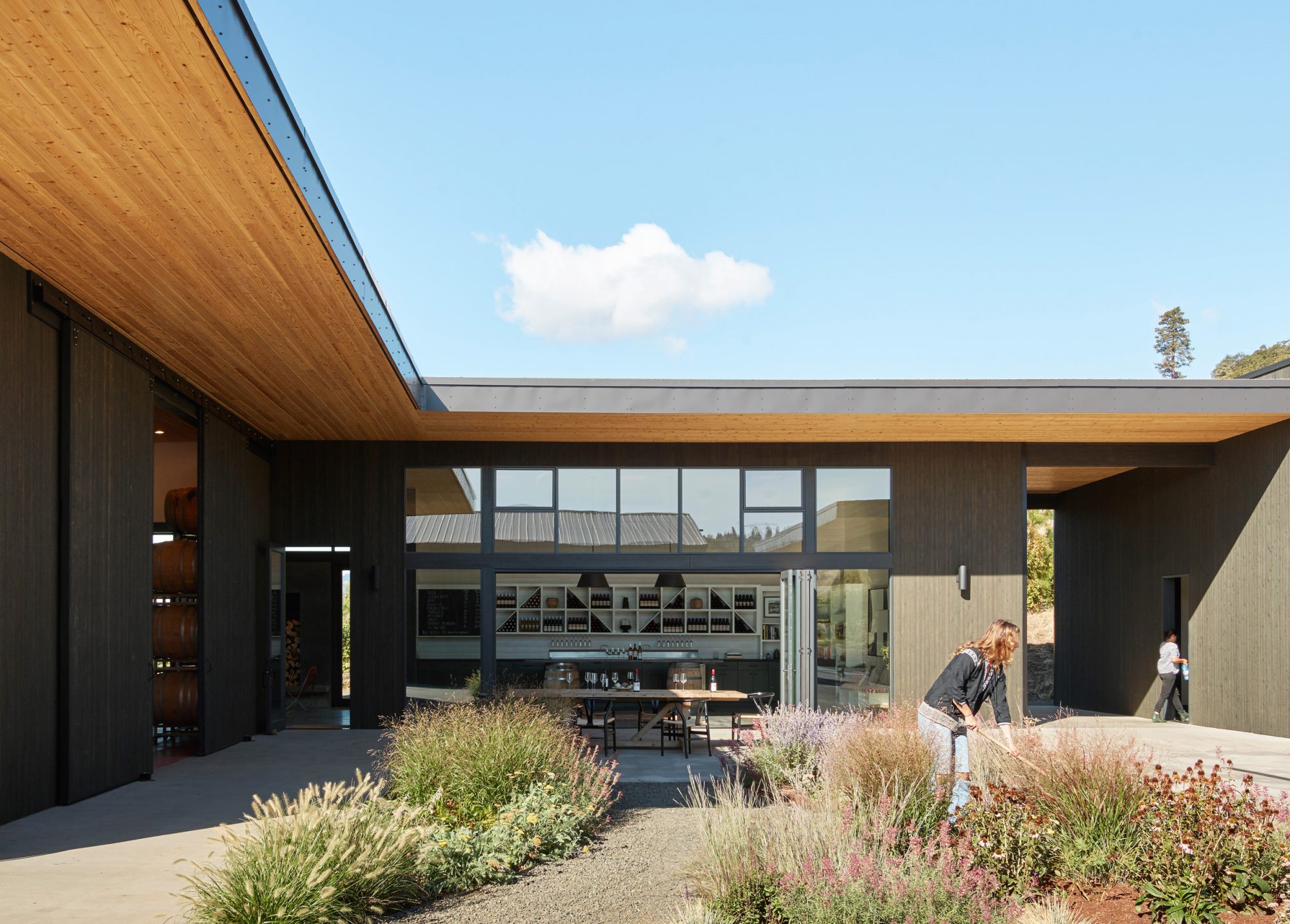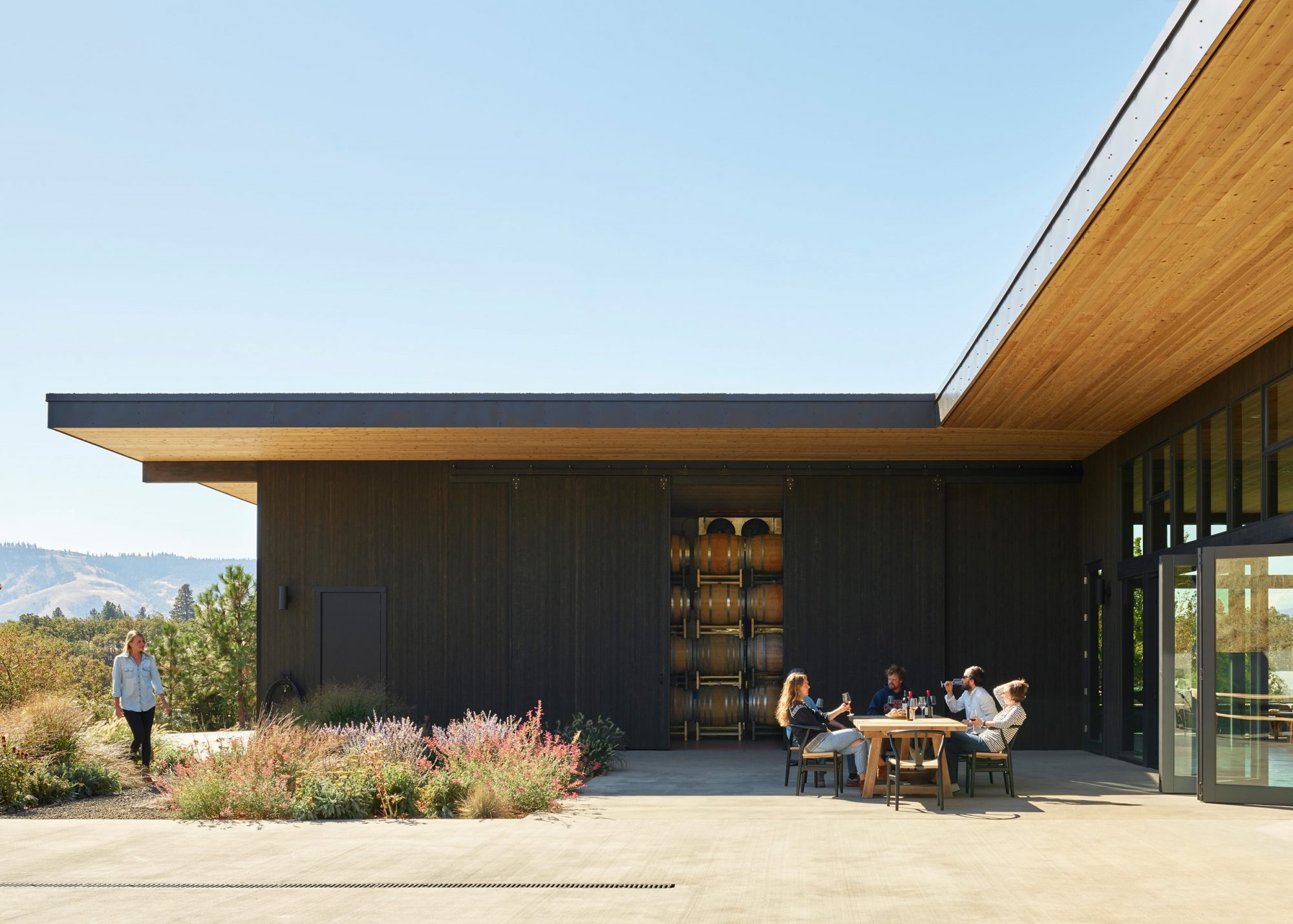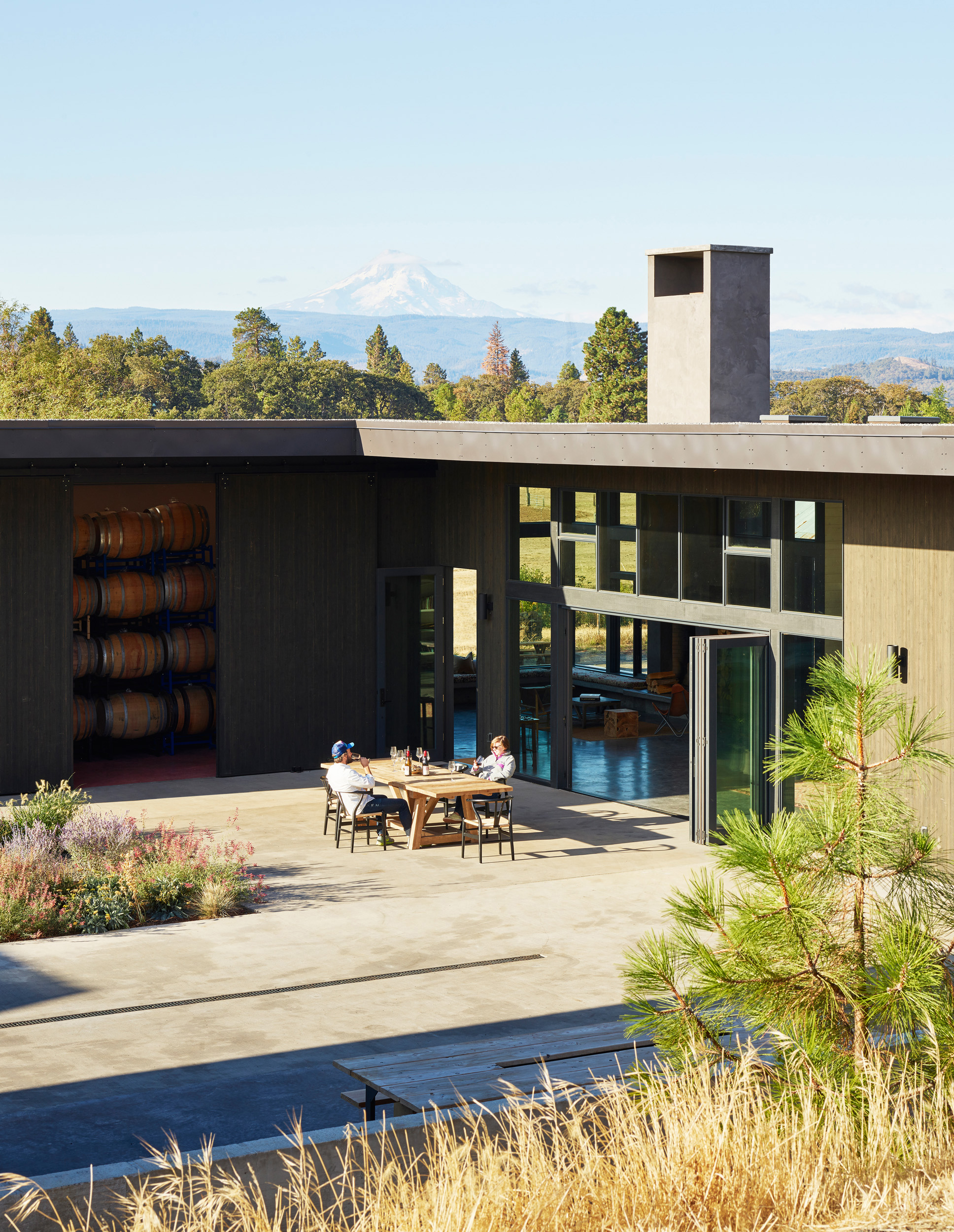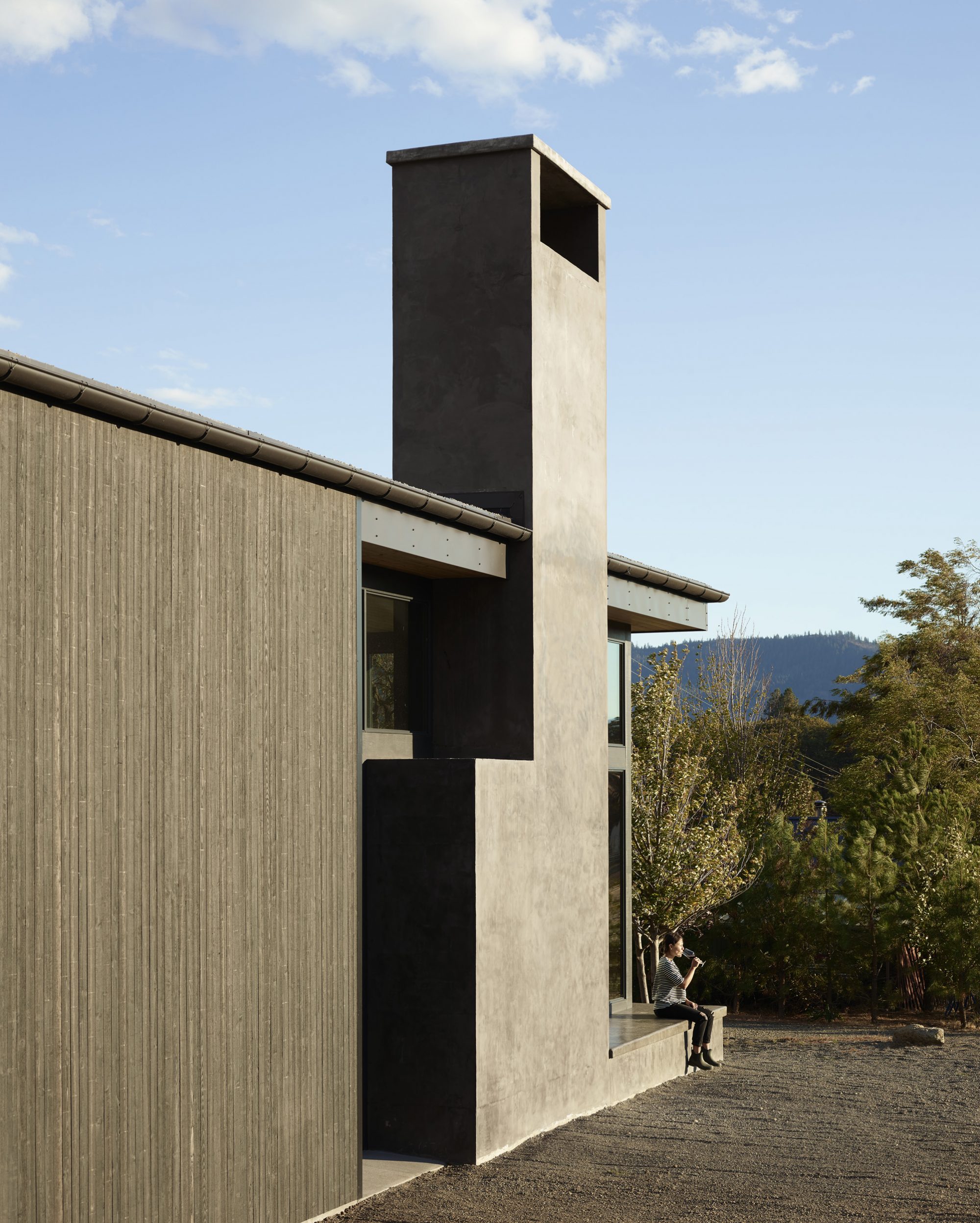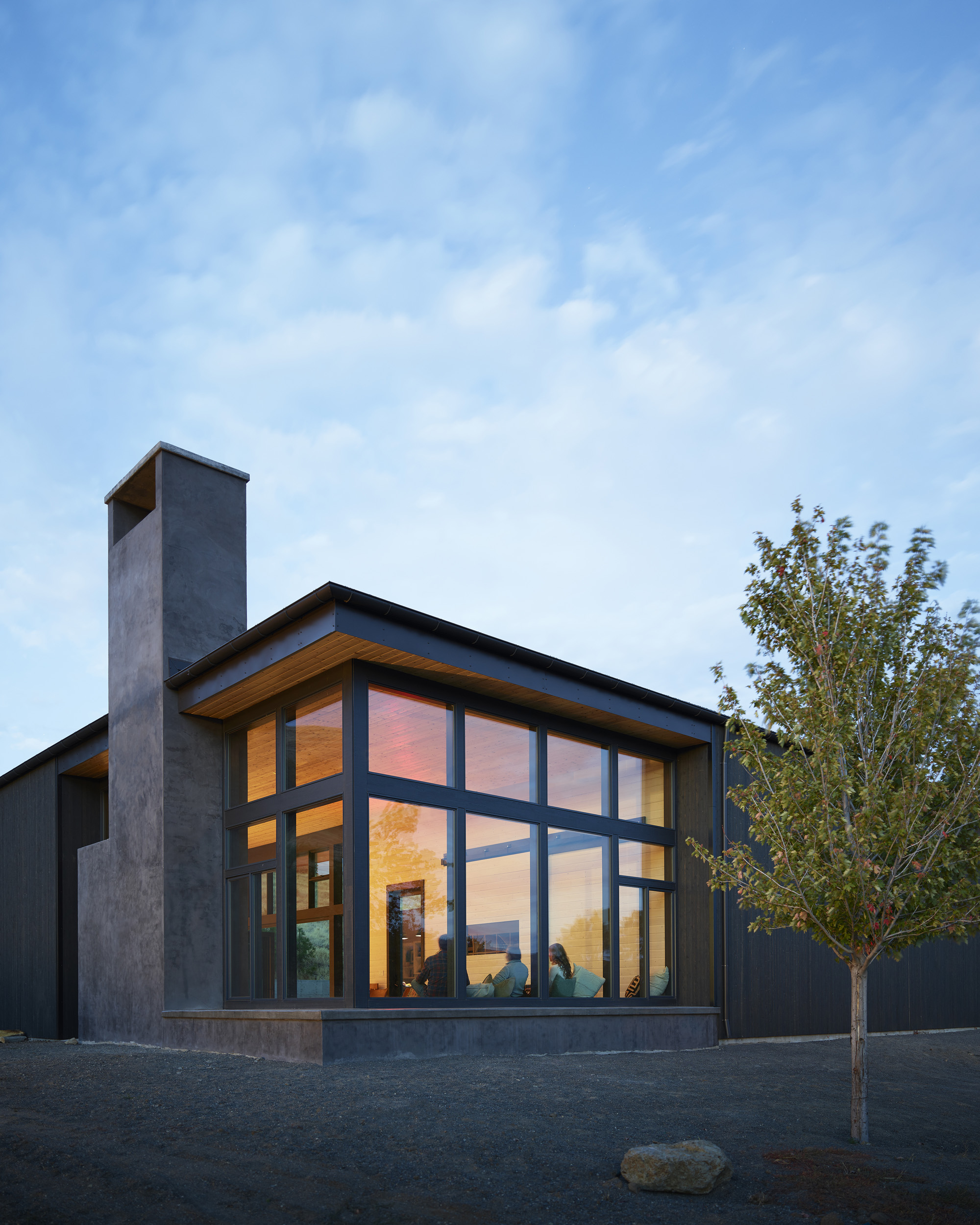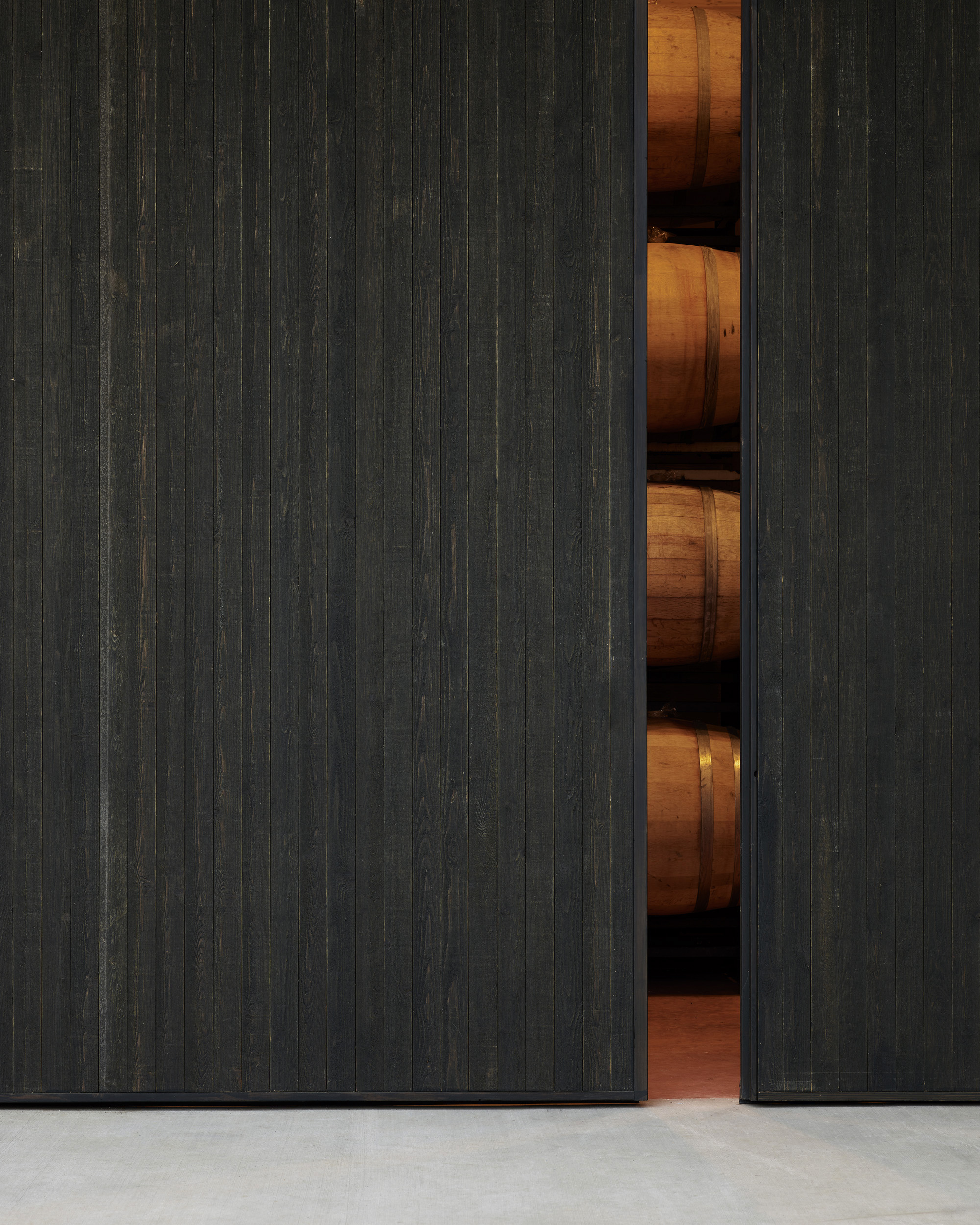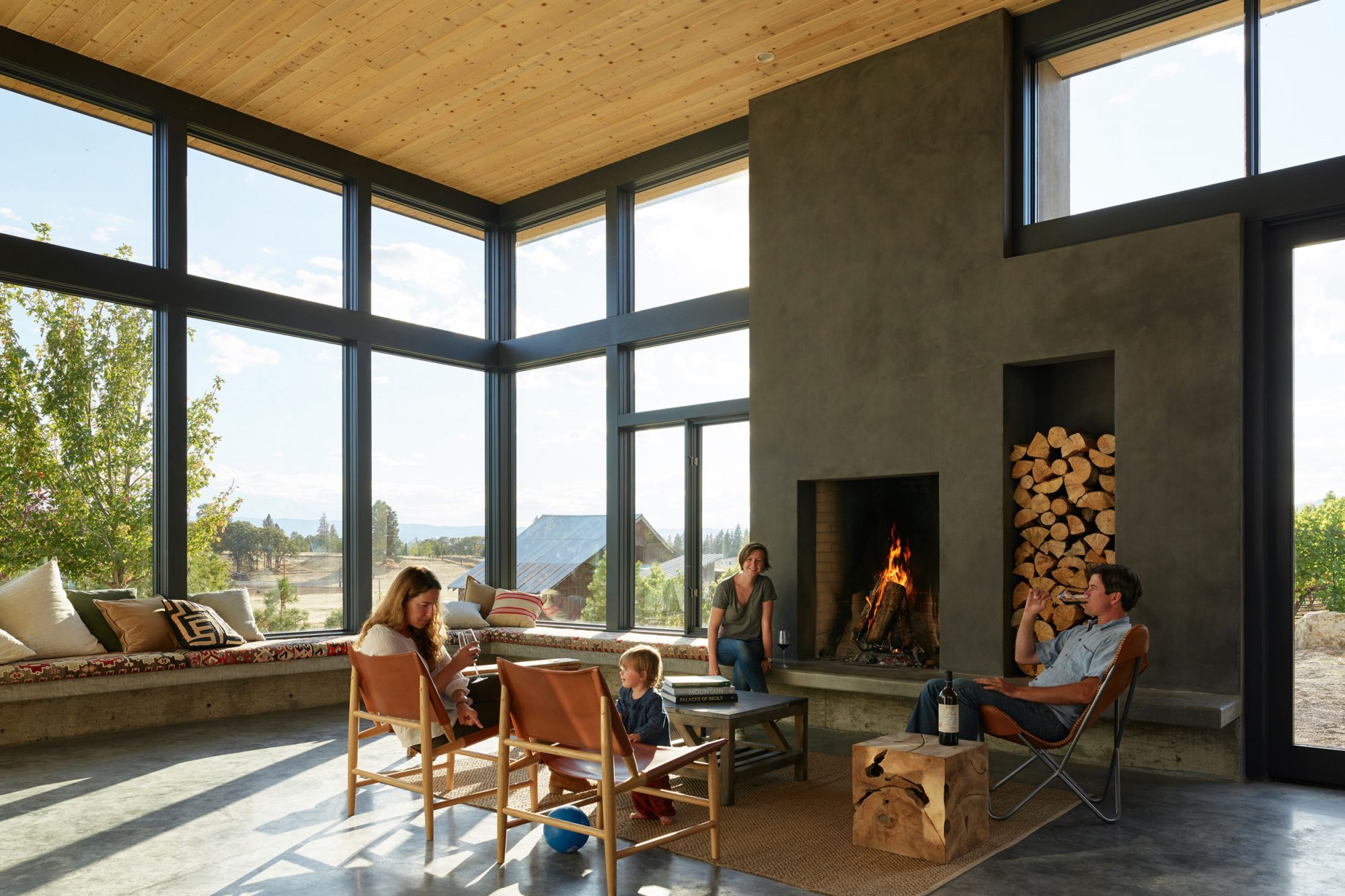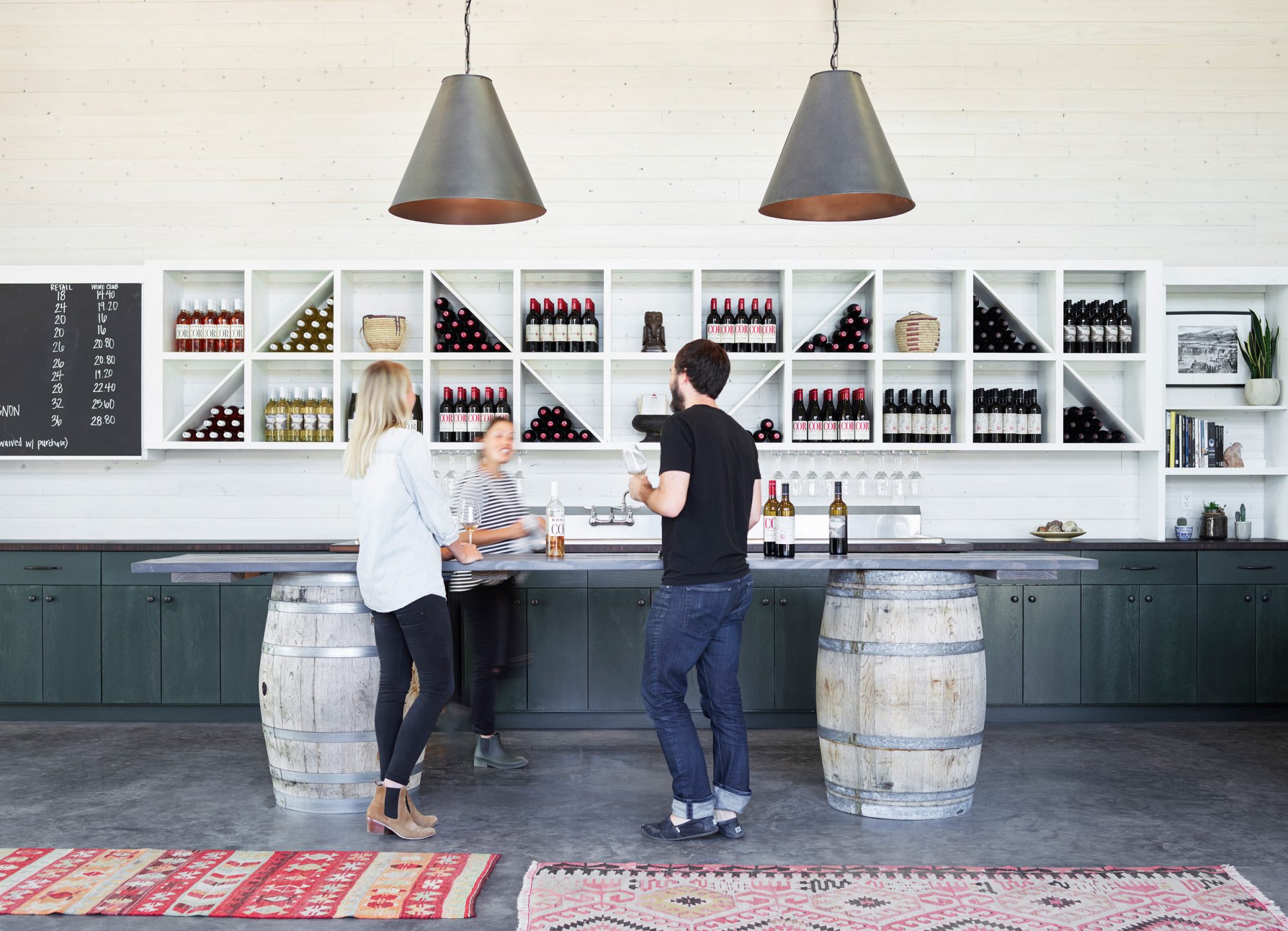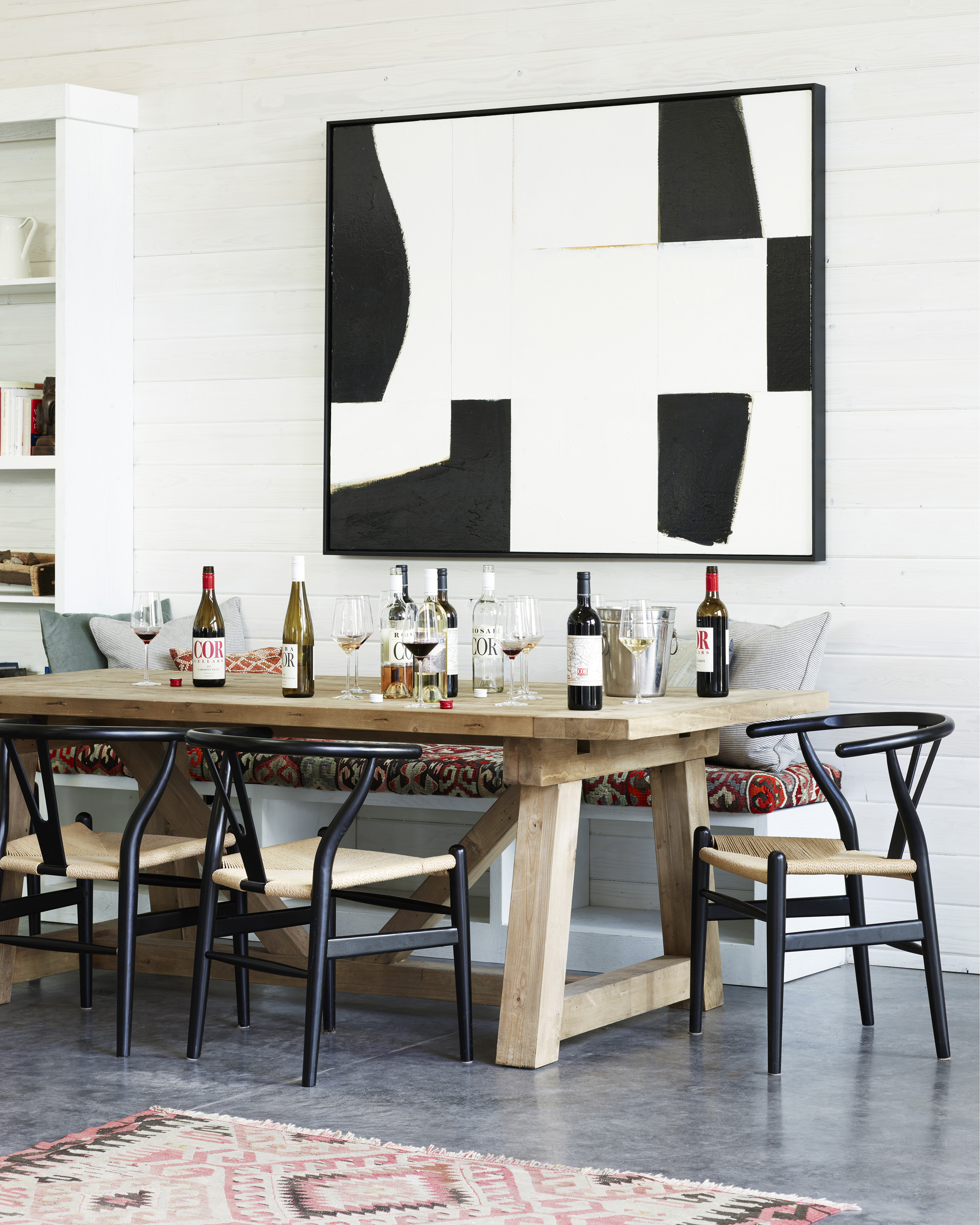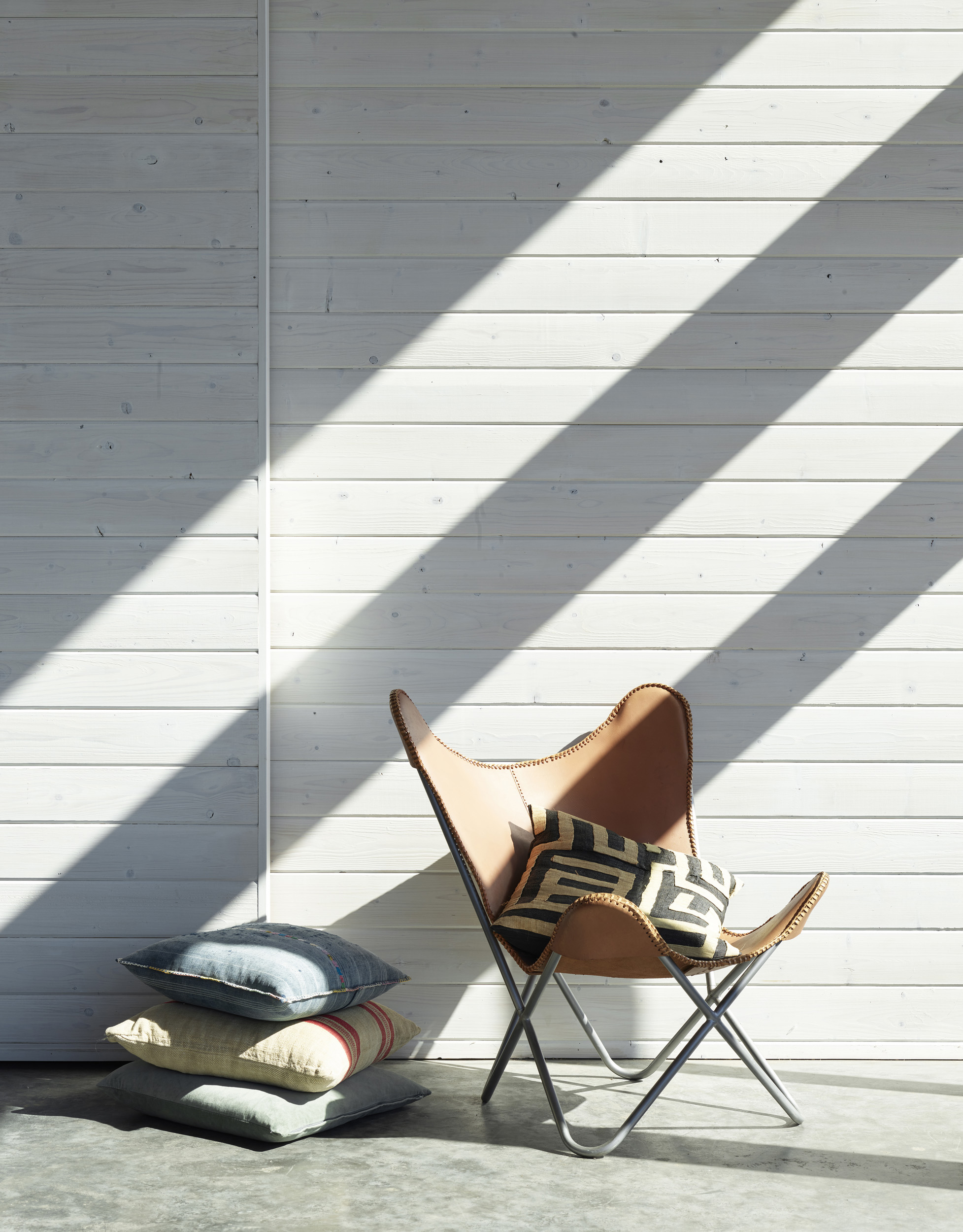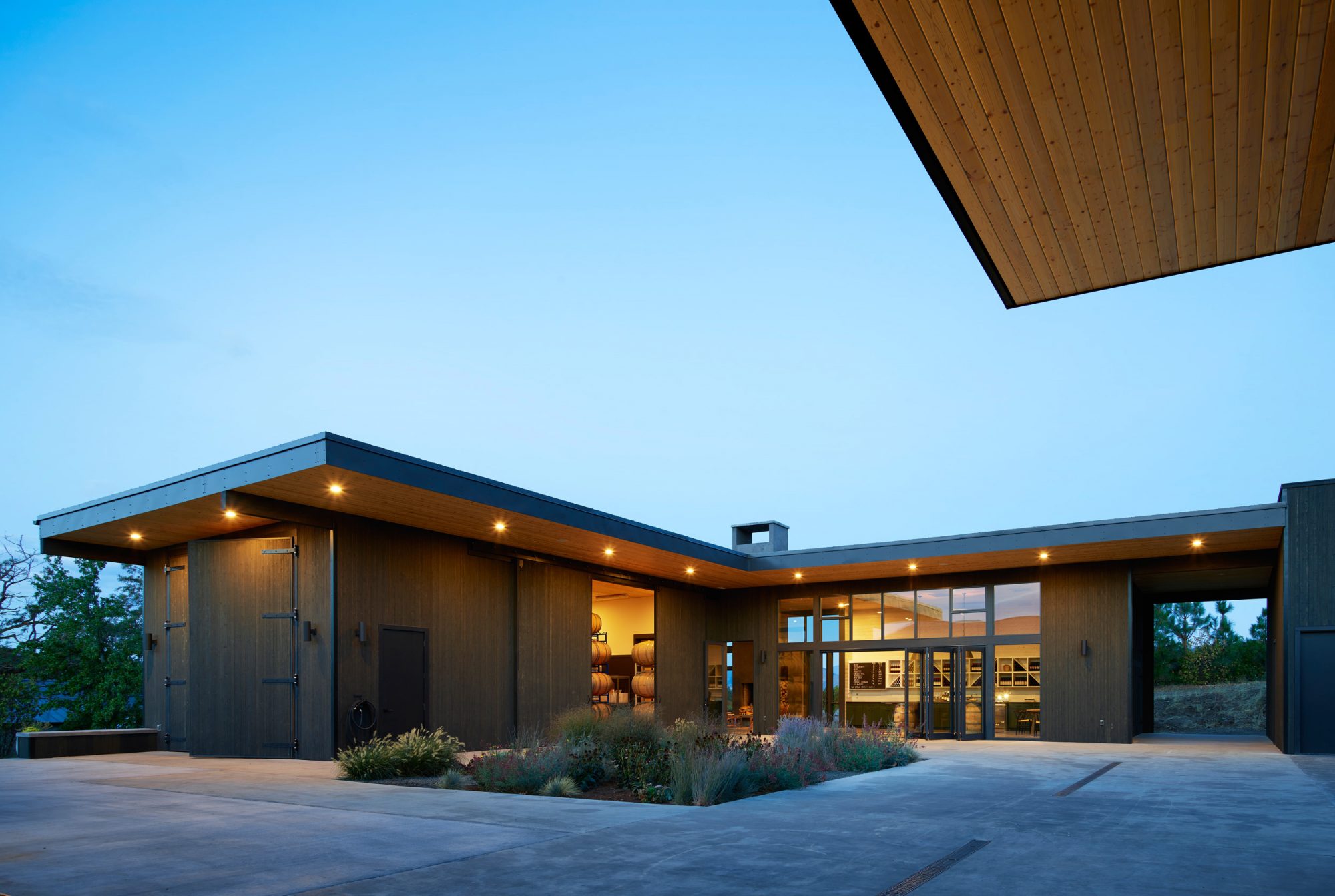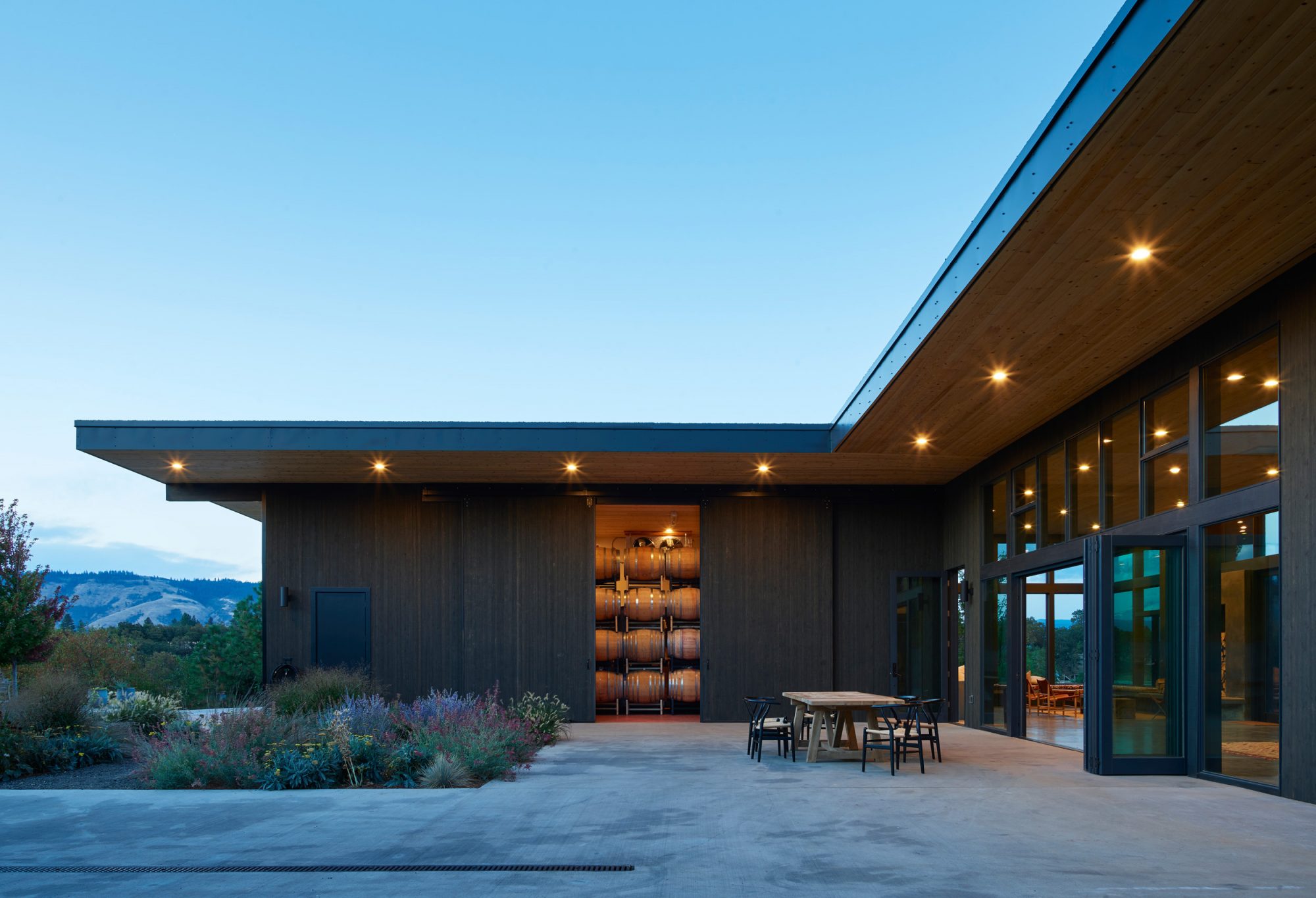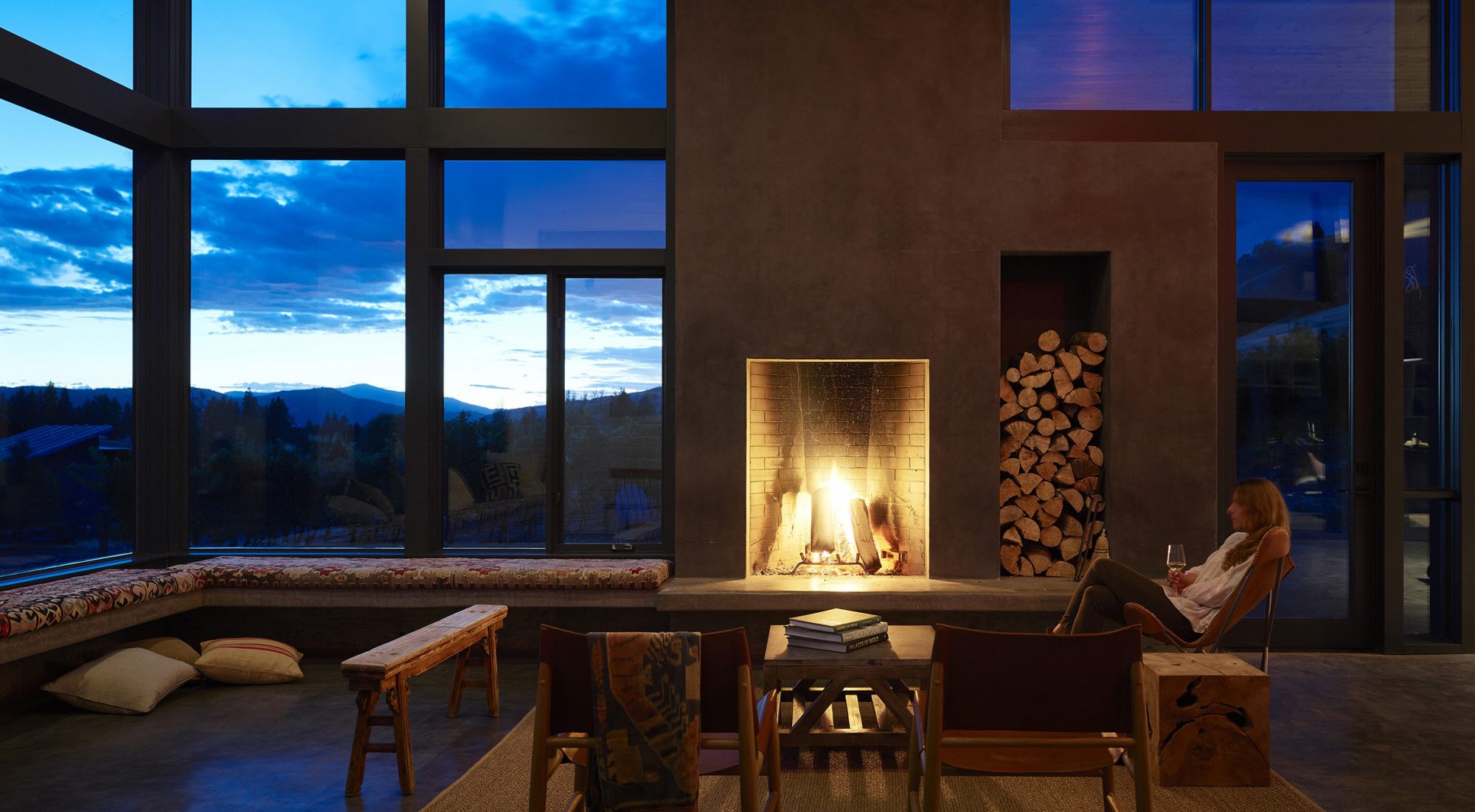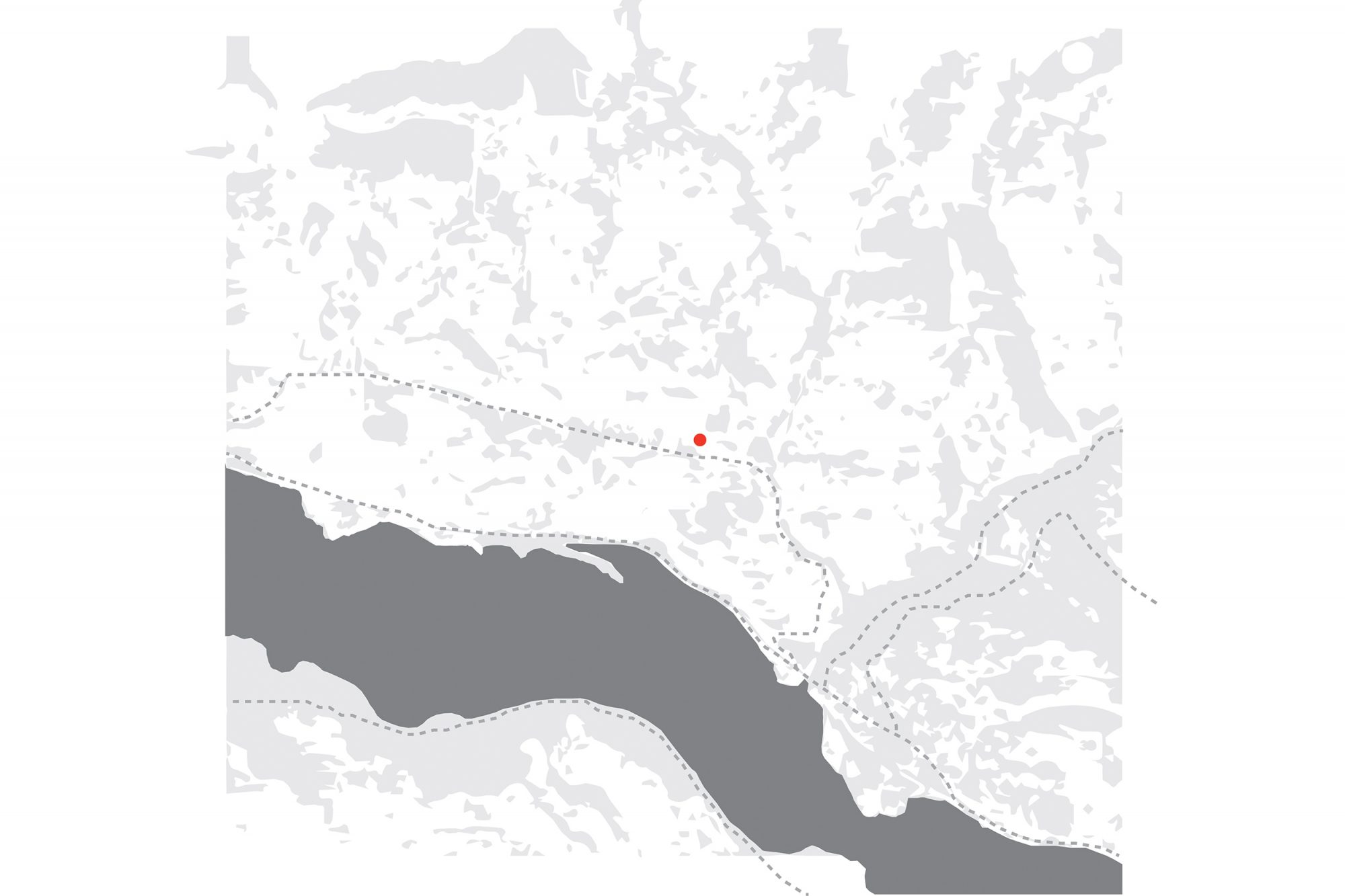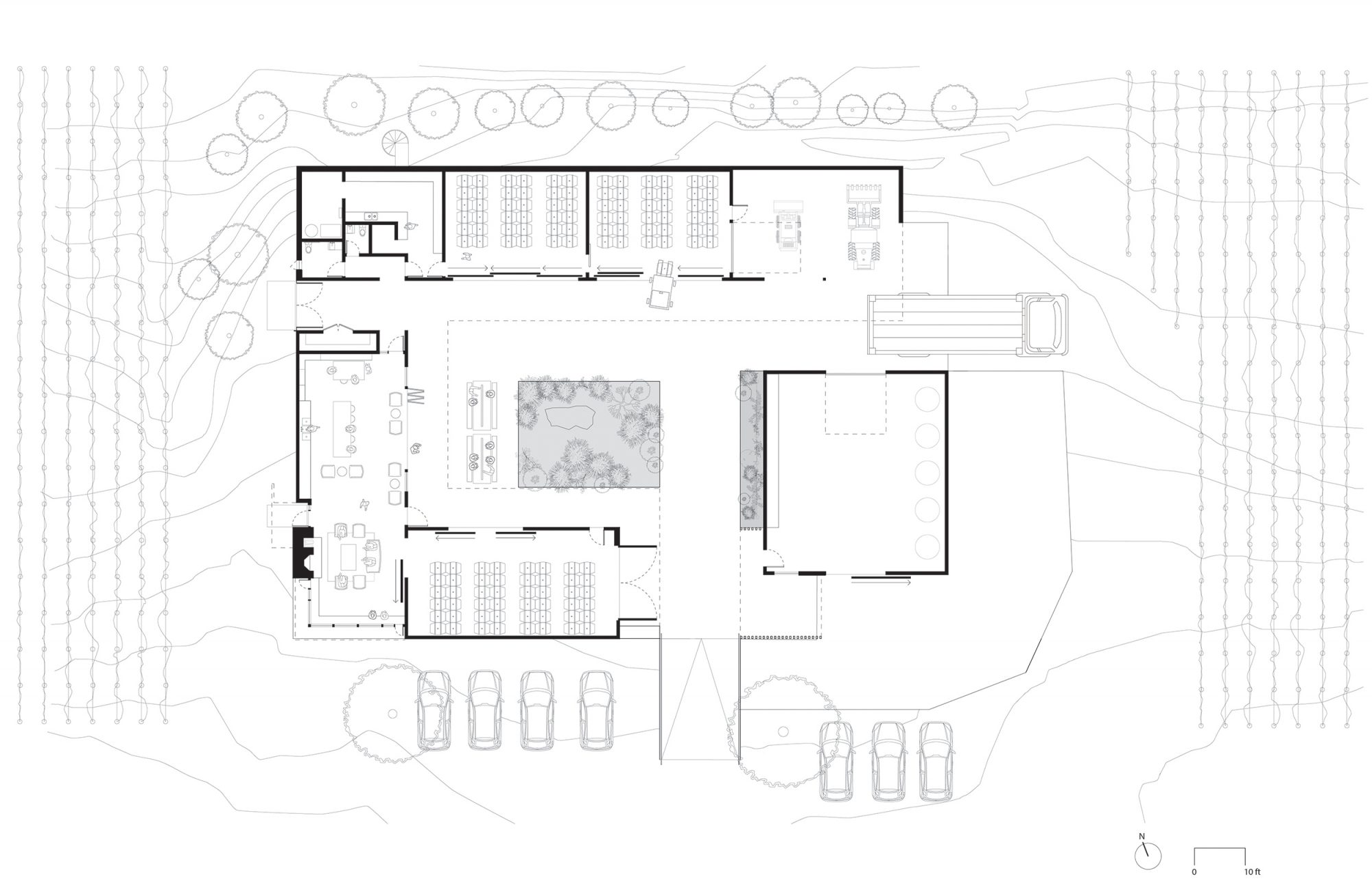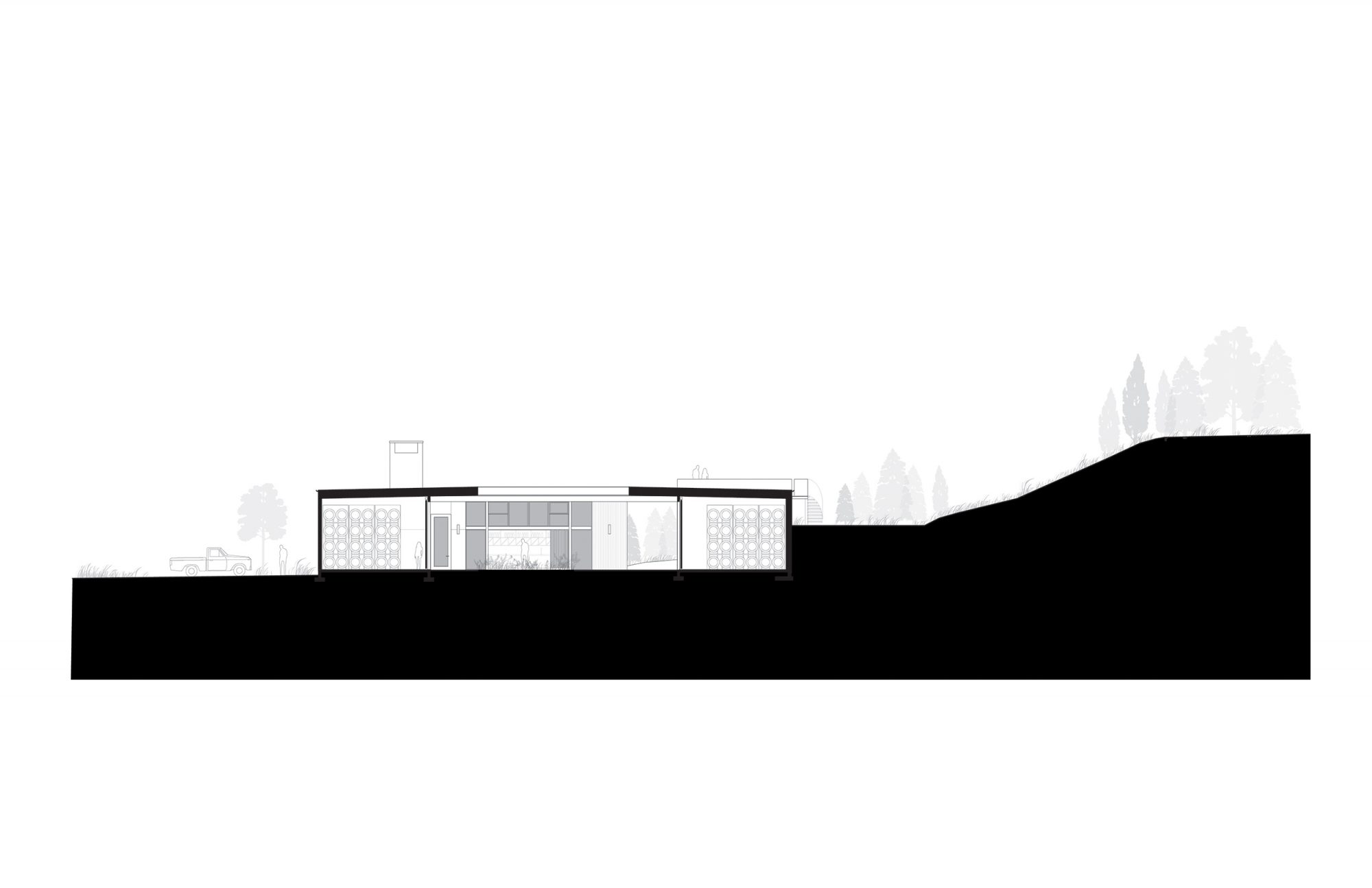 COR CELLARS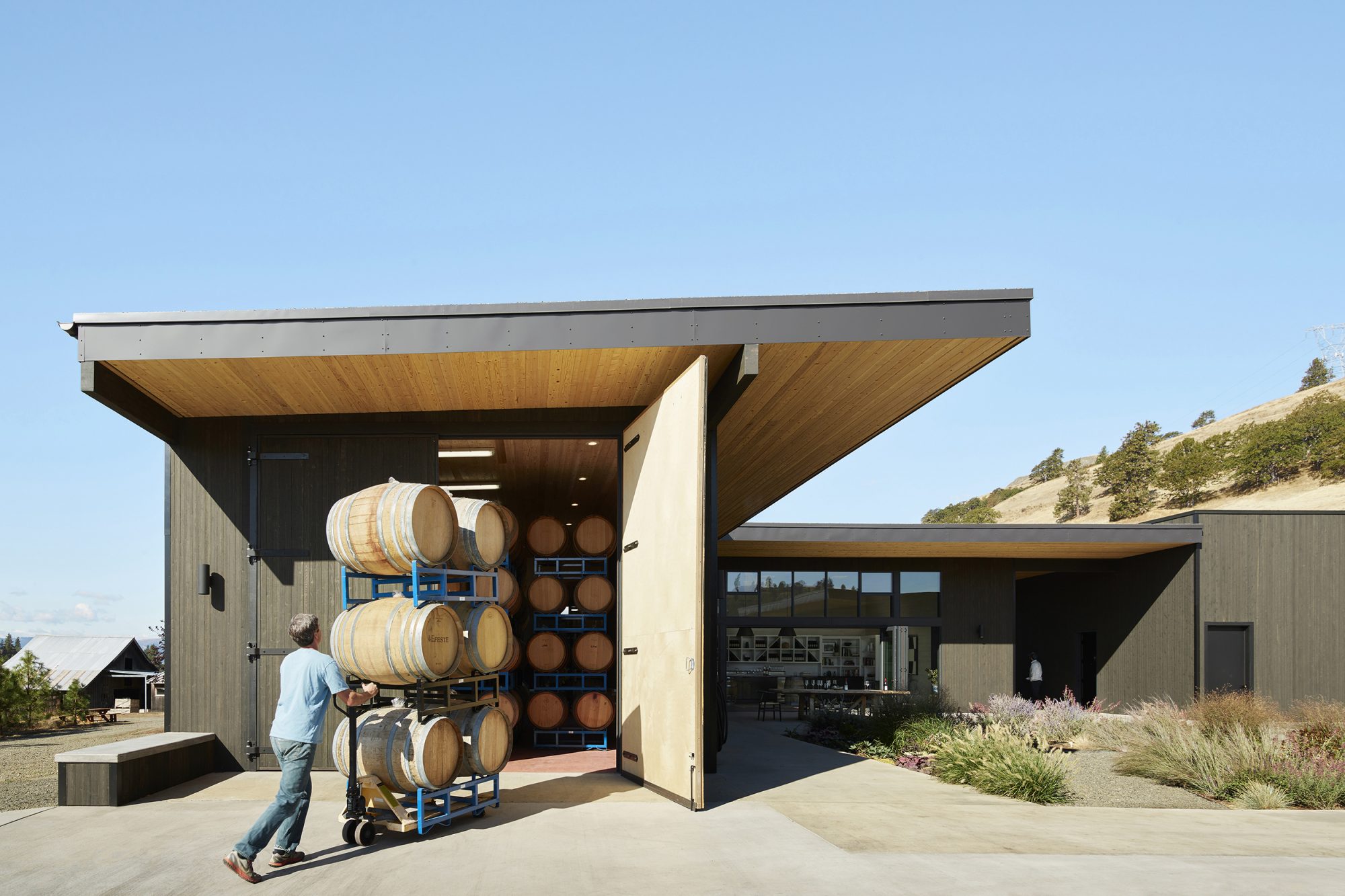 The courtyard is the heart of the building, protected by the new wings of the winery that form a U to the west and anchored on the east by the existing farm shed.
ARCHITECTURE TEAM
Gentry / O'Carroll
STRUCTURAL & CIVIL ENGINEER
J Welch Engineering
CONTRACTOR
Chris Poland, Windwood Homes
COR Cellars is located on Old Highway 8 just outside of Lyle, WA in the heart of the Columbia River Gorge. Within a designated National Scenic Area, the site offers stunning views to the east and west of the carved mountainsides characteristic of the gorge and to the south across the river to Mount Hood. The project is a 5,200-square-foot expansion to an existing winery founded in 2004.

The Columbia River pulls steady westerly winds up through the gorge which become a significant site condition to address while working outside much of the year. Responding to both the landscape and the owner's requirements led to the use of a courtyard as a central organizing system that protects workers and visitors alike from the sometimes harsh conditions of the natural environment. With large overhangs on the internal sides, the courtyard becomes a memorable and inviting way for visitors to arrive to the winery and be welcomed into the new tasting room.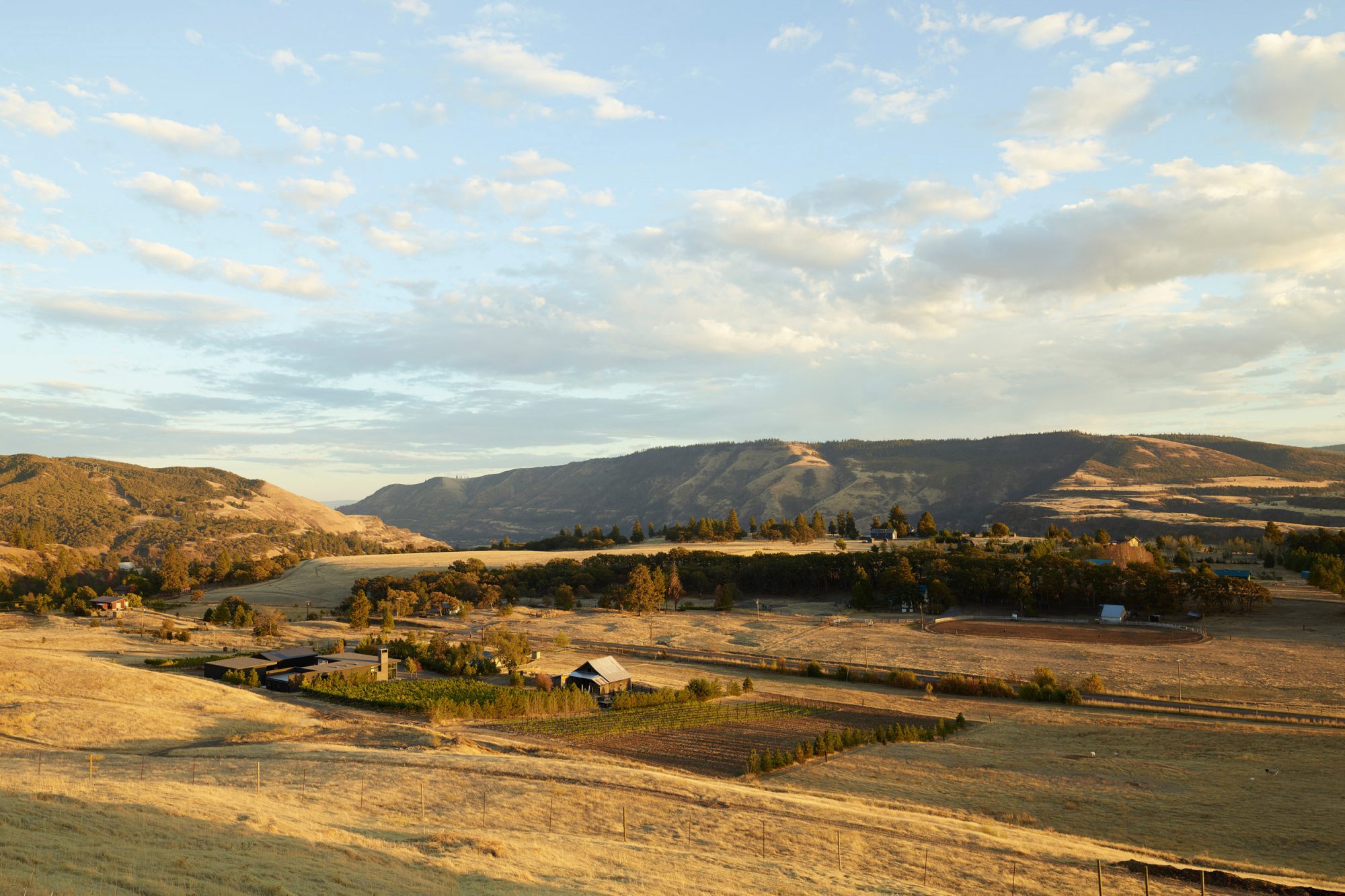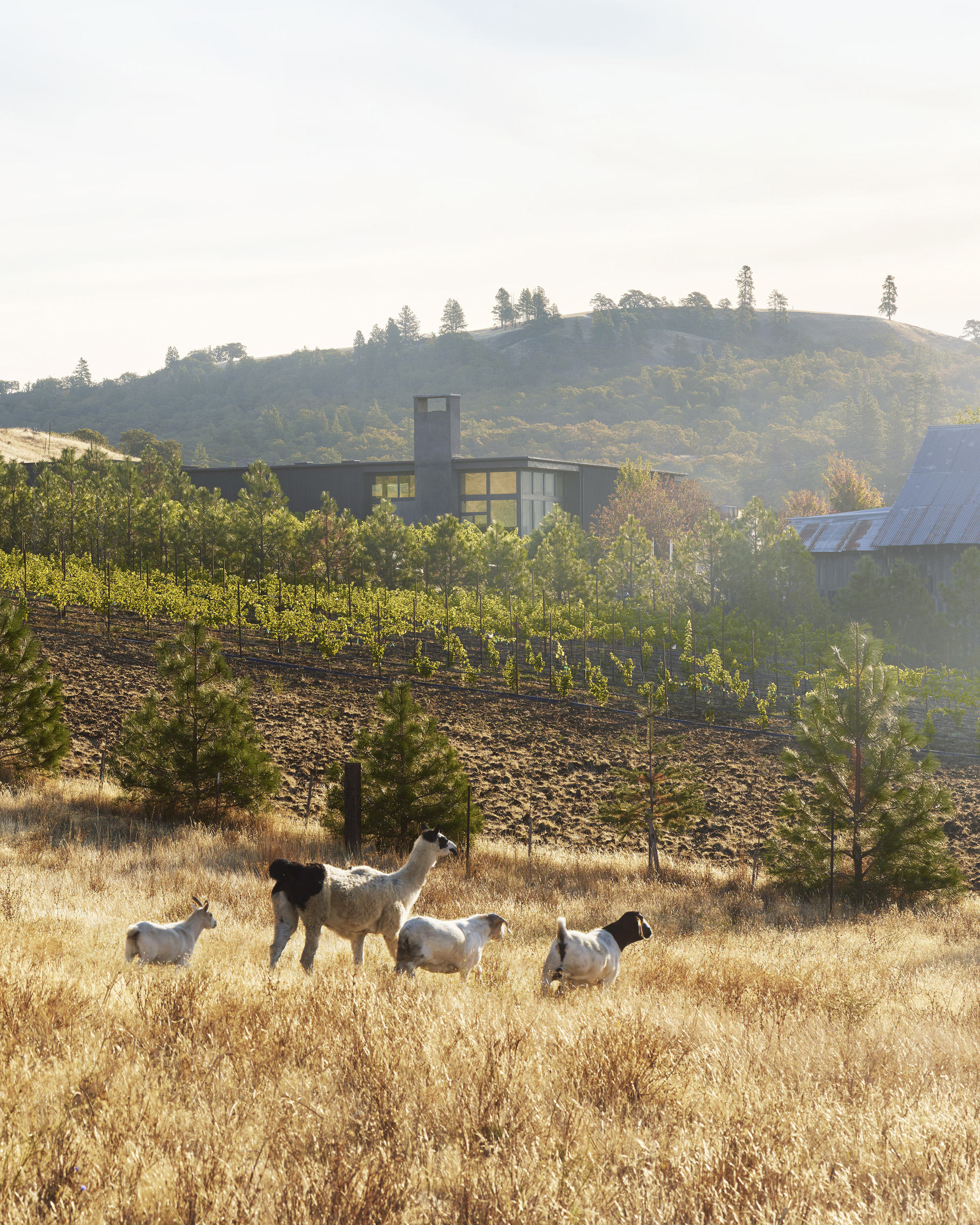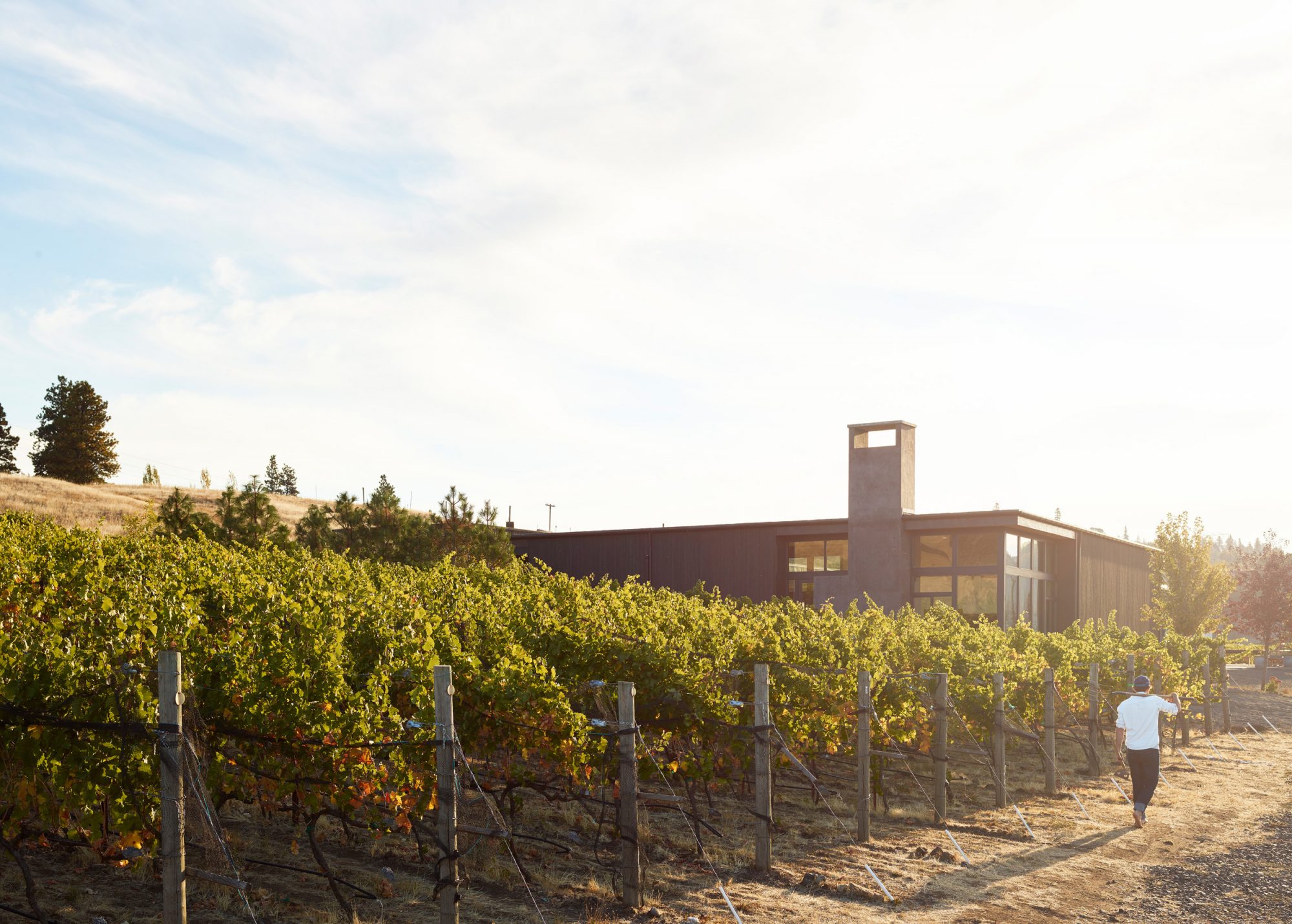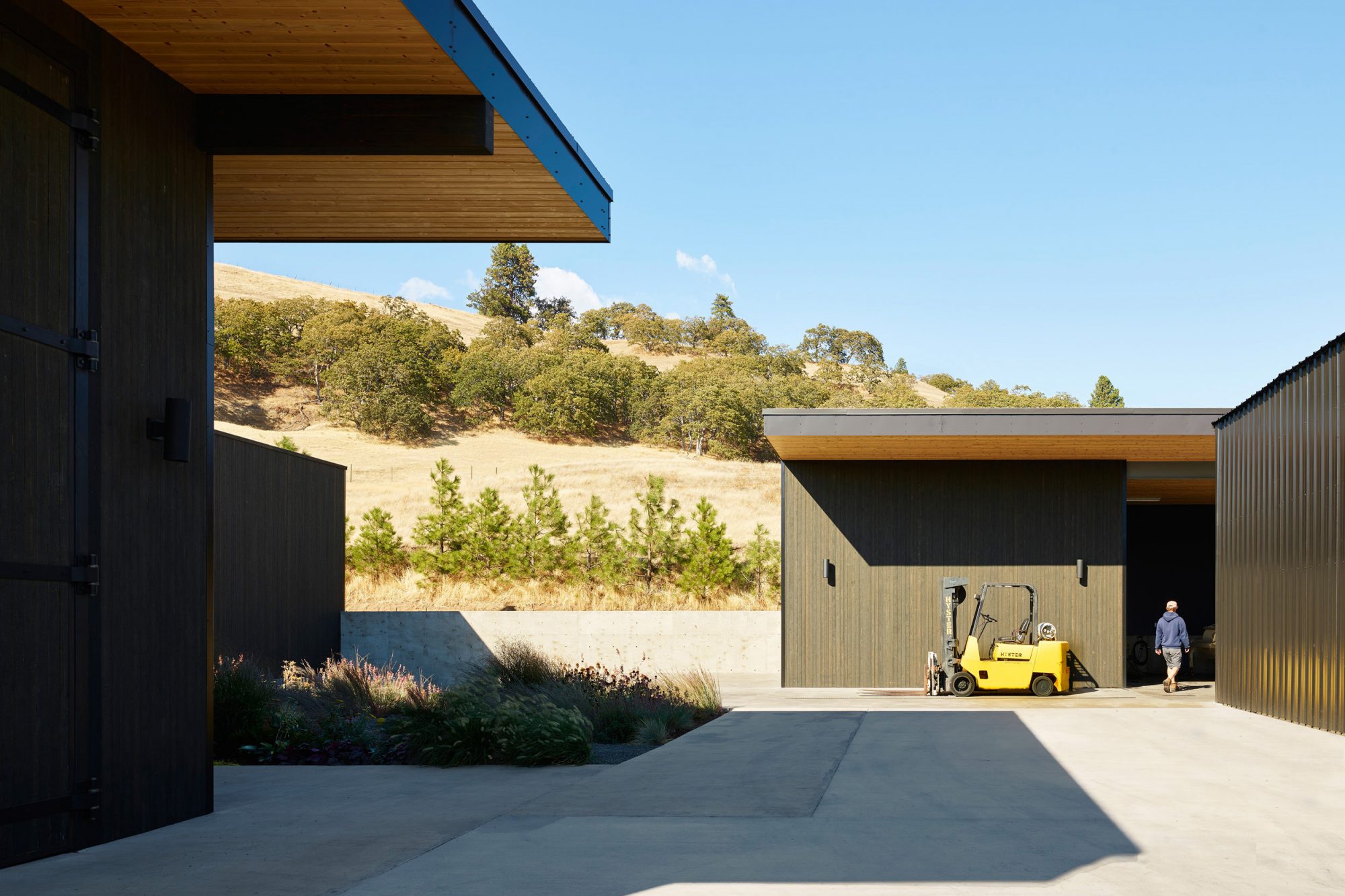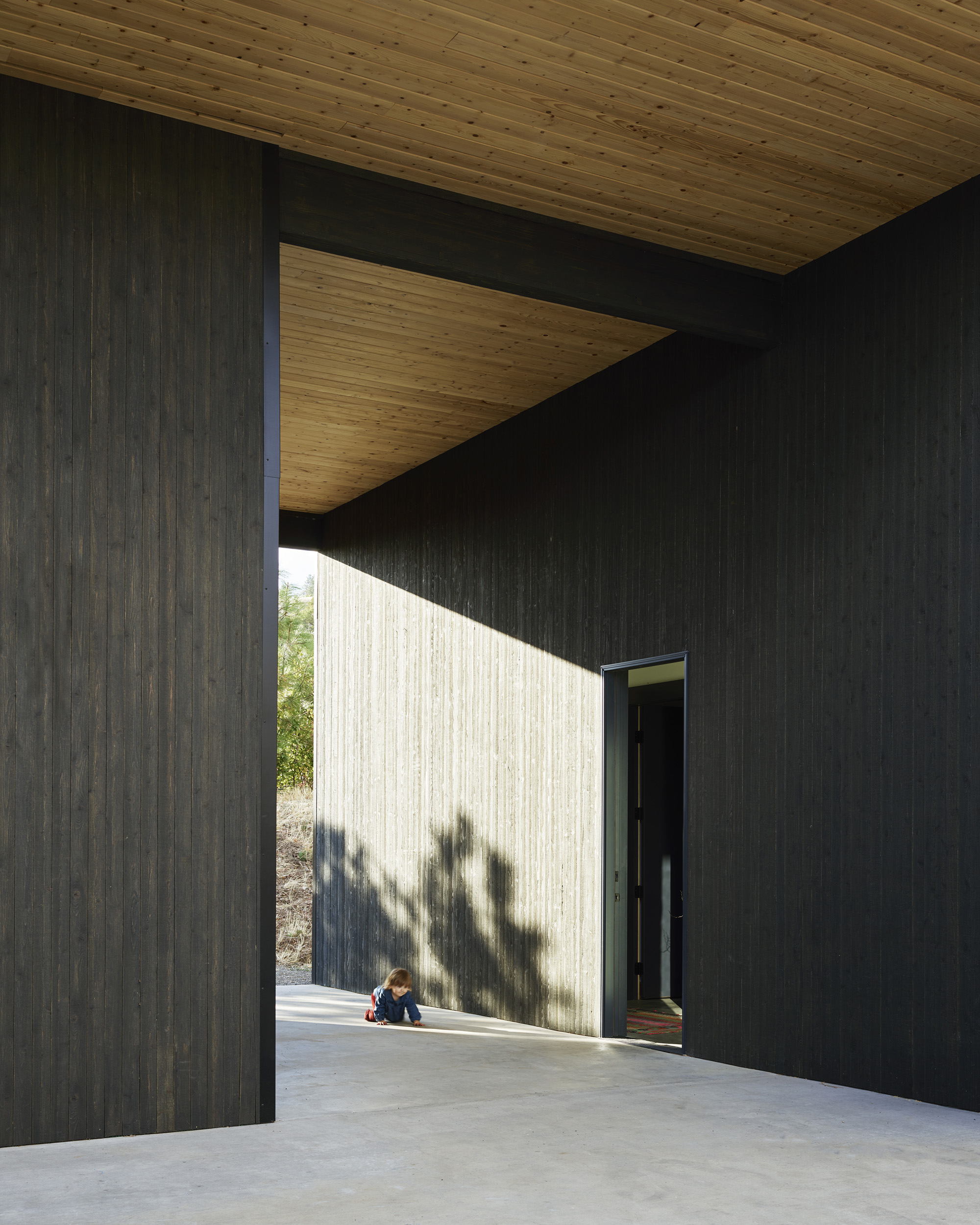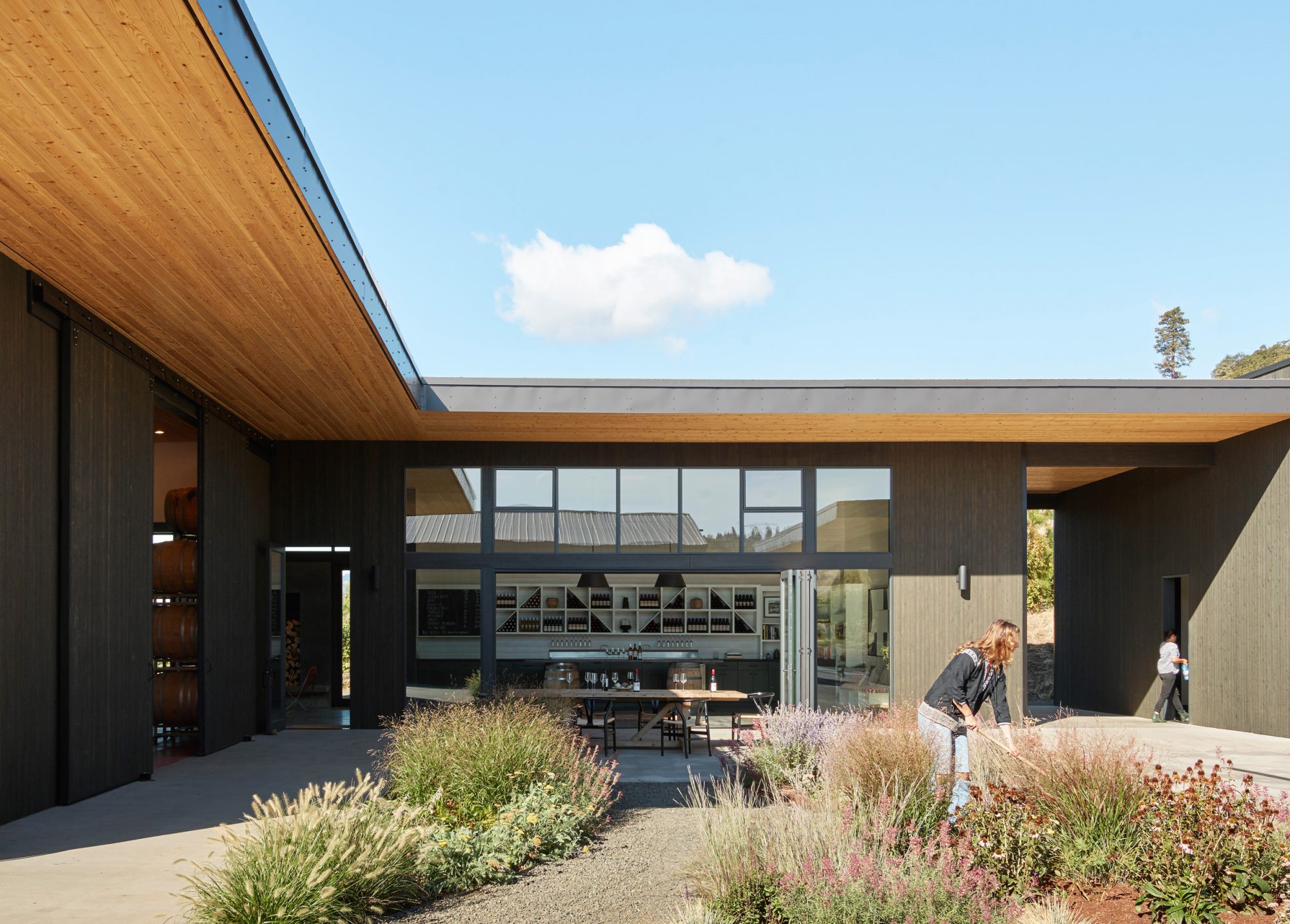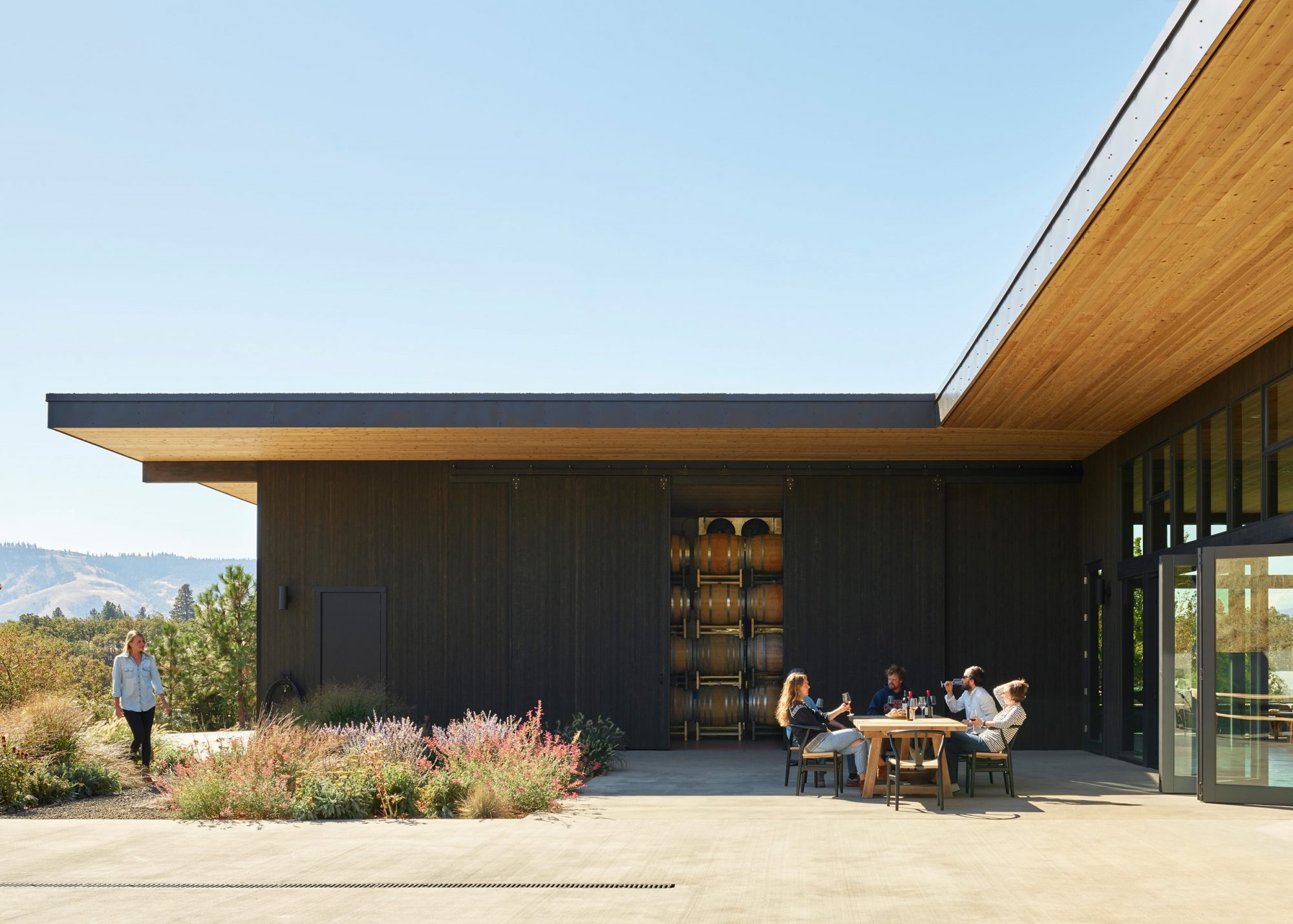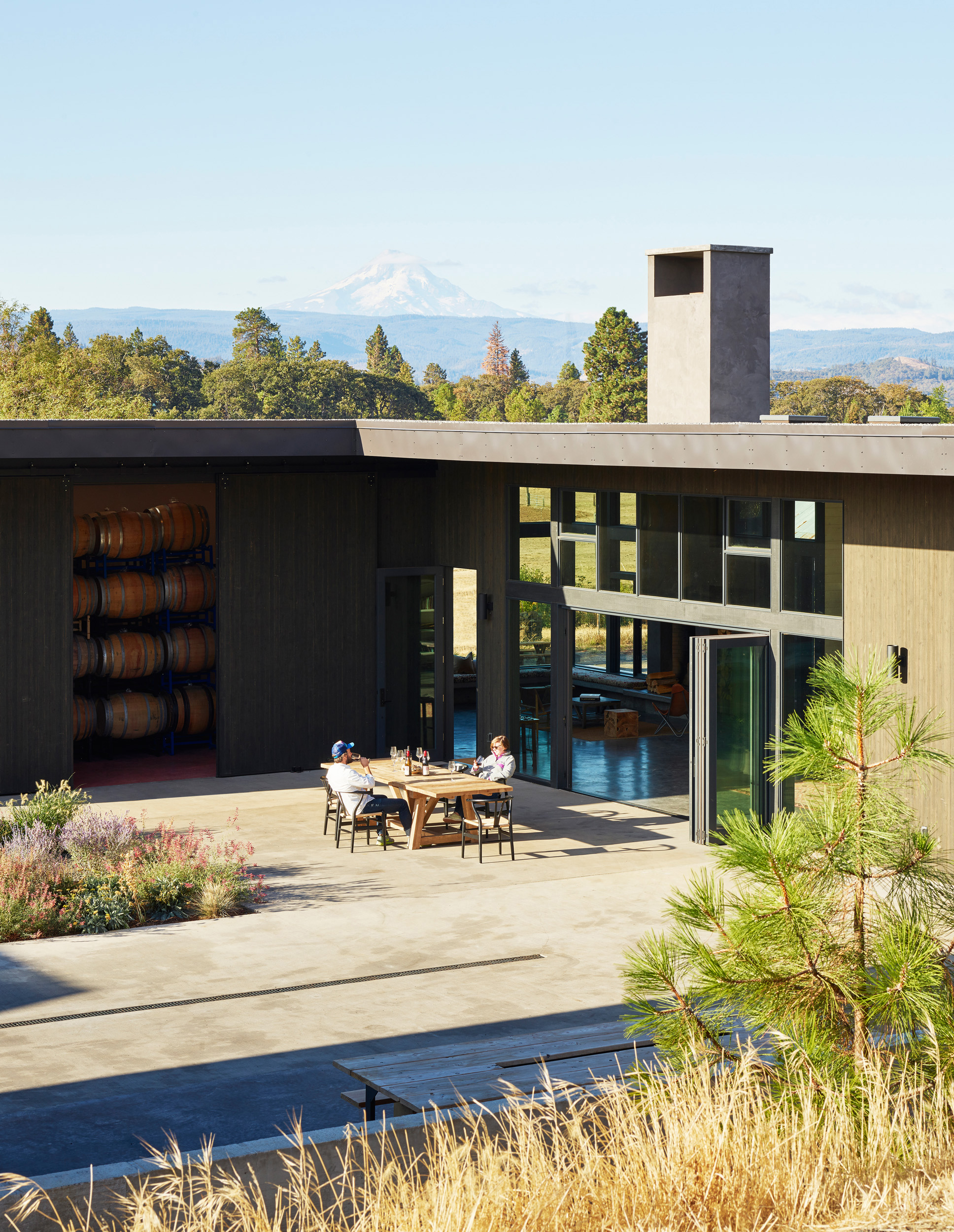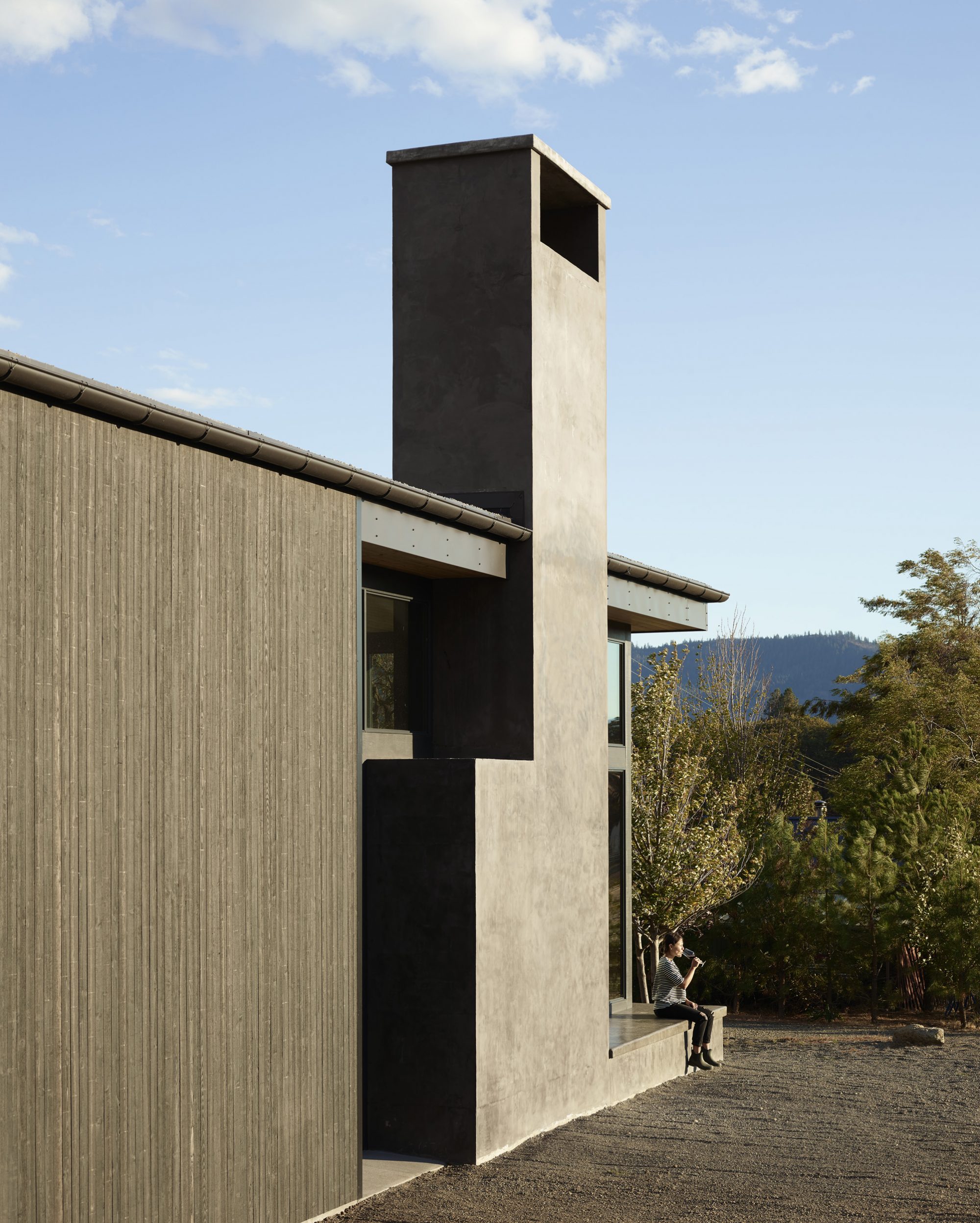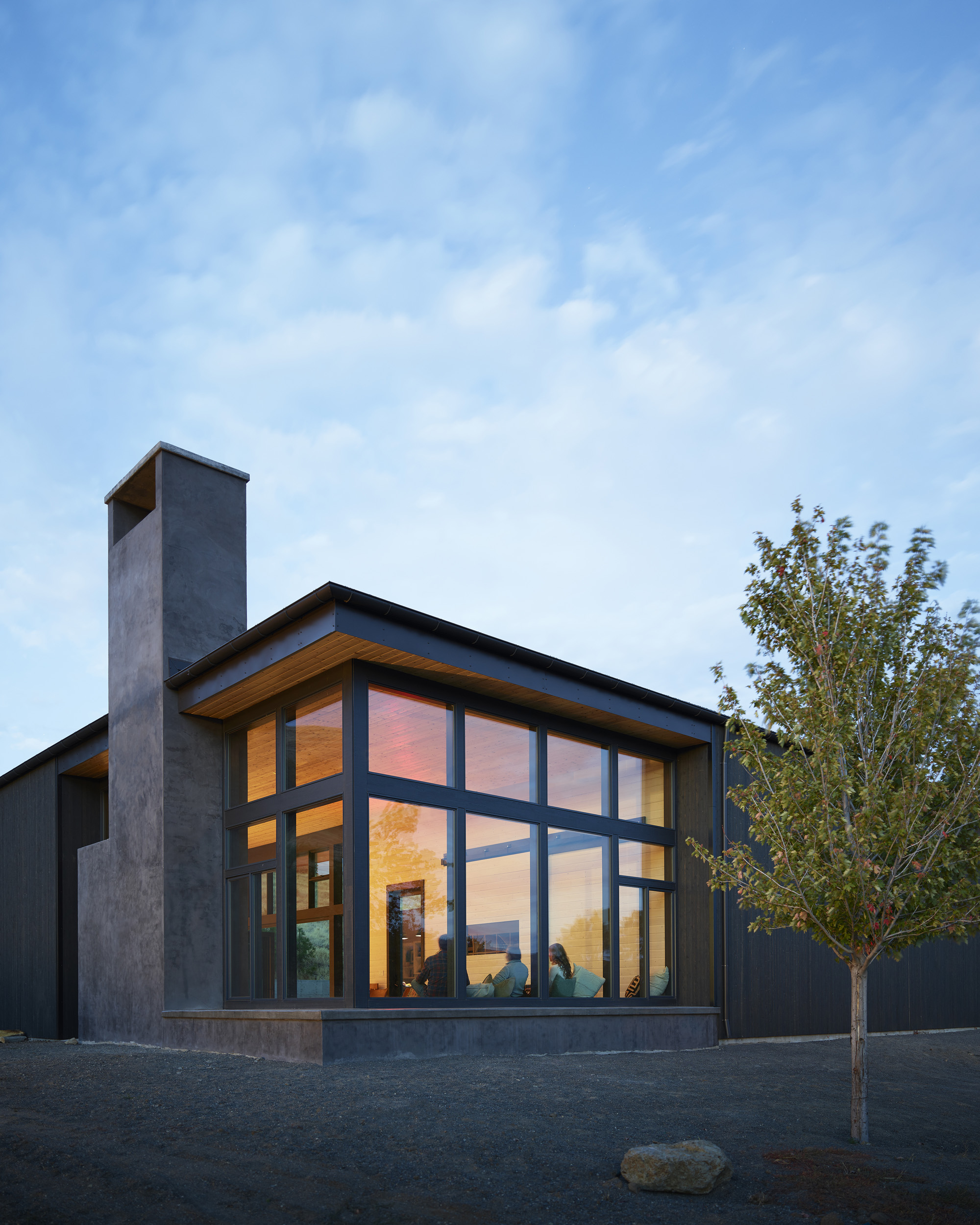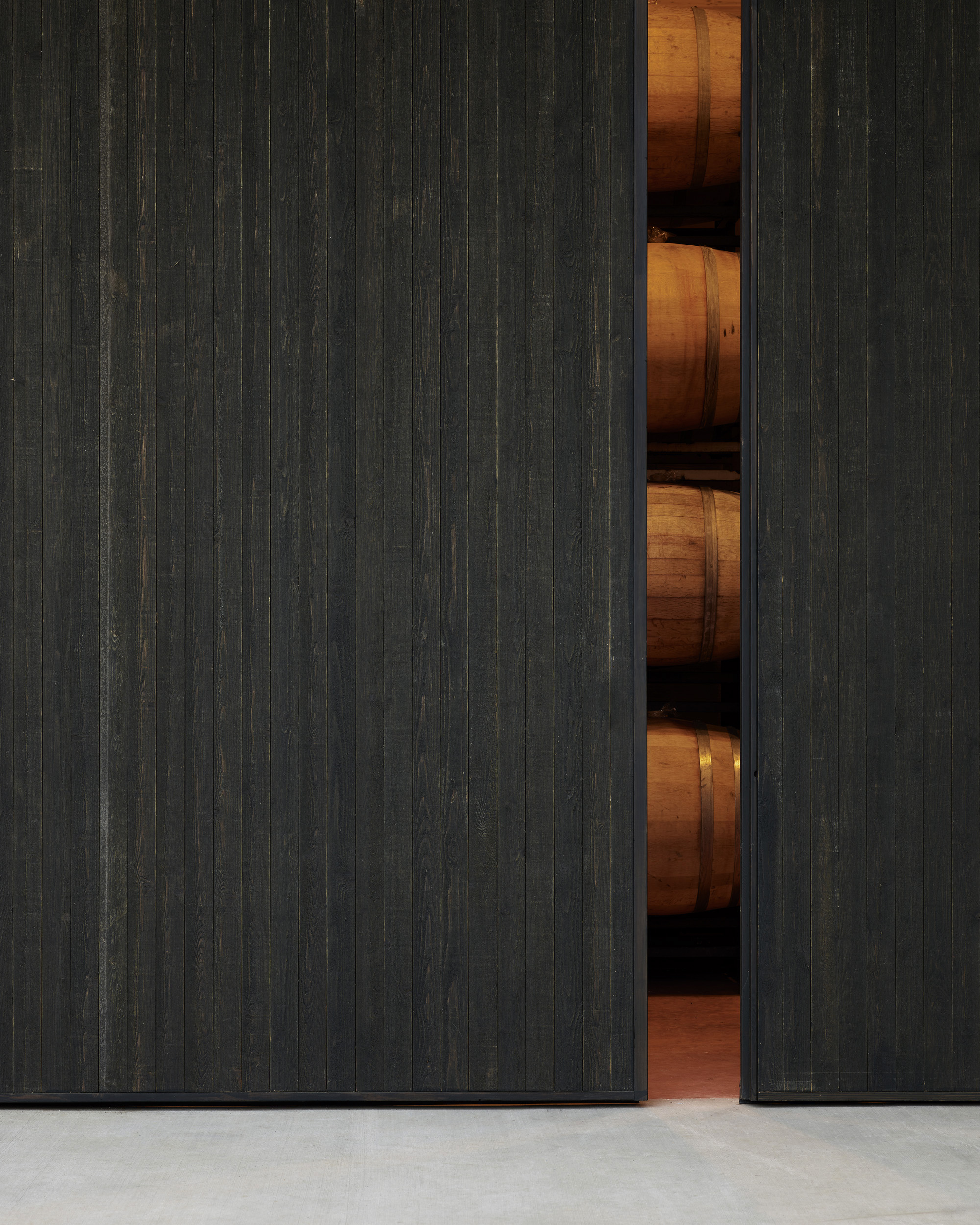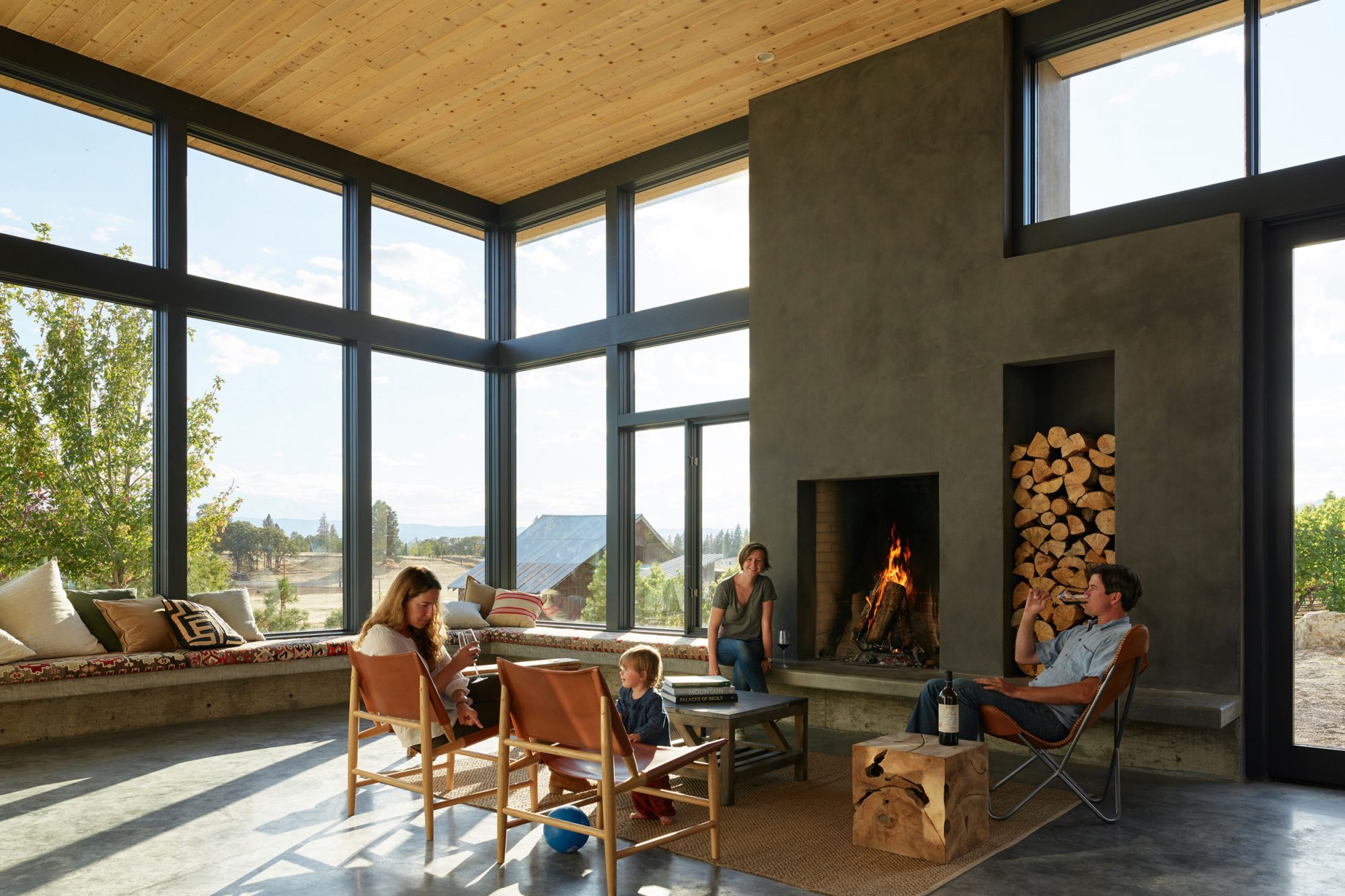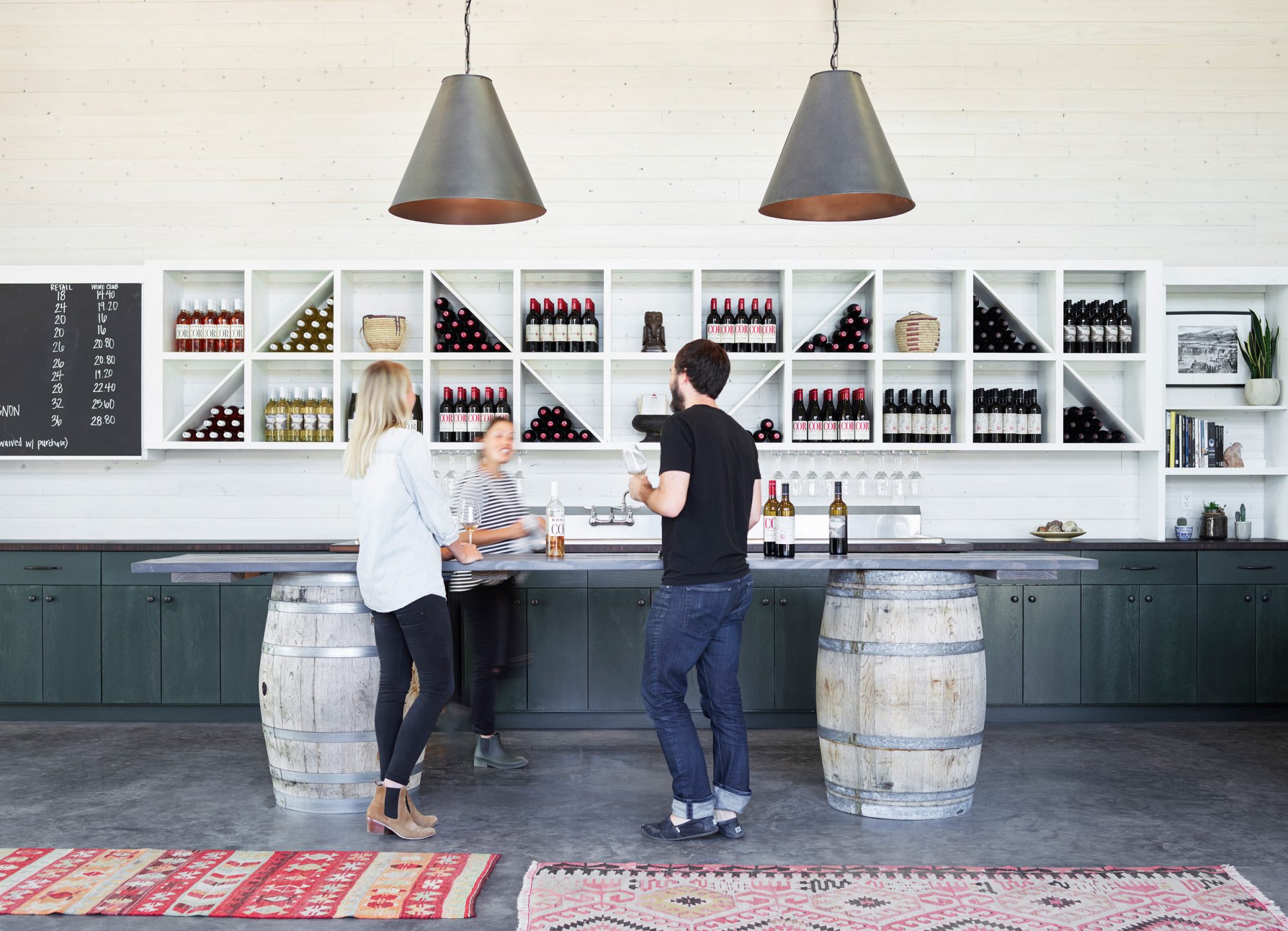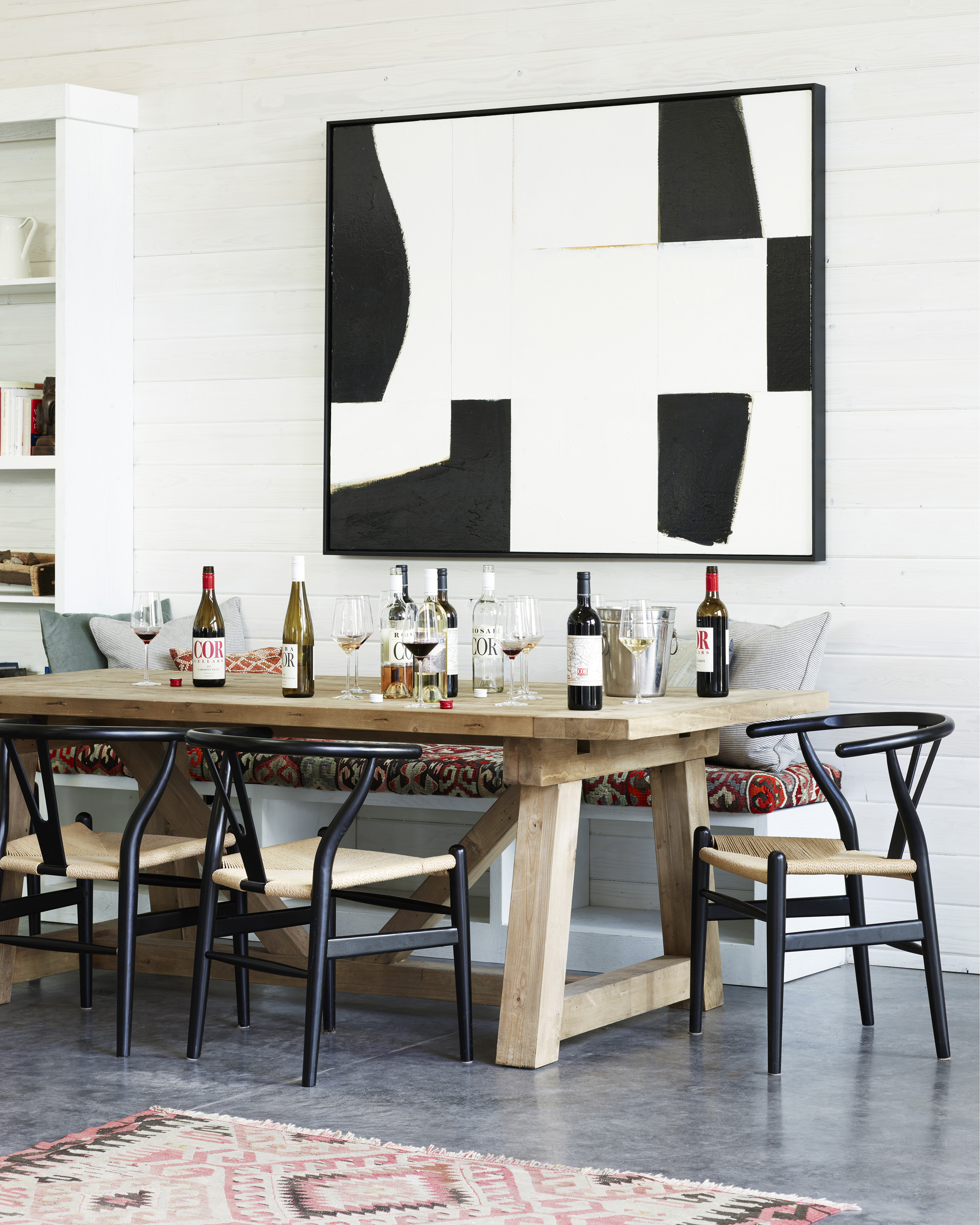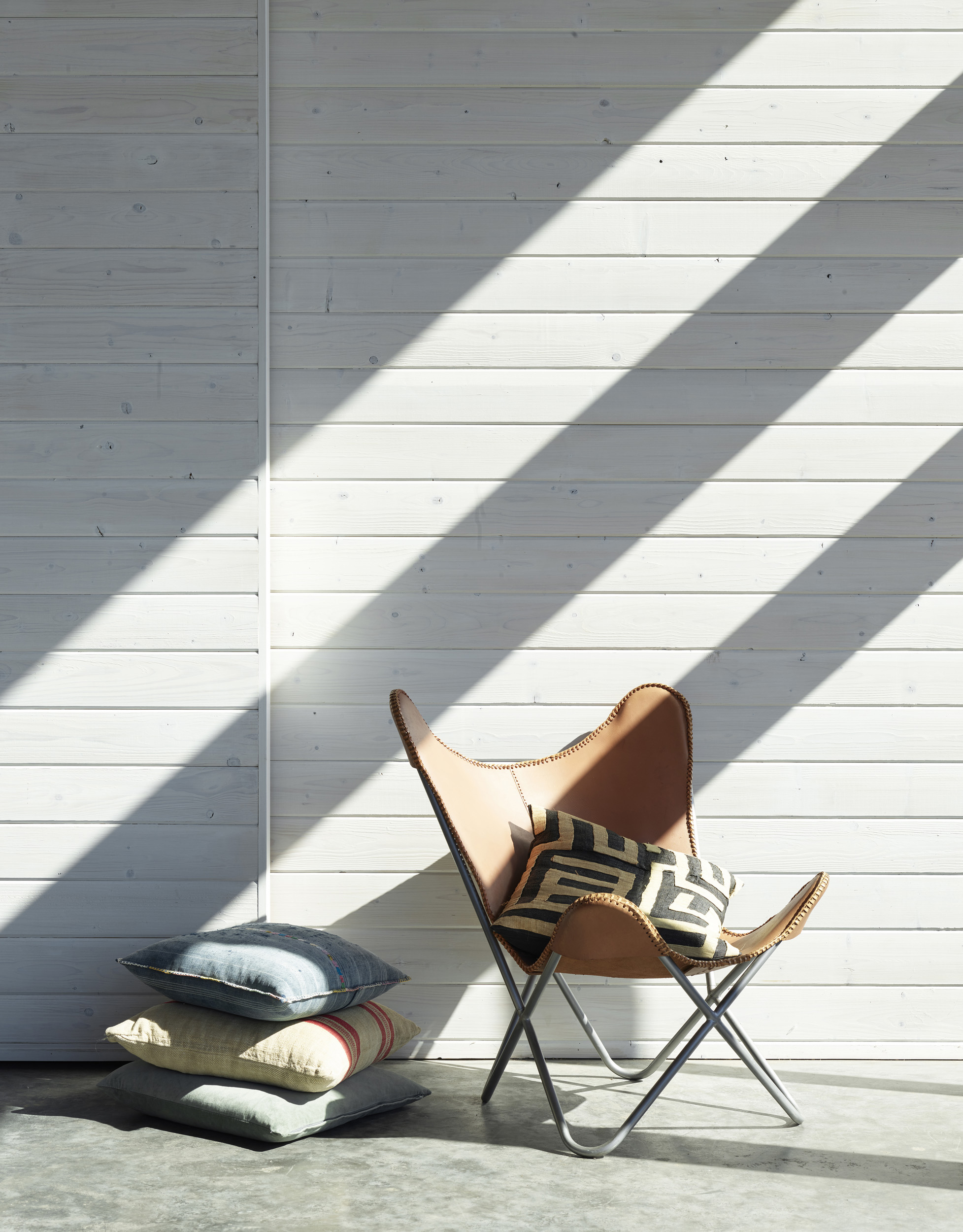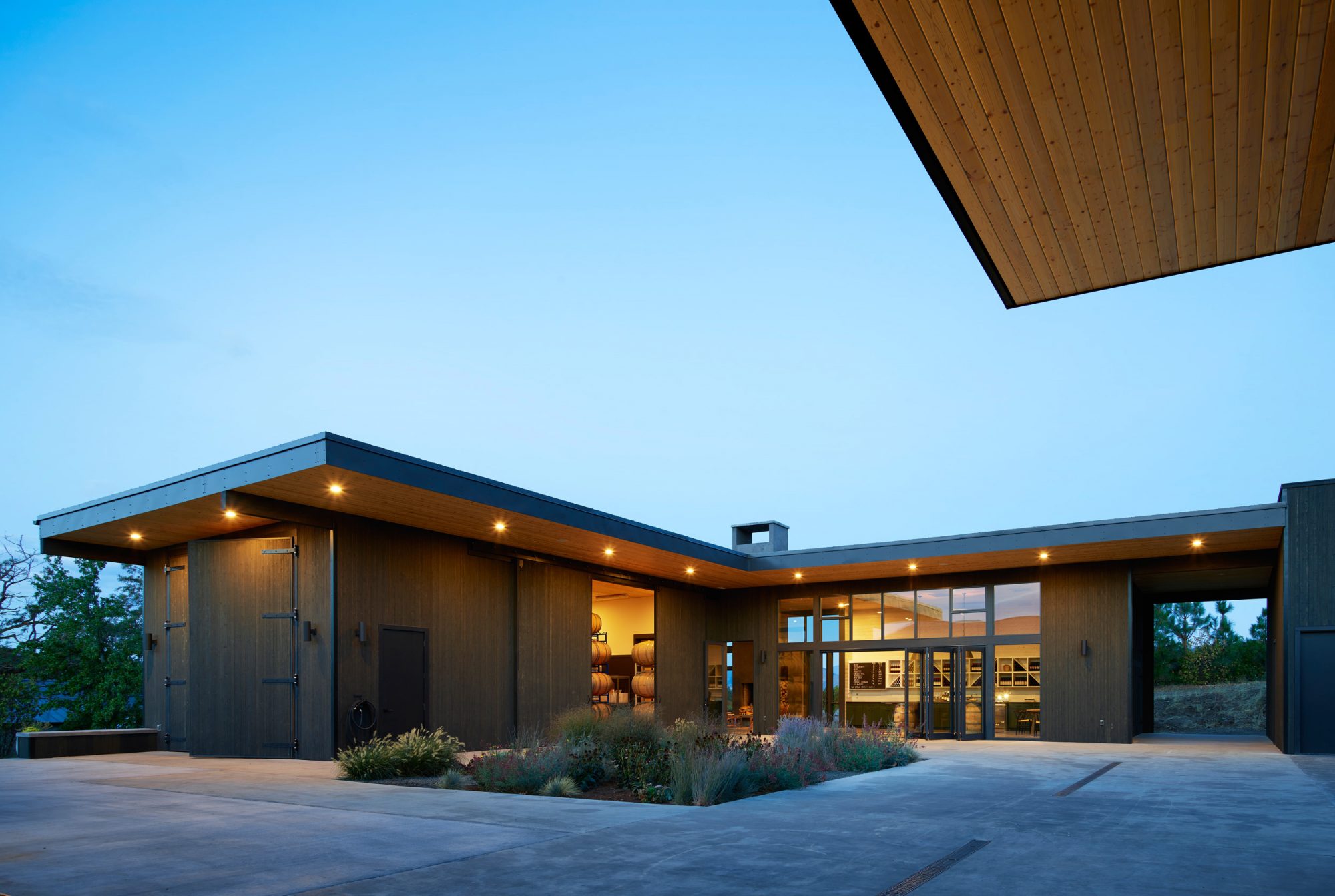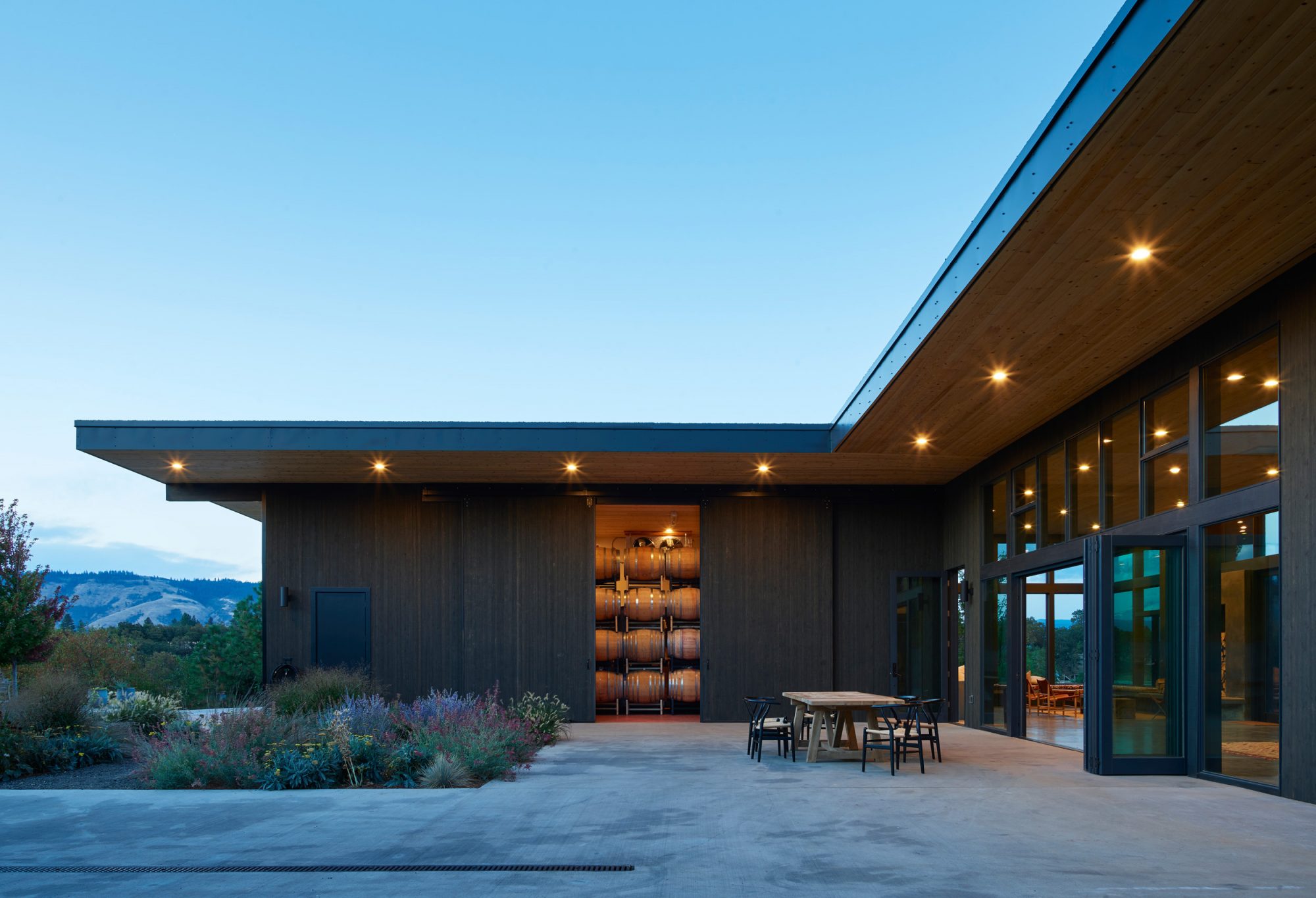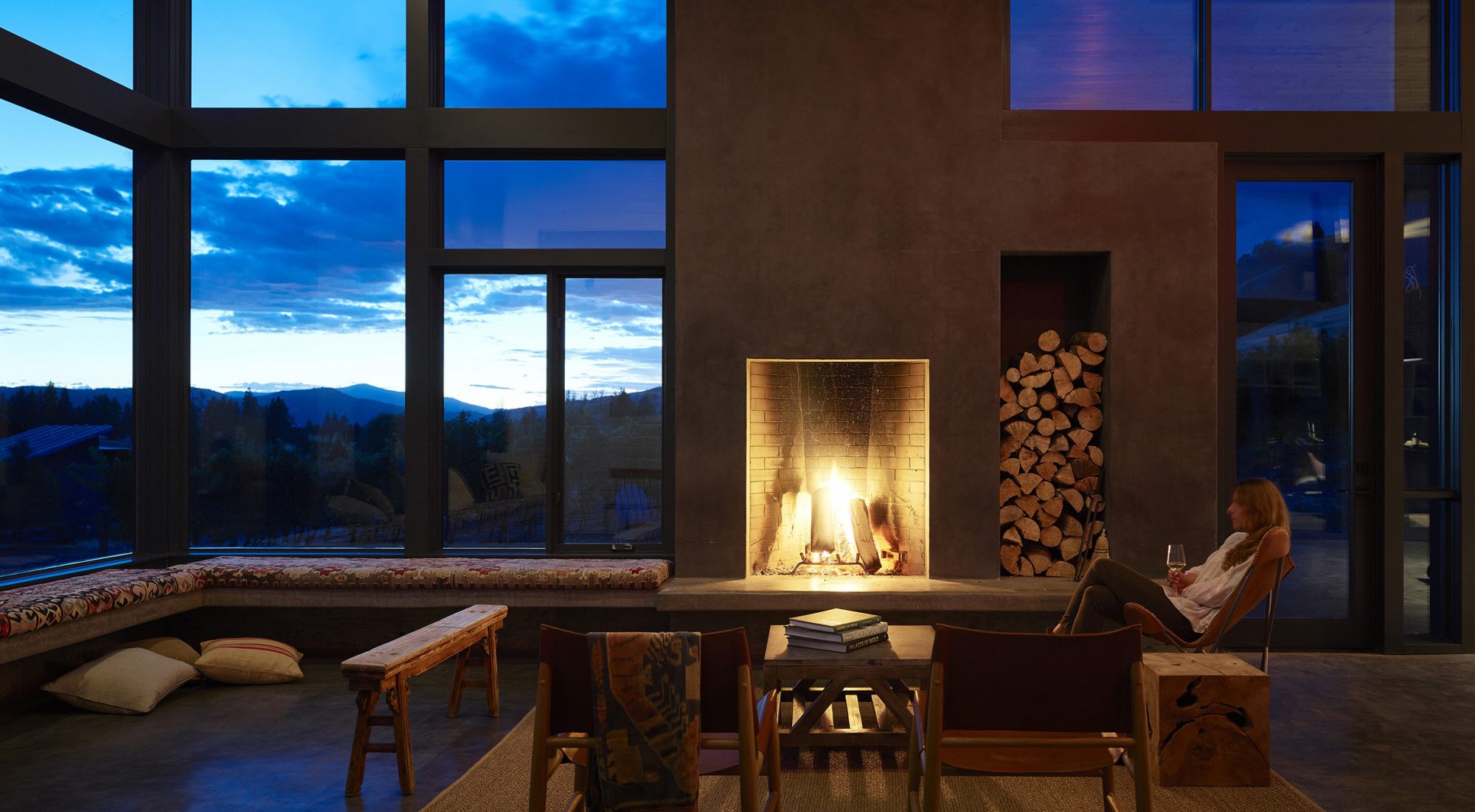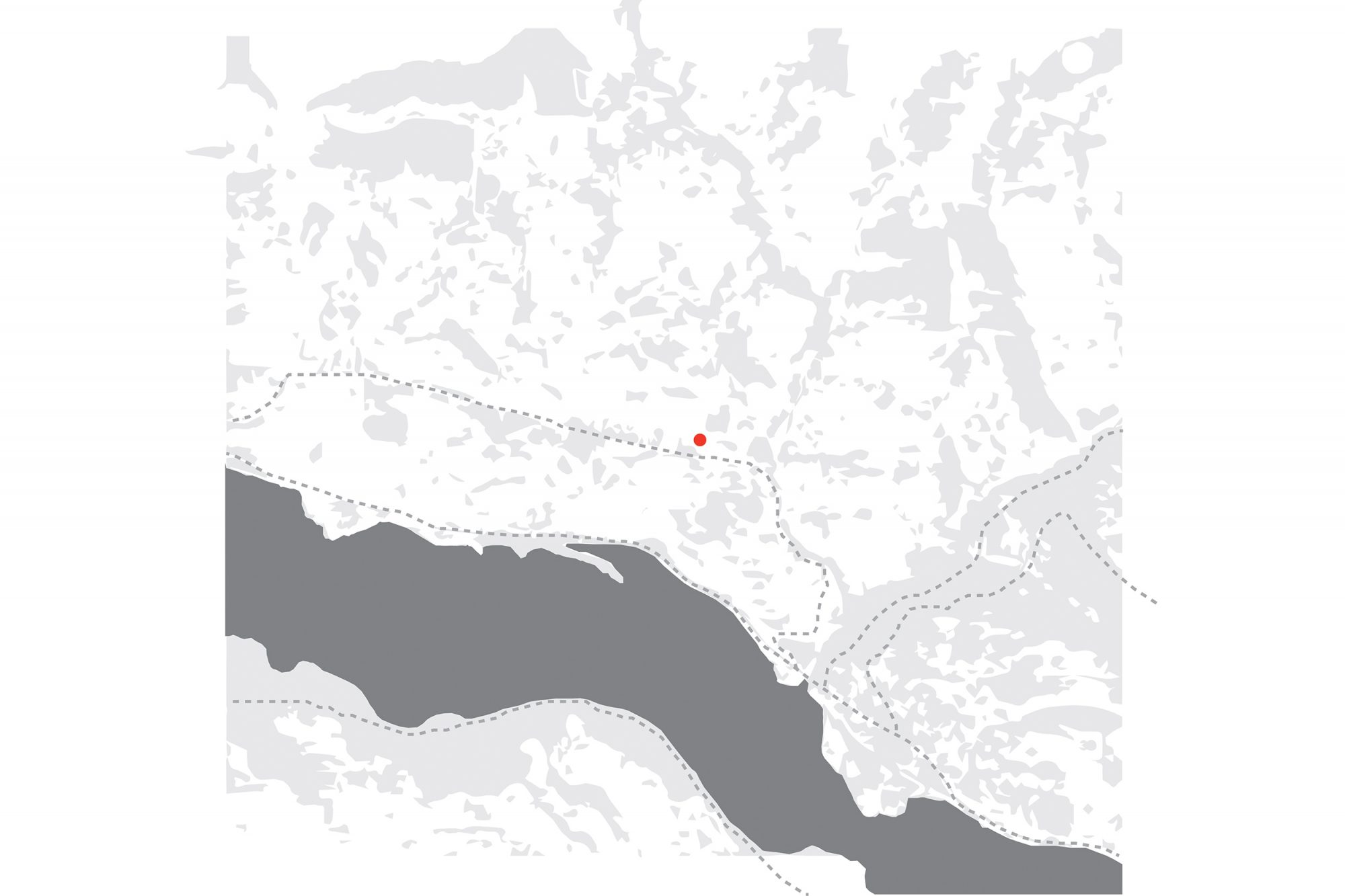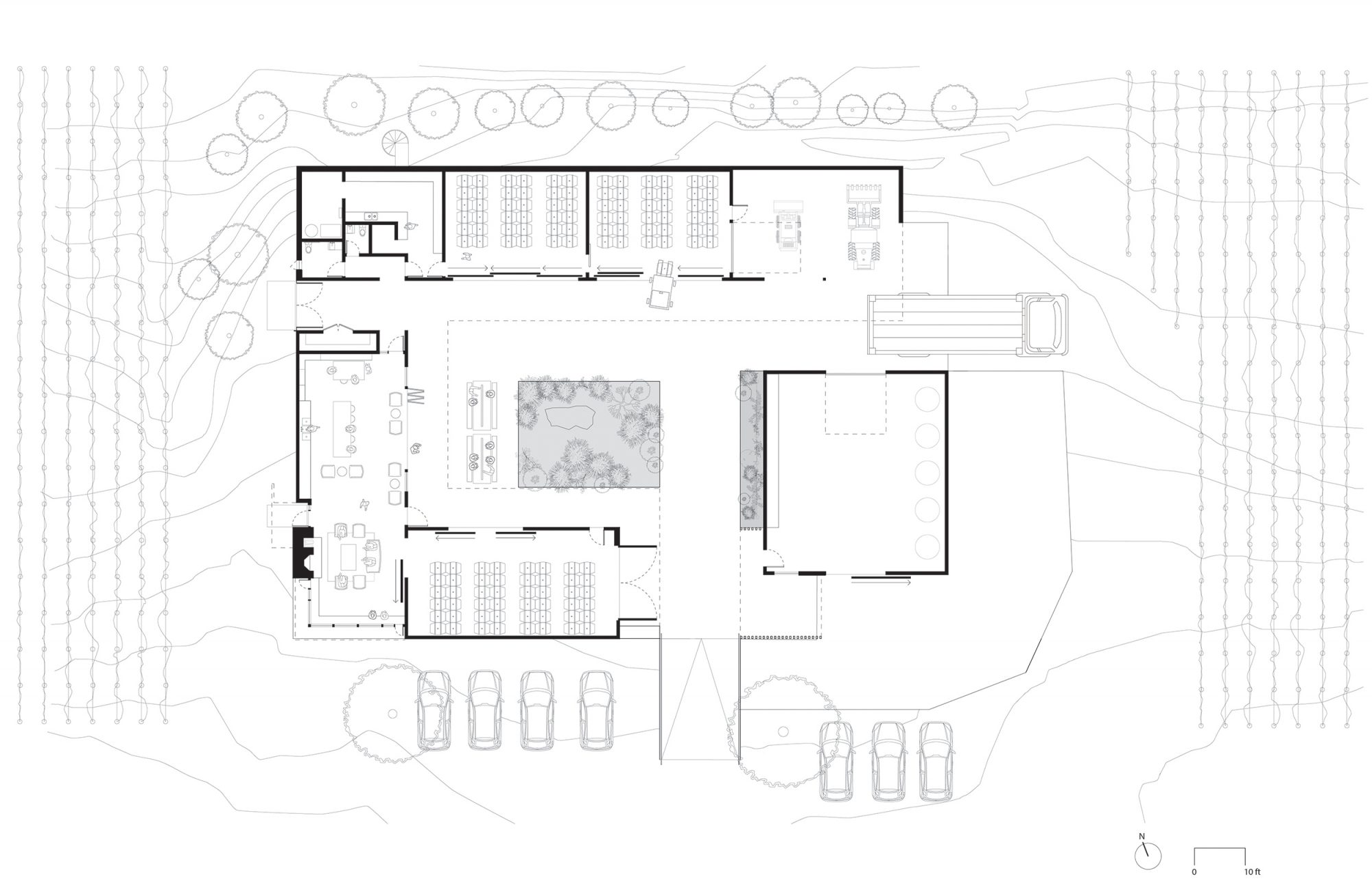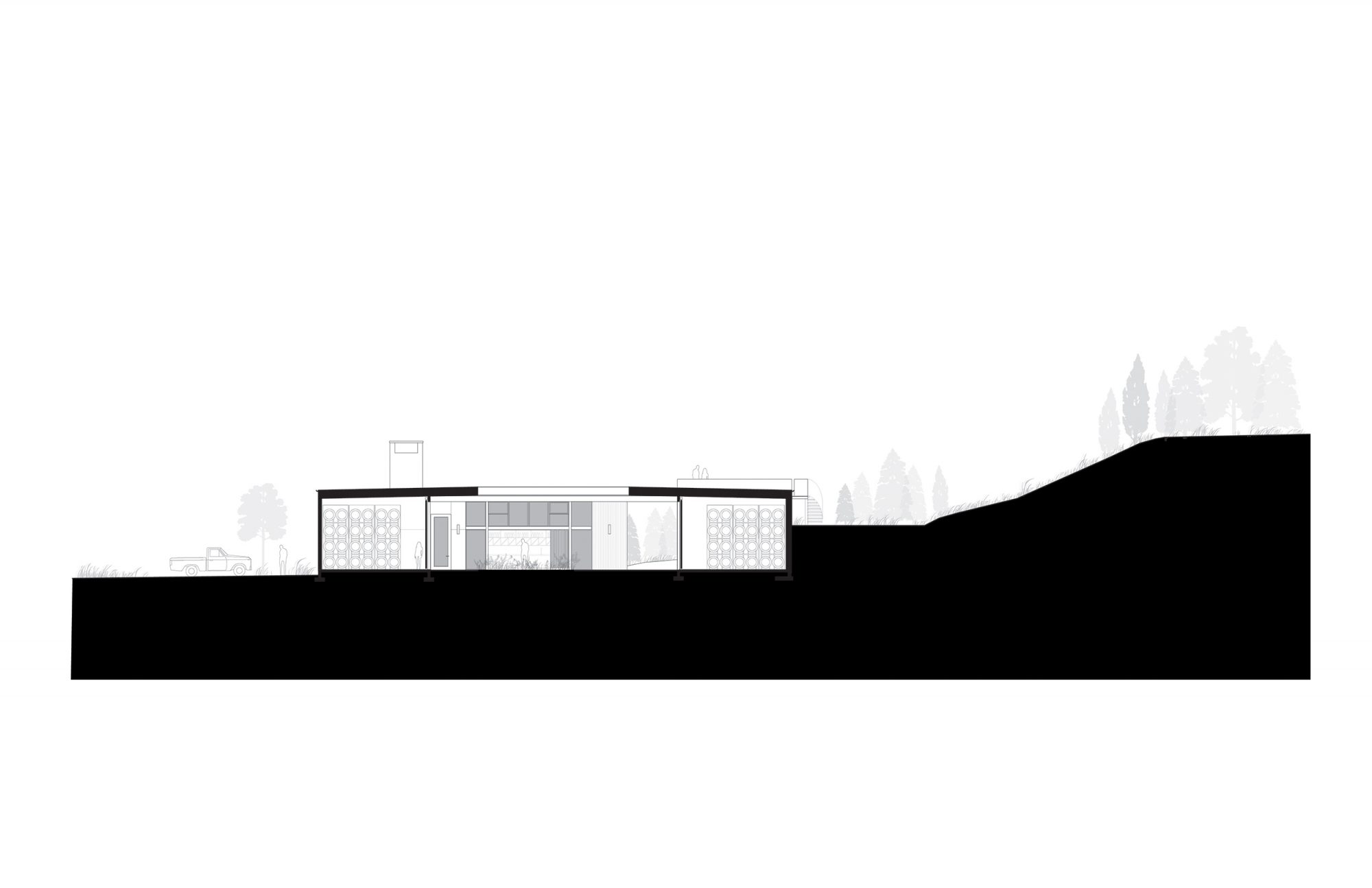 ARCHITECTURE TEAM
Gentry / O'Carroll
STRUCTURAL & CIVIL ENGINEER
J Welch Engineering
CONTRACTOR
Chris Poland, Windwood Homes