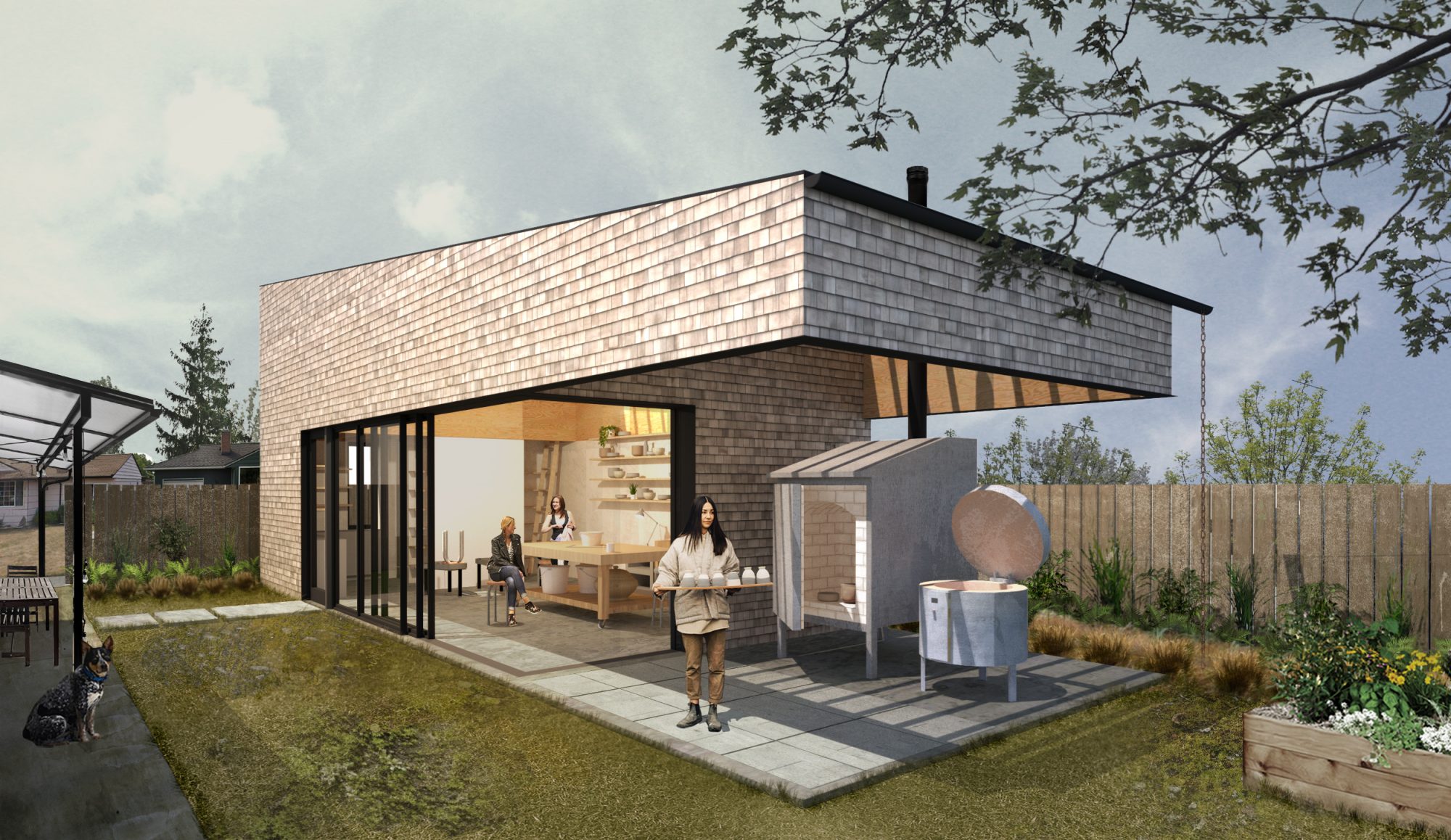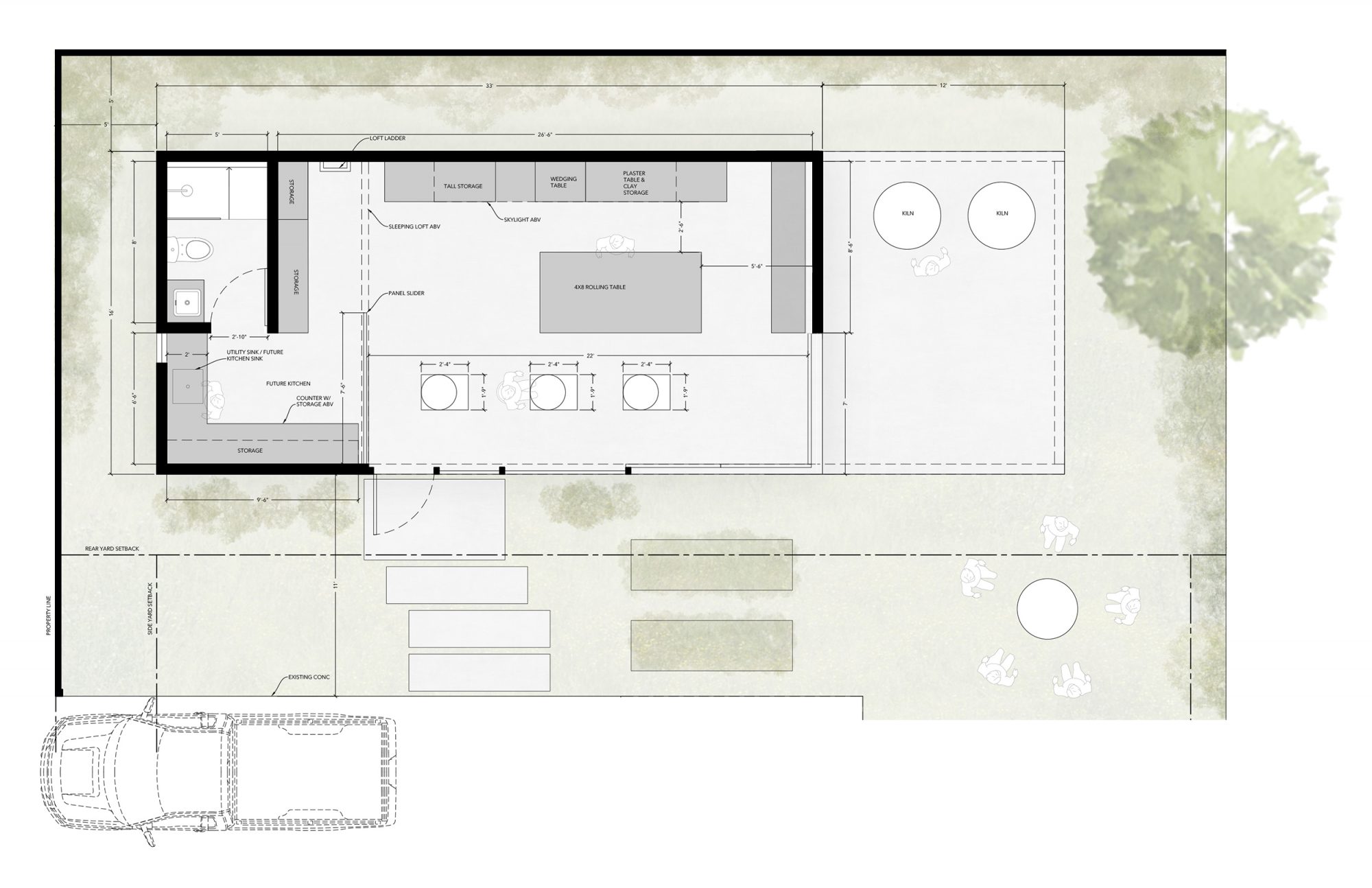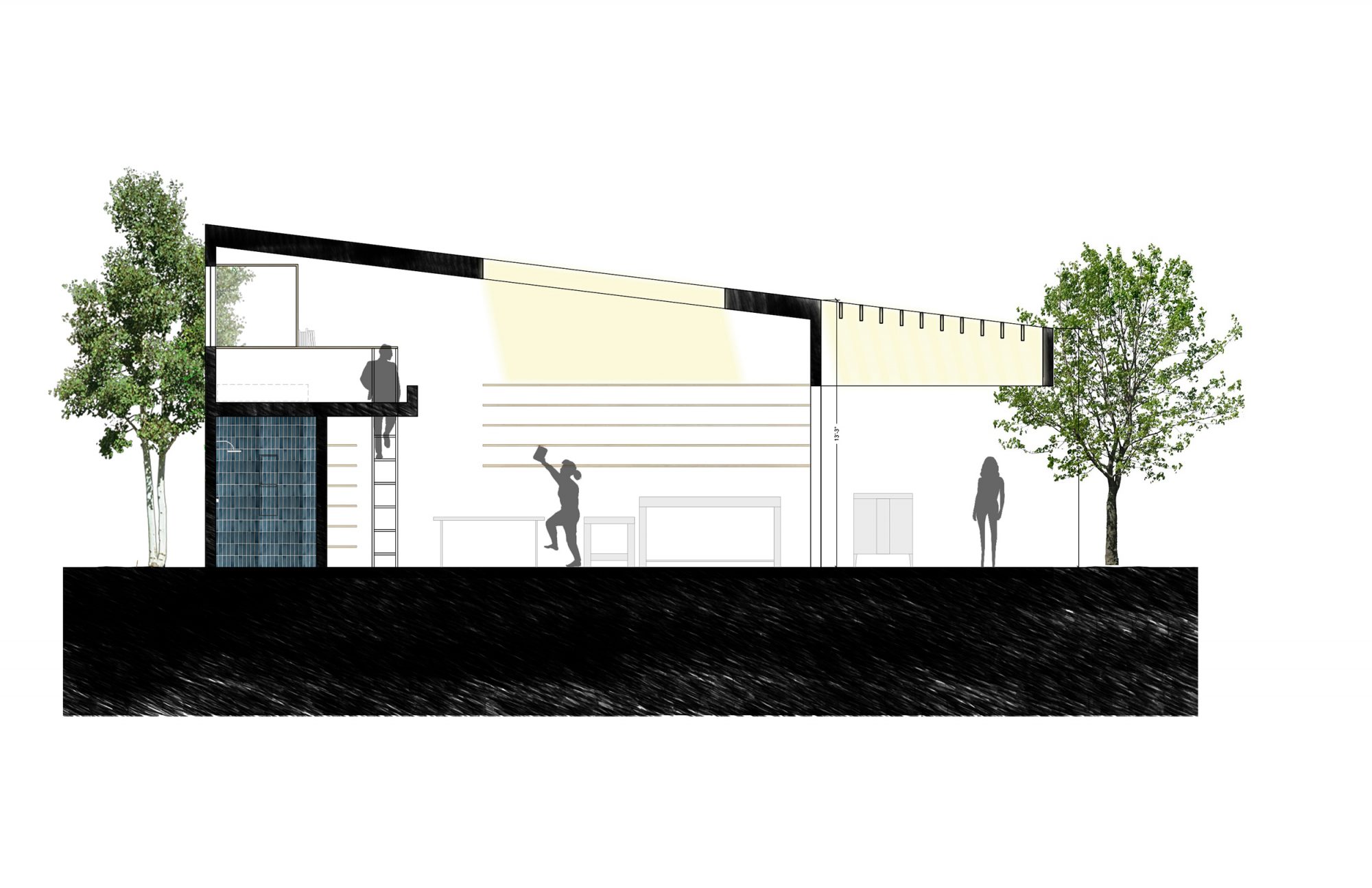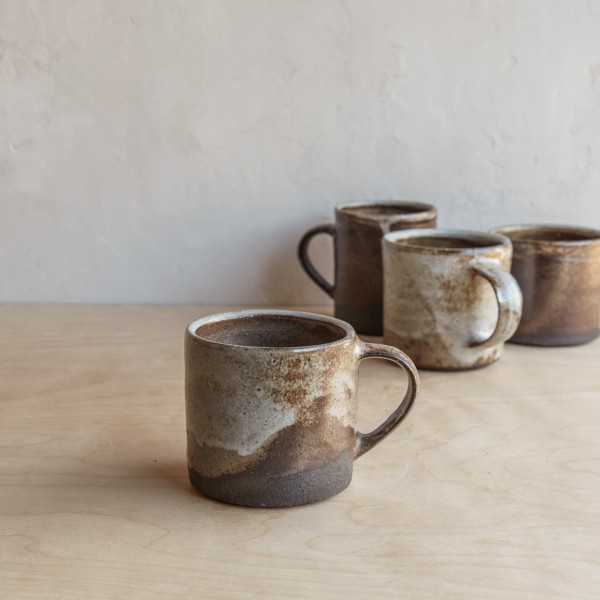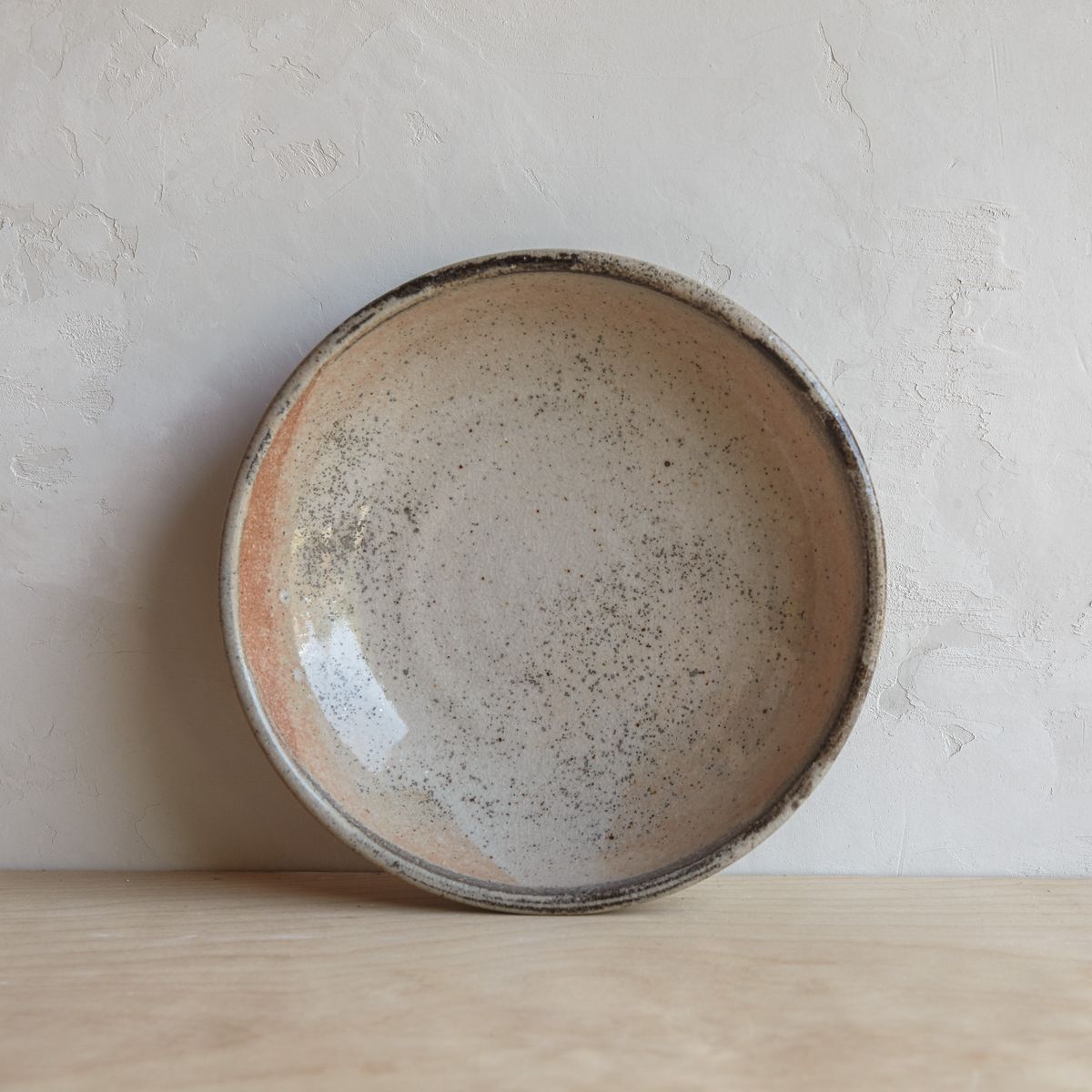 CERAMICS STUDIO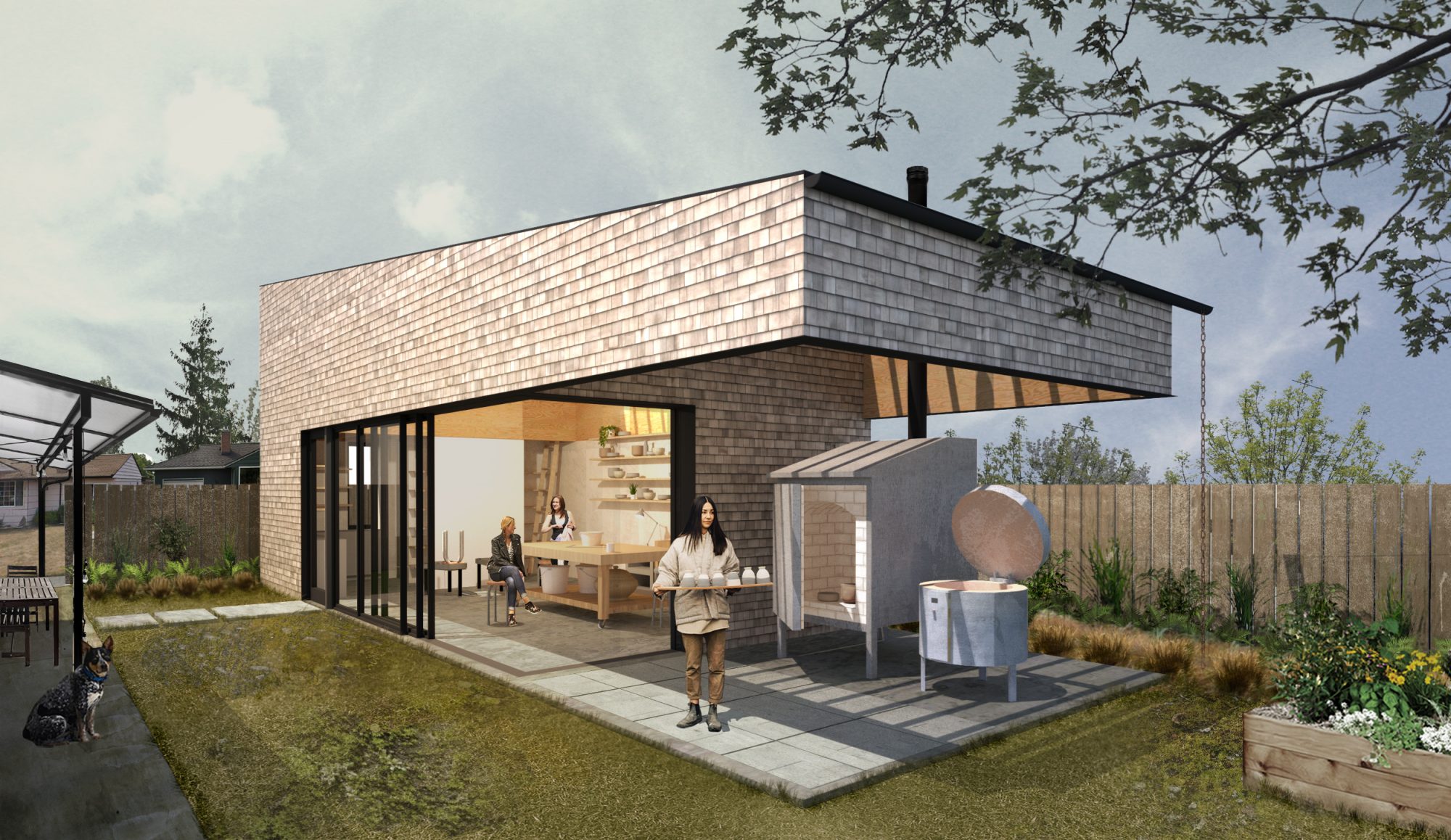 A new detached art studio with lots of natural light offers interior and exterior spaces for forming and firing ceramics.
ARCHITECTURE TEAM
Gentry / O'Carroll
Sarah Long
Max Hunold
STRUCTURAL ENGINEER
Pacific Engineering
CERAMICS
Natasha Alphonse Ceramics
The owners of the main house wanted to build a small backyard studio which would also act as a future detached accessory dwelling unit. For it's current use, the backyard studio will serve as a work space for a ceramicist combining both interior and exterior working zones. It was important that the studio space was filled with natural light for working and also had direct access to an exterior terrace where the two kilns will sit. A large cantilever roof extends from interior to exterior to create the working terrace, increasing the usable workspace of the studio. A transition from a corrugated metal roof to clear roofing panels allows light to penetrate down to the terrace below. Exposed rafters inside and out create a rhythm from the interior to exterior space.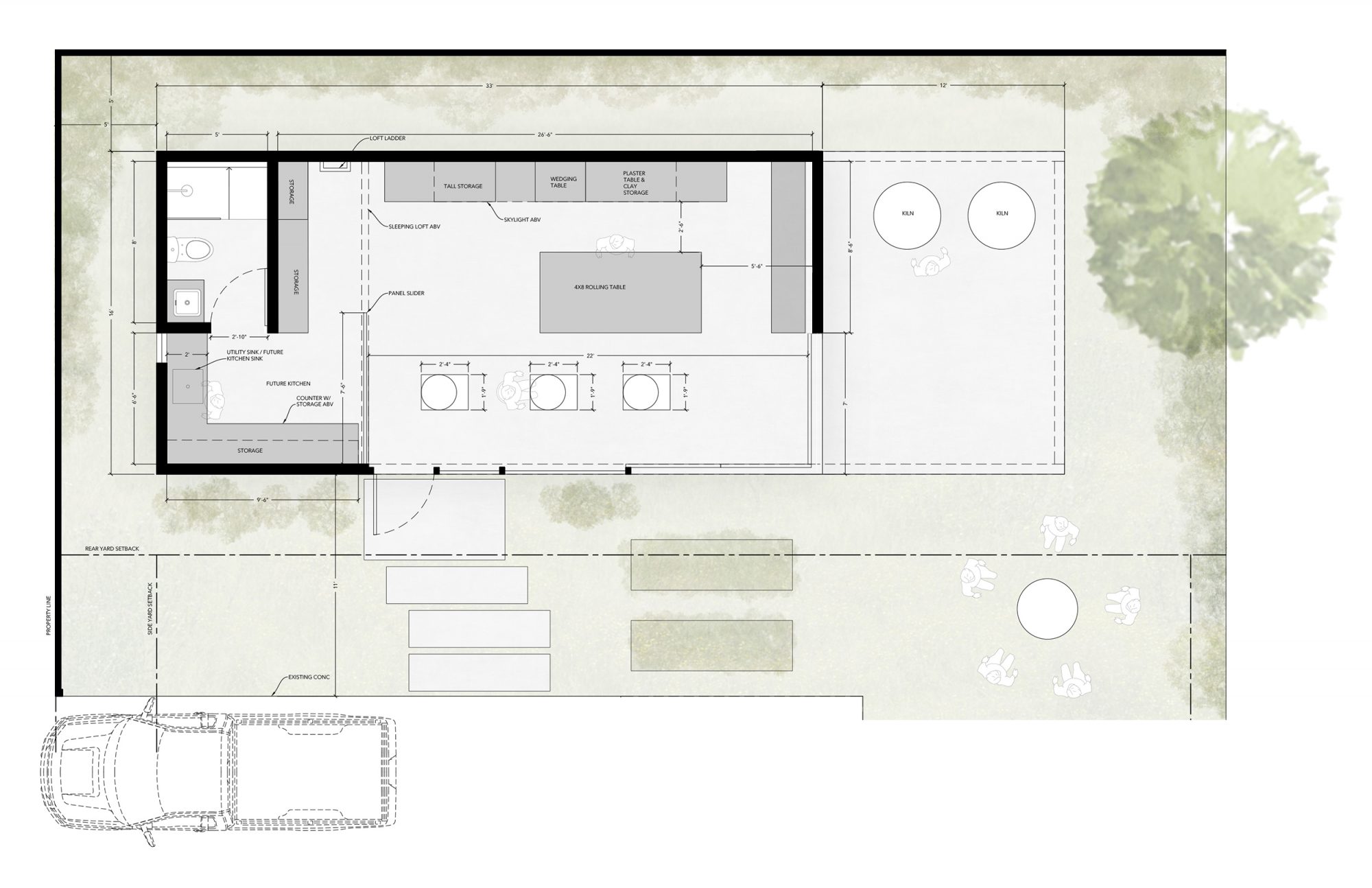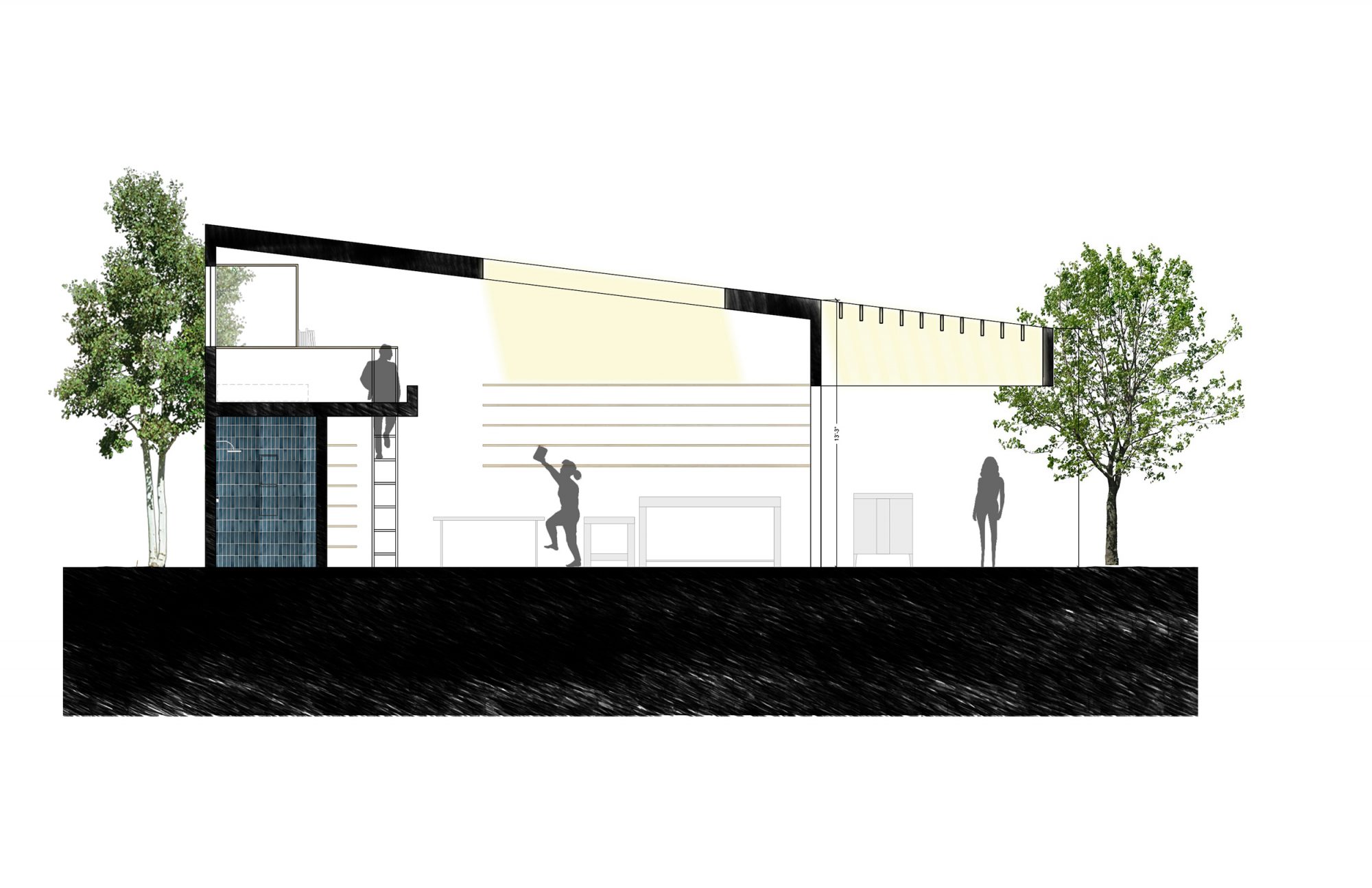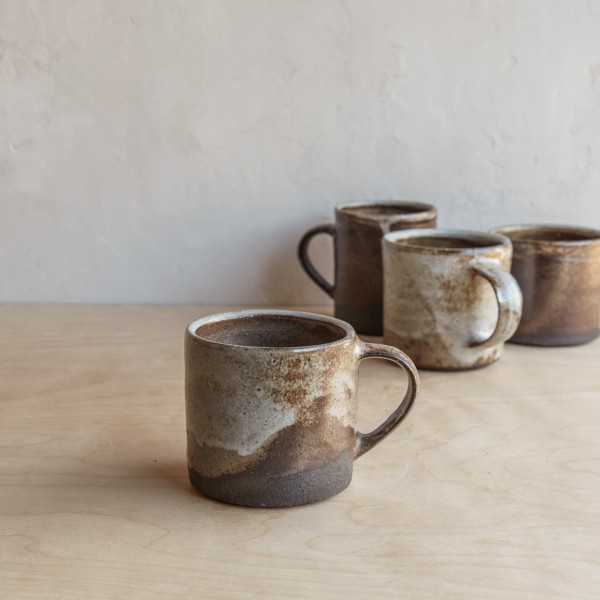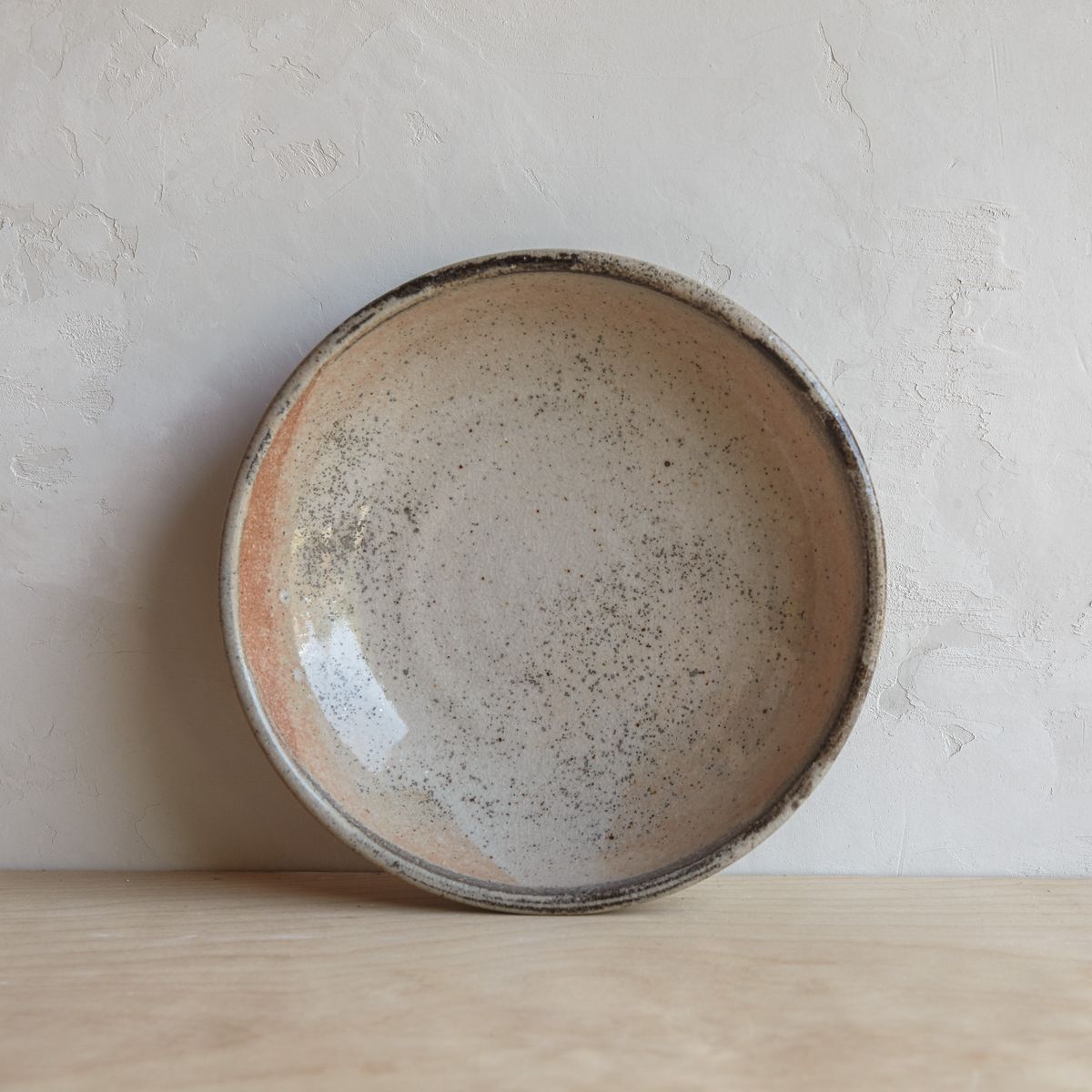 ARCHITECTURE TEAM
Gentry / O'Carroll
Sarah Long
Max Hunold
STRUCTURAL ENGINEER
Pacific Engineering
CERAMICS
Natasha Alphonse Ceramics